Over 40 Years Later This Woman's Killer Was Found — Who Killed Cathleen Krauseneck?
In 1982 Cathleen Krauseneck was brutally murdered in her home with only her 3-year-old daughter as a witness. Who killed her? 'Dateline' has answers.
On the morning of Feb. 19, 1982, 29-year-old Cathleen Krauseneck was home with her 3-year-old daughter Sara in the town of Brighton, N.Y. just outside of Rochester. Her husband Jim had already left for the Eastman Kodak Company, where he worked as an economist. According to the New York Post, when he did return around 5 p.m., he was met with a gruesome scene.
Article continues below advertisement
Cathleen Krauseneck was in bed, dead from an apparent blow to the head. Police would later determine the murder weapon was an ax that left a 3-inch gash. It would take authorities over four decades to catch the person who did it. Who killed Cathleen Krauseneck? Dateline has her story.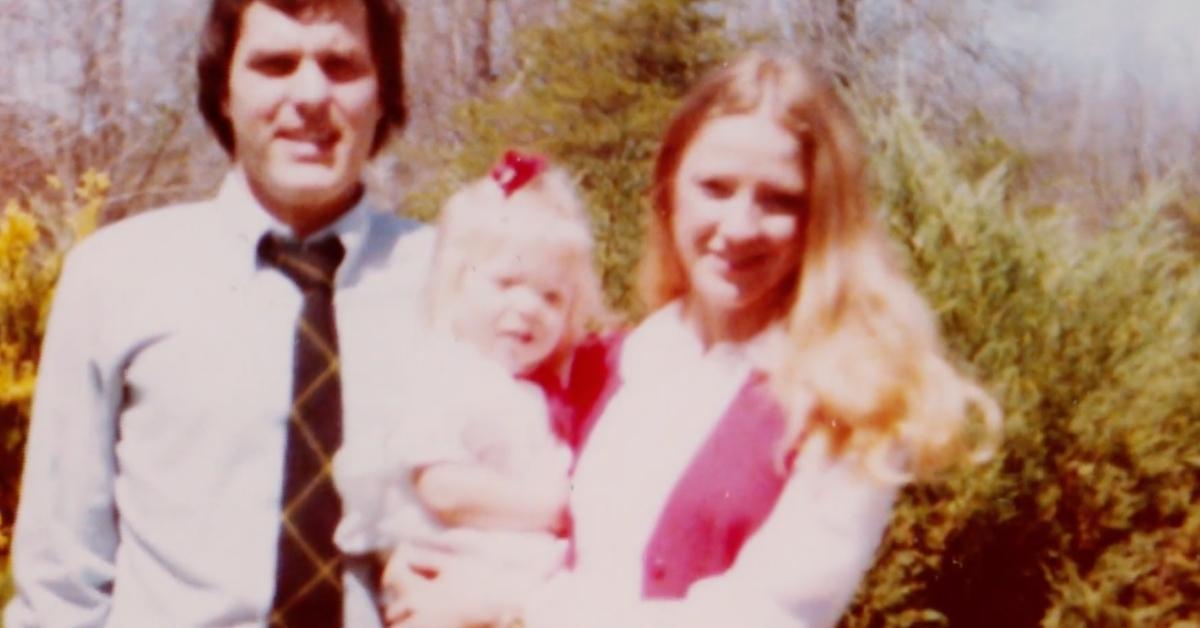 Article continues below advertisement
Who killed Cathleen Krauseneck?
After locating his daughter, Jim Krauseneck headed next door to his neighbor Eileen Marron-Keating's house and asked her to look after Sara while he called the police. WHEC News 10 reports that when Officer Thomas Schirmer arrived at the Krauseneck's home, he saw Jim Krauseneck outside his bedroom with another officer. He was "making emotional sounds ... screaming, growling, that kind of thing ... he didn't say anything. Just screams and growls," Schirmer would later testify.
Marron-Keating accompanied Jim Krauseneck and his daughter to the Brighton Police Department. "Sara told me to tell her fairy-tale stories," said Marron-Keating. Despite being only 3 years old, Sara was questioned by police as she was home all day with her mother's body. She told authorities a "bad man" was in her parents' room, per New York Post. Jim Krauseneck eventually put a stop to the questions and left for Michigan with Sara, where his family lived, the following day.
Article continues below advertisement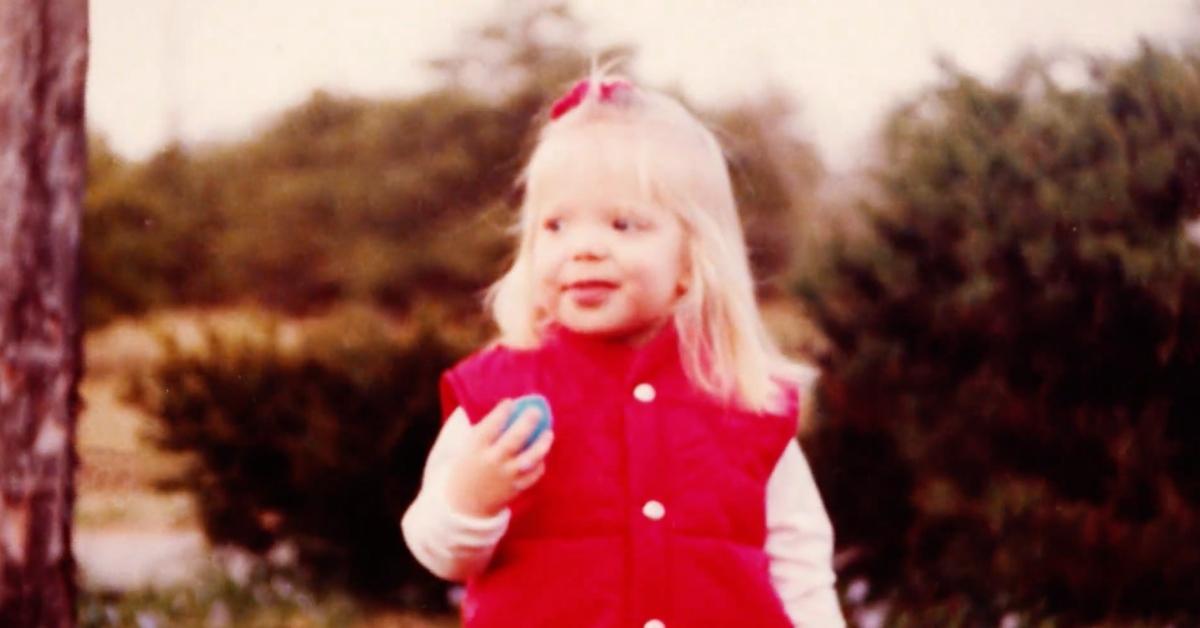 Police were desperate for answers but kept coming up empty. The Krauseneck house was scrubbed clean of fingerprints, and though it looked as if they were burglarized, nothing was taken. Jim Krauseneck was their only suspect, but police could not find any evidence to support this theory. Fortunately, 33 years later, authorities would finally catch a break.
Article continues below advertisement
Where is James Krauseneck now?
Authorities were focused on the fact that Jim Krauseneck lied about receiving his doctoral degree from Colorado State, per Cincinannati.com. Evidently, in early 1982 the Eastman Kodak Company became aware of this fabrication, as did Cathleen Krauseneck. Of course, this was all circumstantial and in 1982, technology wasn't able to give investigators any answers.
In 2015, Brighton police revisited this case along with the help of the FBI. "Police and prosecutors say that they have narrowed the time of Cathy's death, apparently challenging Krauseneck's alibi and that the absence of DNA from anyone else in the home makes it unlikely that an intruder was responsible," Cincinatti.com reported. By 2016, Jim Krauseneck was their only suspect.
Article continues below advertisement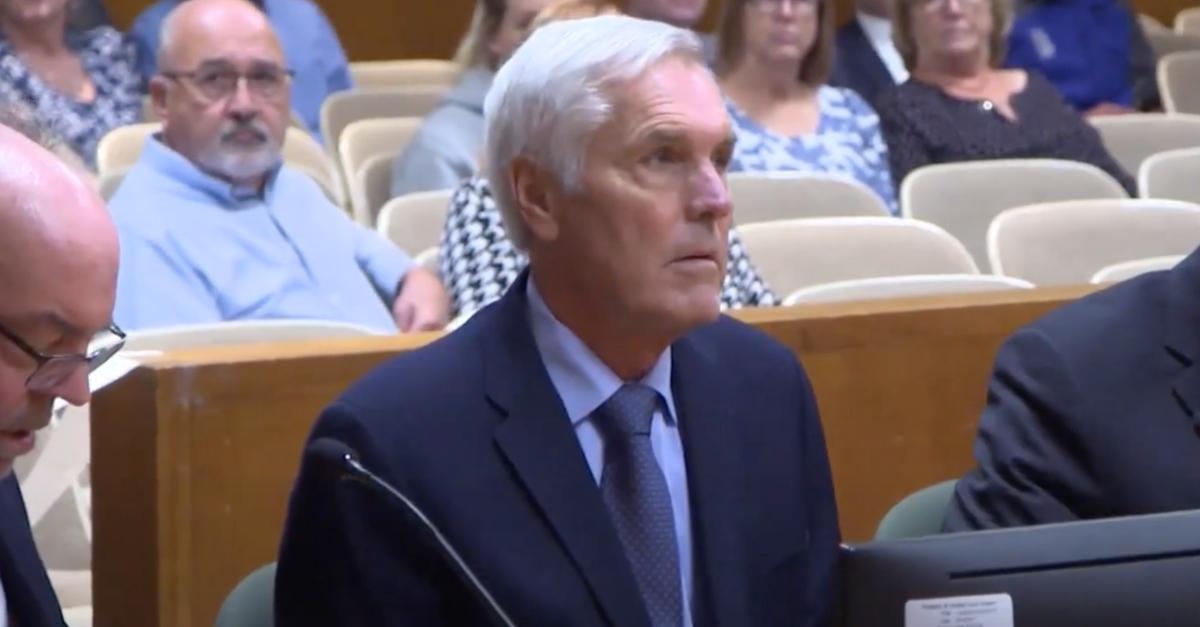 In November 2019, ABC News reported that Jim Krueseneck was arrested and charged with second-degree murder. At the time of his arrest the now 67-year-old was living in Arizona with his wife Sharon. Three years later, Jim Krauseneck was convicted of Cathleen's murder and was sentenced to 25 years to life in prison, per the New York Post. He is serving his time in Clinton Correctional Facility in Dannemora, N.Y.
Article continues below advertisement
Where is Sara Krauseneck now?
Sara Krauseneck continued to support her father, even after he was convicted. She believes her mother's real killer got away. "The justice system has failed my parents, myself, and both sides of my family," said Sara, addressing the court during her father's sentencing. "It has also failed this community."
Sara was alone in the belief that her father was innocent which drove a wedge between her and her mother's family. Cathleen Krauseneck's father, Robert Schlosser, was particularly affected by this. When he addressed Jim Krauseneck, the tone was quite different. "Jim, I hope you live to be a hundred years old and enjoy your new home," he told his former son-in-law.
For more on this story, tune into Dateline Friday, Jan. 20, at 9 p.m. EST on NBC.