Bretman Rock and His Sister Attempt a Therapist-Approved Bonding Exercise in 'MTV's Following: Bretman Rock' (EXCLUSIVE CLIP)
Season 2, Ep. 2 of 'MTV's Following: Bretman Rock' sees Bretman and his sister attempt a therapist-approved bonding exercise: exclusive sneak peek!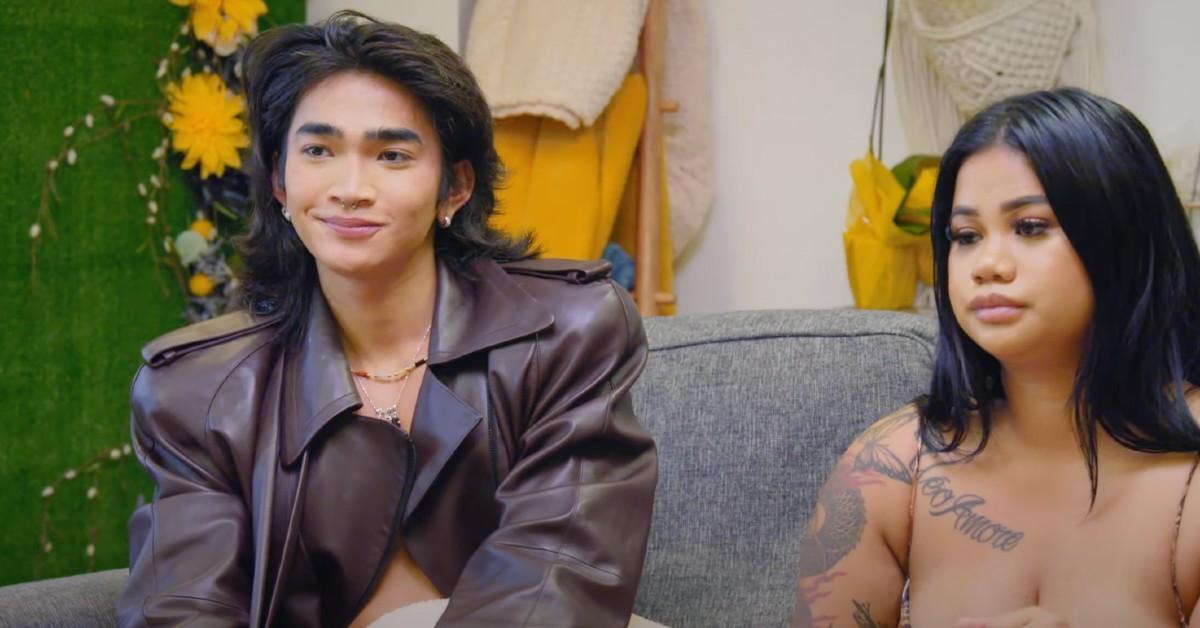 Grab your highlighter and some SPF, because MTV's Following: Bretman Rock is back for a more intimate Season 2.
Hawaii-based beauty guru, YouTuber, mukbanger, and fashion influencer (he's built an empire, y'all) Bretman Rock skyrocketed to fame back in 2015 after posting a hilariously unhinged makeup tutorial aptly called "How to Contour." Yeah, Bretman doesn't resemble your typical Clinique makeup artist. Now, in 2022, Bretman (Da Baddest) Rock — as he's called on Instsgram — has more than 18 million Insta followers and more than 14 million TikTok followers. He is the MOMENT.
Article continues below advertisement
First airing in 2021, his MTV reality series follows his island life behind the scenes, featuring both the fun and the drama involving his cousin, Miss Kay, and his little sister, Princess Mae.
Premiering on June 27, 2022, Season 2 follows "Filipino-born online celebrity Bretman Rock [as he] works to save his fracturing relationship with his little sister, but past traumas, his budding business empire, and emotional exhaustion stand in his way," as detailed by the official synopsis.
In an exclusive sneak peek clip of Monday, July 4's episode provided by Bretman Rock and his team, Bretman and his sister work on their relationship via the "homework" Princess' therapist gave them. (Bretman really was not loving the therapy homework idea.) Let's discuss the sneak peak clip below.
Article continues below advertisement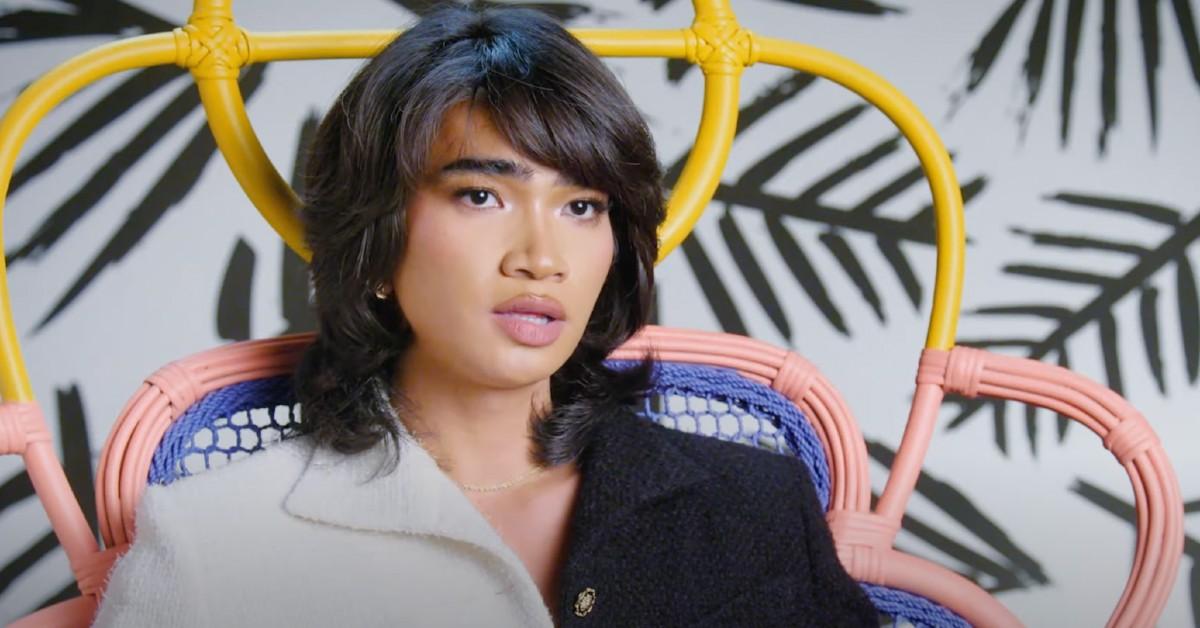 Bretman and Princess aim to strengthen their relationship with a "cute little one-on-one activity."
"B---h, you look so peaceful out here for once!" Bretman says to Princess in Season 2, Episode 2. Ah, siblings; can't live with them, can't live without them. These two definitely have a nuanced relationship.
Believe it or not, the exercise Princess's therapist assigned them involves balloons.
Article continues below advertisement
"We're going to blow up these balloons and we're going to write down common stressors we will talk about. And after that, we're going to juggle the balloons," Bretman explains in the clip.
Overall, the activity is intended to help the siblings understand each other better — to have them see the world from each other's perspectives. While love is a stressor for Princess Mae, work — sorry, "worq" — is a stressor for Bretman.
Article continues below advertisement
Considering Bretman doesn't often find it easy to open up about his personal struggles, he almost instantly diverted the conversation back to Princess, asking her how her singing endeavors are going. Classic Bret. It isn't long Before Princess gets agitated with her brother, who just wants a closer bond with him. Though joking around with your siblings is fun and necessary, the emotional needs of Princess specifically are simply not being met.
As for how the rest of their bonding activity goes, you'll have to tune in and find out.
Season 2 episodes of MTV's Following: Bretman Rock air Mondays at 4 p.m. EST on MTV YouTube.