Bretman Rock Opens up to Taraji P. Henson About Social Anxiety and Feeling Pressure (EXCLUSIVE CLIP)
Social media star Bretman Rock recently spoke to actress Taraji P. Henson on her show, 'Peace of Mind with Taraji,' to discuss social anxiety.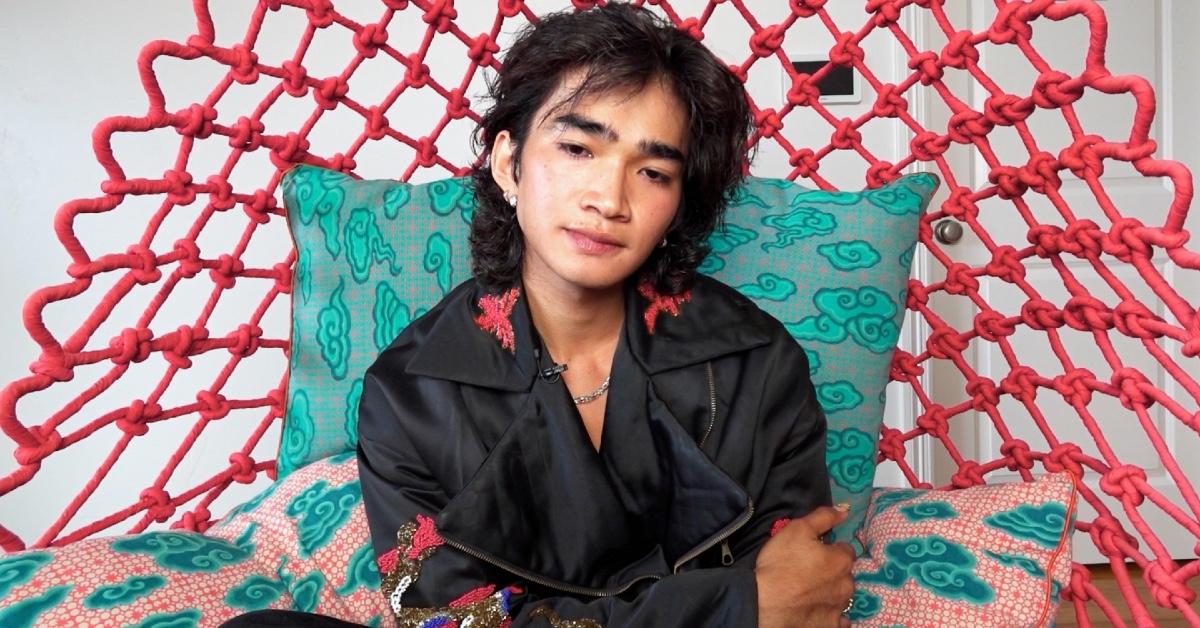 If you aren't already aware of the Facebook Watch original series Peace of Mind with Taraji, get ready to have your worldview altered. Hosted by actress Taraji P. Henson (Empire) and her best friend Tracie Jade, the pair aims to "shine a spotlight on the challenging mental health issues facing us today," according to the show's official description.
Article continues below advertisement
In an exclusive clip, Taraji sits down with social media star Bretman Rock to discuss social anxiety and being a member of the Asian American and Pacific Islander (AAPI) community. Read on for everything we know about the upcoming episode, which is titled "50 Million Followers and Social Anxiety with Bretman Rock."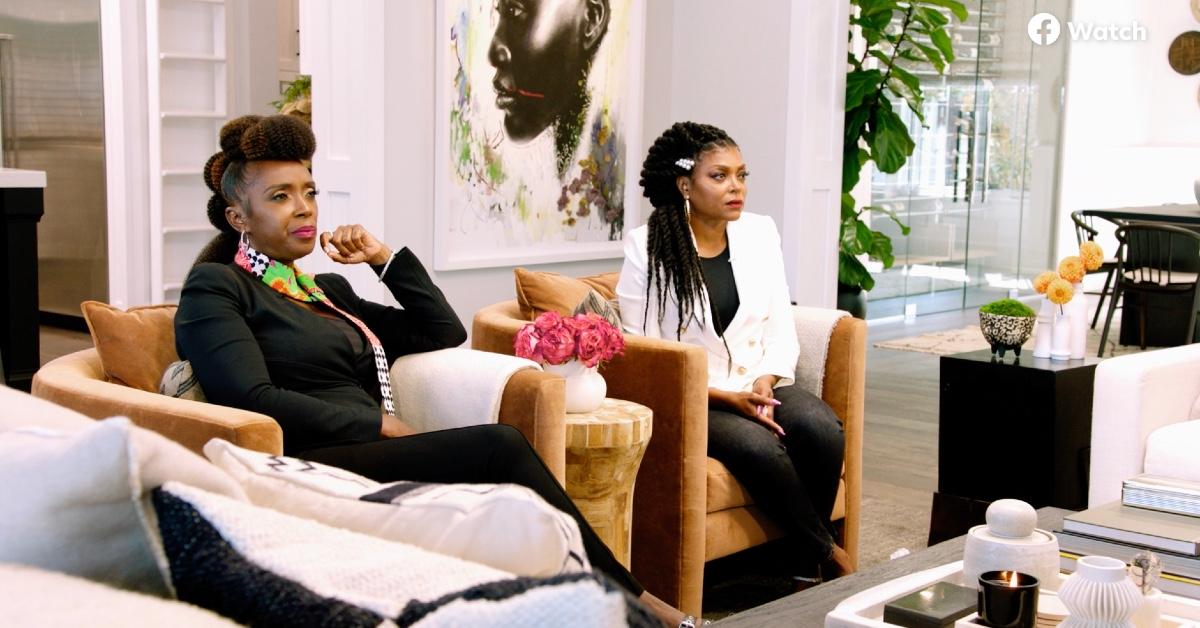 Article continues below advertisement
In an exclusive clip, Bretman Rock talks about his social anxiety and feeling pressure as a social media star.
A description of the upcoming episode from Facebook Watch reads, "While most of us don't think twice about things like going to the grocery store, for people living with social anxiety disorder, those little everyday things can become terrifying. Social media star Bretman Rock shares his experience with social anxiety and how he has learned to manage it."
The episode continues, "Then, an investment broker reveals how her social anxiety has affected so many areas of her life. And licensed therapist, Minaa B., offers tools to help whether you suffer from social anxiety yourself or are trying to help a loved one who might be struggling from it."
Article continues below advertisement
In the exclusive clip, Taraji is on a video call with Bretman and asks him, "This past year has been traumatic for everyone, including members of the AAPI community who have experienced an onslaught of violence and hate since the covid outbreak. For someone who suffers from social anxiety already, did this racism give you even more fear?"
Article continues below advertisement
Bretman replies, "It's hard for me to speak about it. It's so traumatizing, as an Asian person, to watch a person that looks like you get beaten up, you know?" Taraji explains that what helps her is being honest about "where [she] is in the moment" and not allowing people to project onto her, especially when confronted with the often violent realities about the everyday world.
Article continues below advertisement
Although the clip is brief, Bretman has spoken about his social anxiety before. While on Instagram Live in 2020, Bretman explained he had struggled with anxiety "since [he] was a little boy." He gave an example of how anxiety affects his life, especially as someone with a large social media following.
Bretman explained that one time at the grocery store, he was parked next to a man who began filming the car — or him. "Something about seeing the camera just triggered me ... It was hard for me to breathe and I started getting sweaty and my AC was full blast," Bretman said. He eventually was able to get out of his own car, but ended up turning around and going home.
Article continues below advertisement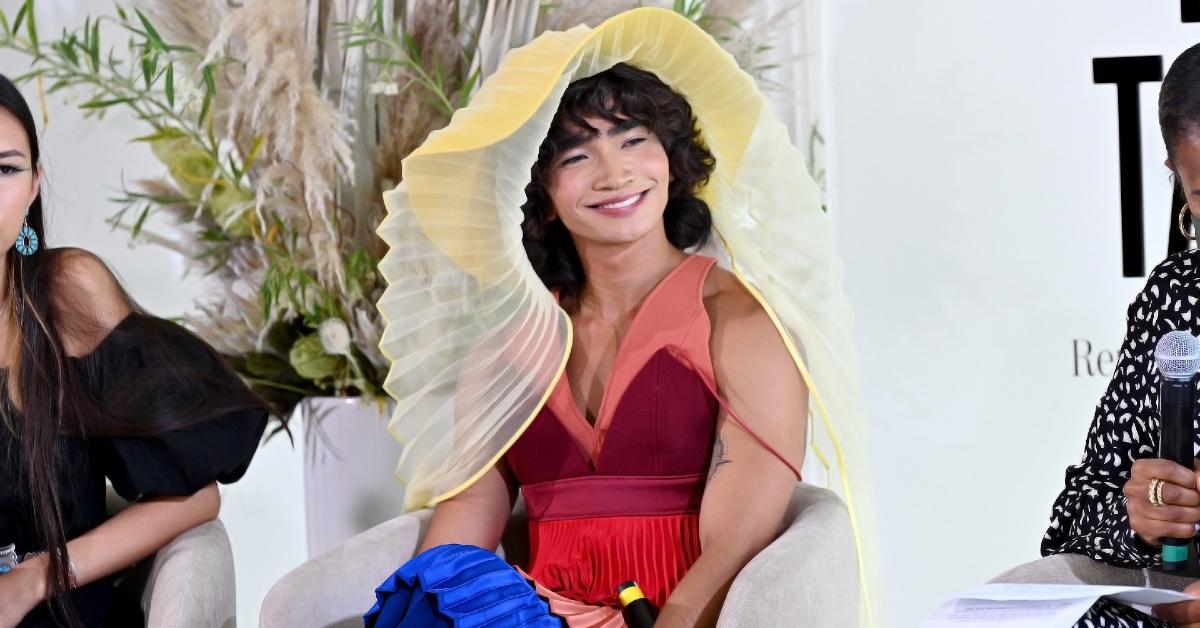 Although this is just one of Bretman's experiences, fans who are curious to learn more will have to watch the episode, which is streaming on Nov. 12, 2021, at 12:00 p.m. ET on Facebook Watch. They can also catch up on the previous five episodes of Peace of Mind with Taraji, all of which are streaming now.