Aaron Judge's Historic 62nd Home Run Ball Has Ties to the 'Bachelor' Franchise
Former 'Bachelor' contestant turned Dallas reporter Bri Amaranthus has a lot to celebrate after her husband caught Aaron Judge's 62 home run ball.
Alas, history has been made.
On Oct. 4, 2022, Aaron Judge surpassed the late great Roger Maris's 61-year-old record to become the new single-season home run king. In the first inning of the New York Yankees evening game against the Texas Rangers, the 30-year-old outfielder hit his 62nd home run and broke the American League record for most home runs in a season.
Article continues below advertisement
Speaking of the crowd, the lucky fan who caught the historic home run ball has ties to the Bachelor franchise thanks to his wife, Bri Amaranthus. The reality star-turned Dallas reporter appeared on Arie Luyendyk Jr.'s season of The Bachelor. She was sent home in week one, but it seems things have actually worked out in her favor.
On that note, let's find out more about Bri's husband!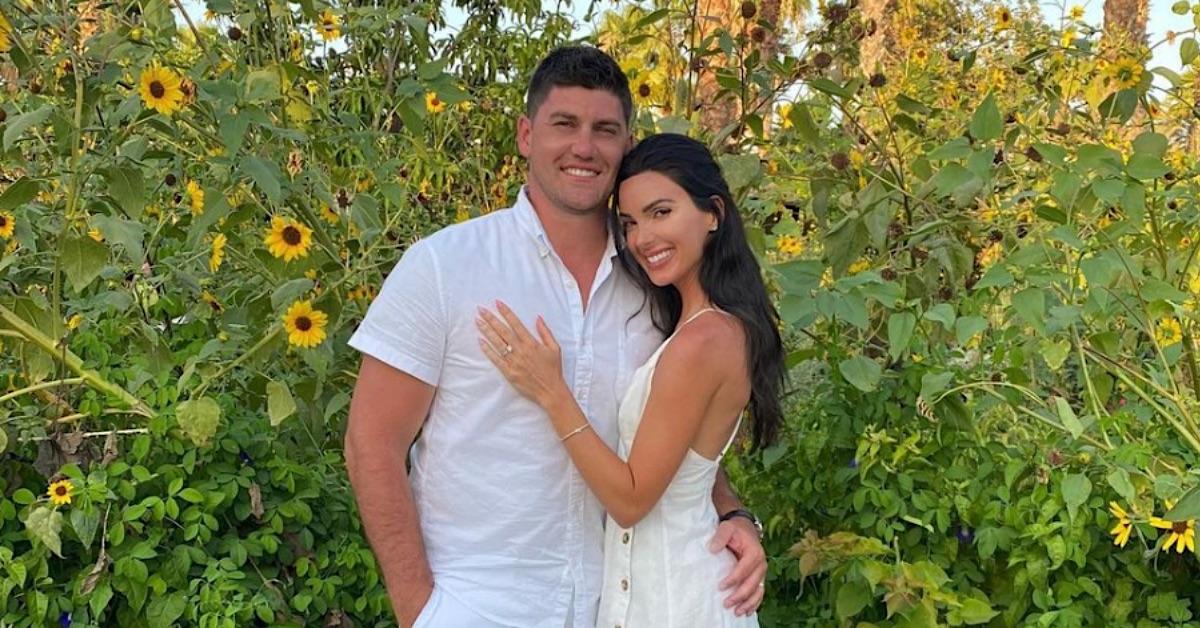 Article continues below advertisement
Who is Bri Amaranthus's husband, Cory Youmans?
Following her short-lived stint on The Bachelor, Bri Amaranthus found love with a man named Cory Youmans. The two began dating in May 2018, became engaged in January 2020, and were married on June 5, 2021.
Cory Youmans is a vice president at Fisher Investment.
According to USA Today, Cory is a vice president for the independent money management firm Fisher Investments. As a result, the outlet expressed that Bri's husband "doesn't exactly need the money" from Judge's 62nd home run ball since his workplace manages $197 billion worldwide.
Article continues below advertisement
After Aaron Judge knocked No. 62 into the Dallas crowd, one enthusiastic fan jumped over the railing to catch the ball. However, Cory managed to snag the ball and quickly left the stands with security personnel. As die-hard fans of Aaron Judge, we hope he gets his historic home run ball back. So, will Cory hand it over for free or is he looking to make some moolah?
Article continues below advertisement
Cory is unsure what he'll do with Aaron Judge's 62nd home run ball.
As Cory took the baseball to be authenticated, many reporters asked him what he planned to do with the item. "That's a good question; I haven't thought about it!" he said. The Dallas-based businessman was then asked if he would keep the ball or give it back to Aaron Judge, to which he replied that he wasn't sure.
Following the Yankees' 3-2 loss to the Rangers, Aaron revealed during the postgame press conference that he didn't have possession of his home run ball — "I don't know where it's at," he said via ESPN. "We'll see what happens with that. It would be great to get it back, but that's a souvenir for a fan. He made a great catch out there, and they've got every right to it."
Article continues below advertisement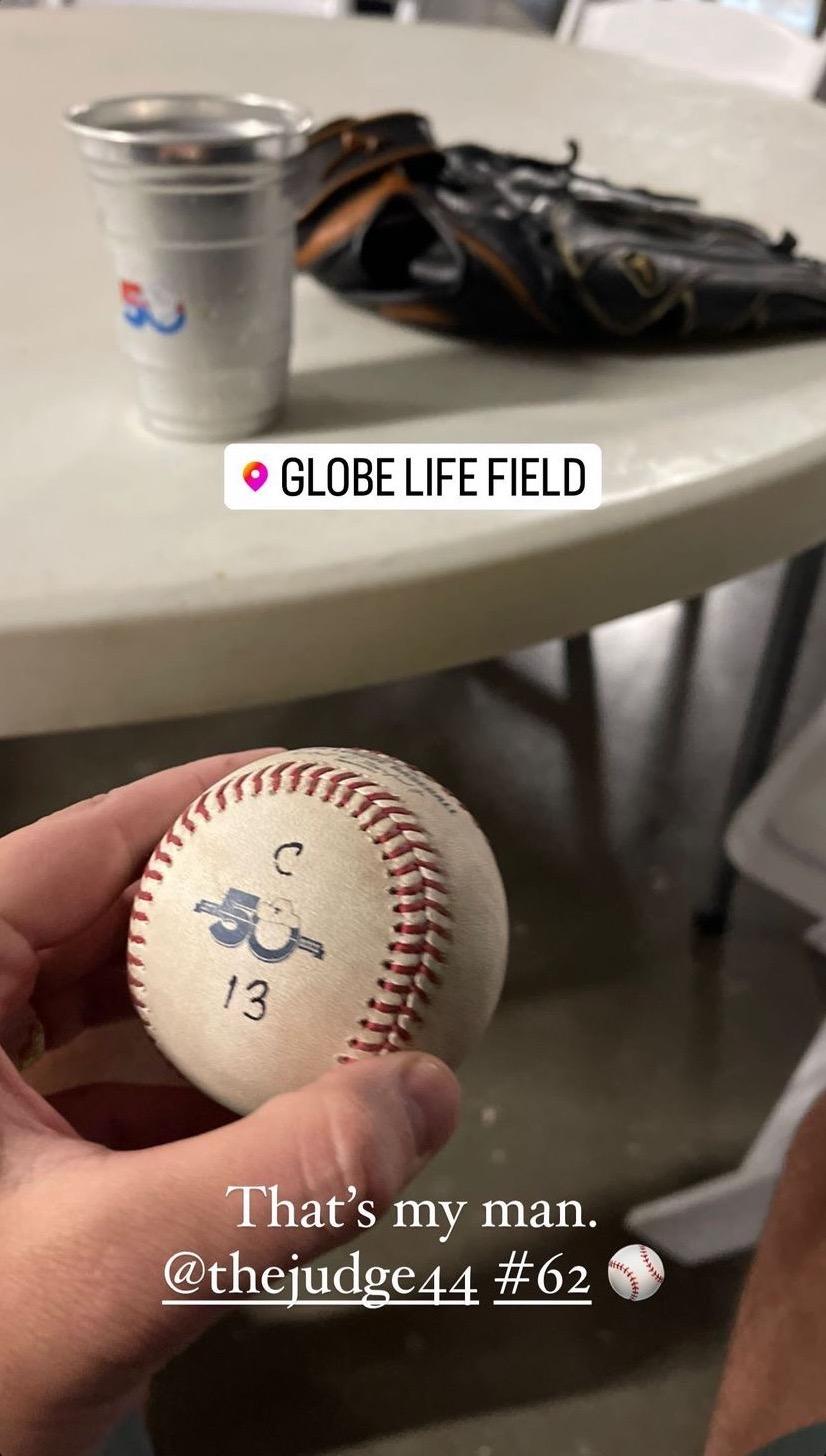 According to Sports Collectors Daily, many had placed bids on his record-breaking 62nd home run ball way before the four-time MLB All-Star hit it on Tuesday, Oct. 5, 2022. The outlet disclosed that the ball is worth at least $2 million, thanks to Memory Lane President JP Cohen, who plans to put the ball on public display.
"I'll immediately pay $2 million for that baseball," JP said via Sports Collectors Daily. "I want to promptly loan it for display at Yankee Stadium for the public to see in person."