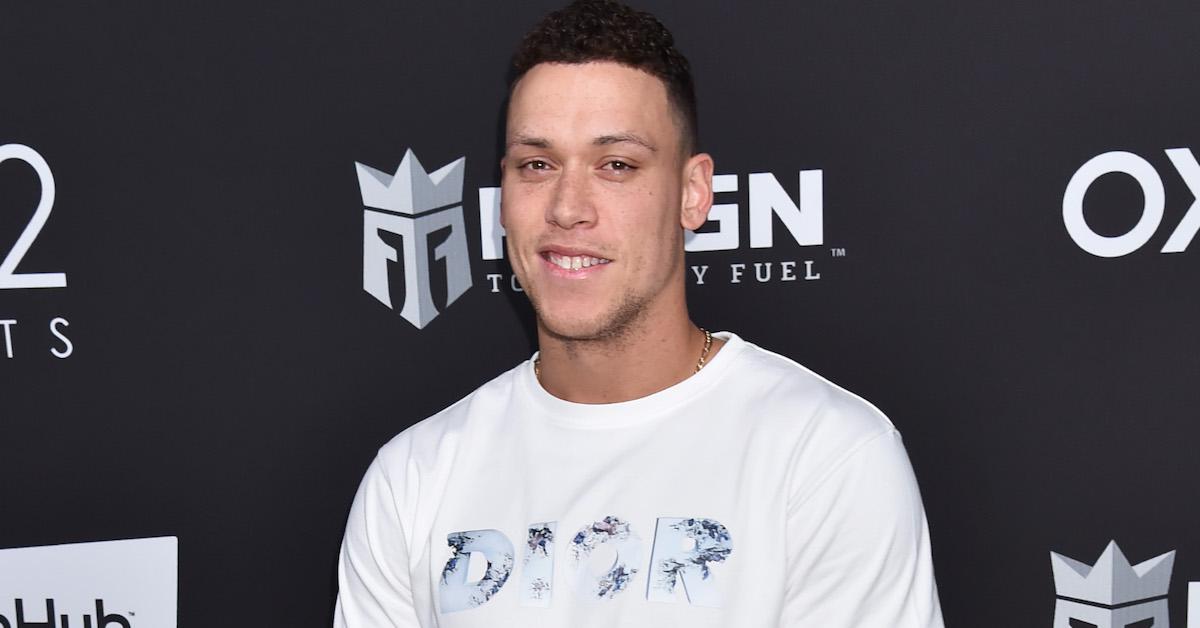 Aaron Judge Credits His Parents for His Successful Career in Baseball
People are beyond interested in New York Yankees player Aaron Judge.
This year, Aaron has been chasing the single-season home run record in the MLB. Although there is much controversy over who holds the record, Aaron officially became the fifth player in major league baseball history to hit 60 home runs in a single season on Sept. 20, 2022. Talk about making history!
Article continues below advertisement
There's no denying the fact that he is incredibly talented in his sport of choice, but fans want to know more about his personal life. Here's what curious fans should know about his ethnicity and his parents.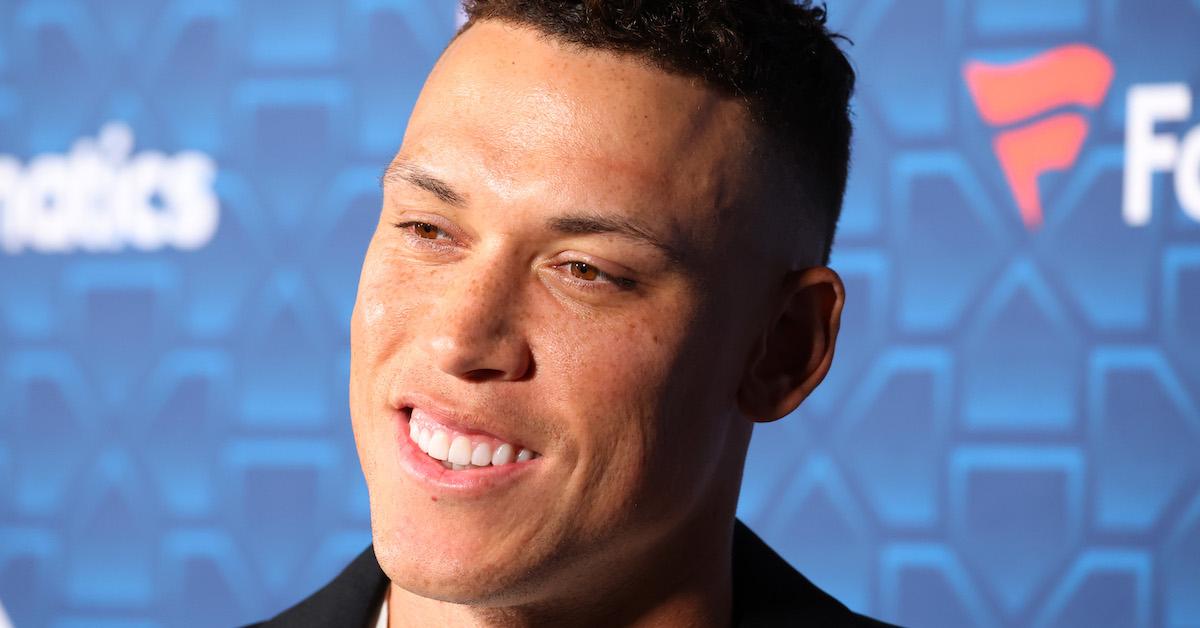 Article continues below advertisement