Bri Babineaux Claimed That Kanye West Didn't Credit Her on "Lord I Need You"
Gospel singer Bri Babineaux has alleged that Kanye West sampled her vocals on "Lord I Need You" without her permission, what happened there? Details.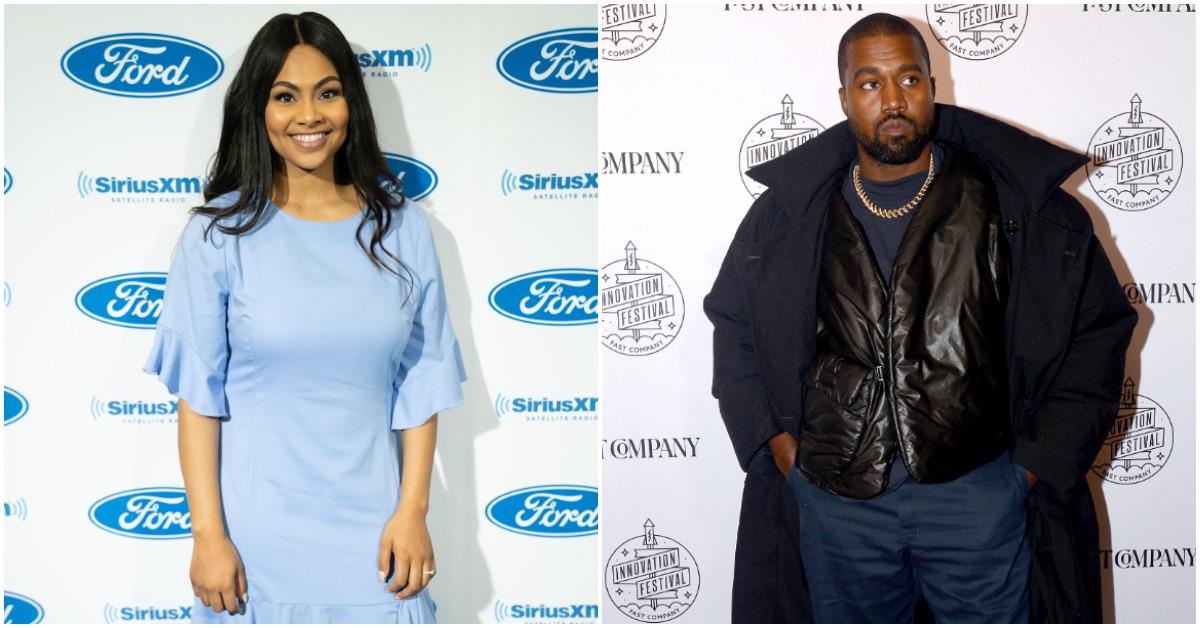 As the dust settles following Kanye West's surprise release of "Donda" on Aug. 29, 2021, various aspects of the album have come to light, including the number of famous faces that contributed to each track. Kanye, like many artists nowadays, didn't immediately list the credits of each "Donda" track on streaming services, which prompted a bit of a scavenger hunt among listeners trying to piece together who took part in each of the album's songs.
Article continues below advertisement
While the reception from almost all of his collaborators has been overwhelmingly supportive, some have spoken out against the "Off The Grid" rapper over his inclusion (and omission) of some artists who contributed to "Donda." Case in point: gospel singer Bri Babineaux, who has decided to speak out against Kanye over his song "Lord I Need You."
So, what exactly is going down between Bri and Kanye? Here's what we know so far.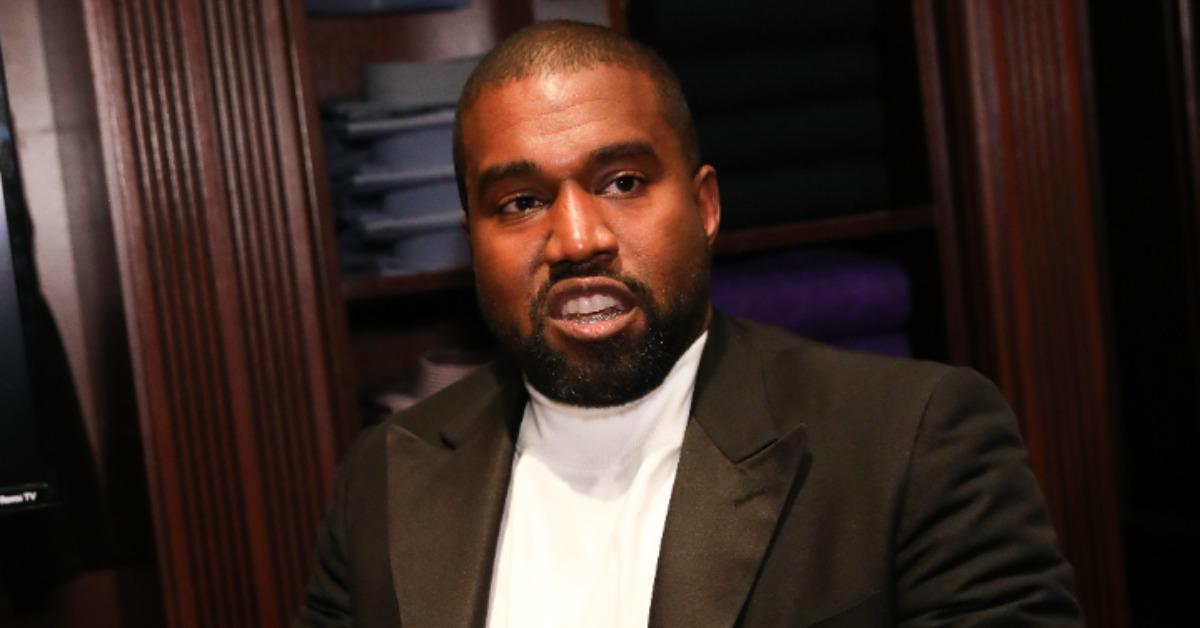 Article continues below advertisement
Bri Babineaux alleged that Kanye West sampled her on a "Donda" track without her permission.
When "Donda" finally arrived on streaming services, fans of Bri Babineaux quickly realized that the singer had a prominent feature on the song "Lord I Need You." However, Bri didn't appear on any of the official credits for the album and reportedly wasn't even aware that her voice had been used as a sample on the track.
"Lord sometimes I feel like I can't make it / Lord sometimes I just feel like I can't go on / But Lord I need you to wrap your arms around me" rang out prominently behind Kanye's raps on the song, but according to Bri, the artist didn't get her permission to use her voice on the track.
In a now-deleted Instagram post, Bri slammed Kanye for not checking with her before using the sample or compensating her financially for it.
Article continues below advertisement
"Thank you to everyone who congratulated me on the #Donda album. However, I had no knowledge of this beforehand. It would've been nice to know before the album came out smh…. Who does that voice sound like to y'all? #donda," shared Bri to her social media followers.
While some vocal fans took to both Instagram and Twitter to support Bri's claims, neither Kanye nor his manager, Abou "Bu" Thiam have responded to her allegations.
Article continues below advertisement
The song's original composer, B. Slade, clapped back at Bri and said that the song wasn't hers to clear.
The original composer of the religious track that Bri covered and that was used as a sample on "Lord I Need You," B. Slade, decided to respond to the gospel singer's claims against Kanye with a social media post of his own. In his message to fans, B. Slade said that the song wasn't Bri's to clear as she had shared her rendition of the track online without checking with him first.
Article continues below advertisement
Addressing Bri, the composer tweeted, "You didn't call ME to clear your version of the song that was sampled though. You were discovered by doing a rendition of a song that I wrote 100%. So Kanye stole nothing because he came to the rightful owner of the song legally. Let's all be clear here."
Bri hasn't responded to B. Slade's claims, but plenty of her fans have continued to defend her in the comments, saying that the song wouldn't be well-known if it hadn't been for her cover.
"He used her vocals. She doesn't need clearance for a cover on IG," shared one clearly passionate Bri fan. "You're just bitter. Instead of making it seem like she stole something from you and trying to invalidate her (which is lame at your big age) ADDRESS the fact the Ye stole her sound!"
"Well we don't know you, we know her," wrote another fan, along with a laughing face emoji.