'Summer House: Martha's Vineyard' Star Bria Dishes on Meeting Her BF Overseas (EXCLUSIVE)
Bria Fleming is one of the stars of Bravo's 'Summer House: Martha's Vineyard.' Unlike some of her friends, Bria entered the house already spoken for.
Bravo is launching Summer House: Martha's Vineyard with an all-Black cast, including Jasmine Ellis Cooper, Silas Cooper, Bria Fleming, Jordan Emanuel, Alex Tyree, Shanice Henderson, Nick Arrington, Amir Lancaster, Jason Lyke, Summer Marie Thomas, and Preston Mitchum.
And like the OG Summer House, the second installment promises to be full of drama, turn-ups, and matchmaking as New York's elite vacation together.
Article continues below advertisement
Fortunately, several Martha's Vineyard stars don't have to worry about finding their mate in the house. Bria, for instance, entered a whirlwind romance overseas before reality TV was even an option. In an exclusive interview with Distractify, Bria dished on her dating life and how it affected her time on the show!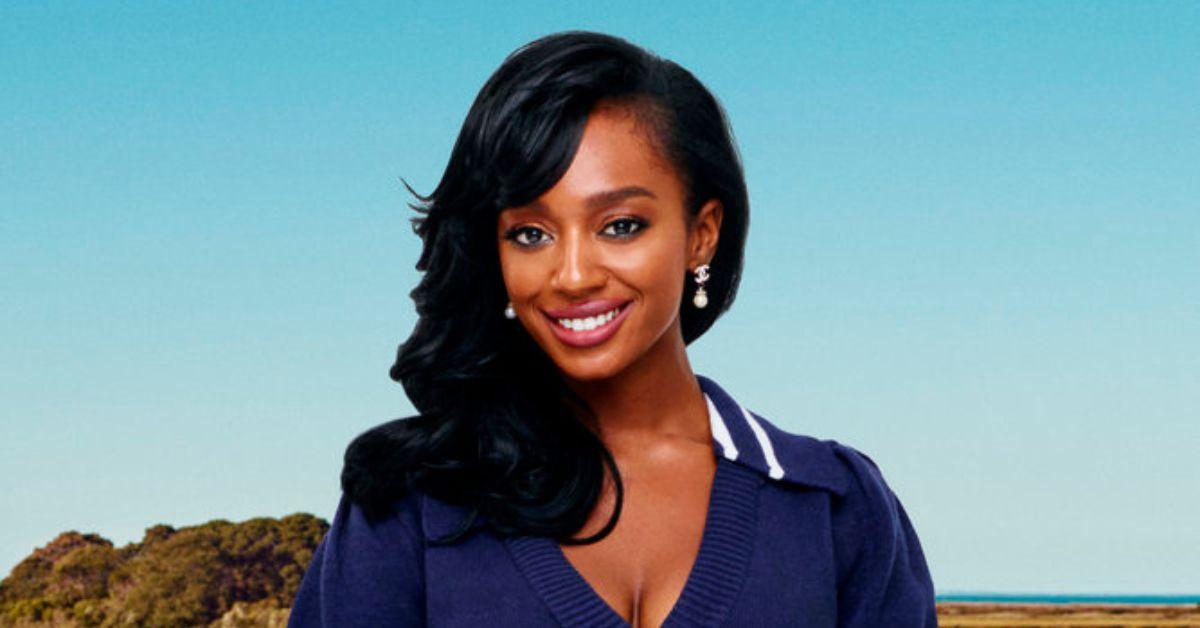 Article continues below advertisement
Who is Bria Fleming dating? She met her BF, Simon Marco, at the Cannes Film Festival.
Bria and her crew are killing it in their respective career fields, which fans will see when Summer House: Martha's Vineyard premieres on Sunday, May 7, 2023. Born and raised in New York City, Bria is a model, makeup artist, and entrepreneur with multiple beauty and fashion companies — Bria Beauty Cosmetics, House of Louisa Munich, and Bria Beauty Skin.
Although Bria is undoubtedly a boss in her own right, she prioritizes her relationships with her friends and her boyfriend, entrepreneur Simon Marco. Bria and Simon began dating in 2022 and were only together for a few months before Bria moved into the Martha's Vineyard house. Still, in the pilot episode, she made it abundantly clear that she was "wifed up" and dedicated to her and Simon's union.
Article continues below advertisement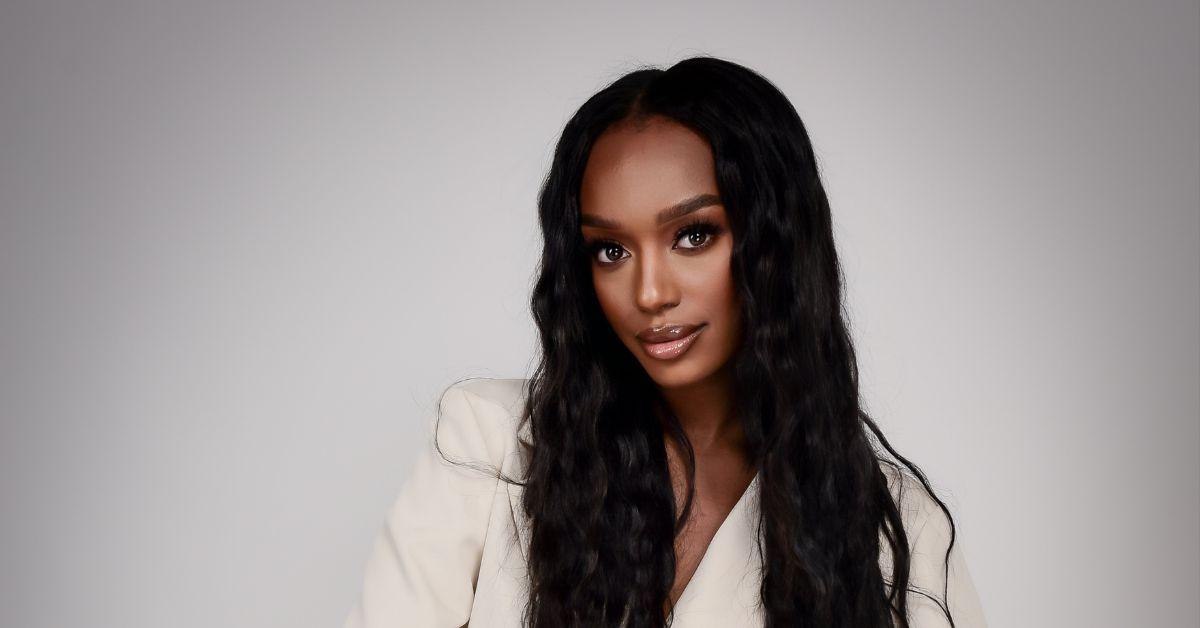 Bria told us that she and Simon met at the Cannes Film Festival in France. She attended the festival through her film program while Simon was busy styling the models and actors on the red carpet. They connected through a meet-cute at a restaurant when Bria's high school friend ditched her, and Simon noticed Bria was alone and offered to buy her a few drinks.
Article continues below advertisement
"I ended up just staying, and I had some drinks with him," Bria exclusively told Distractify of Simon. "And then we hit it off, and we started dating right away.
Though she was "skeptical" about him initially, Bria and Simon's outing turned into them spending days traveling to Italy and learning more about each other there.
Article continues below advertisement
Bria moved to Germany to be closer to Simon several months into their relationship.
After dating for several months, Bria moved to Munich, Germany, to live with Simon, whom she describes as a supportive and encouraging partner. However, she still had some understandable concerns about being in an interracial relationship overseas.
"'Im like, 'Well, is there Black people there? Like, what's going on?" Bria said about moving with Simon. "I needed to know where I was staying. Am I going to be OK?"
Article continues below advertisement
After some reassurance from Simon that she would be "fine," Bria got on a bus to Germany from Milan and has been there "ever since"! Despite being away from each other for extended periods due to Bria's involvement in the show, Simon has supported her decision to join the cast of Summer House.
Article continues below advertisement
"When I started filming the show, I told him, I'm like, 'Hey, I'm gonna be on this show.' And he was so open to it and 100 percent supporting me and hyping me up even before this show," Bria said of her man. "And I'm like, 'Listen, I'm a person that, once I get there, I'll get hyped up. But, like, I'm not like you.' But he [thinks] this is a great opportunity because here [Germany], and Europe, it's different living in a different mentality. So for him, it's very big."
Bria's love and respect for Simon shine through in her words as she assures us that their bond is strong enough to withstand any challenges that may arise during filming.
"He [Simon] knows I would never play myself in any way or disrespect our relationship," Bria declared. "And I cherish it. He's, very confident, and I'm the same with him. And that's how we're very transparent. We communicate a lot about our feelings and are very open."
We wish Bria and Simon the best in their relationship and can't wait to see how their love story plays out on the show!
Summer House: Martha's Vineyard airs Sundays at 9 p.m. EST on Bravo.