Brian and Mika Kleinschmidt Are Building Dream Homes but Are They Building Their Net Worth Too?
Brian and Mike Kleinschmidt host HGTV's '100 Day Dream Home' which is a dream come true for them. Let's dive into their dreamy net worth.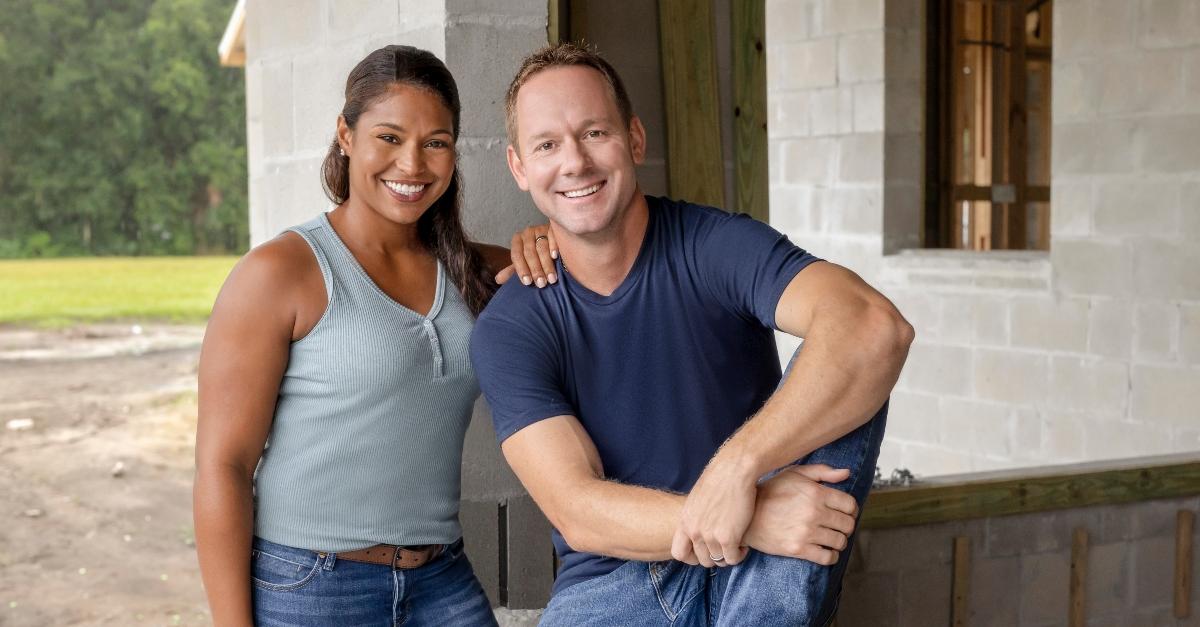 Brian and Mika Kleinschmidt host HGTV's 100 Day Dream Home and if you haven't guessed what the show is about, strap in because it's truly impressive. In 100 days or less, Brian and Mika design and build a custom home each episode for their lucky clients. Some of us can't even design and build our own breakfasts! Brian and Mika are responsible for giving someone their dream home in under four months. They're truly killing it, which begs the question: Are they also building their net worth?
Article continues below advertisement
What kind of net worth are we talking about for Brian and Mika Kleinschmidt?
Before they became a dynamic home-building duo worth an estimated $1.5 million, Brian and Mika actually went to high school together. They didn't start dating then but reconnected a decade later. Before becoming a master of building the perfect home, Brian had a dream of opening a chain of gyms. He told the The Observer News in July 2017 that it took him "several years to save the $200,000 he needed" to start.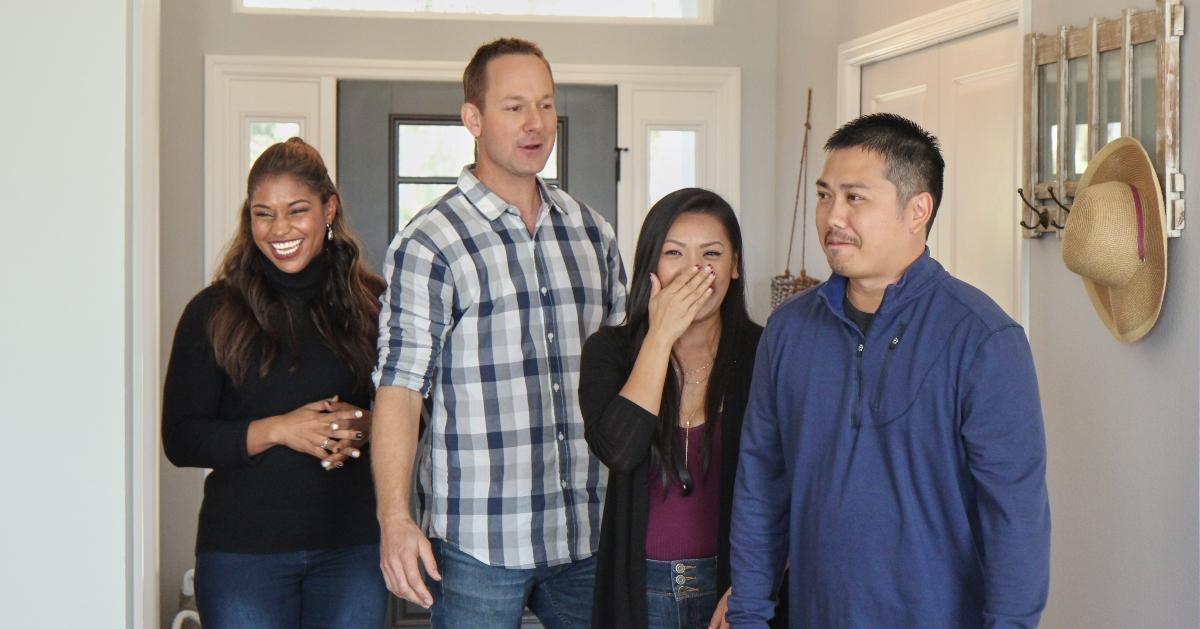 Article continues below advertisement
Finally in 2011, Brian was able to open his first franchised Anytime Fitness in Riverview, Fla. "It was a scary time, but I went all in," he told The Observer News. Mika (then Mika McGee) happened to be working up the street from Brian's gym, managing the competition. Once she learned about Brian's gym and his plan to open more, she agreed to manage his Anytime Fitness locations.
By 2013, Brian and Mika had three Anytime Fitness locations in Florida and Brian was ready to propose. In October 2015, the couple married in Sedona, Ariz., but two years later they would sell one of the gym locations. And while Mika was also establishing herself as a prominent real estate agent, Brian was dying to get back to his building roots.
Article continues below advertisement
Brian and Mika Kleinschmidt
Hosts of HGTV's '100 Day Dream Home'
Birthdate: April 30, 1982 (Brian); March 30, 1982 (Mika)
Birthplace: Tampa, Fla. (Brian and Mika)
Children: Jade Kleinschmidt (Mika's biological daughter, Brian's adopted daughter)
Education: University of Central Florida (Brian) , Riverview High School (Mika)
The couple started Dirt 2 Design partially because, according to the company's website, Brian was obsessed with building things from a very young age. Hard work was instilled in him by his father and grandfather who, on weekends, would work on projects with Brian. In college, he volunteered for Habitat for Humanity where the building bug really took hold. Once he graduated, Brian flipped homes until the housing market crashed in 2008, which is when his gym franchise journey began.
Article continues below advertisement
It didn't take long for HGTV to come a-courting and in 2019, the pilot for their show aired. Evidently the show was initially called 90 Day Dream Home, but ultimately it was decided that time frame was cutting it a bit close (per The List).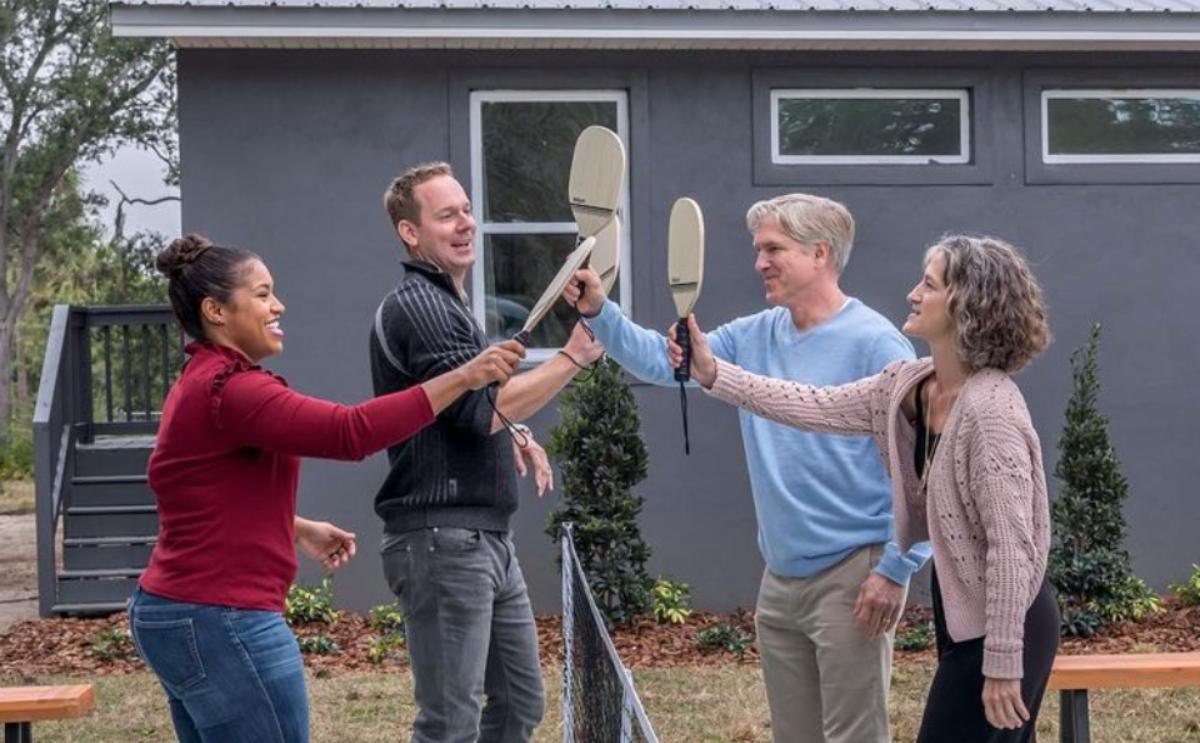 Apart from creating the perfect home in under 100 days, Mika and Brian do a little something extra for their clients. Each build has a surprise for the future homeowners that they didn't previously discuss. In an April 2020 interview with People, Mika and Brian were asked if they ever surprised someone with something they didn't like.
"There hasn't really been a time where they've hated it. At least they haven't said anything to us yet," Brian laughingly admitted.
It's easy to see why this talented couple is quickly becoming a fan favorite. Tune in to see more when 100 Day Dream Home airs on Mondays at 8 p.m. EST on HGTV. You can also stream new episodes on Discovery Plus.