Is '100 Day Dream Home' Real? Mika and Brian Kleinschmidt Discuss Challenges (EXCLUSIVE)
Is '100 Day Dream Home' real? Hosts Mika and Brian Kleinschmidt spoke exclusively with 'Distractify' about Season 3 challenges and more.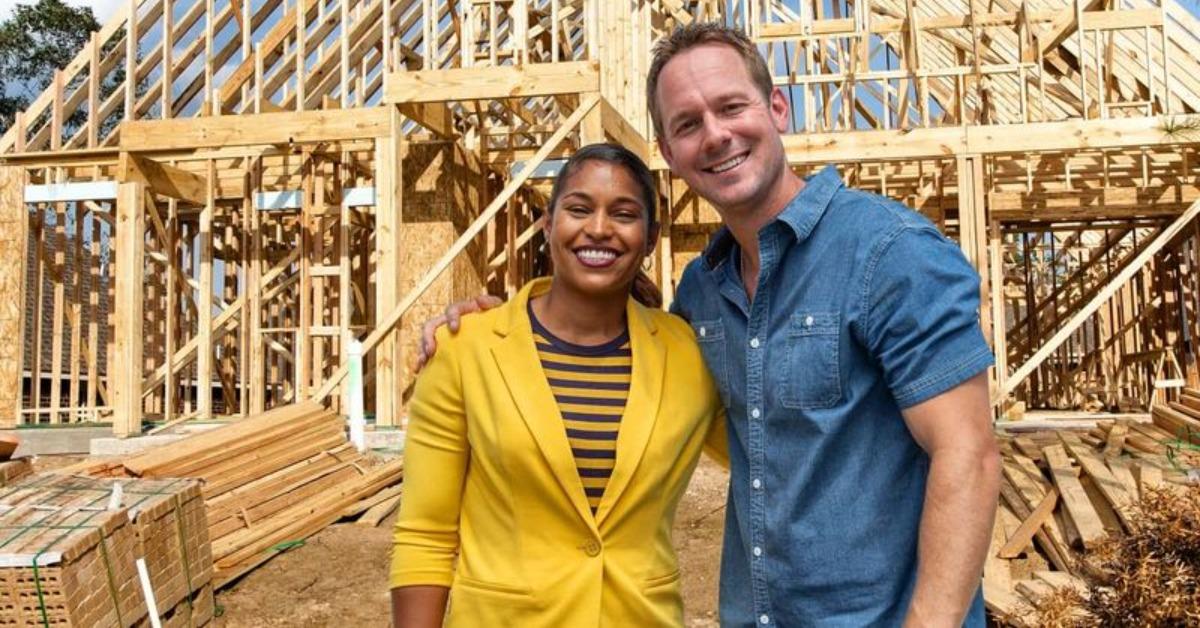 There are a lot of home renovation shows on TV these days. But when it comes to 100 Day Dream Home on HGTV, it's about building and designing a home from scratch and then decorating it with a new homeowner's perspective in mind.
The premise of 100 Day Dream Home is, as the title suggests, that people get their ideal home designed and built in a matter of 100 days. Clients enlist hosts Mika and Brian Kleinschmidt to help build their ideal home in the Tampa area.
Article continues below advertisement
With dream houses being built in 100 days (or less), some fans question if the show is real.
Ahead of Season 3, Distractify spoke exclusively with the couple who broke down the very real challenges they faced while filming and more.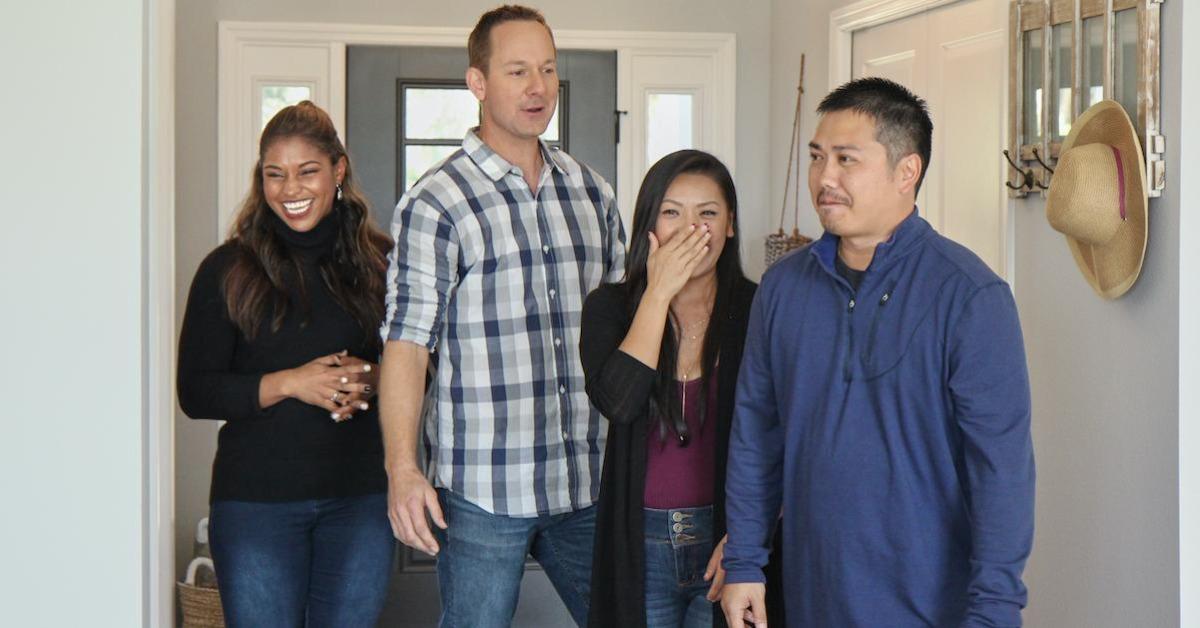 Article continues below advertisement
'100 Day Dream Home' couple Mika and Brian Kleinschmidt talk real-life challenges in Season 3.
While it may be a tall task to complete a build in just 100 days, Mika and Brian are certainly up for the challenge. However, that doesn't mean there aren't delays or challenges when assisting their clients in creating their "dream" home.
"There are always ups and downs and in-betweens, and the great thing about our show is we try to capture everything in its real-time in real life to make it feel as real as possible," Brian told us.
Though the host explained that there are always weather and material delays, the couple is adamant about sticking to their promise of completing a home in 100 days.
Article continues below advertisement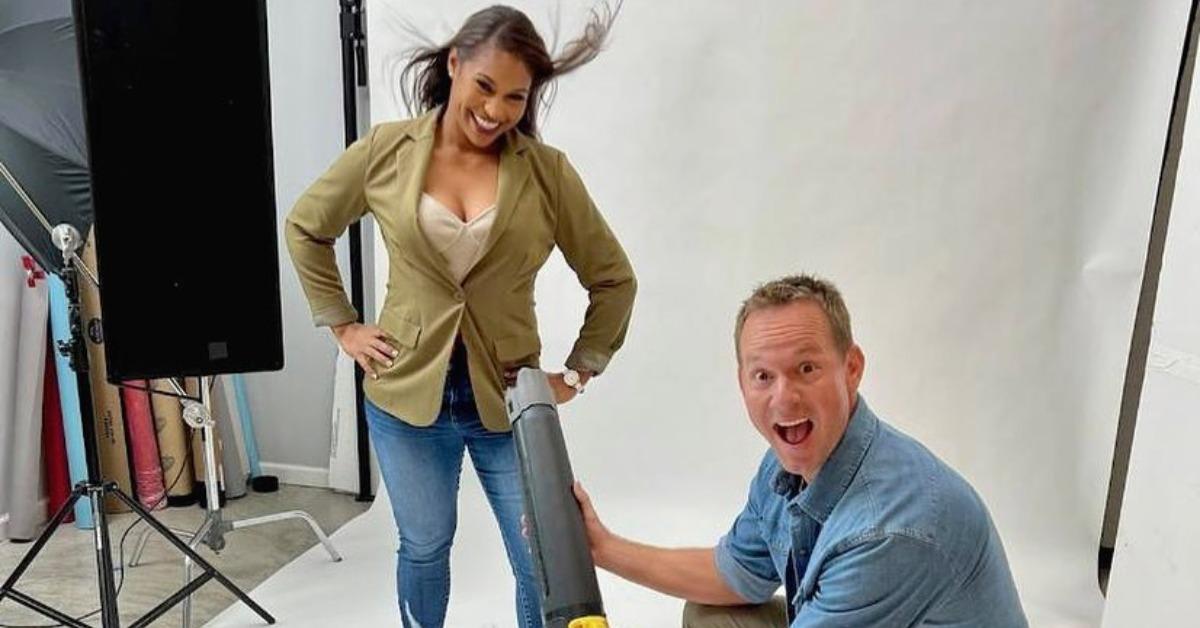 On the interior design side, Mika revealed that fans will witness many clients backtracking on their original plan and wanting something else. "[It's] nerve-racking because of course, at the end of the day, we are not making final decisions on the designs of these homes. These are legitimate decisions of our homeowners," she explained. "So it's frustrating because, you know, you have a deadline, but you also have to give them what they want."
Article continues below advertisement
The '100 Day Dream Home' couple opened up about filming and building houses in Florida.
Mika and Brian are from Florida, where they live with their daughter. Naturally, 100 Day Dream Home is also filmed in the area. But for out-of-state residents, some aspects of their dream home are just not possible.
"We did have some clients that were from out of state, and they did request a basement, and then we had to kind of remind them that if you dig in Florida, you're getting water," Brian said.
While saying "no" is not something the couple wants to tell their clients, they revealed that part of the job is educating them.
Article continues below advertisement
"Some of our clients, they don't understand why the houses are built with cinderblocks [because of] the hurricane that we get here," Brian explained. "So a lot of it is education."
Additionally, Mika told us that the "'no" part comes in when they have to remind a couple of sticking to a "realistic budget." Since the clients are paying for these homes, getting everything on your dream wishlist just isn't feasible within their budget.
Season 3 will introduce new theme songs for '100 Day Dream Home.'
Season 3 of 100 Day Dream Home will introduce new theme songs for the show. HGTV developed a social media campaign in which Instagram and TikTok creators were able to compose original theme songs for the upcoming 10-episode lineup.
Article continues below advertisement
"I mean, so it's really cool because every song is so different and unique. And it honestly sets the tone for right before the episode starts," Brian told us.
While some creators who were chosen are already in the music business and have tons of followers, others are currently working on building their platform, and the couple was happy to help give them a "cool boost."
Mika concluded, "[It] really excites us that we can kind of spread the love and give them a platform."
Watch new episodes of 100 Day Dream Home on Mondays at 8 p.m. ET on HGTV.
Reporting by Gabrielle Bernardini