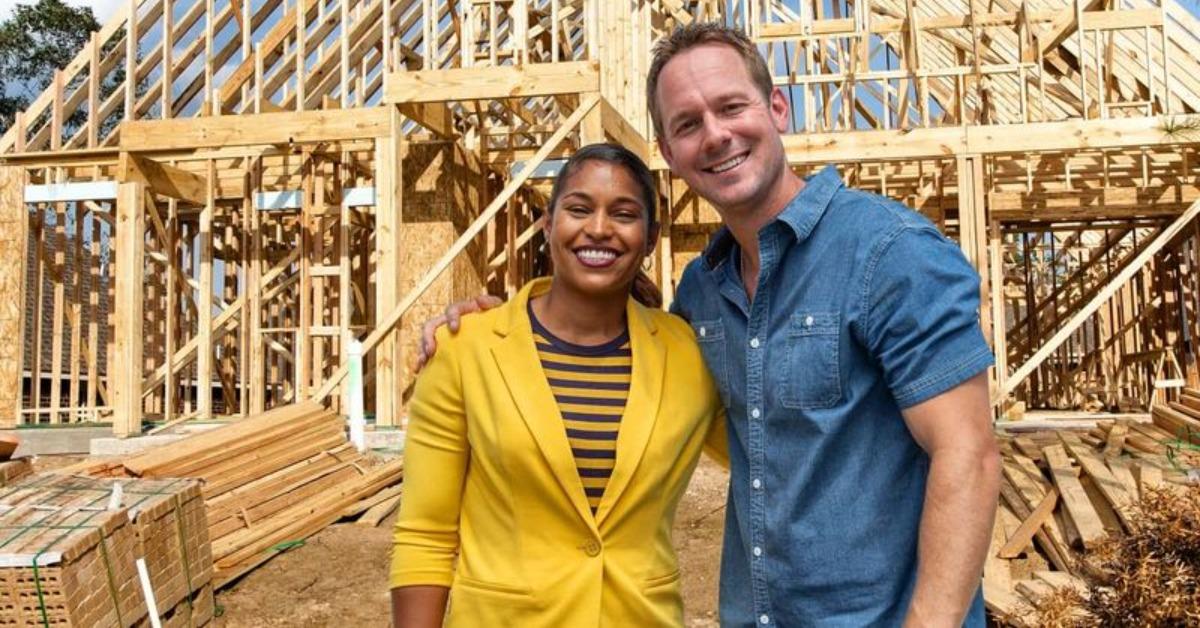 '100 Day Dream Home' Brings Home Buyers' Visions to Life
By Chrissy Bobic

Dec. 20 2021, Published 12:13 p.m. ET
There are a lot of home renovation shows on TV these days. But when it comes to 100 Day Dream Home on HGTV, it's about designing a home from scratch and then decorating it with a new homeowner's perspective in mind. It has to be asked, though — is 100 Day Dream Home real? It's one of those shows that has critics no matter how legit it seems. And even some of the most loyal fans have questions about it.
Article continues below advertisement
'100 Day Dream Home' takes place over just a few months.
The premise of 100 Day Dream Home is, as the title suggests, that people get their ideal home designed and built in a matter of 100 days. They work with hosts Mika and Brian Kleinschmidt to figure out what their dream is.
And, by the end of each episode, the house is ready. It's sometimes a challenge to get everything finished on time, but it always works out in the end.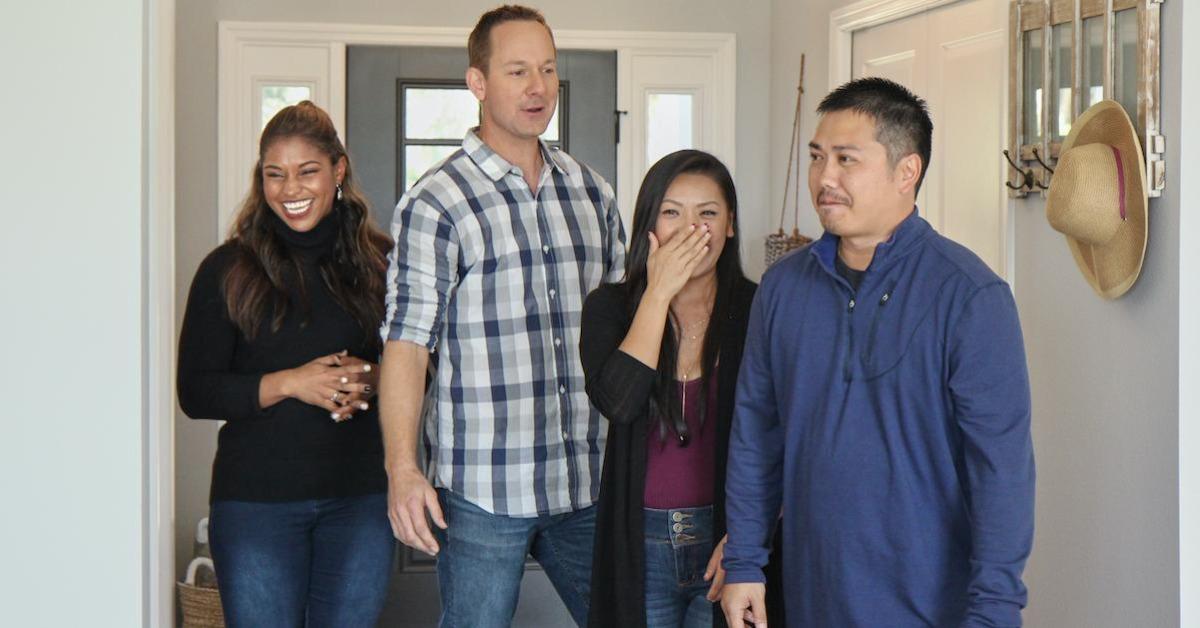 Article continues below advertisement
Is '100 Day Dream Home' real?
When you have an HGTV show like 100 Day Dream Home, it doesn't take long for internet sleuths and people who appeared on the show to find out if it is indeed fake. But by all accounts, 100 Day Dream Home appears to be real. We've seen it's possible for these types of shows to build homes in an unheard-of short period of time and result in rumors of issues with said homes. Look at Extreme Makeover: Home Edition, for example.
But unlike the latter, 100 Day Dream Home hasn't been accused of cutting corners or shoddy workmanship. In fact, viewers give it glowing reviews. And the hosts, Mika and Brian Kleinschmidt, are dedicated to helping couples and families build their ideal homes without waiting close to a year for it.
Article continues below advertisement
In August 2021, Mika and Brian spoke to The List about 100 Day Dream Home and revealed how they get things done in 100 days (or even less) without sacrificing quality. The couple works on the house in each episode themselves, but they also rely on a team of professional contractors to help get the job done.
Article continues below advertisement
"The only way to make it work is to have the electricians, the plumbers, the HVAC guys all there working at the same time," Brian said. "And luckily we have a great team that loves working at the same time. In other builds that would maybe take three weeks to get that job done because they don't like working at the same time, but our guys don't mind it. So we're able to accomplish all that in three days."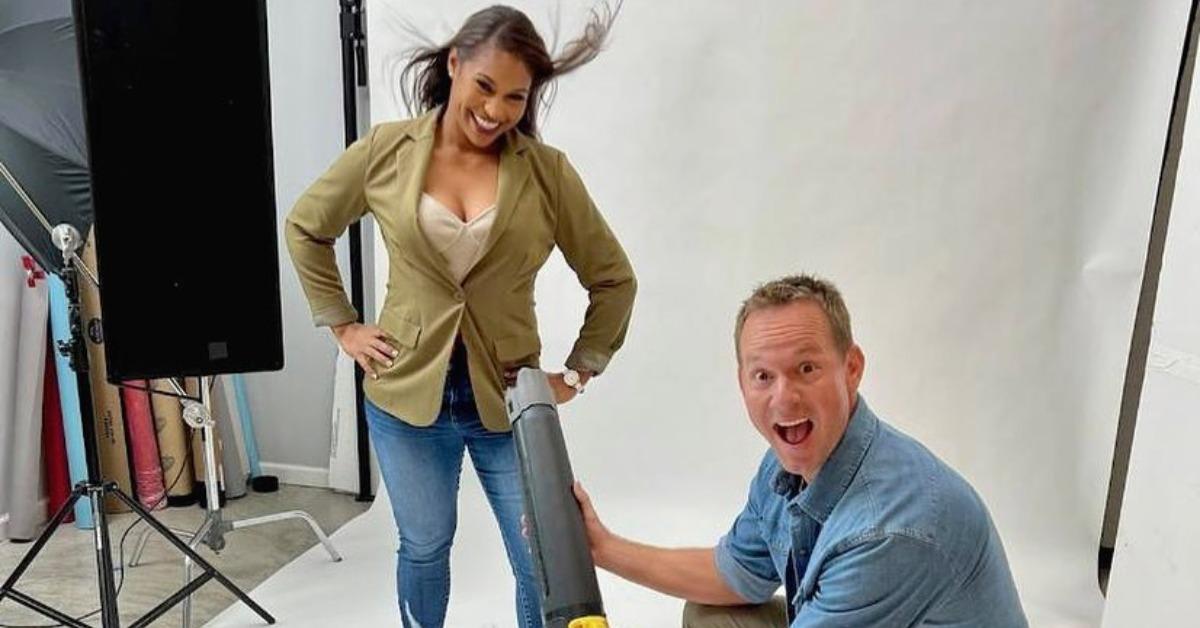 '100 Day Dream Home' is filmed in Florida.
Mika and Brian are from Florida, where they live with their daughter. Naturally, 100 Day Dream Home is also filmed in the area. However, the HGTV website says the network is looking for "fun, energetic people across the country" rather than in the sunshine state alone.
So if you want to be part of the fun but you aren't local to Florida, there may be a chance you could still get Mika and Brian to work on your own dream house.