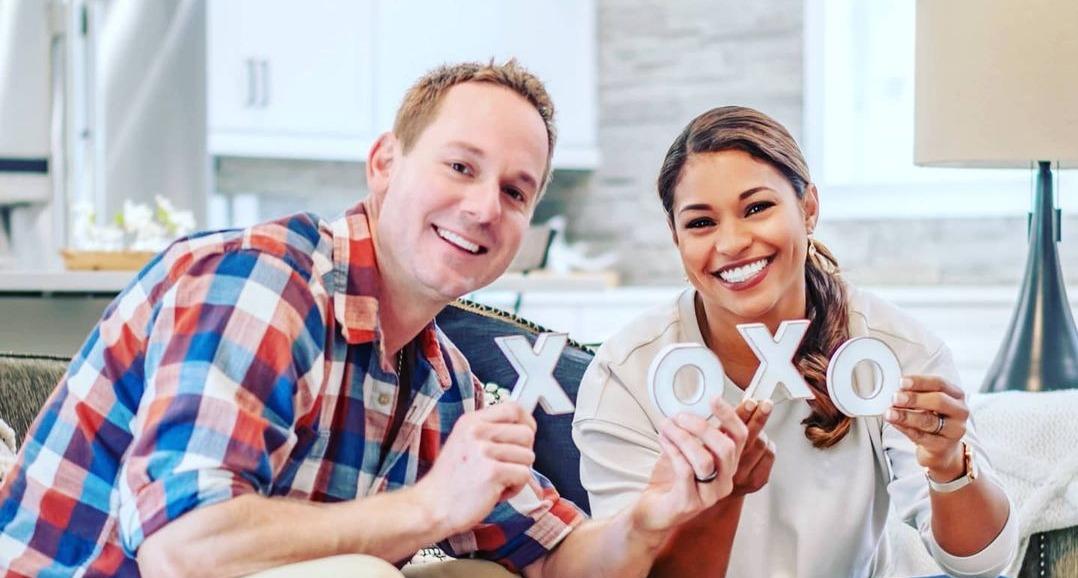 Brian and Mika Kleinschmidt Are Helping Other Couples on '100 Day Dream Home'
If there's a circumstance in which a couple can build or find their dream home, then HGTV will make a TV show for it. Such is the case with 100 Day Dream Home, in which hosts Brian Kleinschmidt and wife Mika Kleinschmidt help other couples build homes from the ground up in 100 days or less. But what fans are really curious about is Brian and Mika themselves, who have an adorable back-and-forth and have made a living out of helping others create something together.
Article continues below advertisement
On the show, Brian is the muscle behind the home projects, as he is the developer who gets down to business when helping couples build their homes from start to finish. Mika is hands-on, but she's also a realtor, and together, they make dreams come true. They aren't unlike other home renovation reality TV couples who live together, work together, and become HGTV stars together.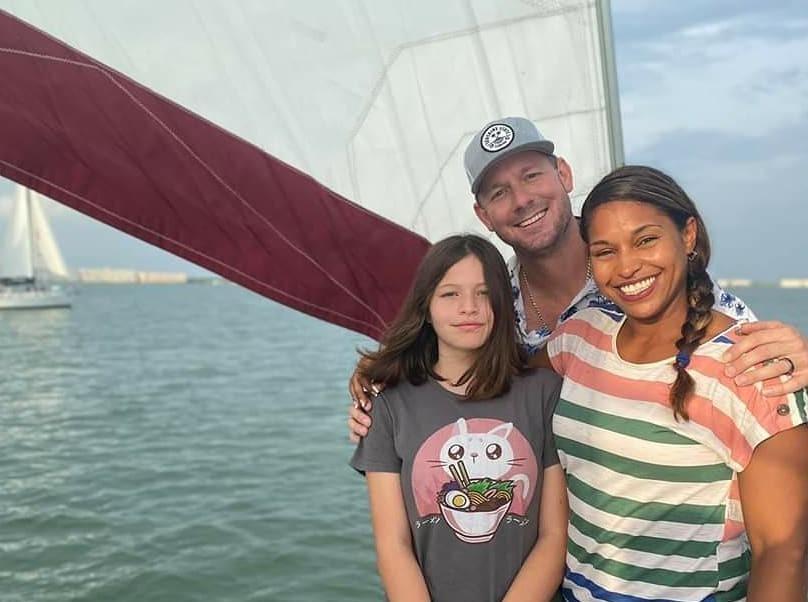 Article continues below advertisement
Do Brian and Mika Kleinschmidt have kids?
Brian and Mika both had relationships prior to getting together and getting married. In one of Mika's former relationships, she conceived her daughter. She has never been forthcoming about who her daughter's birth father is or if he is in the picture at all, but Brian appears to think of her as his own and together, they make an adorable little family unit.
They also have a family dog, but it doesn't look like Mika and Brian have any other children. That could be in the cards for the future. However, with their show and other projects in the works with HGTV and Discovery+, they might not have much time for expanding their family. If they want to be the next Chip and Joanna Gaines, they'll have to continue dedicating much of their time to their growing brand.
Article continues below advertisement
They've known each other since they were in high school.
Mika and Brian got married in 2015, but they had known each other years before that. When they were teenagers, they went to high school together, but Brian had never gathered the courage to ask her out at the time. Flash-forward several years and Brian got married to someone else and Mika moved on romantically herself.
Article continues below advertisement
Eventually, they found their way back to each other. They even bonded over a shared love for community theater before they hit their stride as a couple and got married. Now, they are one of the beloved HGTV home improvement couples. And, even though they're a little new to the reality TV game, they have embraced their roles together.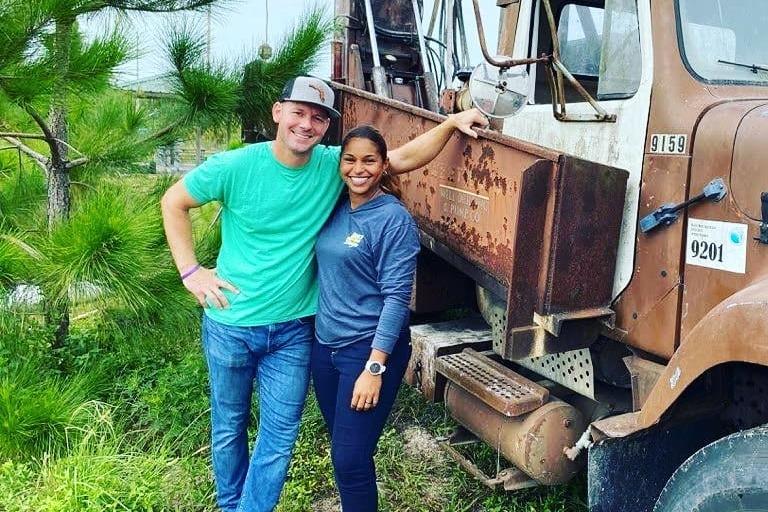 Brian was married once before Mika on '100 Day Dream Home.'
100 Day Dream Home isn't actually Brian's first foray in reality TV. When he was married the first time, he appeared on The Amazing Race with his now ex-wife. Although they didn't win, they did make it to third place. And two years later, 2011, they split up.
It was all for the best as far as Brian and Mika are concerned since they eventually reconnected after knowing each other as kids and going through their own paths in life.
Watch 100 Day Dream Home on Mondays at 8 p.m. ET on HGTV.