'100 Day Dream Home's Mika and Brian Kleinschmidt on Daughter Jade: "She Is a Mini Mika" (EXCLUSIVE)
Mika and Brian Kleinschmidt involve their daughter Jade in '100 Day Dream Home,' but does the home renovation team want more kids?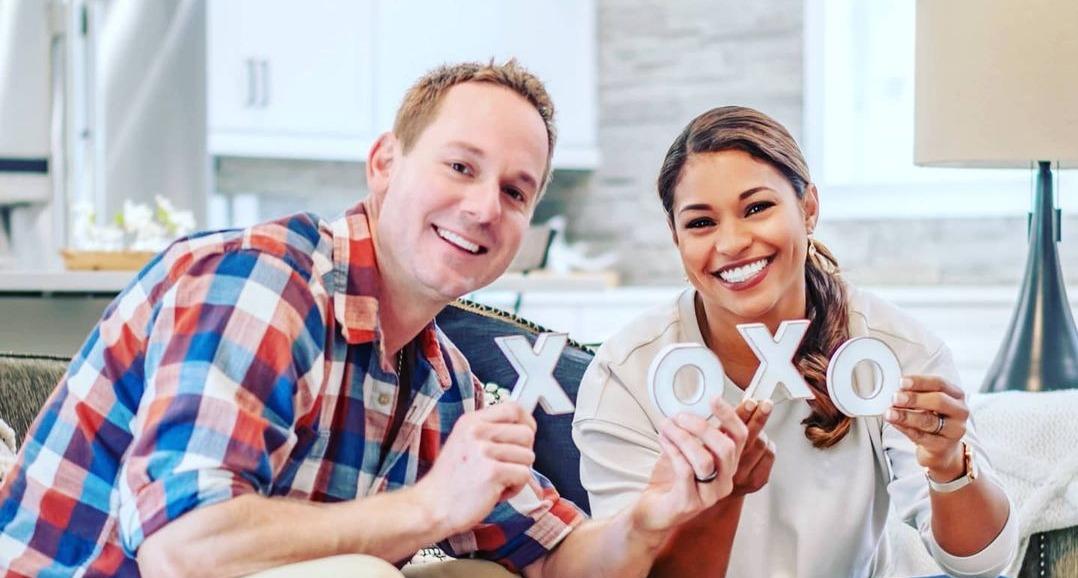 If there's a circumstance in which a couple can build or find their dream home, then HGTV will make a TV show for it. Such is the case with 100 Day Dream Home, in which hosts Brian Kleinschmidt and wife Mika Kleinschmidt help other couples build homes from the ground up in 100 days or less. But what fans are really curious about is Brian and Mika themselves, who have an adorable back-and-forth and have made a living out of helping others create something together.
Article continues below advertisement
On the show, Brian is the muscle behind the home projects, as he is the developer who gets down to business when helping couples build their homes from start to finish. Mika is hands-on, but she's also a realtor, and together, they make dreams come true.
Distractify spoke exclusively with Mika and Brian about their show, letting their daughter join in on the fun, and what the future holds for the home reno family.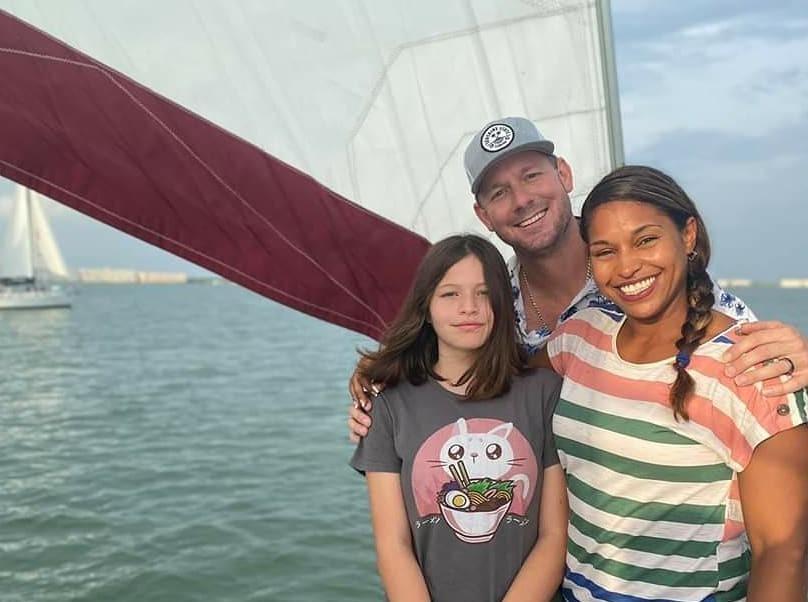 Article continues below advertisement
Do Brian and Mika Kleinschmidt have kids?
Brian and Mika both had relationships prior to getting together and getting married. In one of Mika's former relationships, she conceived her daughter, Jade. Brian is a doting step-father to Jade, who has appeared on the show on and off since its original premiere, and they make an adorable little family unit.
"It's been so much fun to see Jade grow up on TV from our pilot episode to her appearances this year on Season 4," Mika shared with Distractify. "We are so proud of the young lady that she has become."
Brian added that they "Can't wait to see what the future holds for her" and said that Jade "is a mini Mika, so perhaps she will have her on HGTV show one day."
Article continues below advertisement
They've known each other since they were in high school.
Mika and Brian got married in 2015, but they had known each other years before that. When they were teenagers, they went to high school together, but Brian had never gathered the courage to ask her out at the time. Flash-forward several years and Brian got married to someone else and Mika moved on romantically herself.
Article continues below advertisement
Eventually, they found their way back to each other. They even bonded over a shared love for community theater before they hit their stride as a couple and got married. Now, they are one of the beloved HGTV home improvement couples.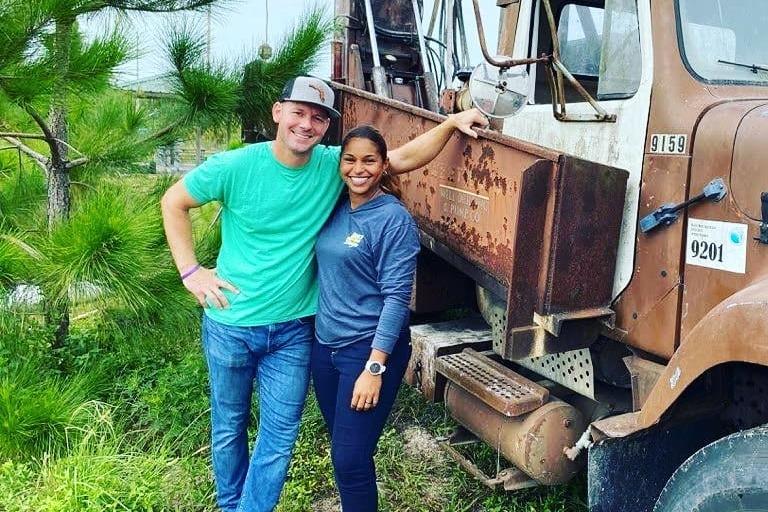 Mika and Brian shared if they plan to have more children or not.
Unlike Chip and Joanna Gaines, who took HGTV by storm years ago and built an empire around their series, Fixer Upper, Brian and Mika don't have a gaggle of kids featured on their show. And when we asked them if they plan to add to their family any time soon, Mika shared that "there are no plans right now for any more children."
However, she cheekily added, she already has two children since "Brian acts like a kid."
Watch 100 Day Dream Home on Fridays at 9 p.m. EST on HGTV.