Mika and Brian Kleinschmidt Share Advice for Homeowners and Challenges of Working Together (EXCLUSIVE)
Who are Brian and Mika Kleinschmidt? The '100 Day Dream Home' stars are true superheroes from HGTV's home reno series.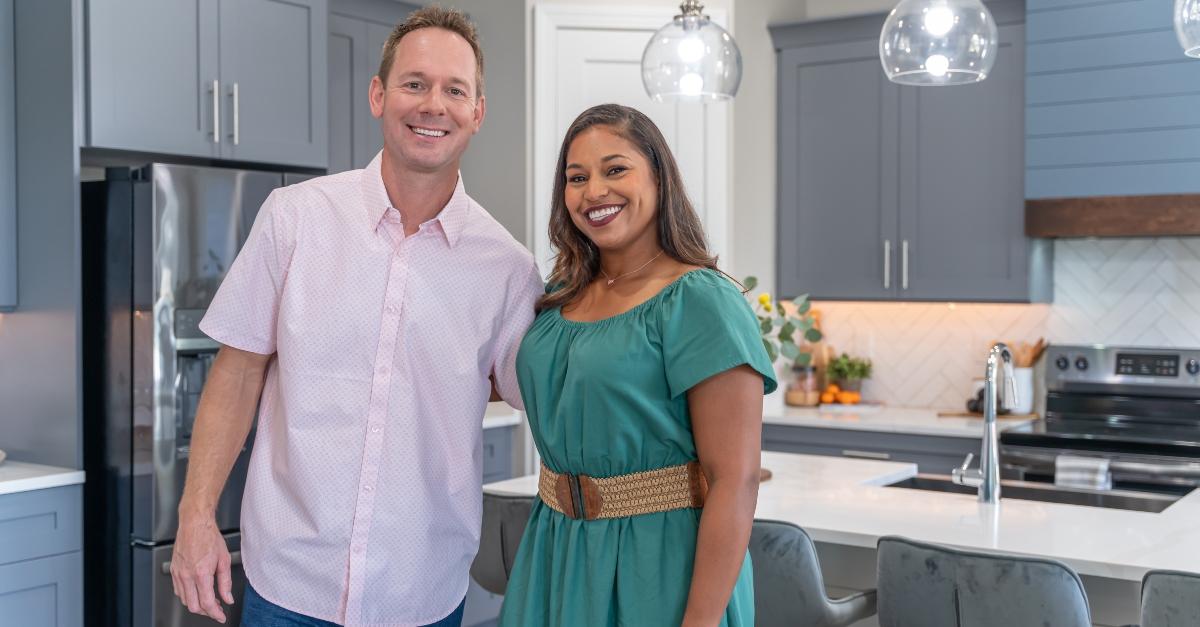 Everyone has their own personal HGTV addiction, and our latest is — without a doubt — 100 Day Dream Home. The binge-worthy series features married couple Brian and Mika Kleinschmidt, who help clients get the dream home they've always wanted by first figuring out what styles they like, so they can ultimately curate a "personalized home" in 100 days or fewer.
Article continues below advertisement
Brian and Mika Kleinschmidt are total home-design superheroes, which stems from several years of hard work. Needless to say, they were destined for success from the beginning.
Distractify spoke exclusively with the couple ahead of Season 4 of their HGTV show to learn some tricks from the experts themselves and understand how they juggle a family and a business together.
Article continues below advertisement
Mika and Brian work together on and off the show.
Any couple can get a show together and work on projects in front of cameras. But when the cameras stop rolling for Mika and Brian, their work continues. Luckily, they've figured out the best way to manage a business, a television show, and their family life with their daughter, Jade. And it all boils down to having a healthy balance in their lives.
"The biggest challenge we both have to this day is having a healthy work-life balance," Mika shared with Distractify. "It's a conscious effort every single night when we get home from work to separate our home life from our life working on clients' homes."
Brian added, "We are both super competitive and workaholics, so it's really hard for us to turn it off."
Article continues below advertisement
Mika and Brian met in high school, but didn't start dating until years later.
Mika is no stranger to moving homes — her father was in the military, so she ended up attending four different high schools. At one high school she attended, however, Mika met Brian, and although they didn't date at the time, they reconnected through friends several years later. Brian introduced her to acting, and together, they got involved with various community theatre shows before they decided to become business partners.
Article continues below advertisement
Mika eventually got her real estate license, and these days, she specializes in both real estate and home design. She's here to offer her much-needed expertise to clients searching for a new and personalized abode.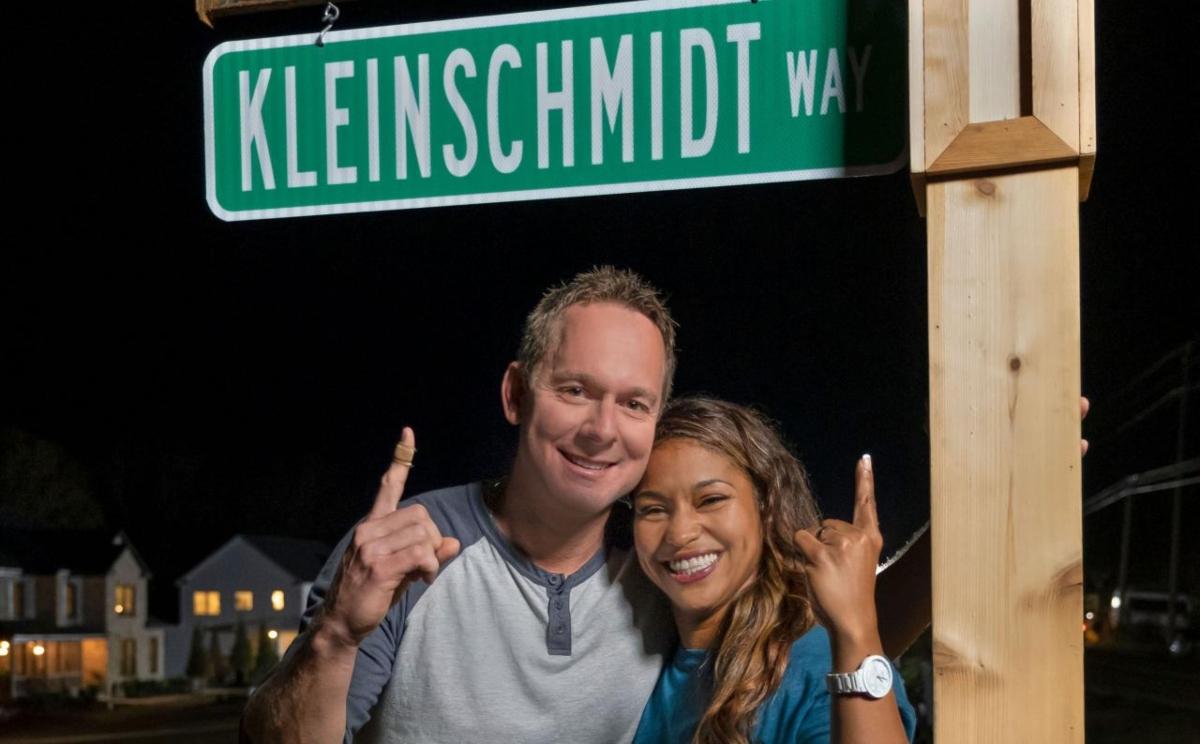 Article continues below advertisement
The '100 Day Dream Home' stars have advice for home renovations.
Just in case you're inspired to renovate your own home when you see Mika and Brian do it (because don't we all feel that way sometimes?), they have some ideas so you don't go overboard. Which again, is something easily done when you see the experts tear down a wall or expose some beams in the ceiling.
"Don't try to renovate your entire house all at once," Brian shared with us. "Break it up into sections of the house where you can still live there comfortably. Prioritize the spaces you use the most like kitchens and bathrooms to renovate first."
Mika added, "Just because we build houses quickly, [it] doesn't mean you need to do yours super fast too."
Article continues below advertisement
And it's hard not to admire the couple for the show they've gotten to build together, literally and figuratively speaking.
"Getting a show on HGTV is like winning the lottery and we never take one day for granted," Mika said. "We get to do what we love with the one we love every single day."
Watch 100 Day Dream Home on Fridays at 9 p.m. EST on HGTV.