Where Is '100 Day Dream Home' Filmed? The Couple Take on Remarkable Projects in This Sunny State
Where is '100 Day Dream Home' filmed? Details about the popular HGTV show.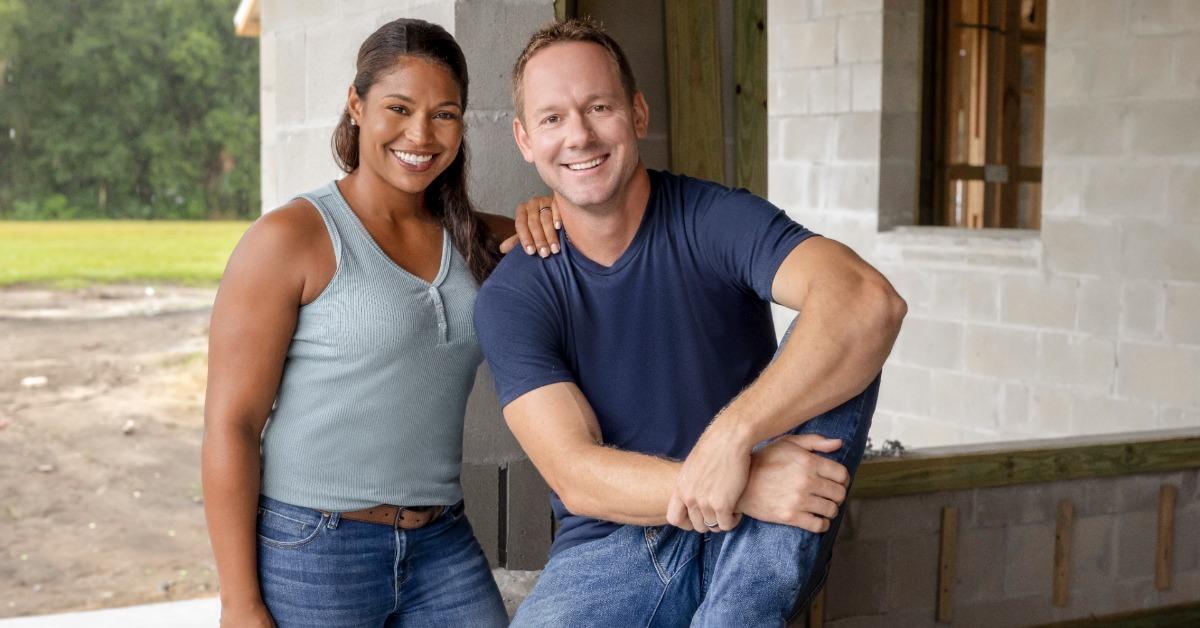 If you're an HGTV fan, then you're probably familiar with 100 Day Dream Home, the reality program that sees hosts Mika and Brian Kleinschmidt help prospective homeowners build their dream abode. The catch? The entire process is done in just 100 days, from start to finish. That's right, Mika and Brian are skilled at turning a plot of land into someone's fantasy house in just over three months.
Article continues below advertisement
The projects that come out of these speedy builds are truly ones to marvel at, and they really prove just how far home-building has come in the 21st century. So, where is 100 Day Dream Home filmed? Let's take a look.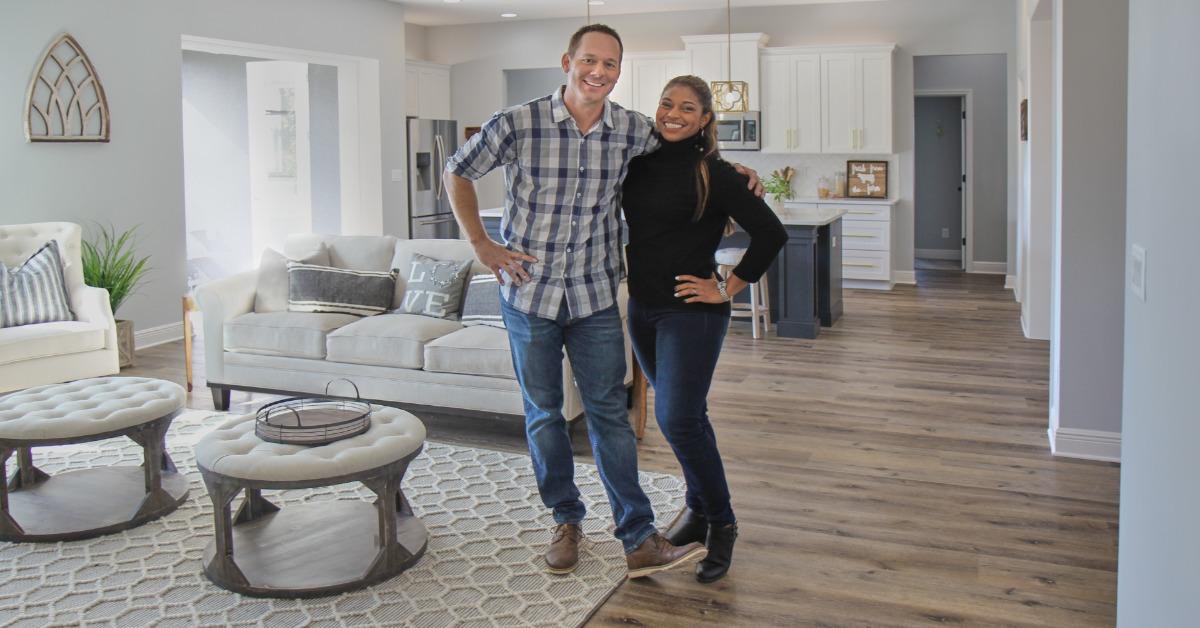 Article continues below advertisement
Where is '100 Day Dream Home' filmed?
For 100 Day Dream Home, HGTV tapped Mika and Brian Kleinschmidt to build homes in the Tampa, Fla. area. The couple — who reside in Riverview, just outside of Tampa — have utilized locations throughout the sunny Apollo Beach, Plant City, downtown Tampa, Pinnellas Park, and Seminole Heights, as well as other areas.
Tampa's bright and bustling scene is showcased on different occasions throughout the show. Aside from homes, 100 Day Dream Home has taken viewers to the Tampa Museum of Art and the Curtis Hixon Waterfront Park.
Article continues below advertisement
Mika and Brian support local businesses on '100 Day Dream Home.'
If there's one thing that's clear from watching 100 Day Dream Home, it's that Brian and Mika have a real affinity for the Tampa area. This love for their area runs so deep that the duo even source materials and tools from local small businesses, per The Cinemaholic, helping pump up their local economy.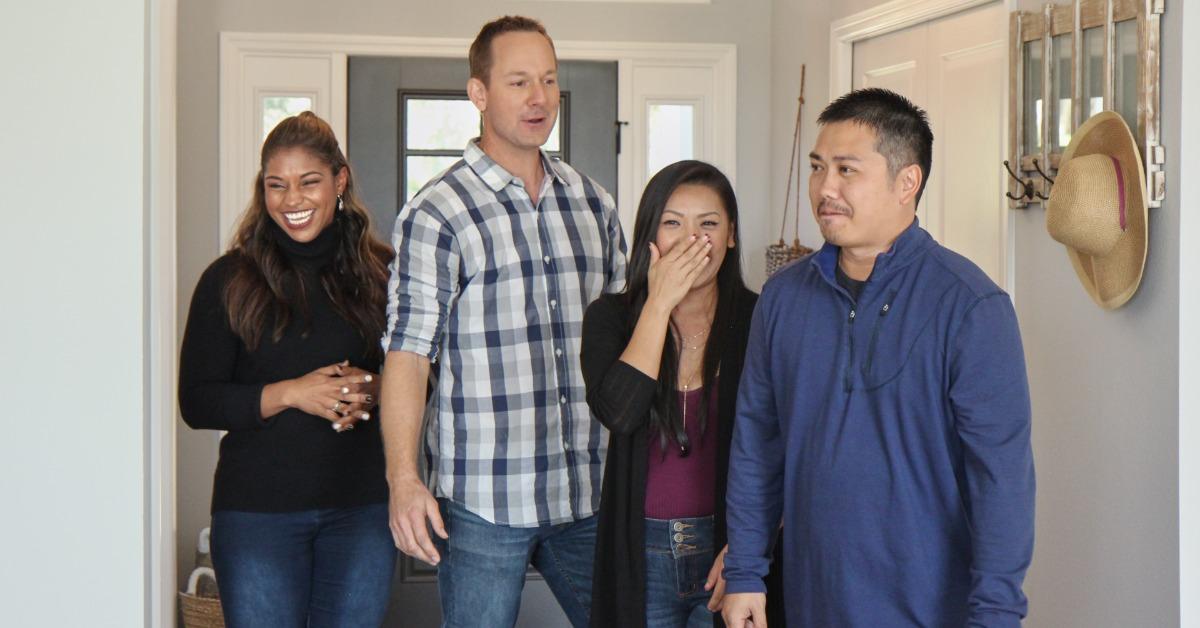 Article continues below advertisement
With the help of talented local contractors, designers, and home builders, Mika and Brian are able to take a client's home concept from blueprint to finished product in just about 100 days.
In an interview with Distractify, Brian noted, "There are always ups and downs and in-betweens, and the great thing about our show is we try to capture everything in its real time in real life to make it feel as real as possible."
Mika agreed, citing the challenges the couple face to deliver everything demanding clients want out of a build. "[It's] nerve-racking because of course, at the end of the day, we are not making final decisions on the designs of these homes," she said. Nonetheless, the duo manage to navigate even the trickiest of circumstances, delivering memorable projects that make 100 Day Dream Home one of HGTV's brightest stars.
Be sure to check out 100 Day Dream Home. New episodes air Mondays at 8 p.m. EST on HGTV.