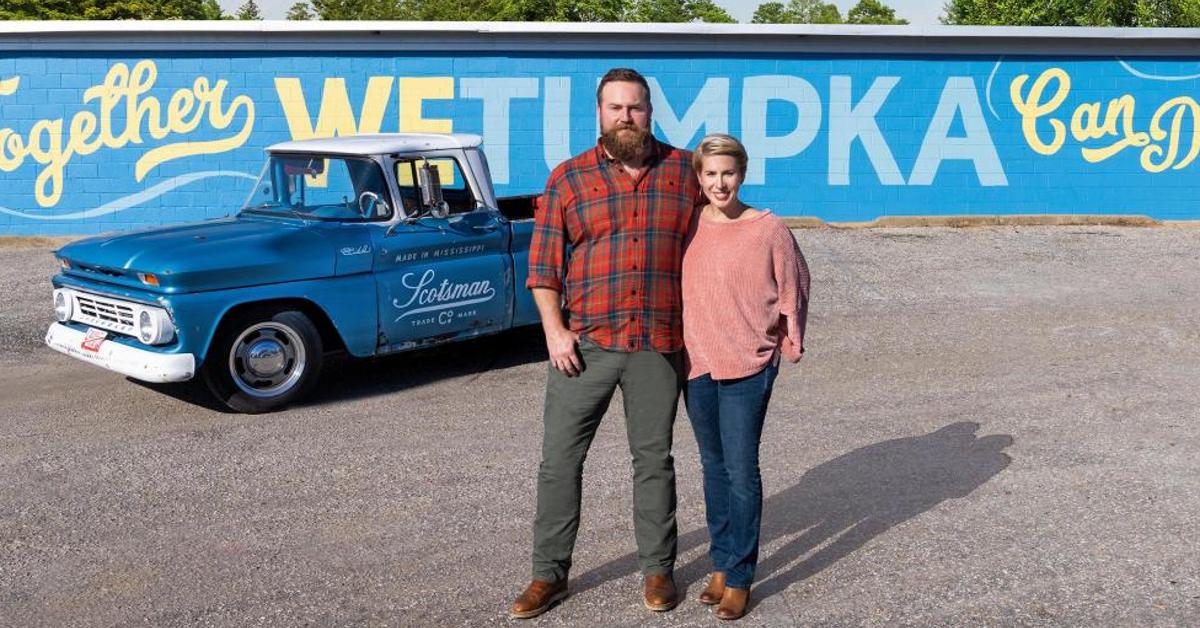 Erin Napier Breaks Down How the Furnishings on 'Home Town Takeover' Are Paid For
If you've a fully domesticated animal (like myself) then you've probably discovered how addicting watching HGTV can be. Each new show or renovation sparks a new idea in your head and after a few episodes of a show like Home Town Takeover, you begin to feel like an expert in individual building codes, materials, house styles, and decor cues that you could apply to your own dream domicile.
A big question that people have for these shows, however, is who pays for everything on the program?
Article continues below advertisement
Who pays for the furnishings on 'Home Town Takeover'?
The devil's in the details, and if there's one thing that sets apart a lot of the more beloved and successful home renovation shows is just how much attention is given to all of the finer elements of the renovation. And that usually manifests itself in the furniture that is put into a home. A big question a lot of viewers have, however, is: Who's actually paying for the gorgeous decor in Home Town Takeover.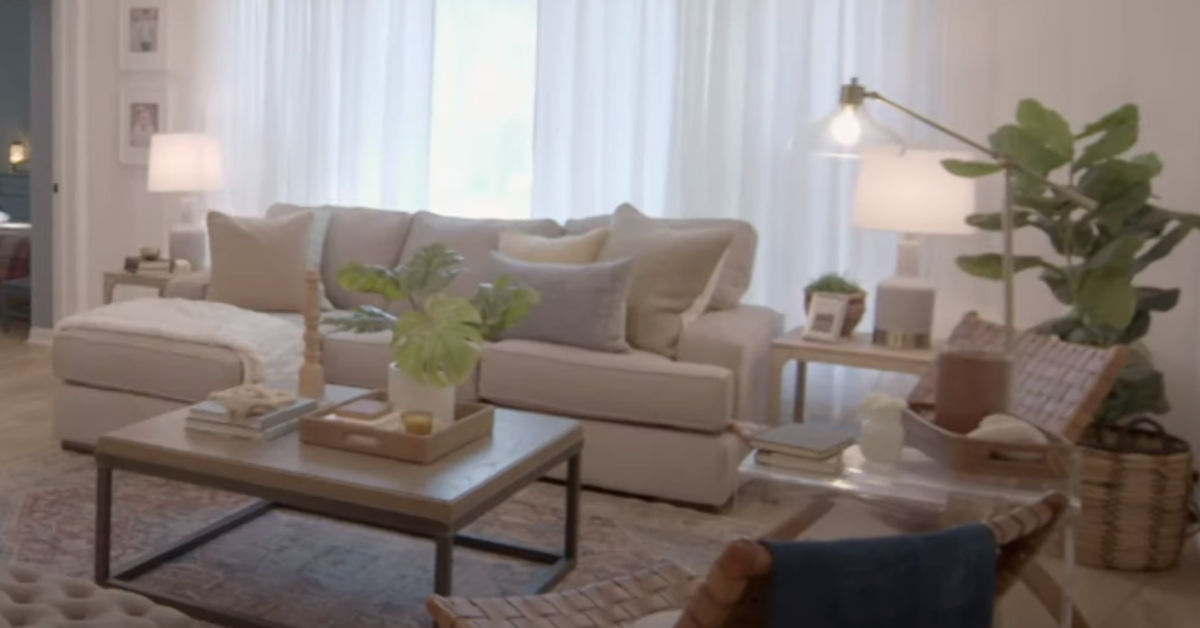 Article continues below advertisement
Erin Napier discussed the entire process on Instagram in 2017, as it's a query tons of folks have had. "The homeowners' budget usually does allow for lots of pieces they get to keep + the custom pieces @scotsman.co builds for each home and I like to use the homeowner's own furnishings and objects as much as possible," she wrote.
So everything is usually covered by the budget each prospective homeowner has. What the homeowners are not paying for, however, is the time and expertise of Erin and Ben in renovating the home of their dreams. That fee is covered by HGTV, but what isn't covered are all the furniture expenses.
Article continues below advertisement
Erin says that she and Ben will hit up local furniture shops and after the "reveal," those items that were sourced from said local shops are featured in a booklet that is then presented to the homeowners, traditionally, with a list of discounted prices. "It's a kind of 'welcome to the neighborhood!' from locals to these sweet new folks," Erin said.
Article continues below advertisement
What about the '100 Day Dream Home' clients, do they get to keep their furniture?
The "rules" of each show are a little different, and 100 Day Dream Home clients do indeed keep all of the furniture on the program and that's because they're working with the homeowners' budgets and are building "surprise" homes for people who really don't know what they're going to get.
Article continues below advertisement
Clients work with Mika and Brian Kleinschmidt for a couple of weeks to really iron down what kind of house that they want to live in and then the couple gets to work on making their 100-day-from-start-to-finish home design. While it's admittedly a tall order for the Tampa-based couple, their company, Dirt 2 Design, says that they've managed to construct entire houses in way shorter time periods before. They once made a house from the ground up in just 63 days.
Article continues below advertisement
100 Day Dream Home starts with a budget of $300,000 and each individual clients' needs can make the design go up from there. And since the homeowners aren't privy to the work that is occurring on the property, each "reveal" is a legitimate surprise.
Drew Scott from the ridiculously popular Property Brothers show tweeted that all of the the clients featured on their show actually keep everything that is shown in the show. While the rules of furniture ownership vary from series to series, a lot of these renovation shows are genuinely documenting legitimate homeowners who are paying good money for seeing their dream abodes come to life.