Who Pays For 'Home Town Takeover' Is Not What You'd Expect — Here's What to Know
Ben and Erin Napier have moved 'Home Town Takeover' to Colorado, and are taking on more projects. However, who will pay for the renovations?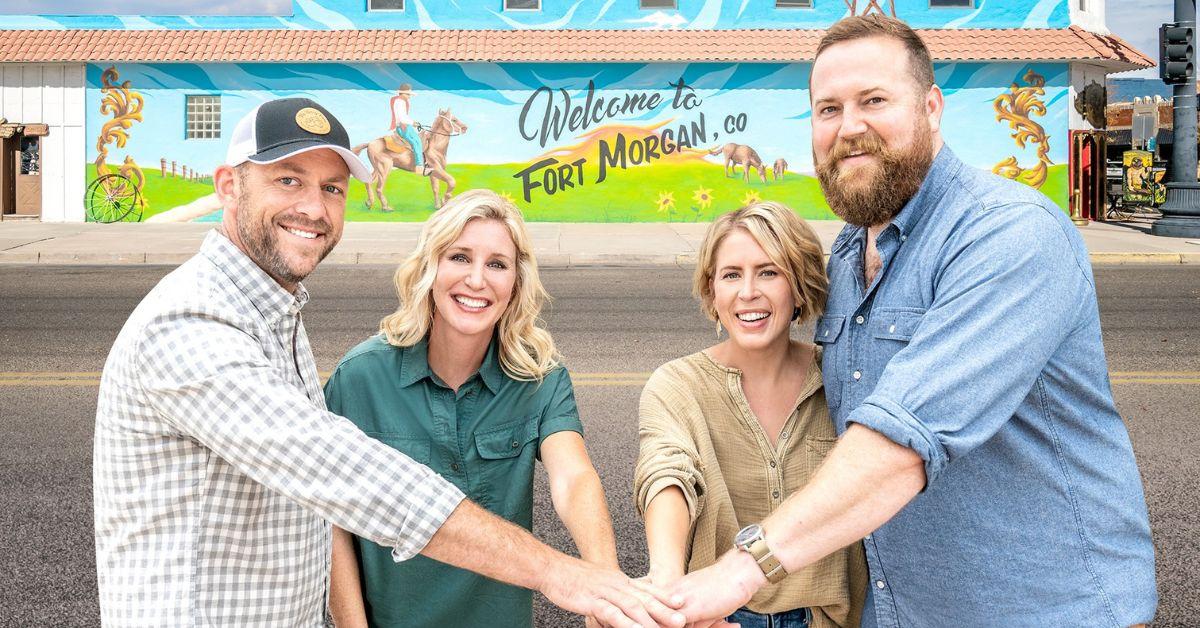 Season 2 of Home Town Takeover is taking viewers to Fort Morgan, a town in Colorado with a population of 11,597. Season 1 took place in Wetumpka, which is an even smaller town than Fort Morgan.
The Season 2 preview confirmed that unlike Season 1, 18 buildings and residences will be made renovated instead of 12.
Article continues below advertisement
"It's a really interesting town with a background in agriculture and in music, and we're going to find ways to tie all those threads together," said Erin Napier. "We feel like we're on a different planet. We've never been to this part of the United States."
Now that Erin and Ben Napier are doing more renovations in a town located in a different state and region, it's important to remember that the Home Town Takeover cost could be completely different than Season 1. However, who will pay for it? Here's what we know about Home Town Takeover expenses.
Article continues below advertisement
Who pays for the 'Home Town Takeover' renovations?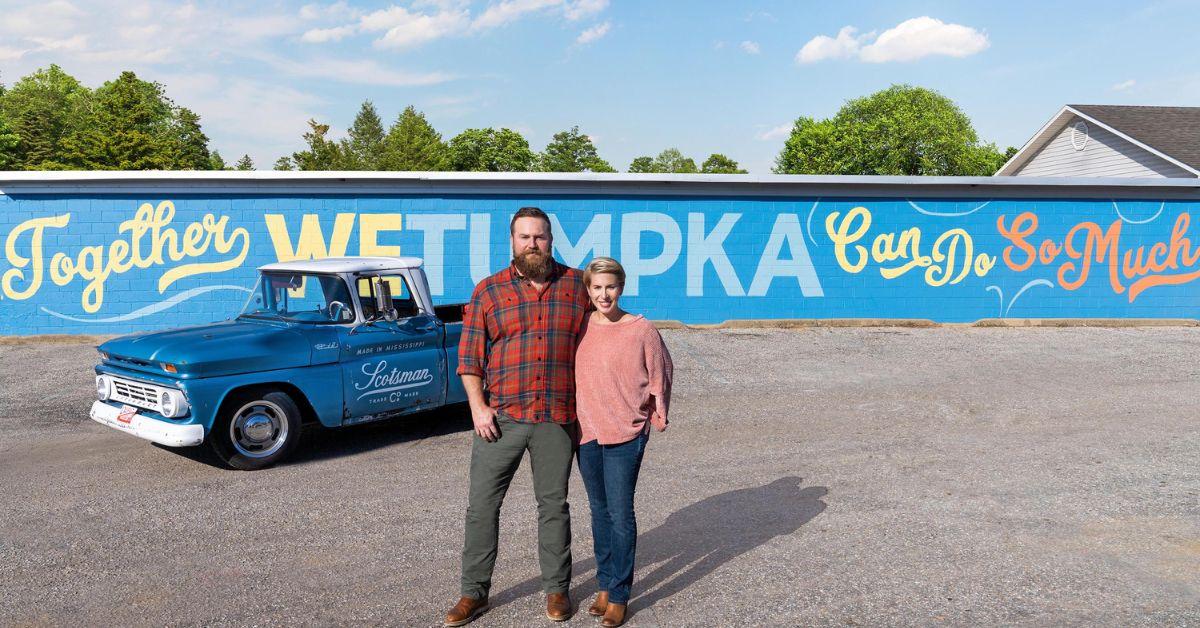 The show itself is focused on renovations, and average renovation costs could range between $25,000 to more than $76,000, depending on what is being done. Home and business owners may not be looking to pay that large sum, but if they want a makeover, that is the deal.
According to The Fort Morgan Times, donations that were made by the city added up to $49,000, including fee waivers, grant funding, contributions of staff time, and road maintenance costs.
Article continues below advertisement
There's also the matter of grants for downtown construction, which was estimated to be $5,000 per building. Policing the area where construction is performed is an additional cost of $1,883.75, paid for by Fort Morgan.
'Home Town Takeover' does not select towns based on who pays.
Article continues below advertisement
Like most shows, there are criteria a town needs to meet in order to qualify for Home Town Takeover. Thankfully, that criteria does not include anything such as budget or salaries. In fact, it's just the opposite. In order for a town to be on the show, it must have less than 40,000 residents.
Architecture around town must be interesting and film well, too, and the main street in town be in need of a facelift.
Many towns that apply for Home Town Takeover have created videos that give tours of their main streets, and feature residents who have lived in the town for a long time, and understand the town's history. Some of those videos have also been posted on YouTube, and have since received thousands of viewers, one of which is Vale, Oregon.
It is unclear how many towns applied in either Season 1 or 2 and were met with rejection. However, some of the people who apply have seemed to enjoy it, with one of the participants from Vale saying, "The time spent filming folks from this great community, the deep knowledge of our history so many of them have. It was something special that I will always remember."
The series is available to stream on Max, and the Season 2 finale will air on May 28 at 8:00 p.m. on HGTV.