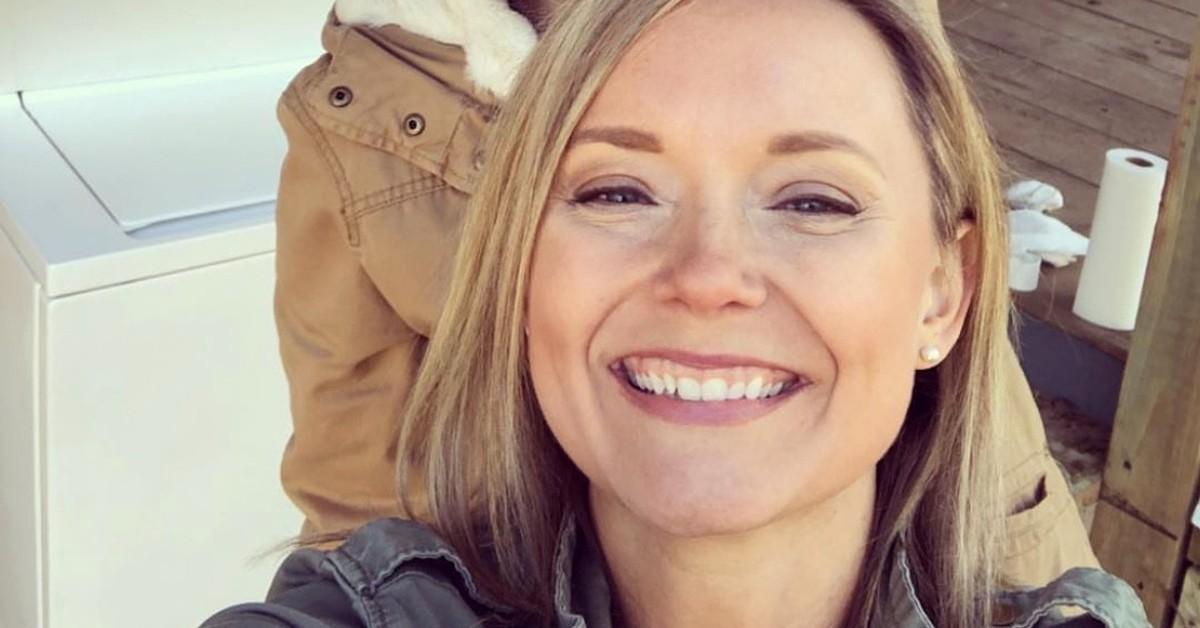 'Home Town' Star Erin Napier Is Total Friendship Goals With Her BFF, Mallorie Rasberry
Who is Mallorie Rasberry on the popular HGTV series, 'Home Town'? Here's everything we know about Erin Napier's best friend and her family.
Let's head down to Mississippi y'all, for some good old Southern charm and TLC from HGTV favorites Erin Napier and her husband Ben on their home renovation hit series Home Town.
We wanted to shine a spotlight on Erin's bestie, Mallorie Rasberry, who does appear frequently on episodes of Home Town.
Article continues below advertisement
How long have Erin and Mallorie been total friendship goals? Is Mallorie a home renovation expert too? Does she have a husband and kids?
Here's everything we know about Home Town's Mallorie Rasberry.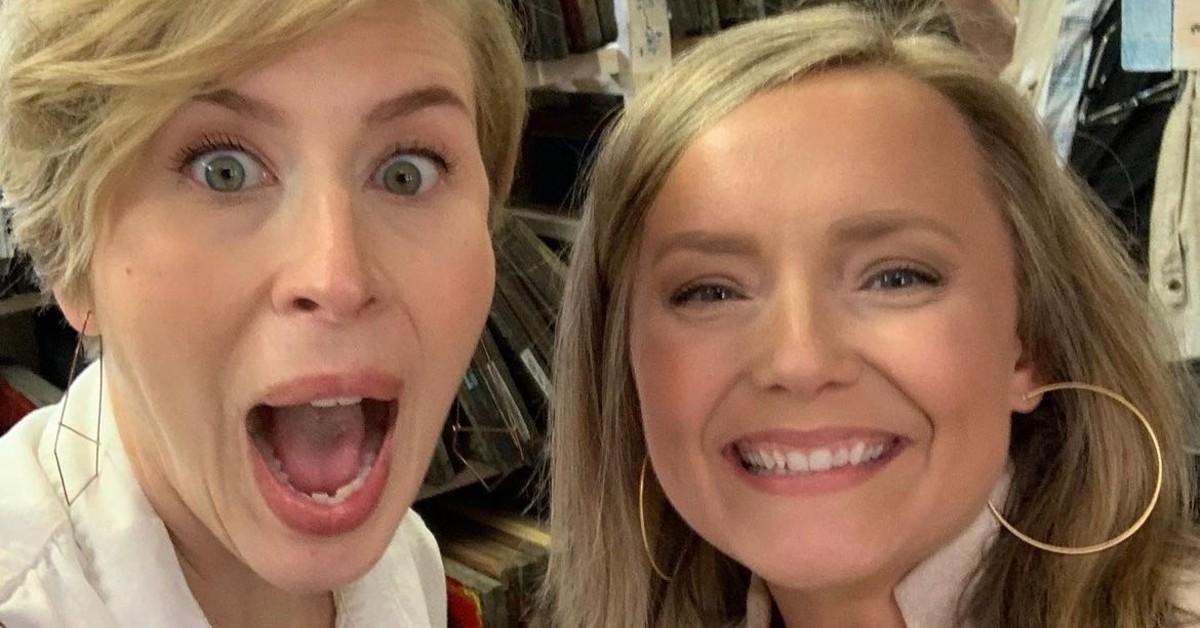 Article continues below advertisement
Who is 'Home Town' star Mallorie Rasberry? She's a frequent guest on the show.
Mallorie doesn't just sit around when she appears on episodes of Home Town — she actually frequently helps Erin and Ben with their home renovation projects. Erin's bestie often provides advice based on her experience as an expert DIY-er.
According to Mallorie's bio on the Laurel and Mercantile page, she is a co-owner of the store, as well as an Airbnb superhost, and a Main Street organization speaker.
Mallorie is also on the team for the Rasberry Producer Group, and co-owns Rasberry Financial Services with her husband, Jim Rasberry.
Fun fact — Jim is actually Erin's first cousin! So Erin and Mallorie are technically related thanks to Mallorie marrying Jim!
Article continues below advertisement
Do Mallorie and her husband Jim have any kids? Details.
According to a Closer report (via Yahoo!) Mallorie met her husband Jim thanks to Erin. The couple met at an art exhibit that Erin had set up in Oxford, Miss.
(Are you even best friends if one of you isn't a matchmaker for the other? We love to see it!)
Article continues below advertisement
So do Jim and Mallorie have any kids together? They've got two adorable daughters named Lucy and Lottie.
Mallorie frequently posts about the love she has for her family on her Instagram page (you can follow her @malraz). Jim also has a public Instagram, @jobforjim.
Article continues below advertisement
Intrigued by 'Home Town' now? How can you stream old and new episodes of the series?
If you've never been blessed with a great episode of Home Town, don't fret — you can catch up by streaming old episodes of Home Town on the Discovery+ app or HGTV GO (where Home Town is currently a trending show!).
Given that the show has been on since 2016, new fans of the series have plenty of content to look forward to! There are currently six seasons of Home Town you can stream, with Home Town Season 7 still airing new episodes.
One thing that's been a constant on Home Town from the start? Erin's loyal best friend Mallorie.
Hey, maybe they should give her her own spinoff? Renovations with the Rasberrys? In the interim, you can catch new episodes of Home Town every Sunday on HGTV at 8 p.m. EST.