Who Is Josh Nowell From HGTV's 'Home Town?' Here Is What We Know About the TV Personality
One of the most popular HGTV shows is Home Town starring Ben and Erin Napier. It spotlights the popular couple and the home renovations they oversee in Mississippi. The seventh season of the series premieres on March 19, 2023.
Article continues below advertisement
Among the cast is Josh Nowell, who has made several appearances throughout the seasons. Is he married? How did he become a part of the show? Here is what we know.
Is Josh Nowell on 'Home Town' married? He and his wife met right after college.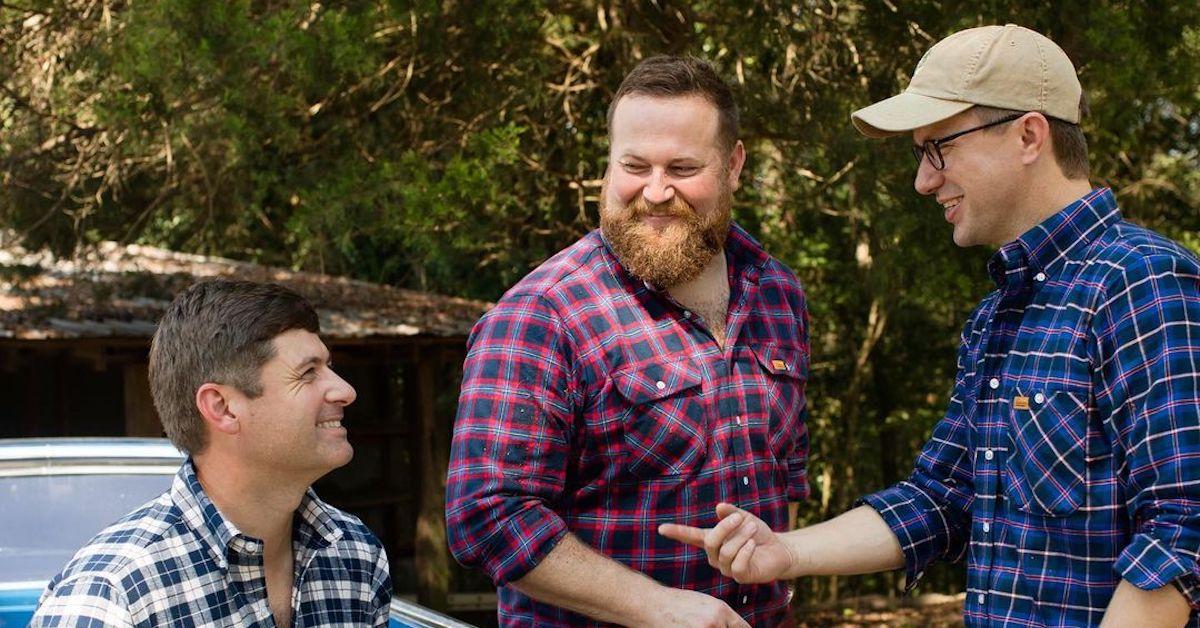 Article continues below advertisement
Josh and his wife Emily Nowell have been married for several years. In fact, on the Laurel Mercantile website, they shared the story of their very interesting first meeting. "A blind date brought us together after graduating from Ole Miss (Josh) and the University of Southern Miss (Emily)," they recounted.
Josh became a part of the Home Town cast because he and his wife are business partners with Ben and Erin. It was shared that, "In 2016 a partnership was formed between the Napiers, Nowells, and Rasberrys, three couples made up of family and long-time best friends."
The other partners are Jim and Mallorie Rasberry, one of Erin's close friends.
Article continues below advertisement
Their joint company Laurel Mercantile offers everything from apparel to candles to even custom countertops. The brand has since expanded to other locations in Laurel, and each location is different.
Josh Nowell is the father of four kids.
Article continues below advertisement
So far, Josh and his wife Emily have welcomed four children into the world: two boys and two girls. Their oldest child's name is Sam. And according to Josh, "He was our first and hardest baby; it felt like he didn't sleep the first seven months of his life, but he has grown to be pliable and quick to listen when you correct him."
When not being around his kids, who also include Teddy, Nora, and Irene, Josh is working with the company while Ben films Home Town. "Ben is usually filming 12 hours a day, and I'm generally working on business operations with our partner Jim Rasberry. Neither of us can be in the woodshop as much as we'd like," he shared.
While Josh doesn't get a lot of screen time on the show, he is one of the main reasons the renovations get done in time, while maintaining the business.
Article continues below advertisement
Besides the show, the couple like to keep themselves and their four children out of the public eye. Both Josh and Emily have private Instagram accounts, under the names @joshuanowell and @ebnow.
But, both Erin and Ben tend to posts pictures of them on their social media accounts.
A new spin-off series Home Town: Takeover, starring the original cast, is set to premiere on April 23, 2023. All seasons of Home Town are available to watch on Discovery+.
Season 8 of the series has not yet been announced by HGTV.