HBO Keeps Rebranding — Viewers Have to Get Used to Another Name Change
People are wondering why HBO keeps rebranding and changing the name of its streaming service. Details ahead on the rationale behind the decision.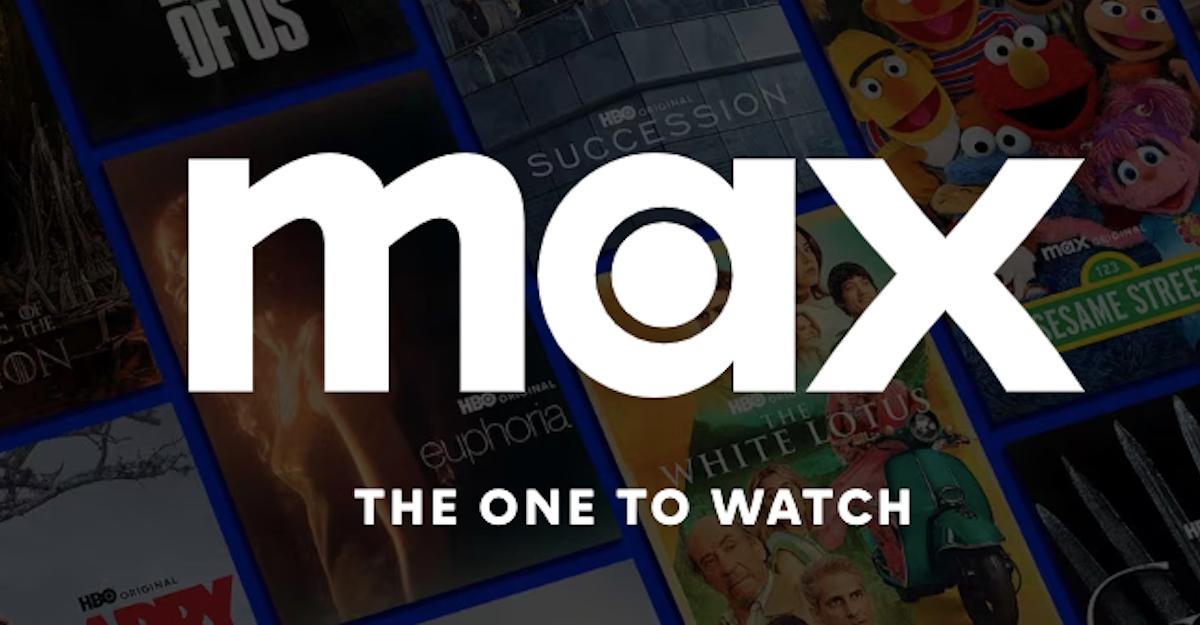 Remember the good old days when HBO was just, well, HBO? Some of us do — and this was before streaming services dominated our TV watching habits.
Then, HBO changed its name, and changed its name again, and again. As of Wednesday, May 23, 2023, HBO has rebranded itself for a fourth time.
Article continues below advertisement
So what's with all the rebranding? And can we die-hard HBO viewers ever get used to calling the service Max? Read on for the full scoop on why HBO Max is now just Max after being known as plenty of other things in between.
So, why does HBO keep rebranding?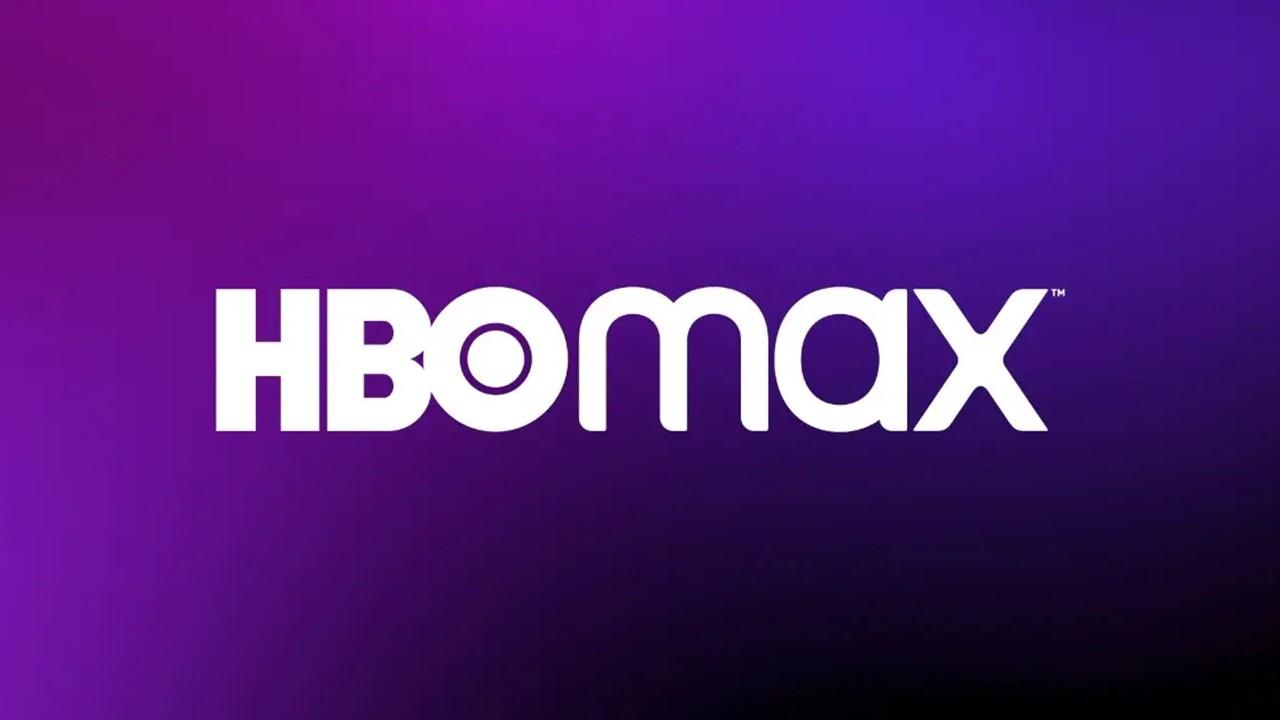 Getting used to a new name for HBO (Home Box Office) upon the channel launching its streaming service was OK for most of us. In 2010, when internet streaming became a thing, HBO became HBO Go.
Then, after a brief period when the service was known as HBO Now, it became HBO Max.
Article continues below advertisement
But now, HBO has dropped the "HBO." And we are supposed to call the streaming service simply Max. Why?
Well, per The Wrap, "the HBO name turns off many potential subscribers." But, um, why? That's a question a lot of us are asking in our own homes, and publicly, with the Los Angeles Times saying dropping the HBO amounts to "hollowing out an iconic American studio."
Article continues below advertisement
As Twitter detractors opine in droves about the rebranding, it's not exactly being whispered that this most recent makeover seems like a major fail on the part of HBO.
Consider that the impetus for the name change to Max is HBO's merger with Discovery+, which many viewers see as having a much more down-market feel than HBO — not that we don't absolutely insist on watching content on Discovery+!
But can anyone argue that House of Dragon has a very different feel than, say, MILF Manor?
Again, we'll be tuning in for both programs. It's just, as the L.A. Times puts it, the rebranding that resulted from the merger will mean that the feel of Max will be a "culture shock" — the biggest hurdle may be calling the service by its new name.
Article continues below advertisement
HBO will be sorely missed by many.
And so, it seems we'll be saying goodbye to HBO — at least for now. Who knows if another rebranding will take place in the future. But in the meantime, TV fans aren't fans of HBO going the way of the VCR and DVD players.
Article continues below advertisement
No matter what subscribers are saying, it seems that the powers that be are doubling down on the hope that we'll get used to Max. As parent company Warner Bros. Discovery CEO David Zaslav said in April 2023 about the rebranding, "Max is the one to watch." And a slogan was born.
JB Perrette, the president and CEO WBD, did acknowledge, "We all love HBO, and it's a brand that has been built over five decades" to stand for "edgy, groundbreaking entertainment for adults."
Then he puzzlingly added, "But it's not exactly where parents would most eagerly drop off their kids."
Apparently, in addition to being a supposedly superior name for a streaming service, Max is also a trustworthy babysitter.