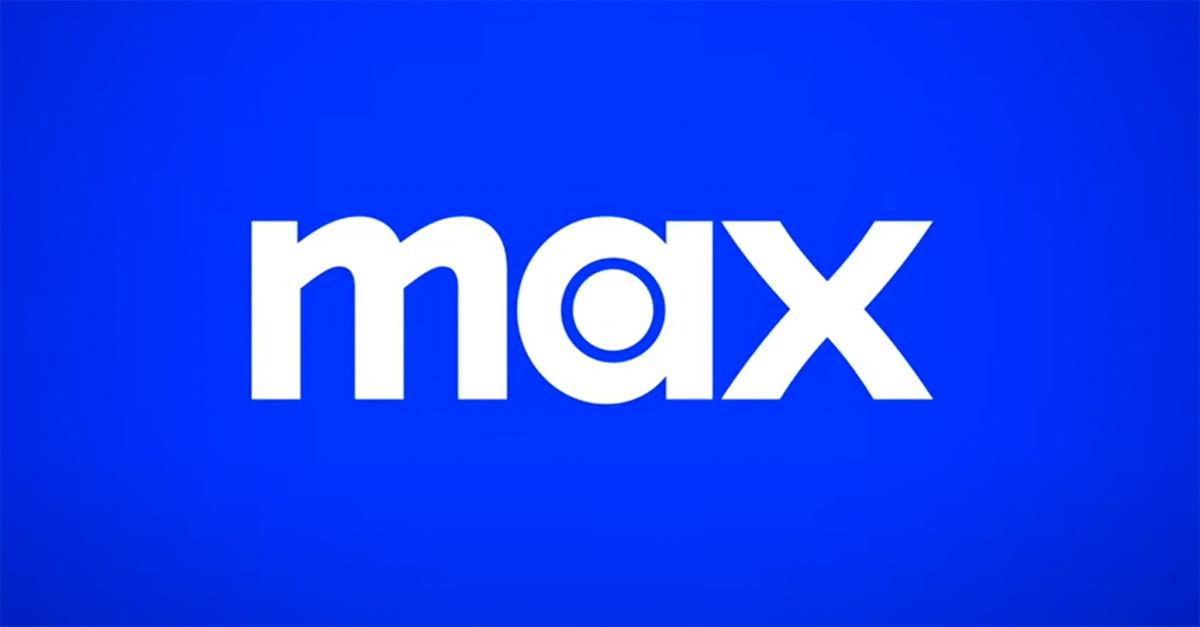 The Transition From HBO Max to Max Is Leaving Many Users Totally Baffled
HBO Max is now just Max, and many users are completely confused about why the app is telling them it is not available in their region.
For some utterly bizarre reason, HBO Max is now just Max. The streaming hub, which is home to every HBO show as well as an array of other shows and movies from both the past and present, has decided to ditch the most identifying part of its name and created a whole new app in the process.
Article continues below advertisement
Max officially rolled out on May 23, 2023, but it seems that not every user is having a totally smooth experience with this moment of transition. Keep reading for all the details.
Why does it say HBO Max is not available in my region?
Back when it was still HBO Max, the streaming service was only available to users in specific regions around the world, in part because of the many movies and TV shows it had licenses to. As a result, users in certain parts of the world (mostly outside of the U.S. and Canada) would get an error message when they tried to access the app telling them that HBO Max wasn't available in their region.
Article continues below advertisement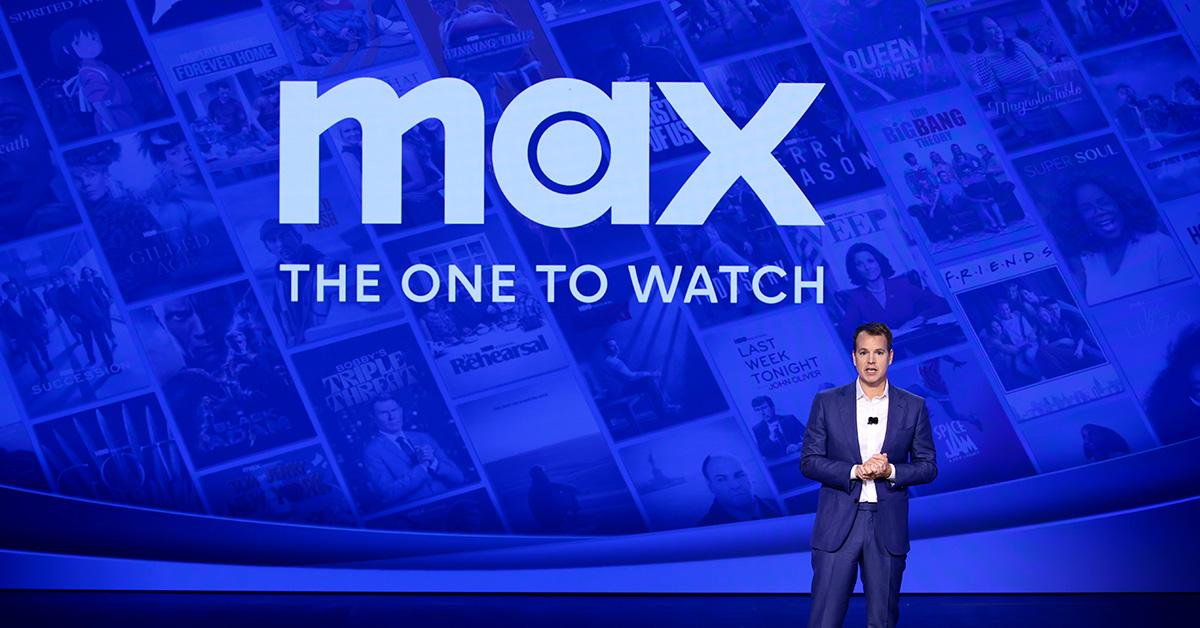 Recently, though, users have opened HBO Max where it's supported and discovered that they're receiving the same error message. In most cases, this message is because HBO Max is now simply Max, so the old app no longer works. In essence, the error message is there to encourage some users to move over to Max and continue streaming all the shows they used to love on their old platform.
Article continues below advertisement
Some Max users are also receiving the error.
On top of the error message that HBO Max users are getting, some users are getting the same "Max is not available in your region" message when they try to stream content on the new Max app. People trying to stream on the new service who encounter this error haven't found a way around it, and there also hasn't been a clear explanation as to what's causing the error.
As a result, if you were looking to stream something on Max and are encountering the error, all you can do is contact support and wait for them to fix it. Warner Bros. hasn't officially explained the issue or acknowledged it in any way as of this writing, so you're on your own for the moment. It also isn't clear exactly what caused the issue, although it seems likely that it's tied in some way to the actual rollout of the Max app.
Article continues below advertisement
Users aren't thrilled about the Max rollout.
"When I click hbomax it says it's 'not available in your region' with nary a redirect to or info about 'Max. So they expect me to just know about their little rebrand? And just search it raw?" one person wrote on Twitter.
"How about Max is not available in my region but HBO Max was. So my fully paid monthly subscription worked for about 6 days this month," another person added.
While HBO Max had its problems, it seems most people are longing for the days when it was the primary platform after seeing what Max has in store.