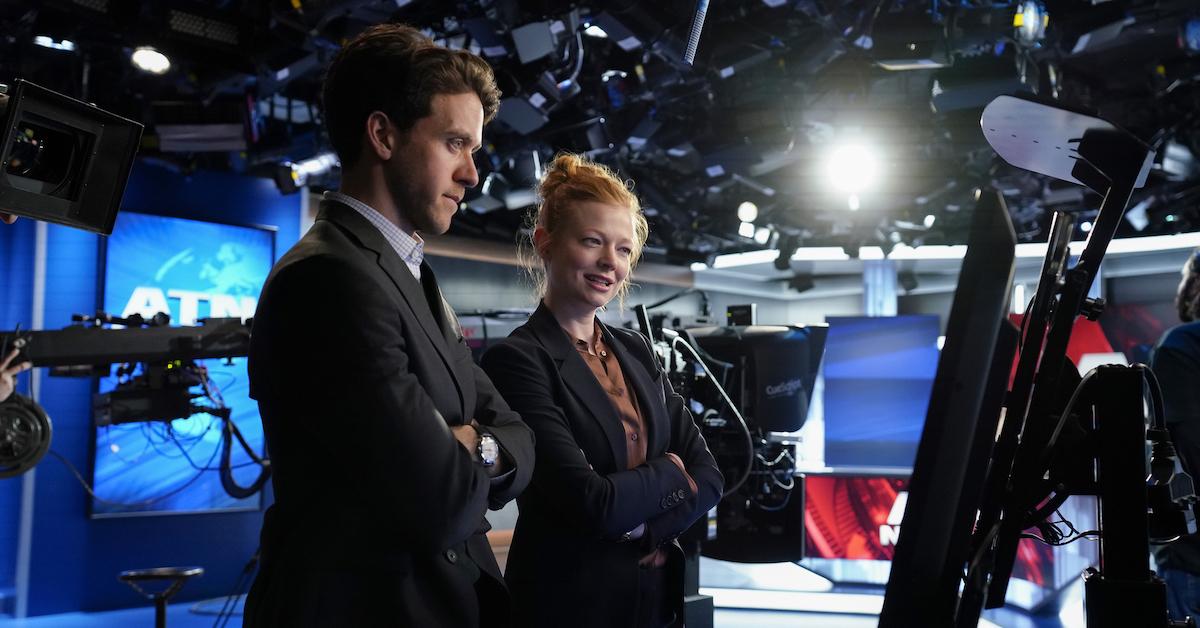 Nate and Shiv's Relationship in 'Succession' Was a Sticking Point in Her Marriage
What was Nate Sofrelli and Shiv's relationship in 'Succession'? Nate Sofrelli could come back from Shiv's past in the HBO prestige series.
While Succession revolves around the Roy family—mainly Shiv (Sarah Snook), Kendall (Jeremy Strong), and Roman (Kieran Culkin)—it often delves out into their relationships and "familiars." One such relationship in the HBO series is Shiv's relationship with Nate Sofrelli (Ashley Zukerman), who was a sticking point in Tom and Shiv's early days.
Article continues below advertisement
We first meet Nate way back in Season 1, Episode 3, titled "Lifeboats," and fans are worried that Nate could weasel his way back in. So who is Nate Sofrelli in Succession, and what was his relationship with Shiv?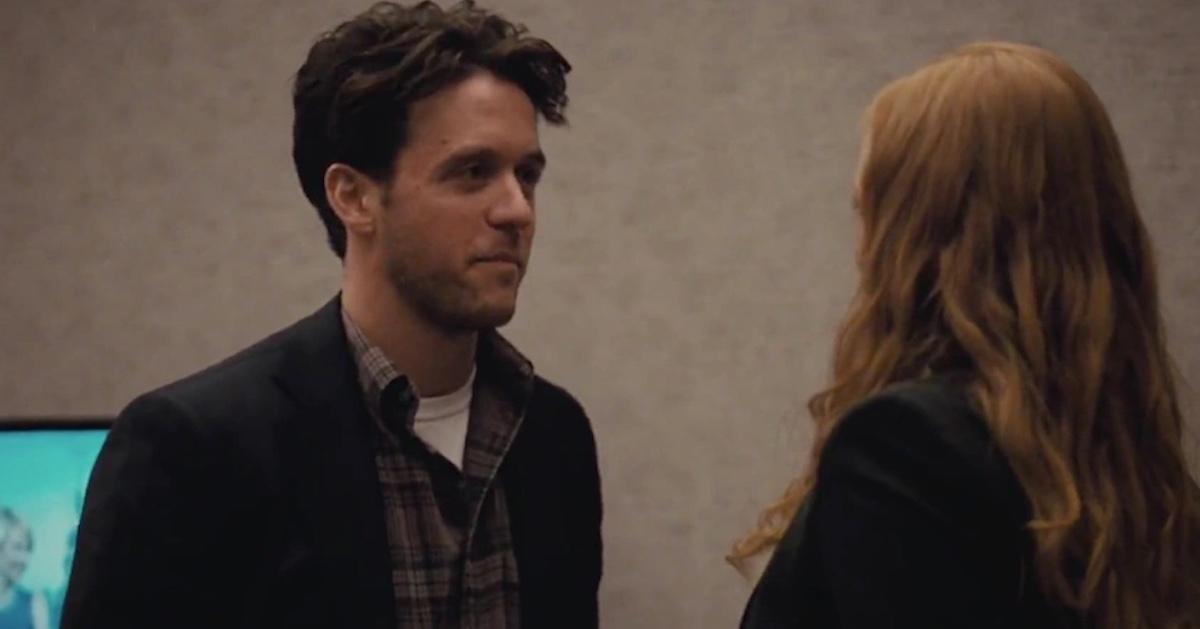 Article continues below advertisement
Nate and Shiv had a romantic relationship earlier in 'Succession.'
As long as we've known Shiv, she's been engaged to Tom Wambsgans (Matthew Macfayden), but that hasn't stopped her from exploring other options. When we first meet Nate, he comes onto Shiv despite the fact they're both engaged. At the time, they both work for Logan's political nemesis, Gil Eavis (Eric Bogosian), Succession's answer to Bernie Sanders.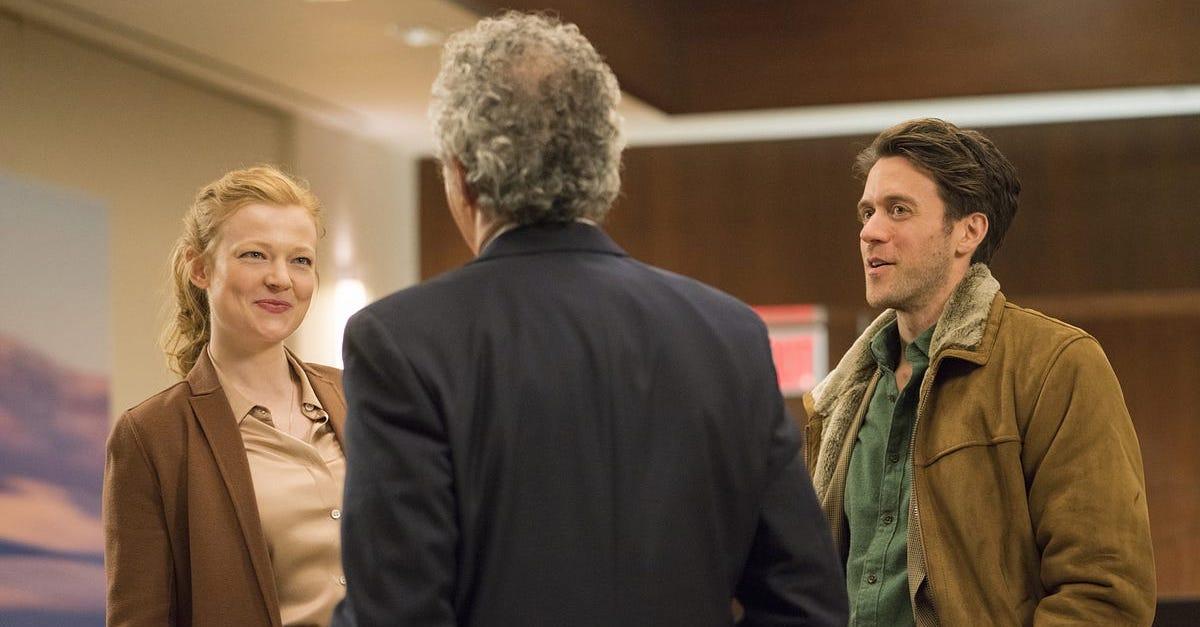 Article continues below advertisement
Nate and Shiv have a romantic history, so it was only too easy for them to fall back into old patterns. Although Shiv initially turns him down, she eventually gives in to his advances. He's in DC, and Tom is in NYC, so the arrangement works well for Shiv … until it doesn't. Even though Shiv and Tom have "an agreement," he doesn't want Shiv to have a full-blown affair with a past flame.
When Nate shows up at Shiv and Tom's wedding, Cousin Greg (Nicholas Braun) learns of Shiv and Nate's affair by eavesdropping on their conversation. Greg helps Tom put the pieces together, which results in Nate's iconic exit. Tom asks (forces) Nate to leave and then makes Nate pour his glass of wine back into the bottle.
Article continues below advertisement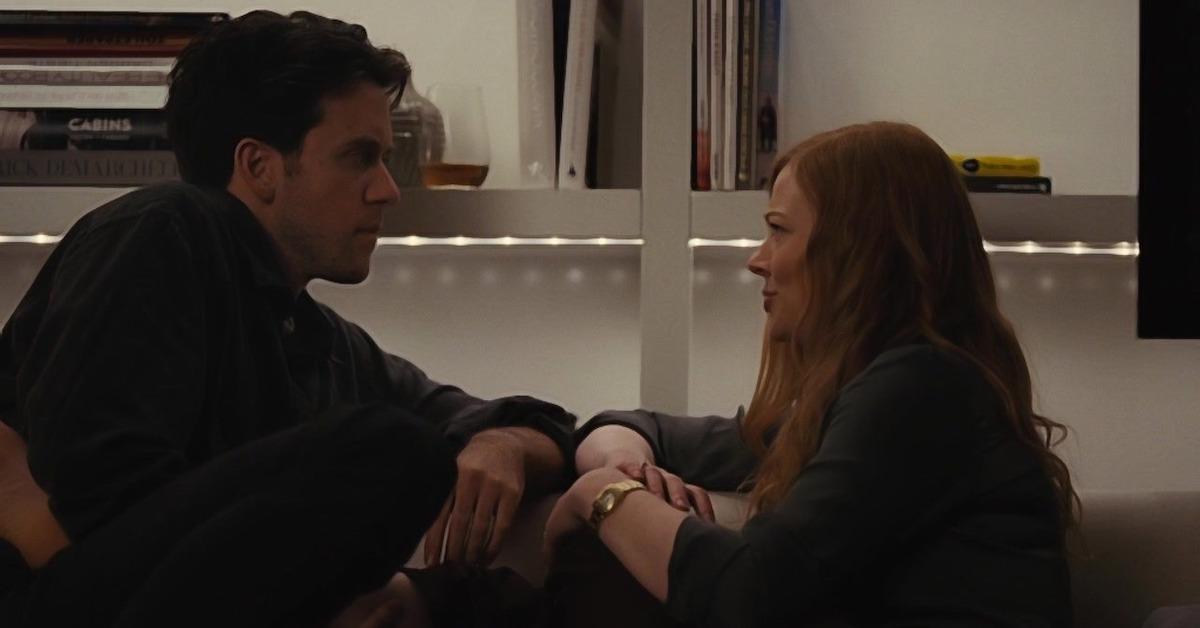 Nate and Shiv are totally broken up by now, partly because of her marriage to Tom and partly because she decides to stay loyal to her father. We last see Nate during the cruise ship hearings, in which Gil grills the Roys, Tom, and of course, Cousin Greg.
Article continues below advertisement
Nate Sofrelli is portrayed by California-born actor Ashley Zukerman.
Succession is a major series for any actor to be a part of, and after seven episodes on our screens, we might recognize him most from that. However, he's been in several projects throughout the years, most recently as the protagonist Robert Langdon in Peacock's The Lost Symbol. Beyond that, Ashley also starred in all three of Netflix's Fear Streets as Nick and Solomon Goode, showing the throughline of the Goode family.
Ashley is on the rise! He's set to appear in eight episodes of Apple TV Plus's upcoming series, City on Fire as Keith, so we'll certainly see more of him in the future. In fact, Ashley isn't too unlike his character—in 2020, he posted on his Instagram to endorse Biden and Harris's presidential run, citing climate change as a major factor. Whether or not he pops up in Season 4, we can't wait to see more of Ashley.
New episodes of Succession air every Sunday at 9 p.m. EST on HBO.