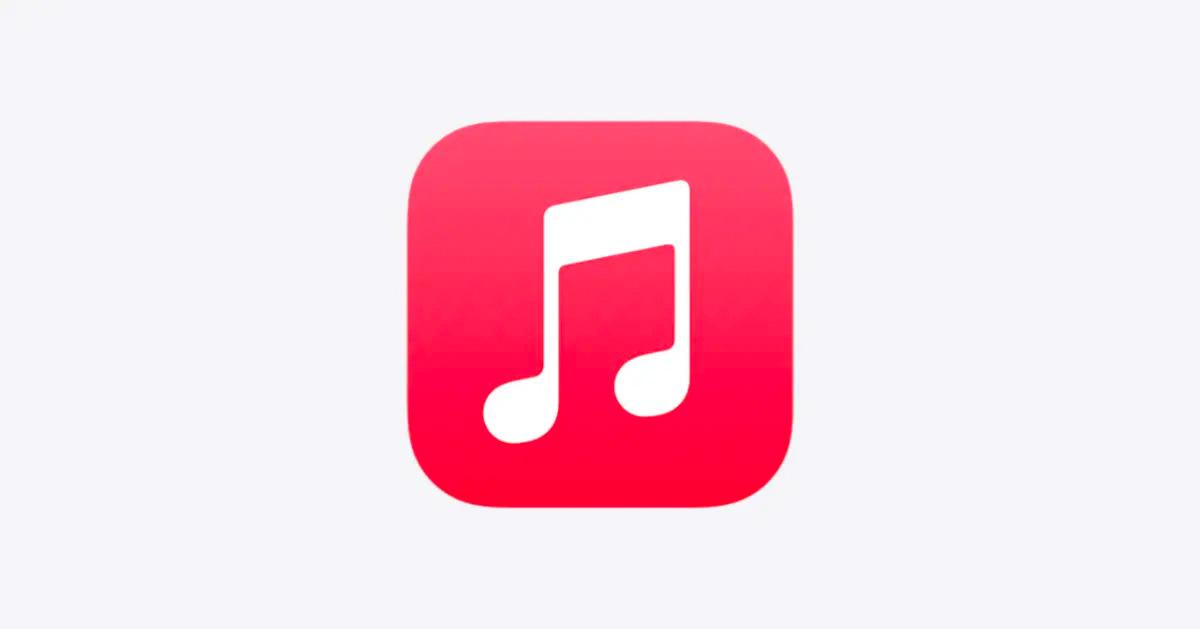 Apple Music's 'Request Timed Out' Error Message Is Frustrating Subscribers
Apple Music is delivering some users a message saying 'request timed out,' which has led many to wonder what that message means and how to fix it.
As one of the biggest competitors to Spotify in the music streaming space, Apple Music is supposed to seamlessly play subscribers whatever music they might be looking for. Unfortunately for some subscribers, though, Apple Music has been less cooperative than usual under some circumstances.
Those users are receiving an error message that says "request timed out" when they try to play certain songs. Naturally, those users are wondering what the message means and why they seem to get it so frequently.
Article continues below advertisement
Why does Apple Music say "request timed out"?
The "request timed out" error message on Apple Music usually happens when you're trying to stream music on data as opposed to over WiFi. Apple Music should be able to do that as long as you have a good signal, but some users find that even when their signal is excellent, they're still receiving the error. If you're in that boat, there are still a few things you can try to see if they resolve the problem.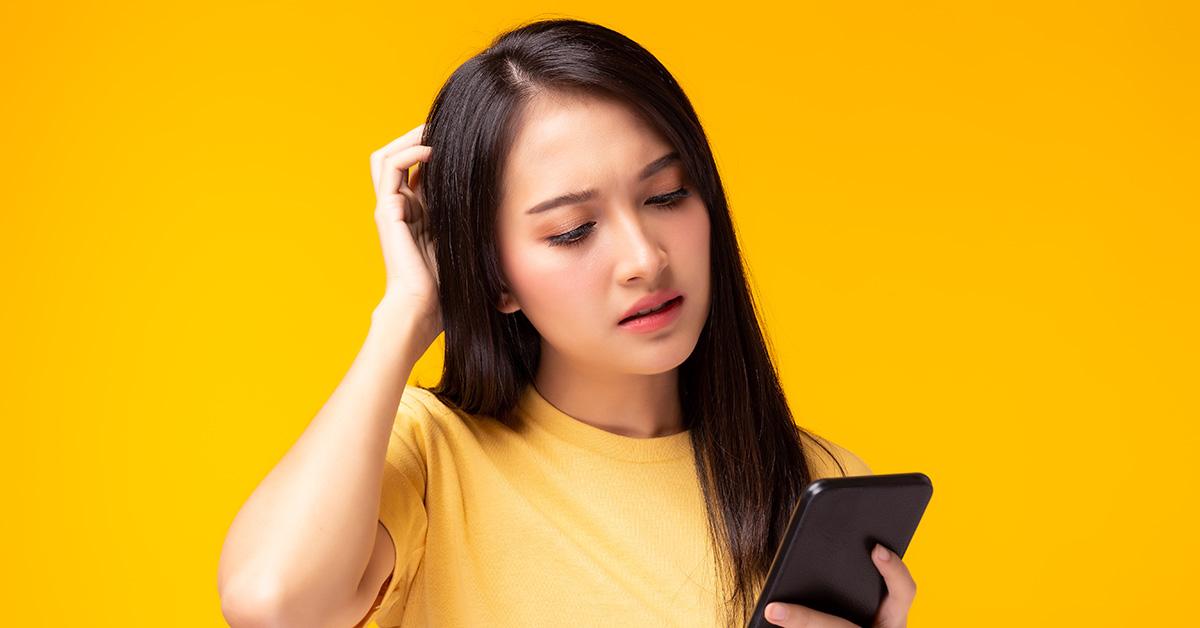 Article continues below advertisement
Here are all the things you can try to resolve a "request timed out" message.
The first and easiest step you can take is to hard close the app and then reopen it. You can also try restarting your device, or ensure that mobile data is enabled on your device and for Apple Music specifically.
If none of those more general steps work, there are some slightly more complicated ones that you can try as well.
Make sure Apple Music isn't blacklisted.
If you're trying to stream music over Wi-Fi and getting the error message, the likeliest explanation is that Apple Music has been blacklisted as part of the network configurations. If that's the case, you'll likely need to turn your WiFi off on your device and try to stream over mobile data instead. If that doesn't work, you probably just can't stream Apple Music from wherever you happen to be (school, certain offices, etc).
Article continues below advertisement
Try disabling and then reenabling Apple Music.
Another trick you can try if the issue persists is to go to your settings, click on Music, and then disable Apple Music with the toggle switch. Leave Apple Music off on your device for at least a few seconds, and then turn it back on. This may reset the settings on Apple Music and keep you from receiving the message.
Article continues below advertisement
Try turning data on and off for Apple Music on your device.
If you're still encountering trouble, try navigating to the data settings on your device and then turn off data for Apple Music specifically. Then, when you try to listen to music through your data on Apple Music, the app will prompt you to return to your settings to turn data back on. Follow the prompts to do that, and you may find that the issue has been resolved.
None of these solutions are 100-percent fool proof, but they do help some people resolve their issues with Apple Music. Unfortunately, if none of this works, you may just have to contact Apple Support and see if they can help you resolve the issue.