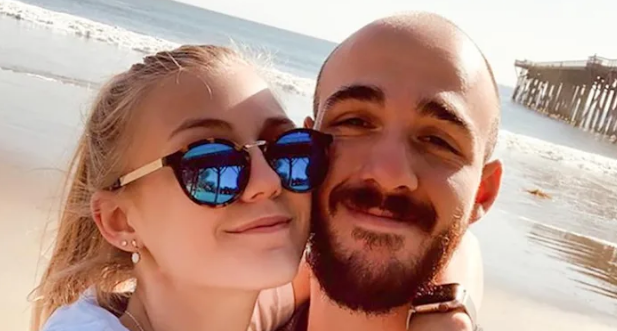 Brian Laundrie, Suspected of Killing His Girlfriend, Now Charged With Bank Fraud
One of the most followed recent news stories has been the case of Gabby Petito and Brian Laundrie. The #NomadLife couple crafted an online presence that displayed a picture-perfect lifestyle where they lived out of a van and traveled the country, positive-vibing their way into a dream existence, free from the "daily grind" of traditional working lifestyles.
Article continues below advertisement
They posted photos of themselves at arcades and in some of the most beautiful locations America has to offer, all while living out of a cutely decorated white van (well at least on the inside, white vans are almost never a good sign).
What they didn't post pictures of was their toxic relationship or the police body cam footage of a grinning Brian calmly explaining to officers that the domestic (a live-in van counts as domestic) disturbance they had been called for was a misunderstanding.
Now, Brian Laundrie has been charged with bank fraud. Keep reading to learn more.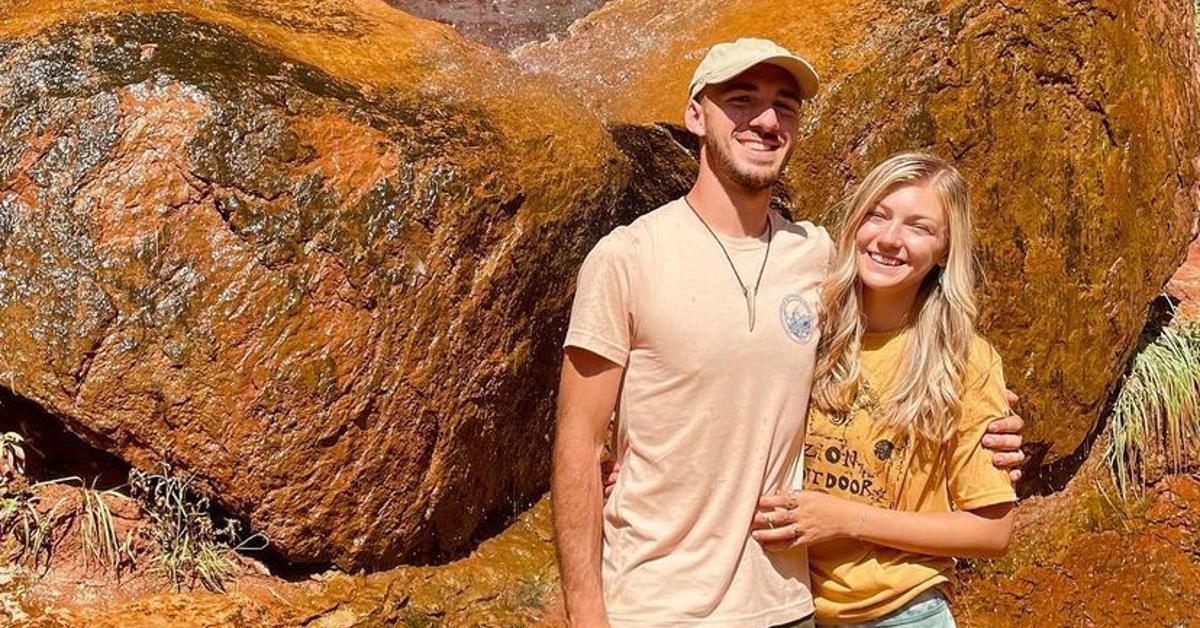 Article continues below advertisement
The U.S. District Court of Wyoming has issued an arrest warrant for Brian Laundrie.
The more information that's come out about Gabby and Brian, the easier it's been to imagine that the moments they posted online were not really indicative of their true relationship. You can't fool mother nature, and if you're not truly in love with somebody, then living in a car and traveling across the country while trying to earn a living posting photos of one another and the amazing #lifestyle you lead isn't going to cut it.
It's not hard to imagine the violence and vitriol that occurred between the two on a daily basis. It's this type of compounded aggression that many believe may have turned fatal as Gabby's body was found by a campground located near Grand Teton National Park.
Article continues below advertisement
Article continues below advertisement
Shortly after Gabby went missing, Brian did too, and federal agents are now hunting for him for more information on Gabby's death and for bank fraud charges. Brian, who did not comply with authorities, went into "hiding," which was confirmed by his family.
It looks like his dreams of shilling workout supplements and organic gummy vitamins on the 'gram didn't pay out and he had to resort to scheming financial institutions to make ends meet.
Article continues below advertisement
The bank fraud charges indicate that Brian withdrew and/or spent $1,000 on a Capital One bank card after Gabby went missing, and the warrant for his arrest on these charges was issued in the same state where Gabby's body was found.
Brian's car was found in Sarasota's Cartlon Reserve area, and authorities are currently looking for him in the vicinity.
Article continues below advertisement
Many people believe that Brian ultimately hightailed it to Puerto Rico, but there's no evidence to suggest he's there.
Given that Gabby Petitio was an attractive young blonde woman, there are probably going to be a lot more people wondering how she ended up dead.