Dad Smashes Kids' Electronics in Viral TikTok Video — Meet Brian Wells!
Why is Brian Wells 02 trending on TikTok? A dad goes viral on the social media app after "smashing" his kids' electronics in new video.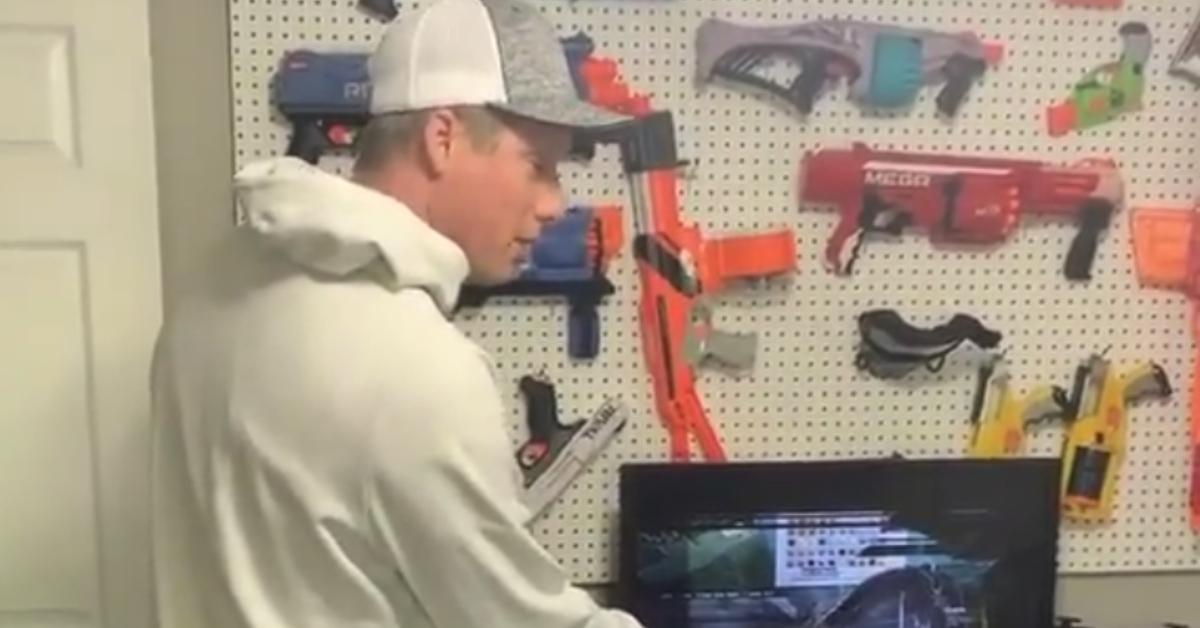 While TikTok has become synonymous with Generation Z, more and more parents are now getting in on the action! The teen-centric app has garnered viral videos, including crazy challenges, dances, funny skits, beauty hacks, and more.
While we've seen a slew of celebrities attempting to learn the ways of TikTok, one dad has already gone viral! Here's what to know about Brian Wells.
Article continues below advertisement
Brian Wells 02 is trending on TikTok after smashing his kids' electronics!
The TikTok dad just recently created a profile on the short-form video app, and he's already taken off! Currently boasting 51,000 followers and about 700,000 "likes," this country dad is starting to generate some traction.
On April 22, Brian posted a video of himself smashing his kids' electronics. Yes, he did.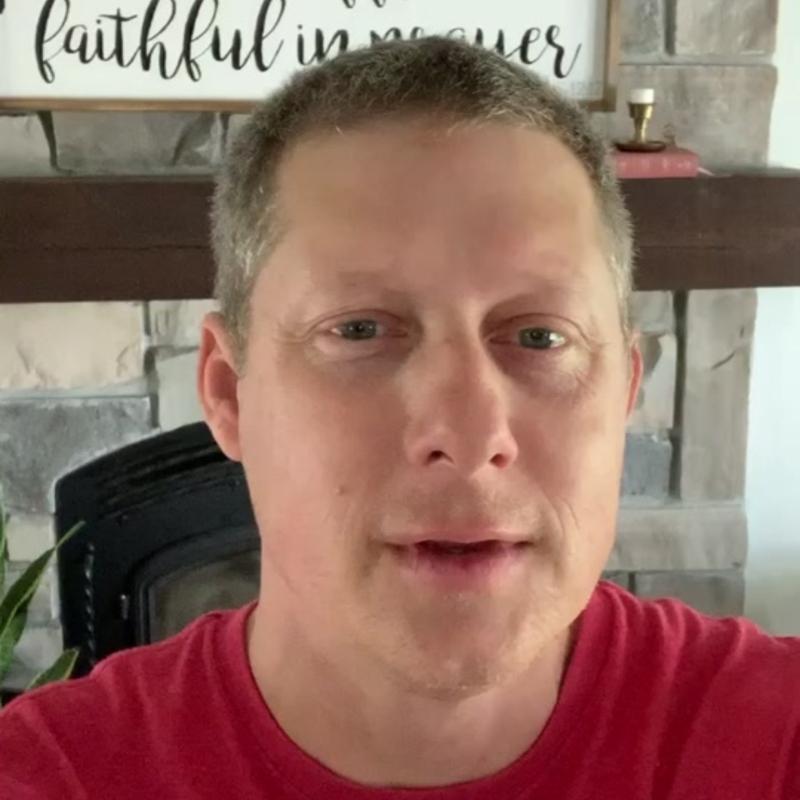 Article continues below advertisement
"I'm sick of you guys never doing chores around the house. I'm getting rid of all of your electronics. I'm sick of it," he tells his family. Suddenly, Brian starts smashing a few iPhones and an iPad with a hammer. Viewers can also hear his kids yelling in the background, "No, dad!"
And, that wasn't the last time he broke one of his kids' favorite toys. In another video posted, he takes a metal baseball bat to his son's television. "You're going to buy yourself a new TV by doing chores. You're going to work it off," he says before smashing his kids' game controllers. "You're going to work off all your crap. You're going to pay me to buy you new toys."
Article continues below advertisement
This video has since garnered more than 7 million views and fans have a lot to say about Brian's "parenting."
"I don't have a Tik Tok but if it makes you think this is an okay thing to do as a parent or a person for that matter... imma pass," one viewer tweeted.
However, Brian revealed in another video that everything was staged.
Article continues below advertisement
Brian Wells didn't really discipline his children by smashing their toys.
Yes, the videos are fake. "On the videos where we're smashing all the toys and electronics and stuff, it's not real! It was just a skitted act. We're throwing away toys that are not useable. The PlayStation remotes didn't work. They wouldn't charge. The TV only sticks on one channel," he told viewers. "I'm getting them new stuff. ... None of it was real. I hope you all treat your kids good because I am and they love me very much."
Days later, Brian posted another video to emphasize to his viewers that all of the videos are fake and he is indeed not a "mean dad."
He captioned a TikTok video of a positive comment from a viewer, "My videos are fake and I never curse at my kids or harm them they had all [their] faces covered to hide the laugh except for my daughter [sic]."
Overall, it's a joke between a father and his kids.