Yuck! Woman Claims to Have Found Spit in Her Starbucks Drink in Viral TikTok Video
A woman posted a TikTok video revealing that she found spit in her Starbucks drink after having it delivered via Postmates. Watch the video!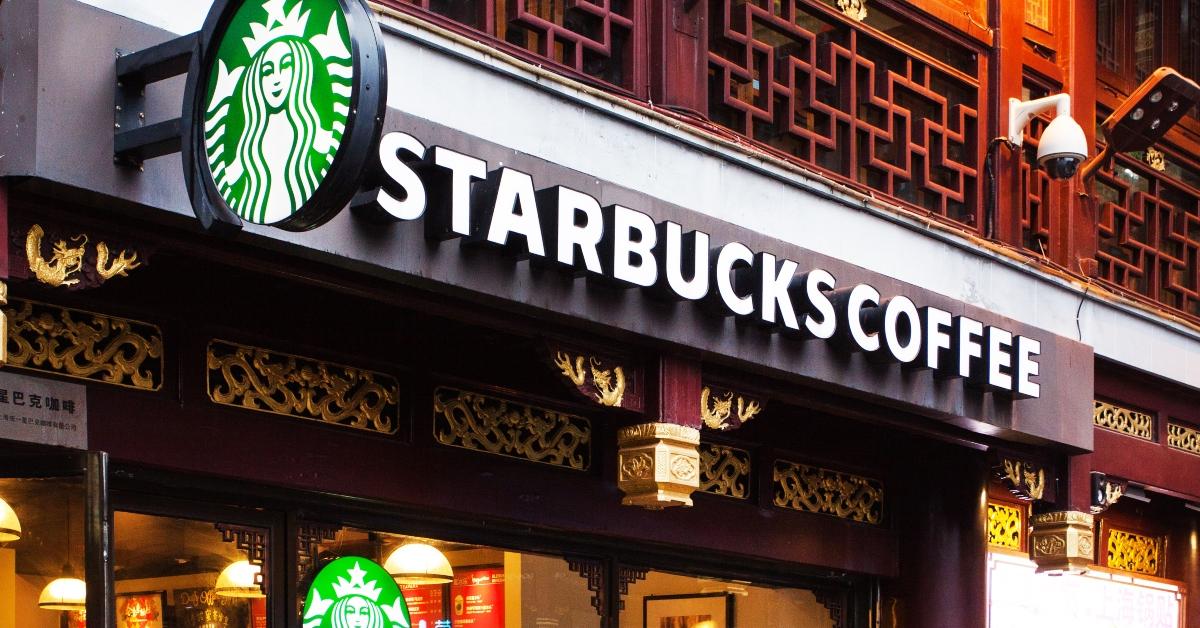 While the world continues to be plagued by the current coronavirus pandemic (also known as COVID-19), taking extra precautions such as wearing a mask, constantly washing and/or sanitizing your hands, and continuing to social distance yourself from others per the CDC's recommendation has become the new norm.
But, it seems not everyone is continuing to follow these important guidelines in helping to protect oneself and others around you.
Article continues below advertisement
TikTok user claims to have found spit in her Starbucks drink.
In a recent TikTok video, a woman claimed to have ordered a Starbucks drink from Postmates, which is a food delivery service app. When she got her crafted beverages, the L.A. based woman noticed a few floaters in her drink. So, she immediately took to social media to share her disgusting discovery.
Article continues below advertisement
"Watch out, just ordered Starbucks from Postmates," Linda Kim captioned a clip of herself swirling what appears to be spit in her drink. However, there is no definitive proof that the reported spit came from an employee at the coffee chain or the delivery person.
After the video surfaced, which has almost 800,000 "likes," people were quick to comment about the contaminated beverage.
"I saw a TikTok of a woman showing her Starbucks drinks that had literal ass SPIT in them and now I never want to order delivery again. What the hell we gon do now," tweeted one person. Another added, "The Starbucks cup on TikTok that had spit in it has traumatized me." Honestly, same.
But, it has even been suggested that this viral video could be for clout.
Article continues below advertisement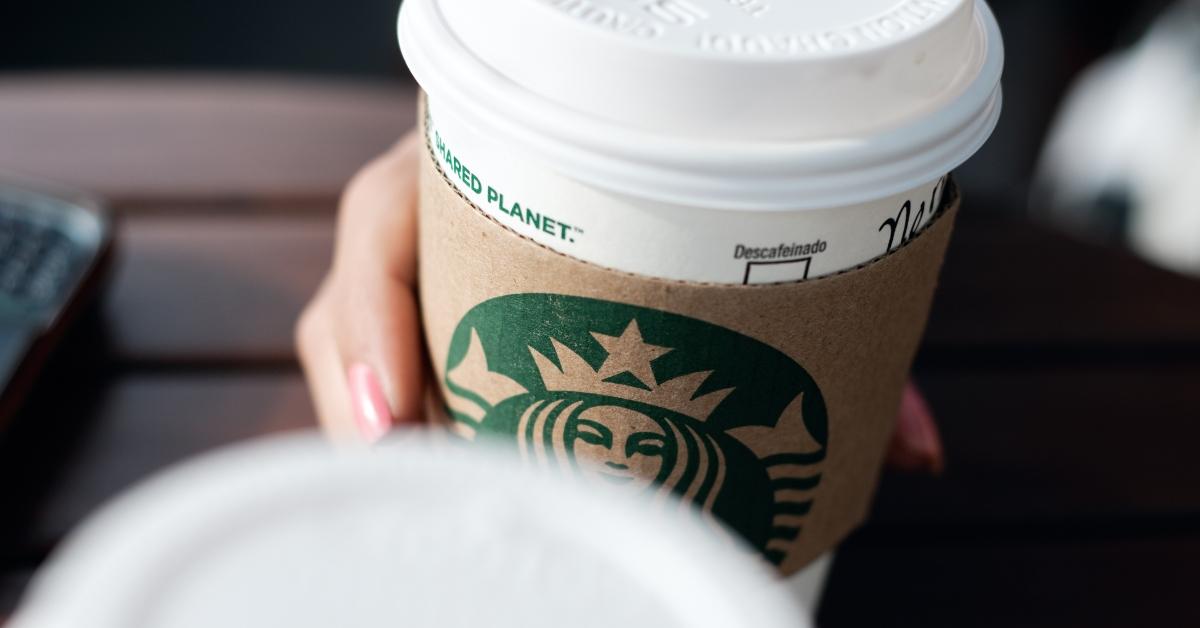 While TikTok typically shows off users lip-syncing to their favorite songs, performing choreographed dances, or participating in challenges, the app has become a bit controversial. Hoping to create a viral video, some TikTokers jeopardize their health and safety for "likes."
Article continues below advertisement
Participating in the TikTok "coronavirus challenge" is a serious health risk.
In March, controversial influencer Ava Louise made headlines when she created the TikTok "coronavirus challenge." The social media star shared a video of herself licking a toilet seat on an airplane amid the current pandemic.
Following the TikTok video, Ava received a lot of backlash, but the internet influencer exclusively told Distractify that it was all "fake."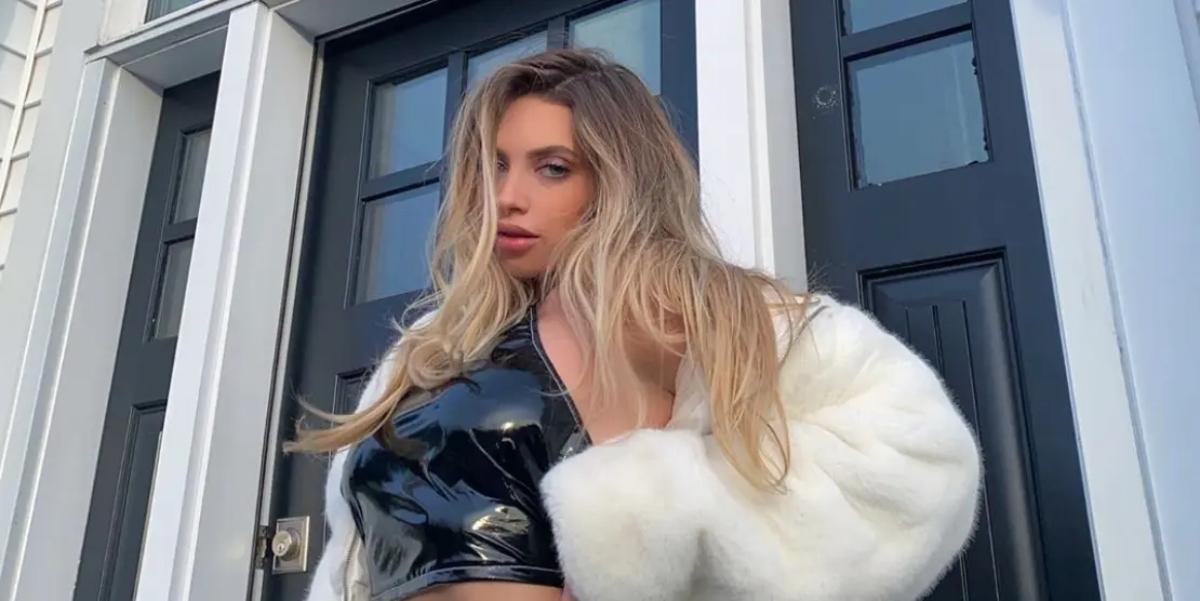 Article continues below advertisement
Though she did actually lick the toilet seat, she told us that she was on her "sugar daddy's" private plane, and she cleaned it before putting her mouth on it.
"I know I'm infamous, and I knew licking a toilet seat was going to be controversial," she said. "I thought, what are the two most talked about things right now? Corona[virus] and TikTok. I have a song currently going viral on TikTok. I want people searching Ava Louise on TikTok. So I licked the toilet."
The best way to prevent contracting or spreading coronavirus is with thorough hand washing and social distancing. If you feel you may be experiencing symptoms of coronavirus, which include persistent cough (usually dry), fever, shortness of breath, and fatigue, please call your doctor before going to get tested. For comprehensive resources and updates, visit the CDC website. If you are experiencing anxiety about the virus, seek out mental health support from your provider or visit NAMI.org.