Briana DeJesus' Mom, Roxanne, Faces an Ongoing Health Battle With Lupus
Although it's not often discussed on the MTV series, Briana DeJesus' mom's health has been an ongoing battle. Get all the details here.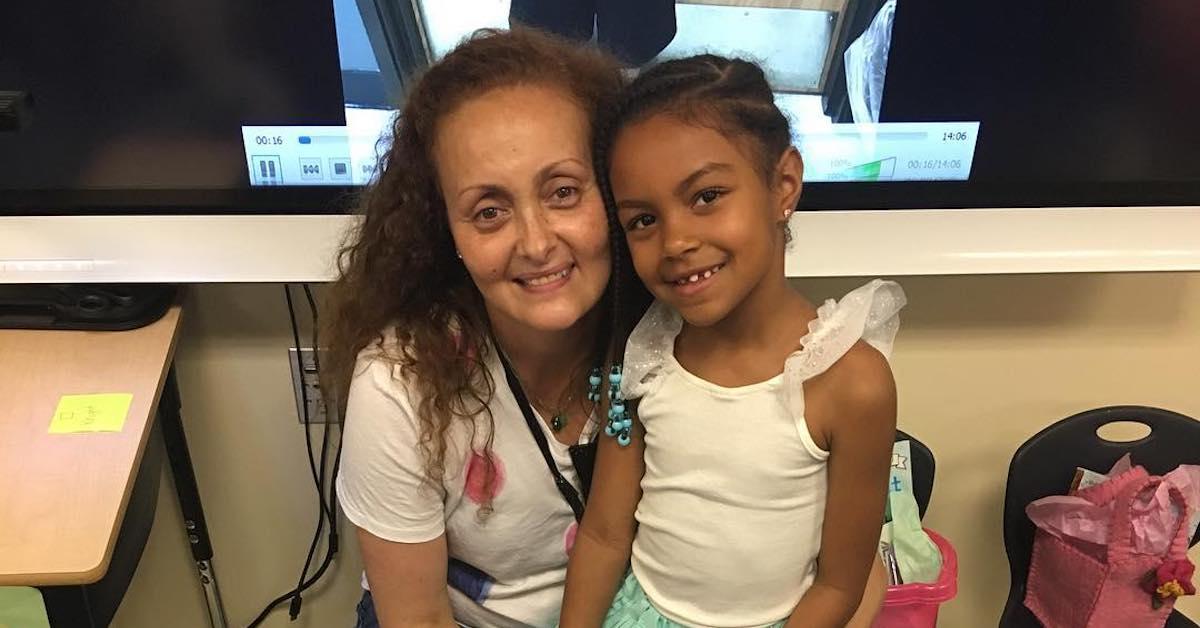 Teen Mom 2's Briana DeJesus has been through a lot in her life since viewers were first introduced to her on 16 and Pregnant. From giving birth to her first child, Nova, at age 17, to welcoming her second daughter, Stella, six years later as a single mother, Briana's mom, Roxanne, has been there right beside her to support her in any way she could. Which is why fans are curious about Briana's mom's health.
Let's take a deep dive into why viewers are wondering about Roxanne's physical well-being.
Article continues below advertisement
Briana DeJesus' mom has been diagnosed with lupus.
Roxanne revealed to her Twitter followers that she was battling lupus — an autoimmune disease that causes fatigue and joint pain, among a litany of other symptoms. "They weren't kidding when they said it takes [a] series of test[s] to be diagnosed with lupus. Thankful and grateful that I'm feeling so much better," Briana's mom tweeted alongside a photo of a considerable amount of vials of blood she had drawn.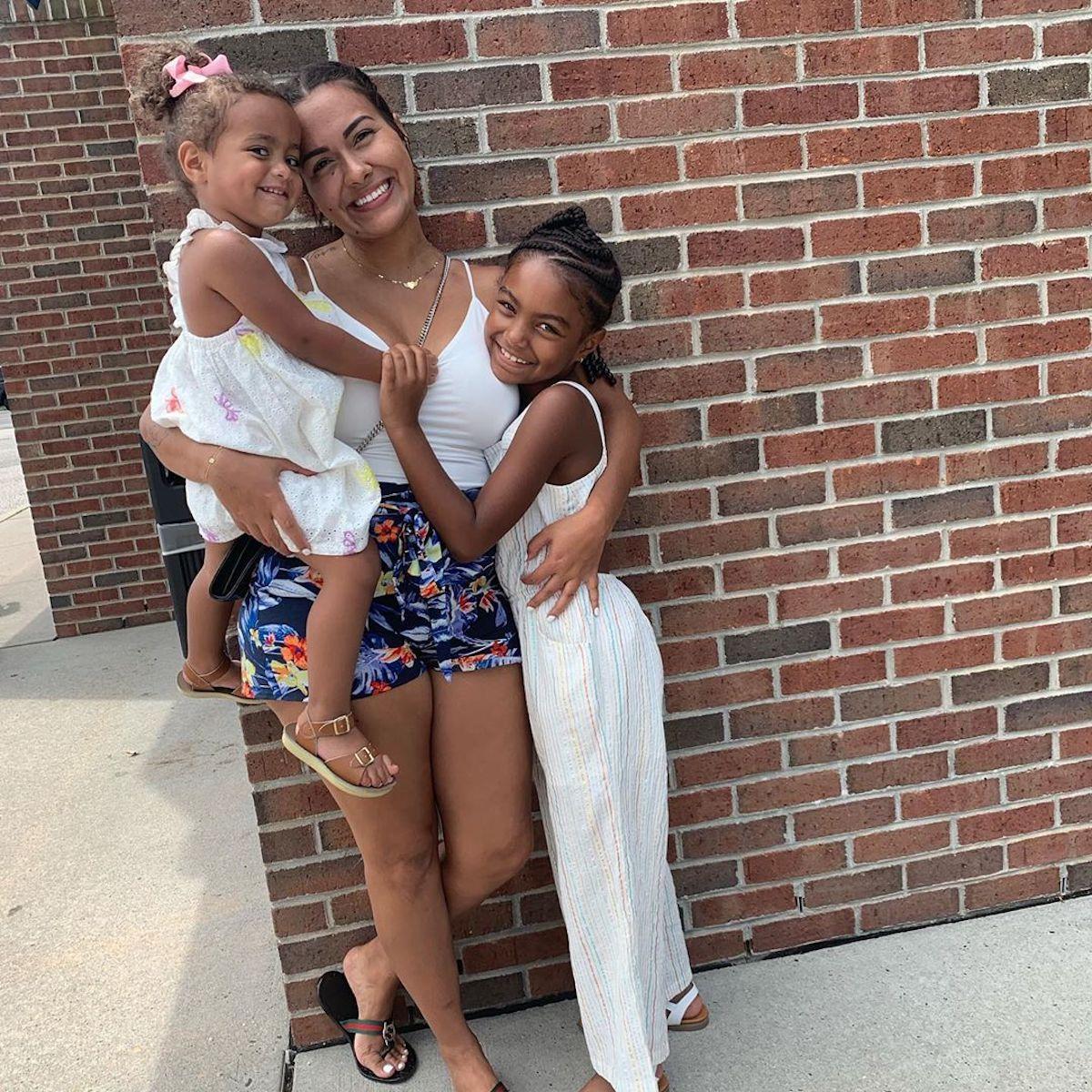 Article continues below advertisement
When one of her followers commented, "You must be so dizzy! Drink lots of water to replenish! Best wishes to you!" Roxanne replied with, "Thanks/staying hydrated helps so that the veins won't collapse."
Article continues below advertisement
Also in 2017, Briana and her sister, Brittany, hosted the #WALKFORACAUSE Fashion Show in New York City with the help of the Lupus Foundation of America and Posh Kids. "It's hard. It's tough to see [our] mom struggle," the sisters told In Touch Weekly at the event. When Briana and Brittany were asked what advice they'd offer to those with loved ones struggling with lupus, they replied, "Stay strong and be supportive of your family."
Article continues below advertisement
Briana DeJesus offered an update on her mom's health in early 2018.
In January 2018, Briana informed Blasting News of her mom's health. "She's OK for now," the Teen Mom 2 star said at the time. "She's been a lot better but with lupus, you never know. Things can change overnight; we're continuing to pray for her and appreciate prayers and good wishes."
Since then, there haven't been a ton of lupus-specific updates regarding Roxanne. Briana's mom has made it a point to share a steady stream of photos via Instagram of herself hanging out with her granddaughters.
Article continues below advertisement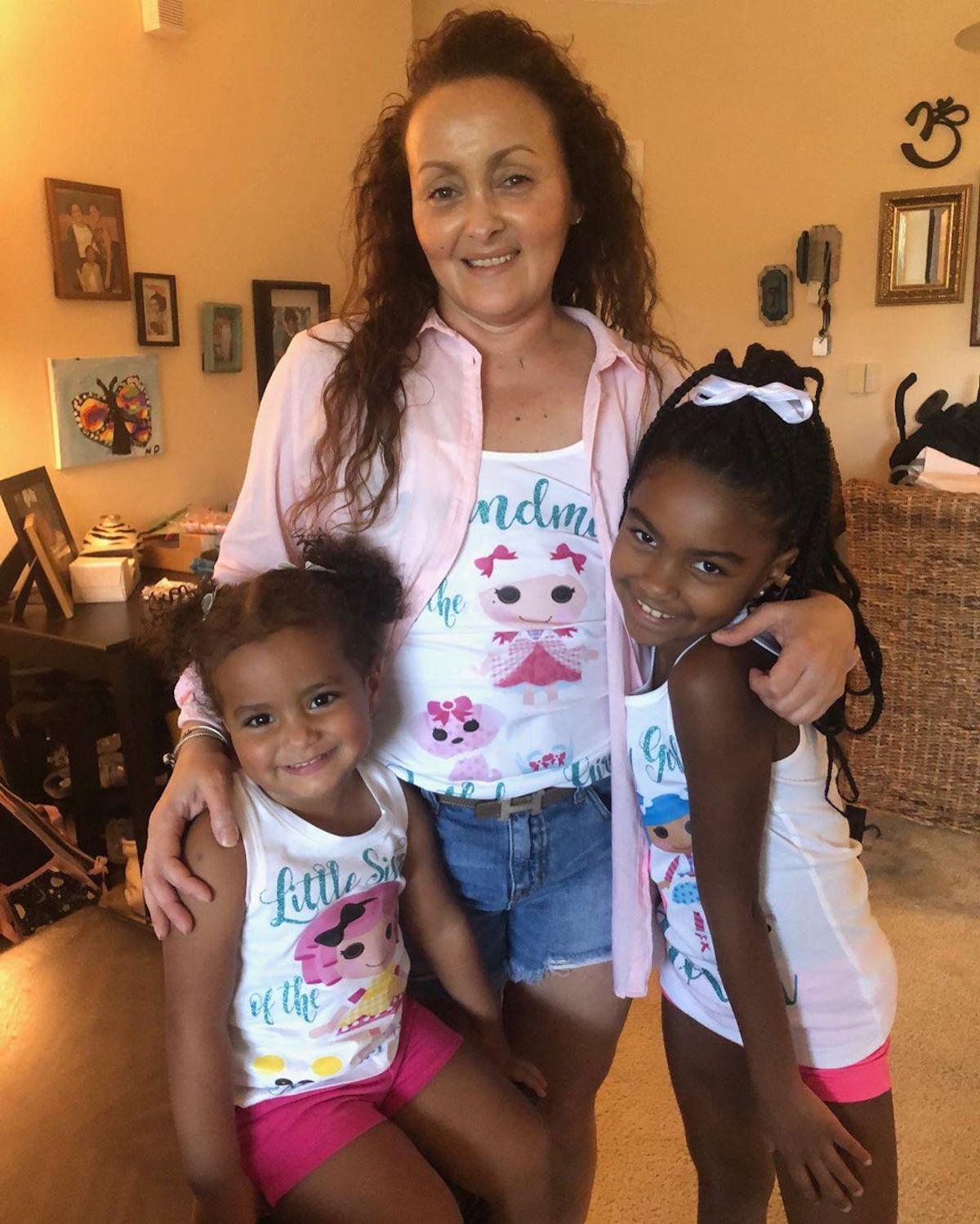 Is Briana DeJesus' mom pregnant?
Considering Roxanne is 50 in 2020, has two grown daughters, and appears to be very much embracing the involved grandma phase of her life, it's unlikely that Roxanne is currently pregnant. But this is exactly what some Teen Mom 2 fans found themselves wondering during an episode of the show that premiered on Sept. 8.
Article continues below advertisement
The change in Roxanne's appearance, however, can likely be traced back to her ongoing battle with lupus. That's because lupus can cause a build-up of fluids in the abdomen which could explain any visible bloating Teen Mom 2 fans might have noticed.
So no, Briana's mom isn't pregnant. And although she obviously continues to struggle with her lupus diagnosis, Roxanne's Instagram account shows she's doing everything she can to remain an involved part of her daughters' and granddaughters' lives.