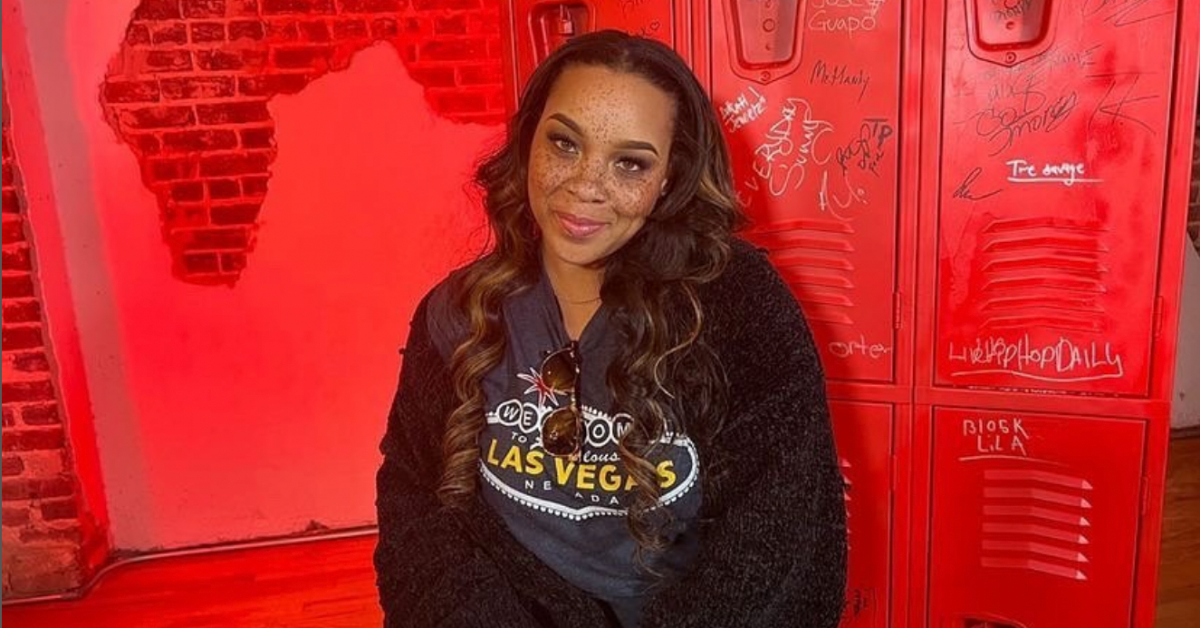 Who Is Briana Latrise Dating on 'Growing Up Hip Hop'? Fans Approve of Her Boyfriend
Fans of Growing Up Hip Hop are growing more and more curious about Briana Latrise and her love life. Growing Up Hip Hop is a fascinating reality TV show that follows a group of young people who grew up with a famous parent. Being the child of a star is not as easy as it might sound!
Article continues below advertisement
Briana Latrise, the daughter of record executive Kendu Issacs, has become the focal point of a lot of media attention lately because many people are curious about who she's dating. Here's what everyone should know about her love life.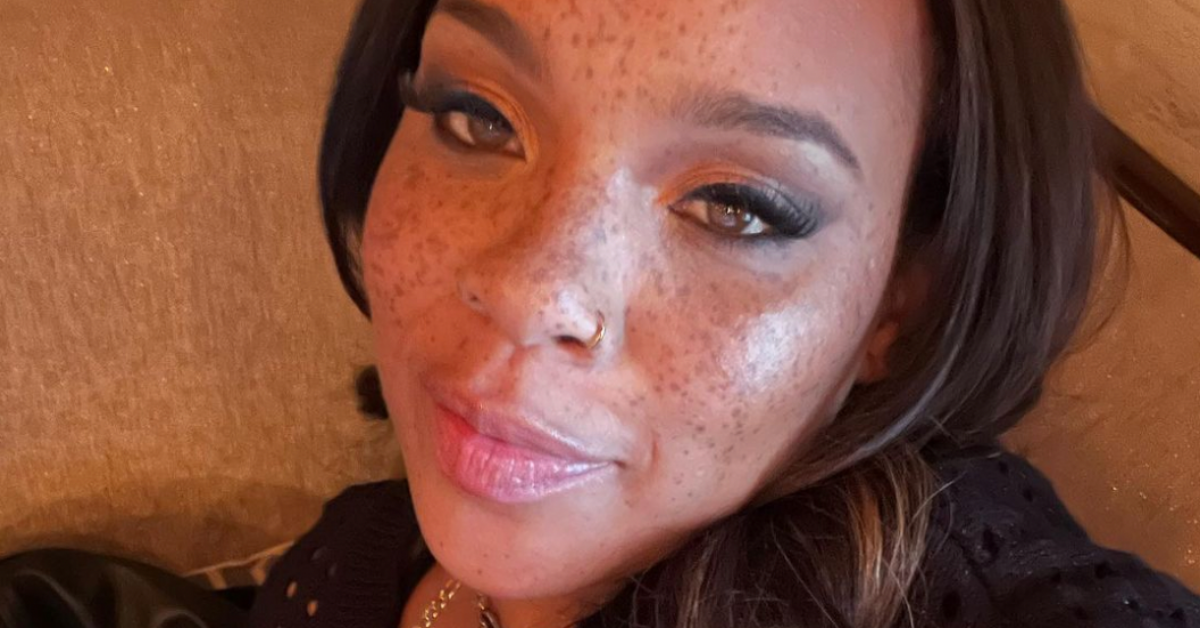 Article continues below advertisement
Who is Briana Latrise dating?
People who enjoy watching Growing Up Hip Hop are collectively supporting Briana and her choice to date a man named Chris. It's obvious in episodes of the show that he's totally willing to help her rebuild some bridges that might've been burned down in the past. Twitter users are excited about the positive benefits he might bring to her life.
Chris revealed that he traveled across the country to see Briana in person and tried getting in contact with her via Instagram for a long time before she gave him the time of day. When she finally did give him a chance, they decided to pursue a relationship.
Article continues below advertisement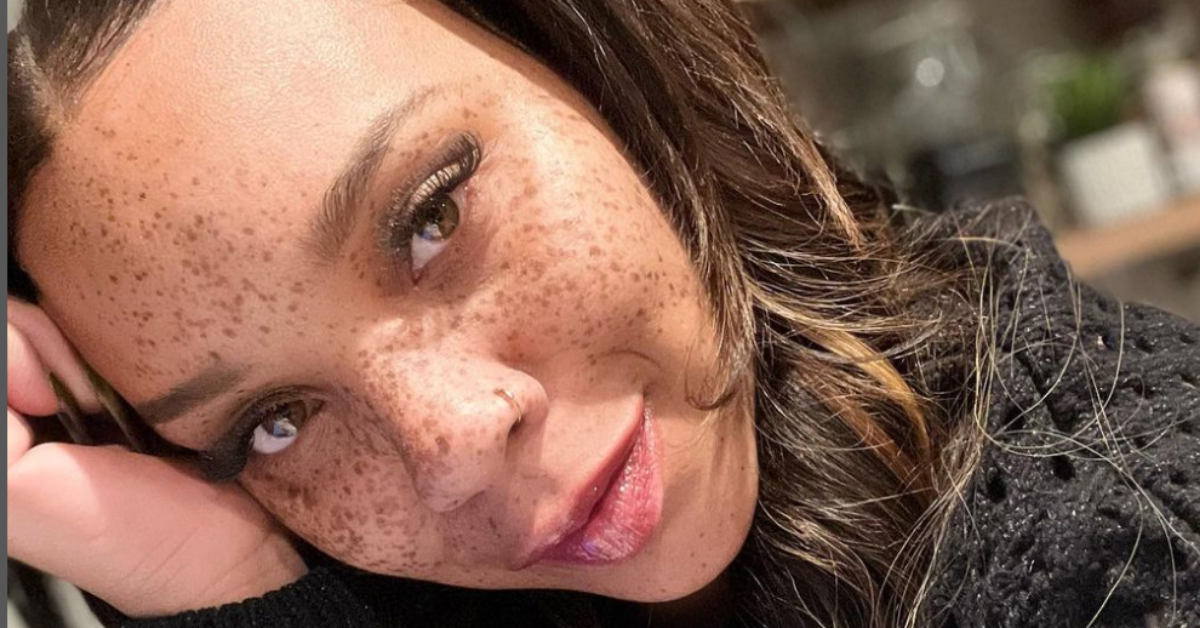 In Season 6, Episode 30, Briana said, "So, here's the crazy tea. I meet Chris. Chris is cool. I met Chris through TeeTee. TeeTee's cool. Totally forgot that both of these people are related to the pub squad. Chris is Pep's nephew and Egypt's older cousin. Me and Egypt have a little funk, I guess." In other words, they definitely already have a few mutual friends in common.
Article continues below advertisement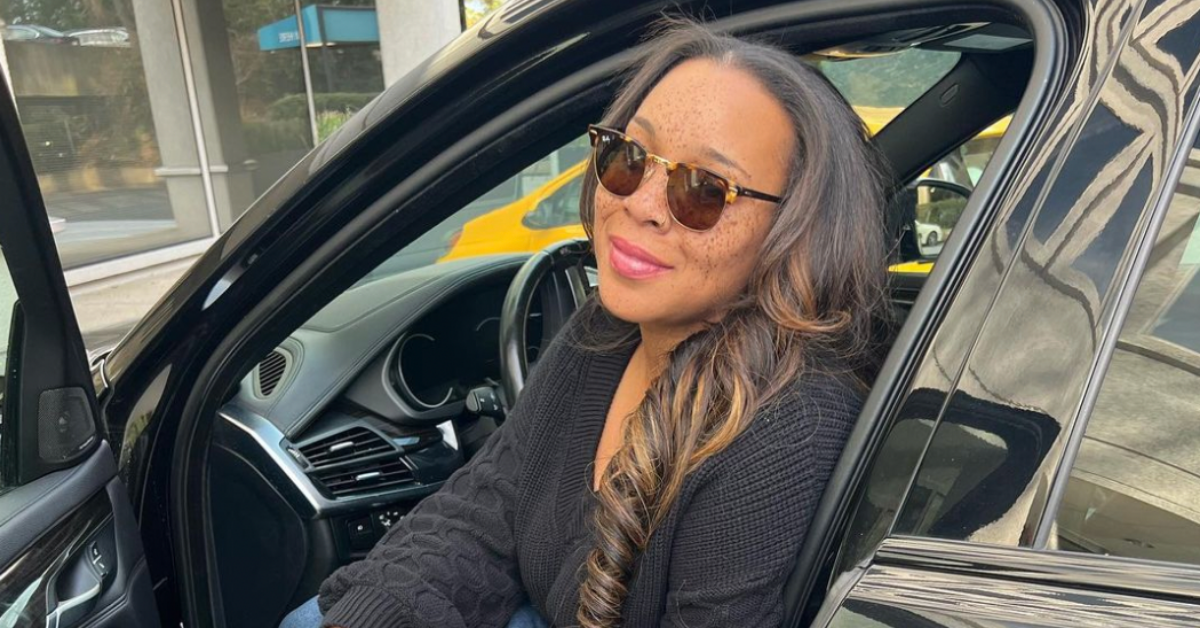 Here's what fans are saying about Briana Latrise's boyfriend, Chris.
Twitter users are beyond supportive of Briana and Latrice's relationship. One person, named @AshleyRaeBrand, wrote, "I'm late but I'm watching last night's episode of Growing Up Hip Hop! I just love how Chris has Briana blushing and smiling!"
Article continues below advertisement
@Cam_b_2chill wrote, "Chris got Briana cheesin' and blushing. It's so cute." A third user, by the name of @_UnknownCaller_, wrote, "No, like, I really like Chris and Briana together." it's obvious that there's an outpouring of admiration and respect for Briana's relationship with Chris from Growing Up Hip Hop fans!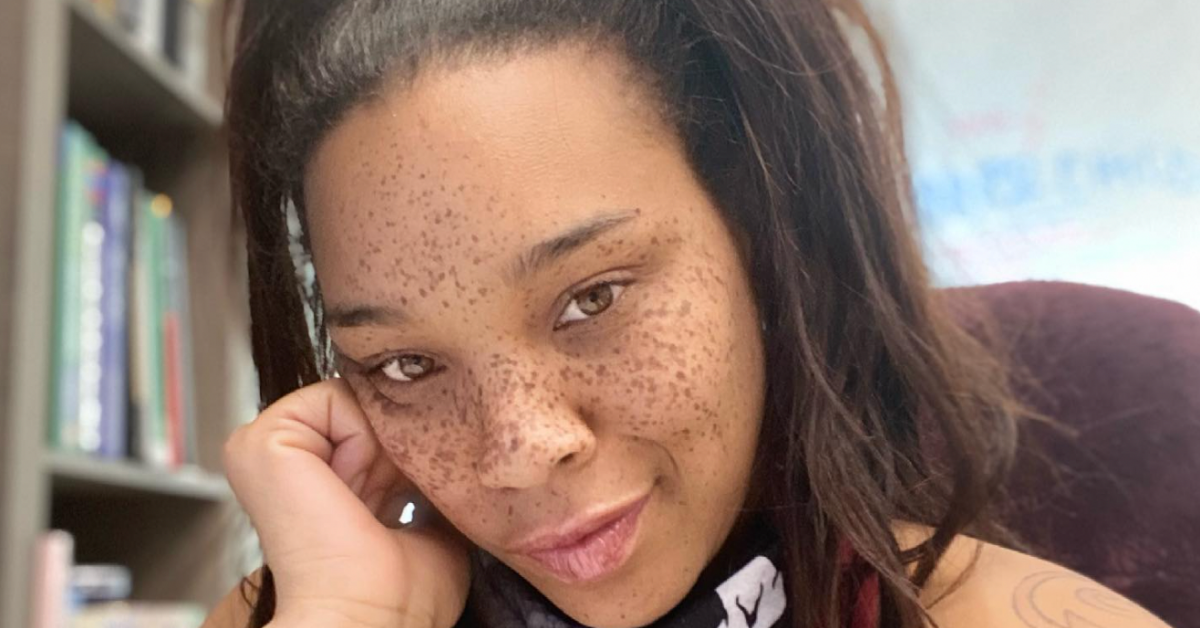 While there aren't any pictures of Briana with Chris on her Instagram feed just yet, that doesn't mean she's not taking her relationship super seriously. Her bio section states, "I'm not single. Do not DM me." Clearly, she's not interested in getting messages from any other man who might want to shoot their shot. Hopefully, Briana will start posting some pics with Chris on Instagram soon.