Mama Knows Best! Sandra "Pepa" Denton on the Marriage Advice She Gave Egypt Criss (EXCLUSIVE)
Are Egypt Criss and Sam Mattick married? In an exclusive interview with 'Distractify, 'Growing Up Hip Hop' star Sandra "Pepa" Denton weighs in.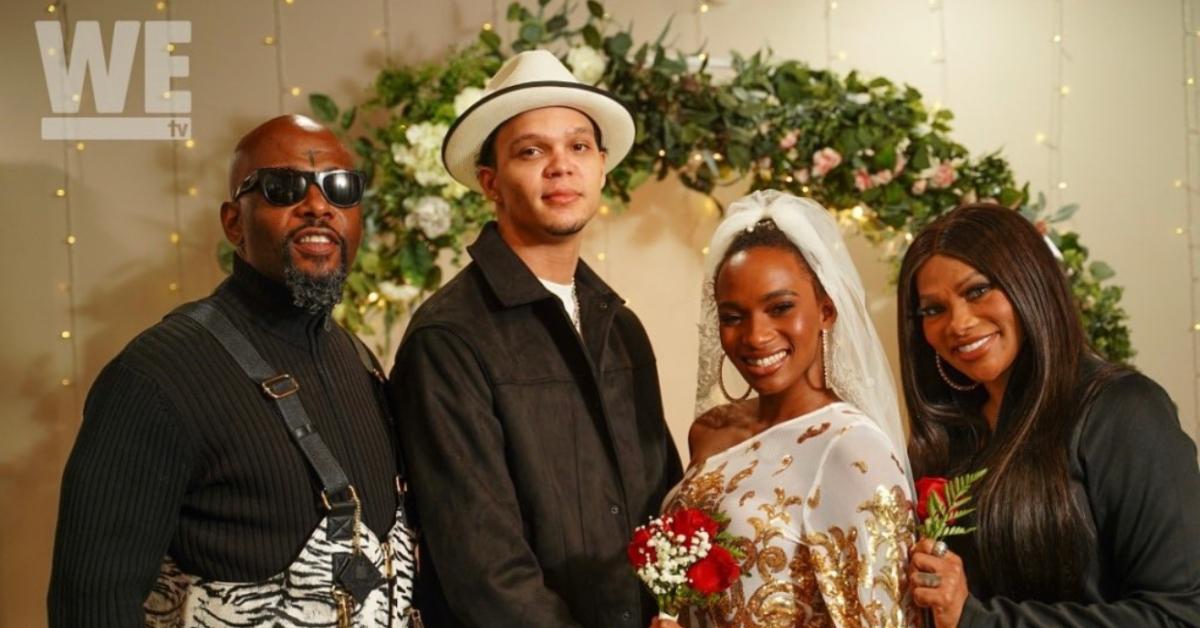 With growing up comes growing pains, and this is especially true for Growing Up Hip Hop's Egypt Criss. Born to hip hop icons Sandra "Pepa" Denton of Salt-N-Pepa and Anthony "Treach" Criss of Naughty By Nature, the reality star has found herself at the center of controversy in recent years.
Article continues below advertisement
In June of 2020, her boyfriend — Sam Mattick — popped the question. However, their engagement wasn't met with congratulations by their GUHH castmates, who have had their doubts about Sam since the start. Since then, the dynamic between the cast has only worsened.
Amid the controversy, Pepa offered her two cents on Egypt and Sam's relationship in an exclusive interview with Distractify. Here's what she had to say.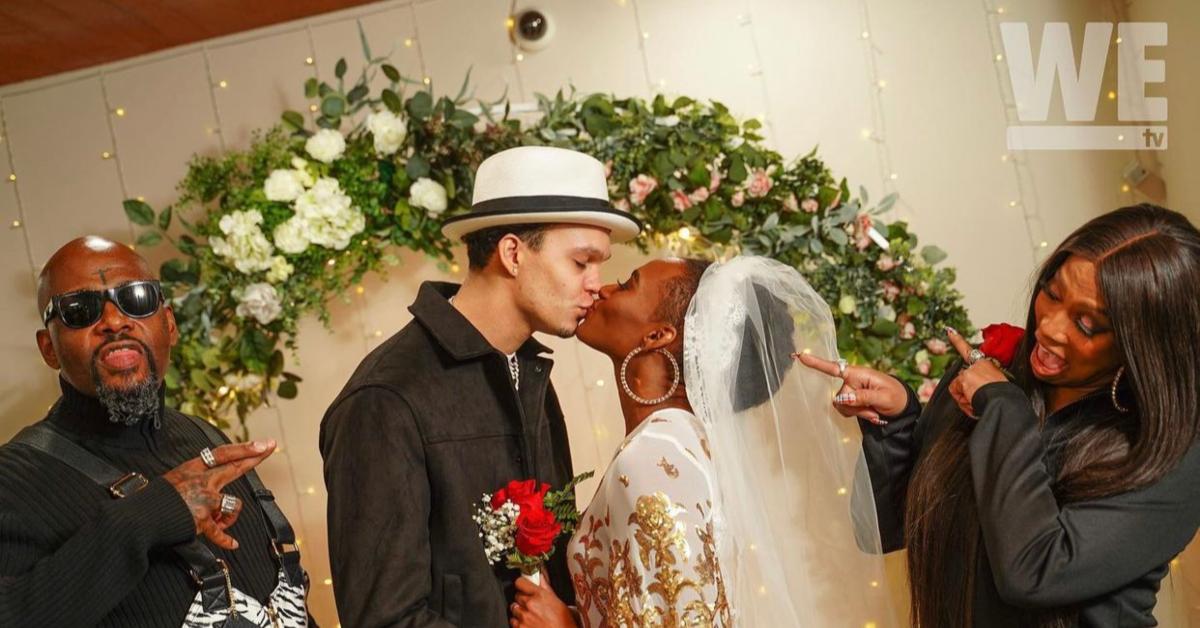 Article continues below advertisement
'Growing Up Hip Hop' stars Egypt and Sam are married! Sandra "Pepa" Denton weighs in.
In late January 2022, Egypt and Sam married in Las Vegas, and of course, both Sandra and Treach were attendees at the intimate wedding ceremony. However, their big day didn't come without trials along the way. Before his relationship with Egypt, Sam fathered two children. Following his GUHH debut, he was accused of being a deadbeat dad, and the drama didn't end there.
Though she hasn't always been Sam's biggest fan, Sandra has had Egypt's back every step of the way. "I am a mom first, and I'm all about the love for my child before the likes," the rapper told Distractify. "I can support her. I don't always have to agree with what she does."
Article continues below advertisement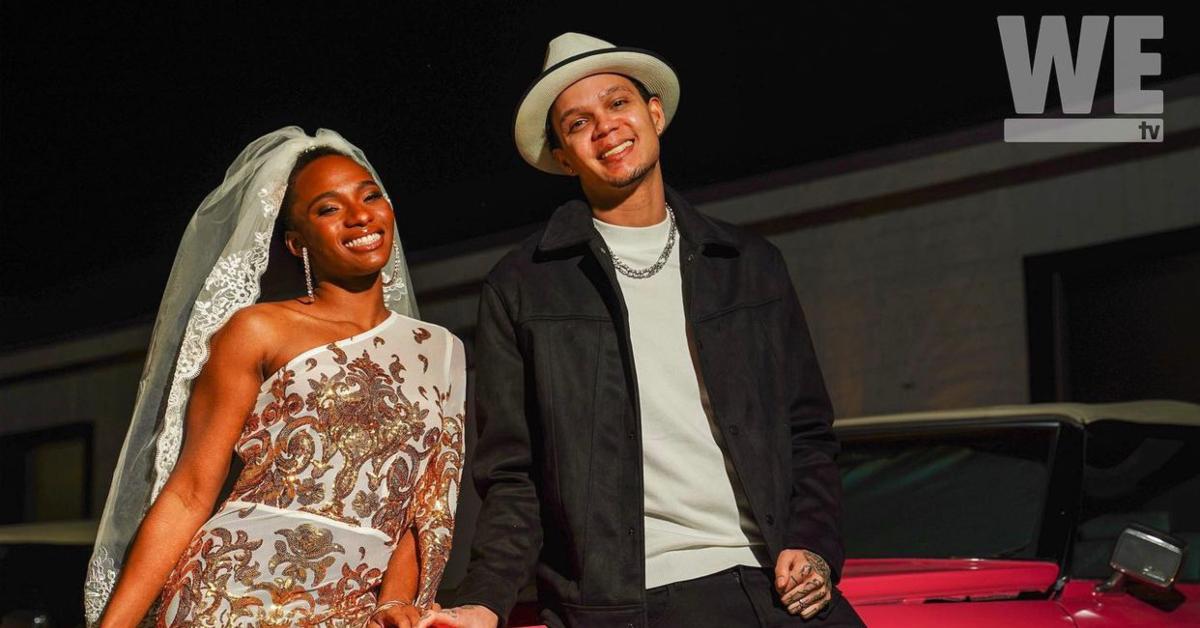 Egypt will always be Sandra's "baby girl," but according to Sandra, now that Egypt's all grown up, "Mommy ain't going to be as accessible."
"Now, I'm gonna have to teach [her] what that means to really be an adult in the real world. But just keep in mind ... it's my only daughter," she said, adding, "I don't want to regret anything." Despite drama in the past, Sandra hopes for the best when it comes to Egypt and Sam's marriage. Weeks after their wedding, Sandra remains unphased by criticism.
Article continues below advertisement
Sandra "Pepa" Denton on the marriage advice she gave to Egypt Criss.
As one half of a female rap duo who took over the globe in the late '80s, Sandra is no stranger to the spotlight. Sam and Egypt have been under fire, and Sandra can empathize. "It's a really, really difficult position to be in," she told us.
Though the future of Egypt and Sam's love story is still unwritten, Pepa has faith that her daughter can handle anything the world throws at her.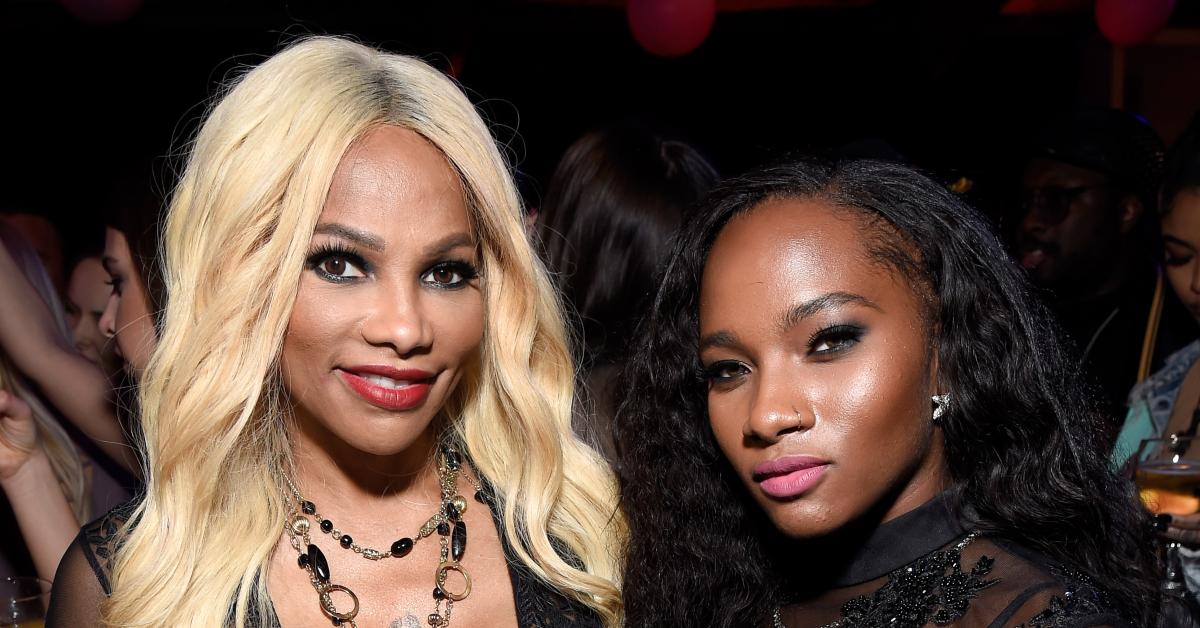 "If it doesn't work out, you hope your child is strong and doesn't repeat the same mistakes," she added. "You just teach them how to be independent so that, if anything happens to [your parents] or your spouse, you know how to fall back and take care of yourself."
New episodes of Growing Up Hip Hop air Thursdays at 9 p.m. EST on WEtv.