Cameron Said Converting Will "Never Happen" on 'Bride and Prejudice' (EXCLUSIVE)
'Bride and Prejudice's Willi and Cameron want to get married despite having fundamental differences. In an exclusive clip, they fight about religion.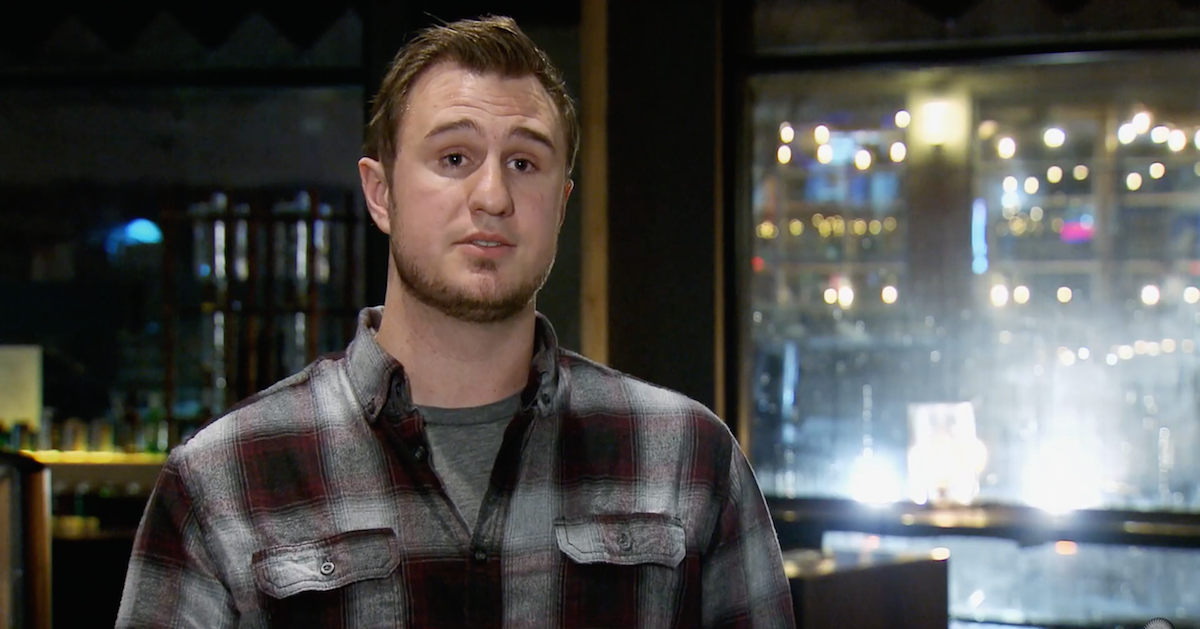 If you think about some of the biggest relationship deal-breakers possible and then consider airing them out on reality television, then you have a firm understanding of the plot of Lifetime's Bride and Prejudice. The hit reality series centers around couples who are grappling with incredibly serious issues — including family hatred and religious differences — while also figuring out if they want to get engaged by the end of the season.
Article continues below advertisement
With advisement from Pastor Calvin "Cal" Roberson from Married at First Sight, the couples have the tough conversations.
Willi and Cameron are one of the couples on Season 2 of the show who have forged a strong relationship in spite of their fundamental differences. Willi is a devout Jew whose family is disappointed that Cameron is not part of their faith. The two have had difficult conversations about their expectations for the future, and they've failed to come to a common understanding.
Article continues below advertisement
In an exclusive clip obtained by Distractify ahead of the March 18 episode, Cameron and Willi are once again trying to figure out if they can be together, or if their conflicts will tear them apart.
On Bride and Prejudice, will Willi and Cameron find common ground, or will they break up? Read on to find out more about their conversation about conversion.
Willi says that faith is the couple's biggest "speed bump" on 'Bride and Prejudice.'
On the March 18 episode of the show, Willi and Cameron will finally hash out their expectations for the future — and it certainly isn't pretty. While out to eat together, Willi finally says what's been on her mind for a long time in their relationship.
Article continues below advertisement
"I want you to convert to Judaism," Willi says while with Cameron.
Unfortunately, nothing is that easy with these two.
"I can tell you right here, right now, that's just never going to happen," Cameron responds to a heartbroken-looking Willi.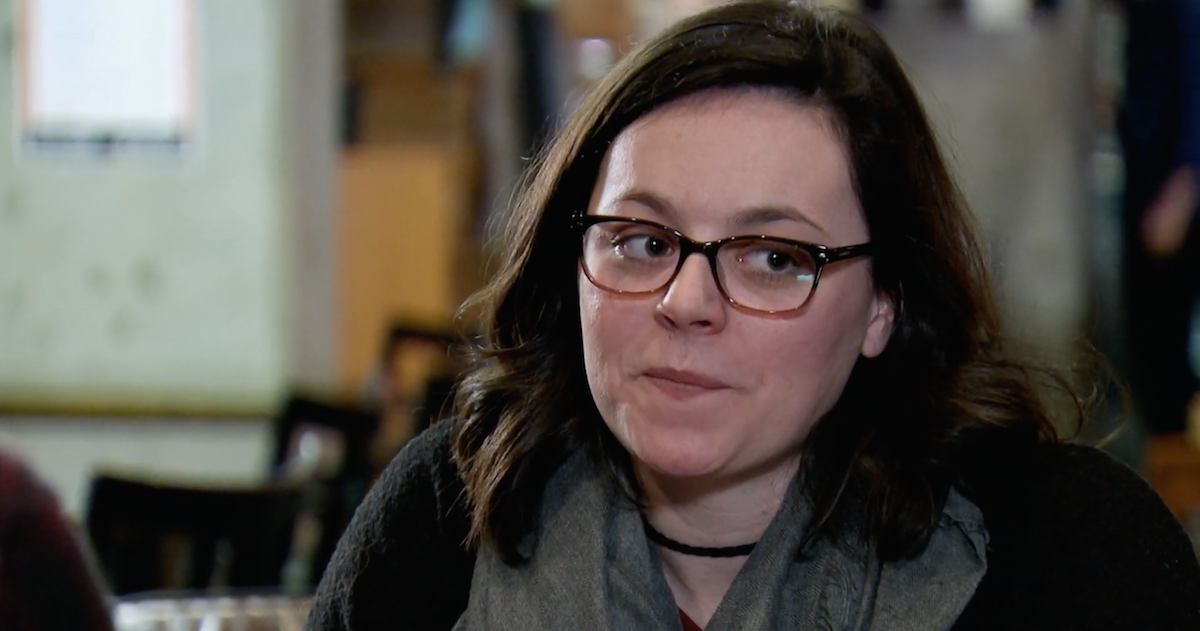 Article continues below advertisement
In his confessional, Cameron elaborates on why he's against conversion.
"When I see tears, I'm sad. And I know that it's hard for her, but it is a very intense topic. I mean, there's so much that we're talking about that's going to have an impact later down the road," he said. "Right now, do I want to be part of Willi's culture? Do I want to know her faith? 100%. But I don't have to convert to do that."
He then takes a more delicate approach with his girlfriend and says that he wants them to focus on each other, and not outside influences.
"I want the both of us to understand each other's faiths, but to me, our happiness is not built upon me converting," Cameron explains to his maybe-bride-to-be.
Willi then says that faith is their biggest "issue" and "speed bump."
"What do you want when it comes to that?" Willi asks.
Article continues below advertisement
"Between the two of us, is it our biggest speed bump?" Cameron points out. "Could you and I be happy as an interfaith couple?"
"I think we can," Willi says.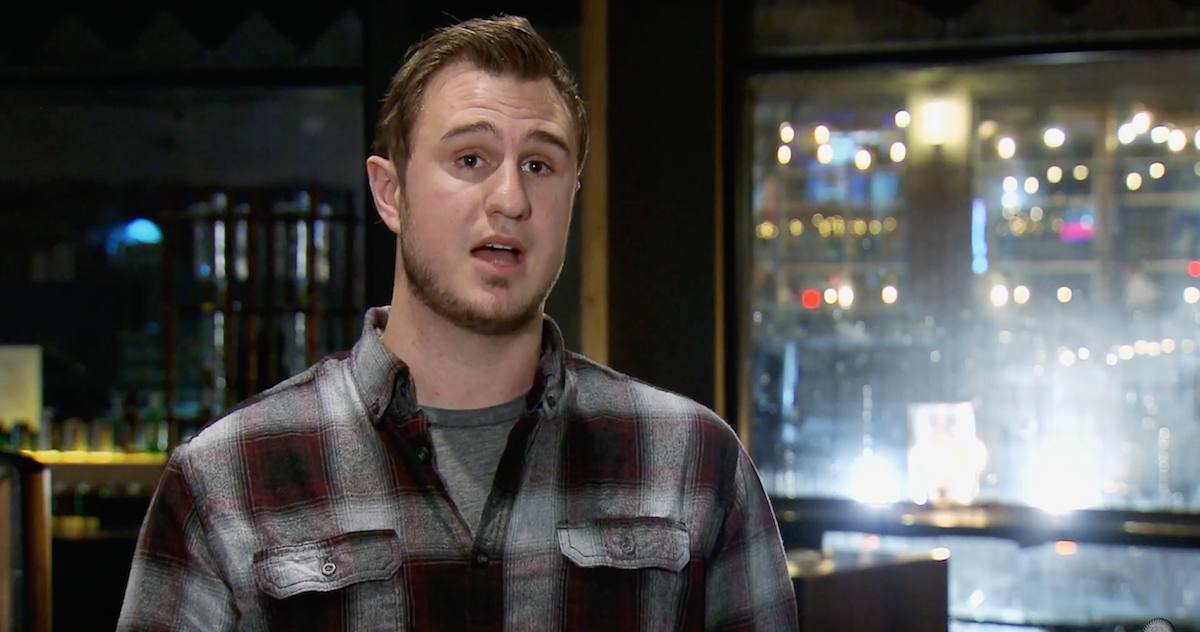 Article continues below advertisement
On 'Bride and Prejudice,' Willi says that Cameron's obstinance is "disappointing."
Though their conversation may have seemed incredibly uncomfortable for viewers — especially considering the fact that the couple has been an item for years and has still pushed off serious topics — Willi wasn't too surprised by Cameron's feelings.
"It's disappointing to hear that Cameron doesn't want to convert, but it is the response that I was expecting," Willi says in her confessional.
Through tears, Willi tells Cameron that she never wants their different faiths to become the reason they end their relationship.
"I don't think Cameron is being 100% open with me," Willi admits in her confessional. "I don't think it's for any reason other than I don't think he's sat and thought about all of those wants or his needs in our relationship before."
Article continues below advertisement
Cameron then says that he doesn't think that the two will be able to figure out their different faiths ahead of getting engaged. He claims that it could take years for them to figure out how to strike a balance, which just seems like a recipe for disaster.
"If we get married, we're still going to have this conversation," he tells Willi.
"I don't know if I can take another four-and-a-half years before we're open with each other," Willi says privately.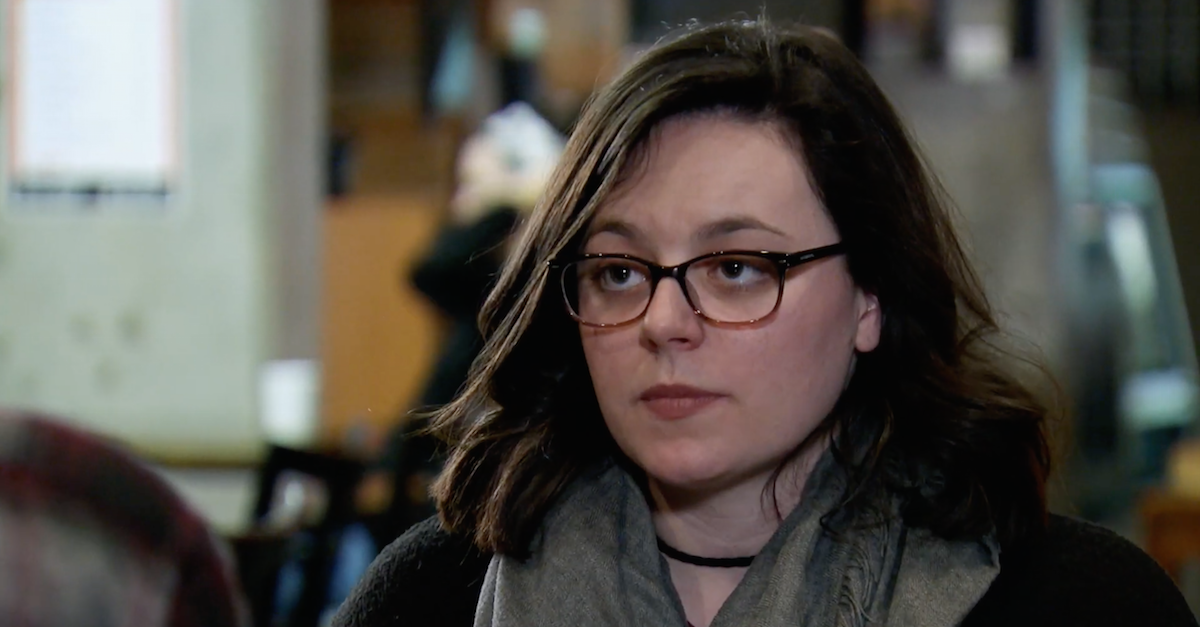 The pair then decides to address their relationship woes the next time they meet with Pastor Cal on the show. We are getting the feeling that will not be a pretty conversation.
Bride and Prejudice: Forbidden Love premieres on Feb. 26. It airs right after new episodes of Married at First Sight on Wednesdays at 10 p.m. on Lifetime. It's produced by Kinetic Content.