This Story About a "Bridezilla" Who Wanted Confetti Made From Disassembled Raspberries Is Gold
One Reddit user asked for advice on disassembling raspberries after a bride asked them to pick apart the cluster on raspberries to make confetti.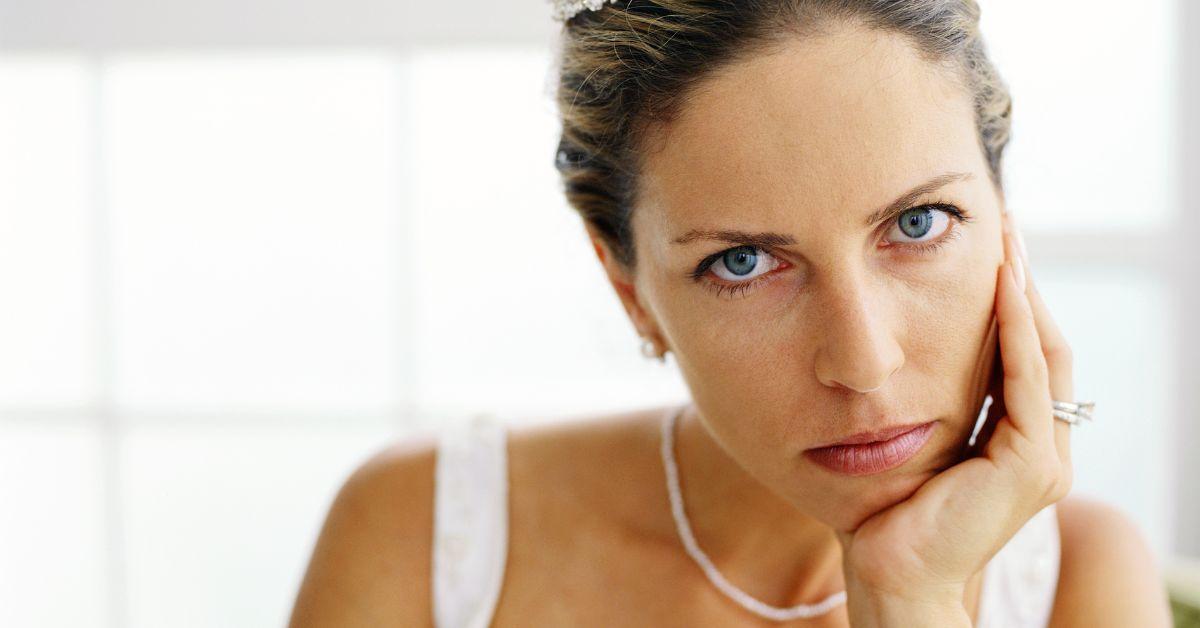 Sadly, not all weddings are like a fairytale. And thanks to Reddit, we're able to peek inside some of these not-so-magical moments. Take this Disney adult couple for example, who disappointed their hungry wedding guests when they used their entire catering budget to hire Mickey and Minnie Mouse for a special appearance.
Article continues below advertisement
In that story, the bride and groom upset their friends and family on their wedding day. But in other cases, they may wreak havoc before the ceremony.
One Reddit user spilled the tea on the insane assignment they were given ahead of the wedding and let's just say the bride was berry particular about what she wanted.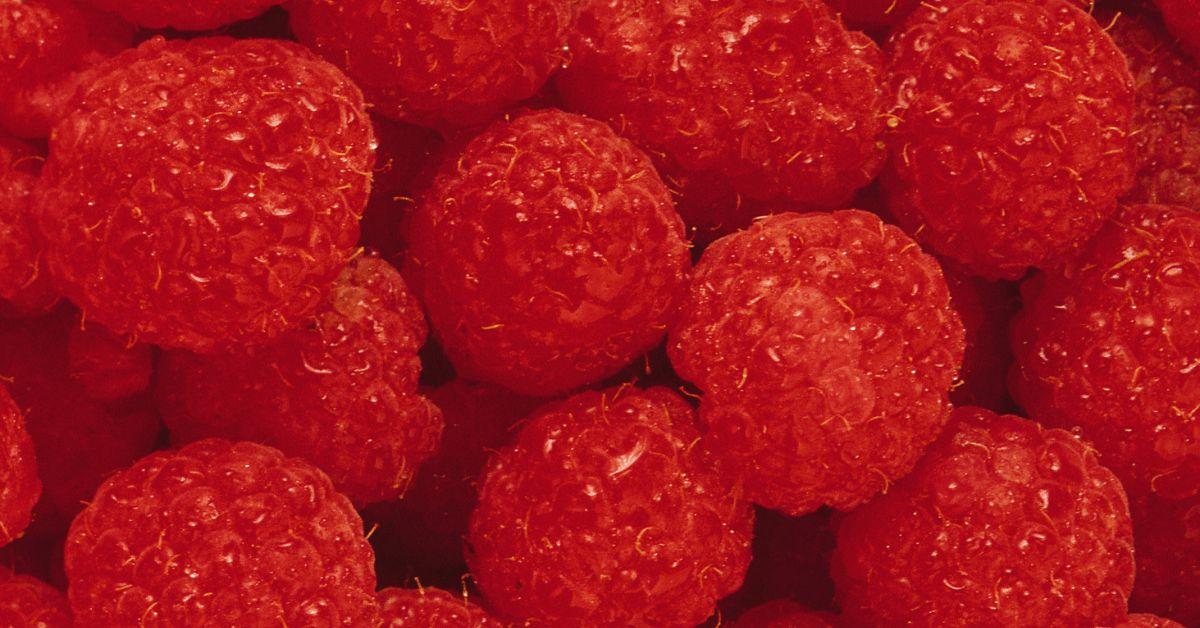 Article continues below advertisement
The bride wanted biodegradable confetti made from disassembled raspberries for her wedding day.
To preface this, there's nothing wrong with wanting some confetti on your big day. Go wild! But if the confetti doesn't come pre-made and can spoil if not handled properly, you might be asking for too much.
A Reddit post from December 2021 recently made its way into the r/BestofRedditorUpdates community after a user's random culinary question about disassembling raspberries unfolded into a riveting tale about a rather demanding bride.
Article continues below advertisement
"What's the best way to dissemble raspberries?" the user asked, adding "I've been pulling them apart with tweezers and it's really time-consuming. I have about 10 pounds to get through this weekend."
Yes, 10 pounds. You read that right.
Article continues below advertisement
Naturally, folks skipped the part where the user asked for advice and instead just started questioning why they had so many raspberries just laying around.
The truth? "It's a bridezilla 'artist's' amazing idea for confetti," the Reddit user wrote in response.
While the user didn't explain their exact role in the wedding, it seemed that they were specifically tasked with pulling apart the tiny little clusters off individual raspberries to make eco-friendly confetti.
In a lengthy answer, the user shared every possible detail about their unique raspberry disassembling wedding assignment.
"We have done tests with the bride and only completely disassembled raspberries 'float through the air' in the manner she wants. Any chunks ruin the effect," the user wrote.
Article continues below advertisement
They continued, "She is not worried about her dress. In fact, she considers the red stains a feature."
Furthermore, the user noted that the ceremony was being held at a venue in the woods. And per the bride's request, the confetti was to "feed the local animals." In fact, she even paid for an environmental study to ensure that her big day would not upset the natural ecosystem.
Finally, in terms of distribution, the confetti would be hand-tossed using scoops to protect the guests' hands.
Article continues below advertisement
While the Redditor definitely seemed stressed by the demand — especially since this confetti batch was just for the first rehearsal (more confetti would need to be made in the coming weeks) — they did admit that the pay was good.
"Yes, she is absolutely 100 percent certain this is what she wants. No, I won't tell you what she's paying us. Yes, it is worth it even if I have to hire 20 temps to help us pull the d--ned things apart."
In the comment section of the post, most users got a good laugh in. "This is one of the few instances where I would really like to see wedding photos," one person wrote. Another added, "The money she spent on this bloody raspberry moment is probably quadruple what my car is worth."
Clearly, this post has earned itself a spot in Reddit history.
Article continues below advertisement
And if you're wondering how the original poster/extreme raspberry plucker streamlined the process, they did update their post a week later. Apparently, freezing the berries with liquid nitrogen "resulted in much firmer bits" that were easier to pull apart.
Sounds fun, but we'll just stick to buying assembled raspberries for consumption!