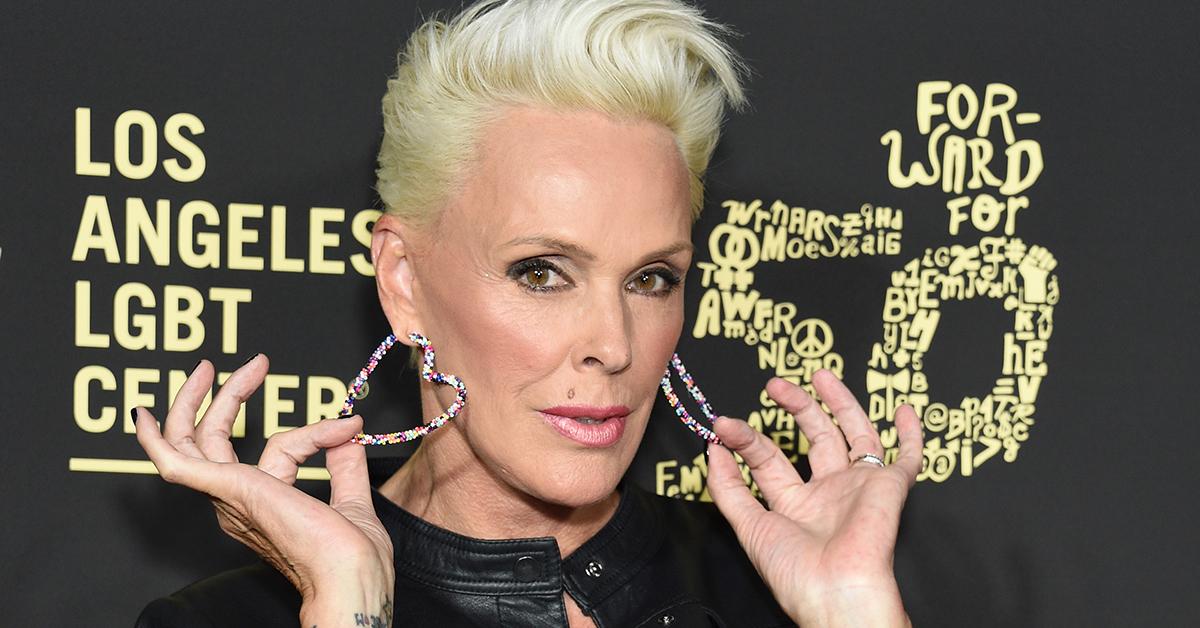 Brigitte Nielsen Has Already Made Five Trips Down the Aisle
The model, actress, and TV personality made headlines in 2018 after giving birth to her fifth child at 55 years old, but this isn't the only highlight in Brigitte Nielsen's life. The Danish star is now in her 14th year of marriage to the Italian model, Mattia Dessì. But as she mentioned in a previous interview, it took years of trial and error before she found her perfect match.
Article continues below advertisement
She said: "I've had some strange men in my life. But I finally found the real deal." Or, if you prefer the fairy-tale translation: "You have to kiss a few frogs before you find your Prince Charming." Here's a look at all of Brigitte's previous marriages.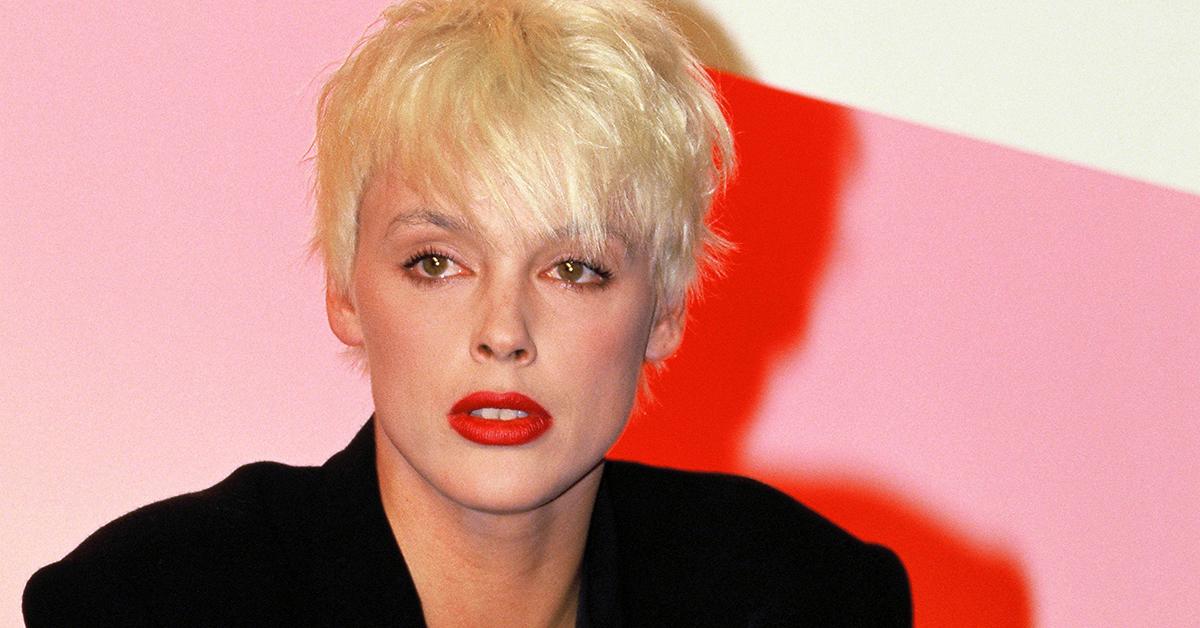 Article continues below advertisement
Brigitte first said "I do" to Kasper Winding in 1983⁠.
Brigitte's first husband, Kasper, is a composer, musician, producer, and actor from Copenhagen Denmark. Not much is known about how he and Brigitte first met, but they exchanged vows in 1983 and then had a son, Julian Winding.
Unfortunately, the pair got divorced only a year later and Julian was mostly raised by his dad. Their son, who's now 35, only has occasional contact with Brigitte, but he has no hard feelings toward his mom.
He said: "She has made a career in a way that I personally would not have done. But she does it to the fullest. And I think it's really impressive that she's kept it running for so long."
Article continues below advertisement
Brigitte married Sylvester Stallone in 1985⁠.
At the age of 22, Brigitte married one of Hollywood's most popular stars, who also happened to be nearly twice her age. Sylvester had recently divorced his ex wife in that same year, and of course, Brigitte was also coming out of a failed marriage that ended the year before. They'd only known each other for a few months, so this caused people to assume that Brigitte was a gold-digger who was trying to advance her own career.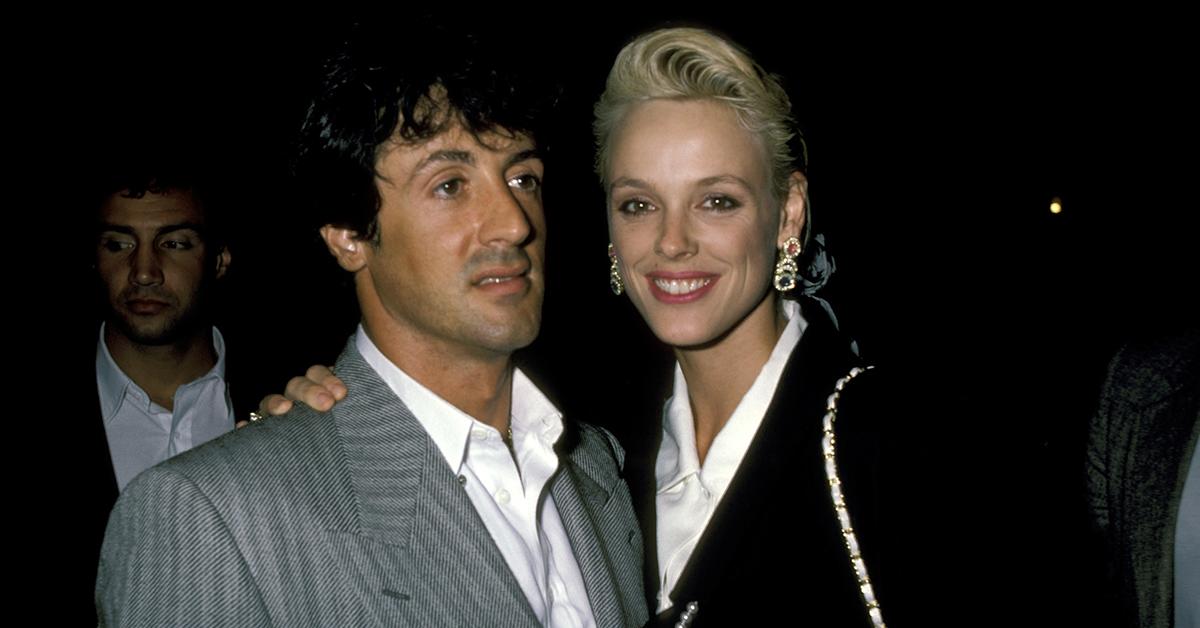 Article continues below advertisement
However, on Oprah: Where Are They Now? she revealed that she never married him for his riches. In fact, she had second thoughts about the whole thing because it felt "too early." Still, the people around her basically encouraged her to go for it. And there's also the fact that Sylvester literally begged her to do it.
She said: "The biggest misconception while I was with Sylvester was the fact that everybody thought I married him because of money. They didn't understand that he begged me to marry. He begged me!"
Article continues below advertisement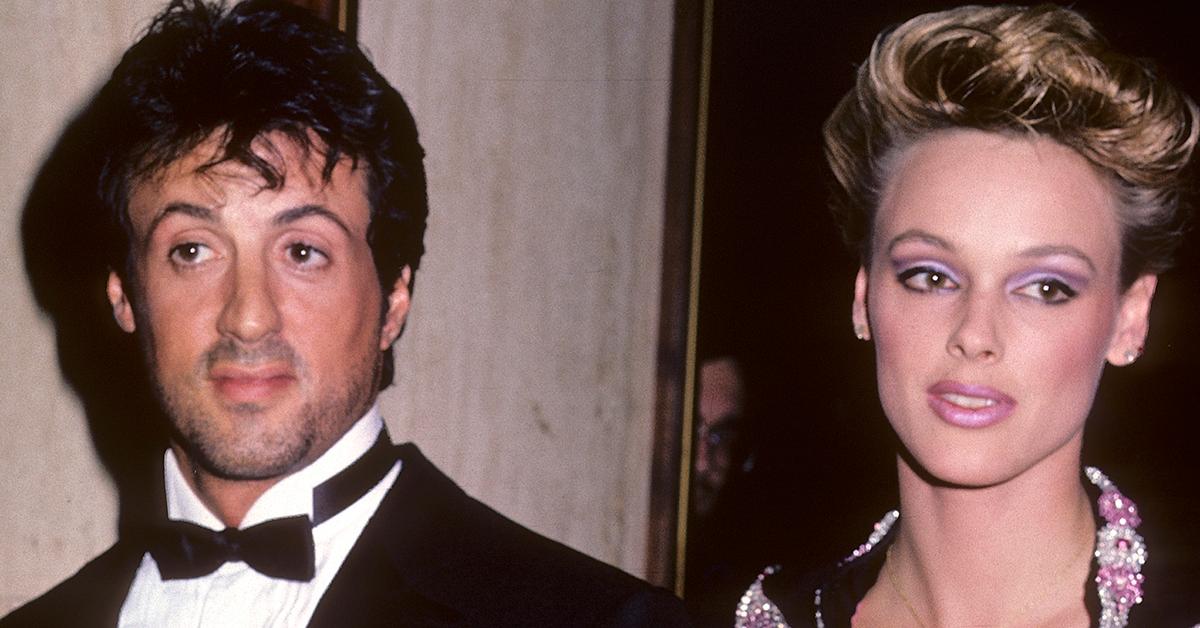 We imagine that they both look back on this with regret, because by 1987, the two of them were officially divorced. According to tabloids, it was due to Brigitte's infidelity, but years later, the model admitted that their marriage was a mistake from the beginning and that it "became very ugly, like some divorces do." Even worse, outlets went on to paint her as the villain, and the breakup left a huge dent in her career.
Article continues below advertisement
She said: "When I left Sylvester, all doors closed on me. I was basically blacklisted... Thank God I had so much work, speaking four languages — Danish, German, English, Italian. Being able to work in all these different languages basically made me survive."
She married Sebastian Copeland in 1990.
Some say the third time's the charm, but that was definitely not the case here. Brigitte got married to director and photographer Sebastian Copeland, and they held a small ceremony at a chapel in Malta. However, their marriage only lasted for two years. They had no kids together, but right before they got married, Brigitte gave birth to another son, whom she had with her ex-fiancé, Mark Gastineau (they were together from 1988 to 1989).
Article continues below advertisement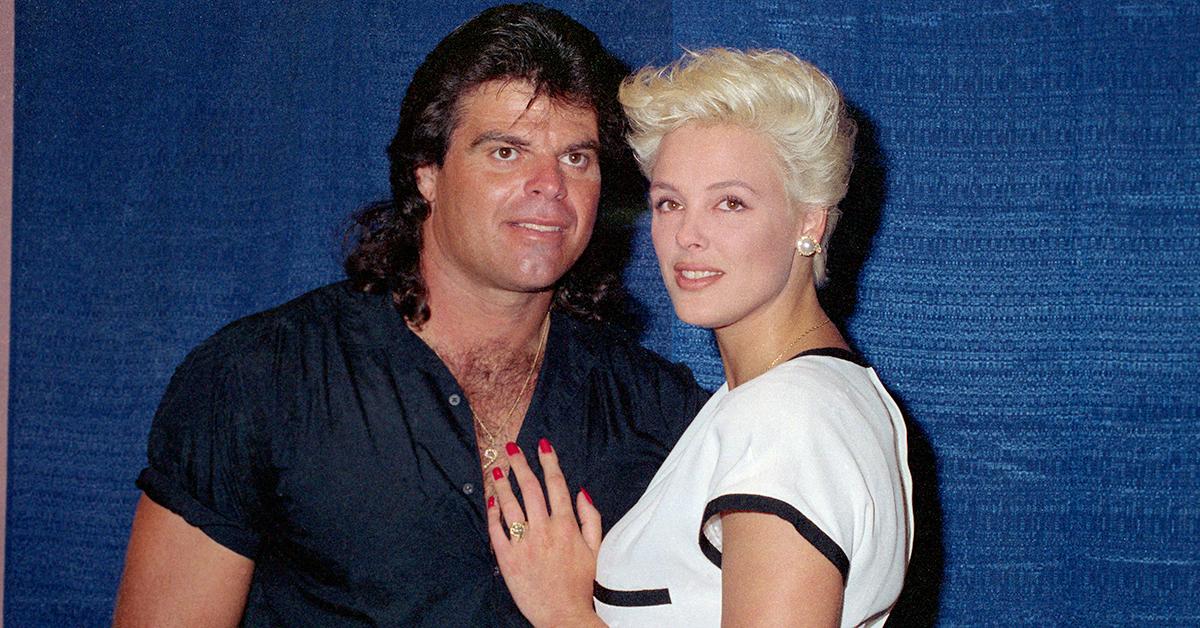 Brigitte's fourth marriage was to Raoul Meyer.
She married the race car driver in 1993 and they had two sons together: Douglas Aaron and Raoul, Jr. They lived together in Switzerland for some time, and they truly seemed to be in it for the long haul. But after a whopping 12 years together, the couple called it quits.
Article continues below advertisement
Brigitte Nielsen is now married to Mattia Dessì.
In 2006, at the age of 43, Brigitte married 39-year-old Italian model Mattia Dessi. They first held an unofficial ceremony in 2005 (while she was still legally married to Raoul), then they had their actual wedding in Italy in 2006. Over 12 years later, Brigitte announced that they were expecting, and Brigitte gave birth to her first daughter, Frida, in 2018. It's been about 14 years since they got married and they're still going strong!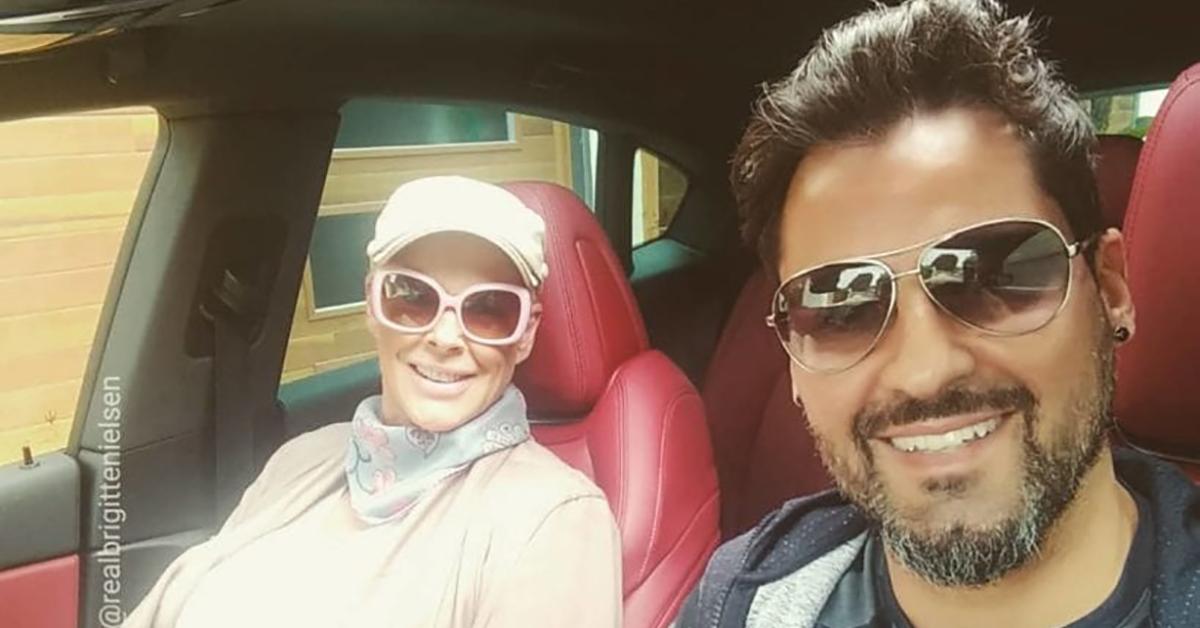 Article continues below advertisement
While talking about their marriage, Brigitte explained how Mattia helped her evolve and overcome her alcohol addiction.
She said: "I'm literally a different person, and that has a lot to do with my husband, because my husband doesn't smoke, doesn't drink. When I met him I was like rock and roll, and he said, 'I adore you, but I cannot live with that.'"
As for Mattia's fatherhood skills, she said "he's a natural," so we imagine that their little girl is only making their bond stronger. It looks Brigitte won't be taking any more trips down the aisle in the future.