Channel Your Inner Queen of Pop With These Britney Spears Halloween Costume Ideas
This Halloween, stun as the queen of pop in one of these iconic Britney Spears looks from her music videos and award show performances.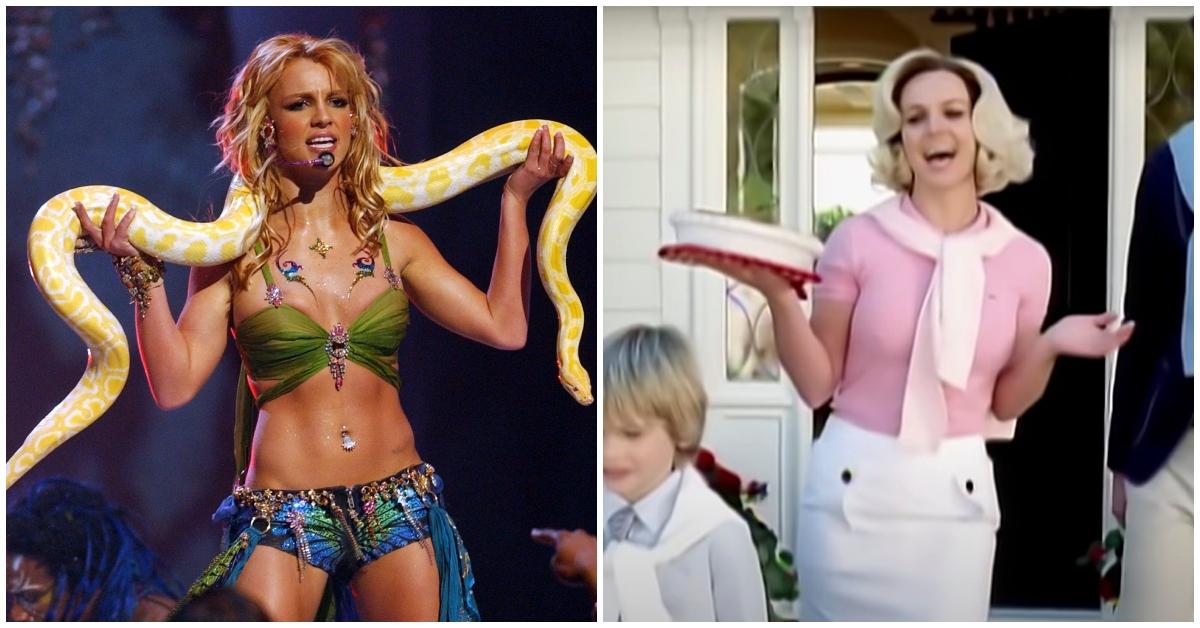 So, you want to be Britney Spears for Halloween? Or maybe you're attending a costume party in her honor? Although she hasn't dropped a new album in seven years, she will never not be the queen of pop. And let's face it, Britney in her heyday accomplished more than many of us will in our lifetimes.
There are so many iconic Britney looks to replicate. If you're looking for some inspiration, worry not. Keep scrolling for the best Britney Spears (err… Maria River Red) Halloween costumes.
Article continues below advertisement
"You Drive Me (Crazy)" Britney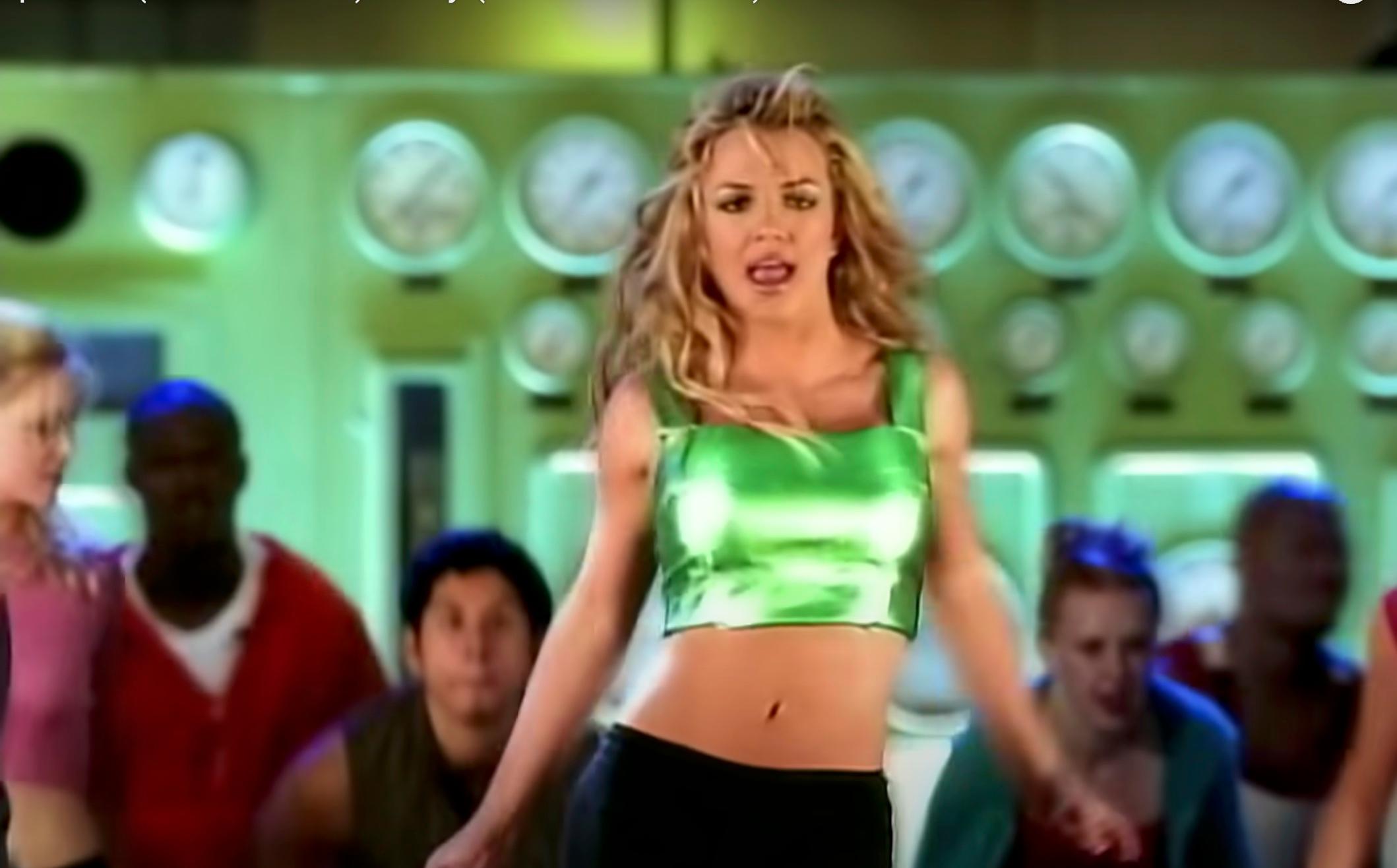 Britney looked like a total bombshell in her music video for "You Drive Me (Crazy)" in that electrifying green crop top. Pair your best black jeans with a dupe of her green top like this on Amazon or this one on Etsy.
"Oops I Did It Again" Britney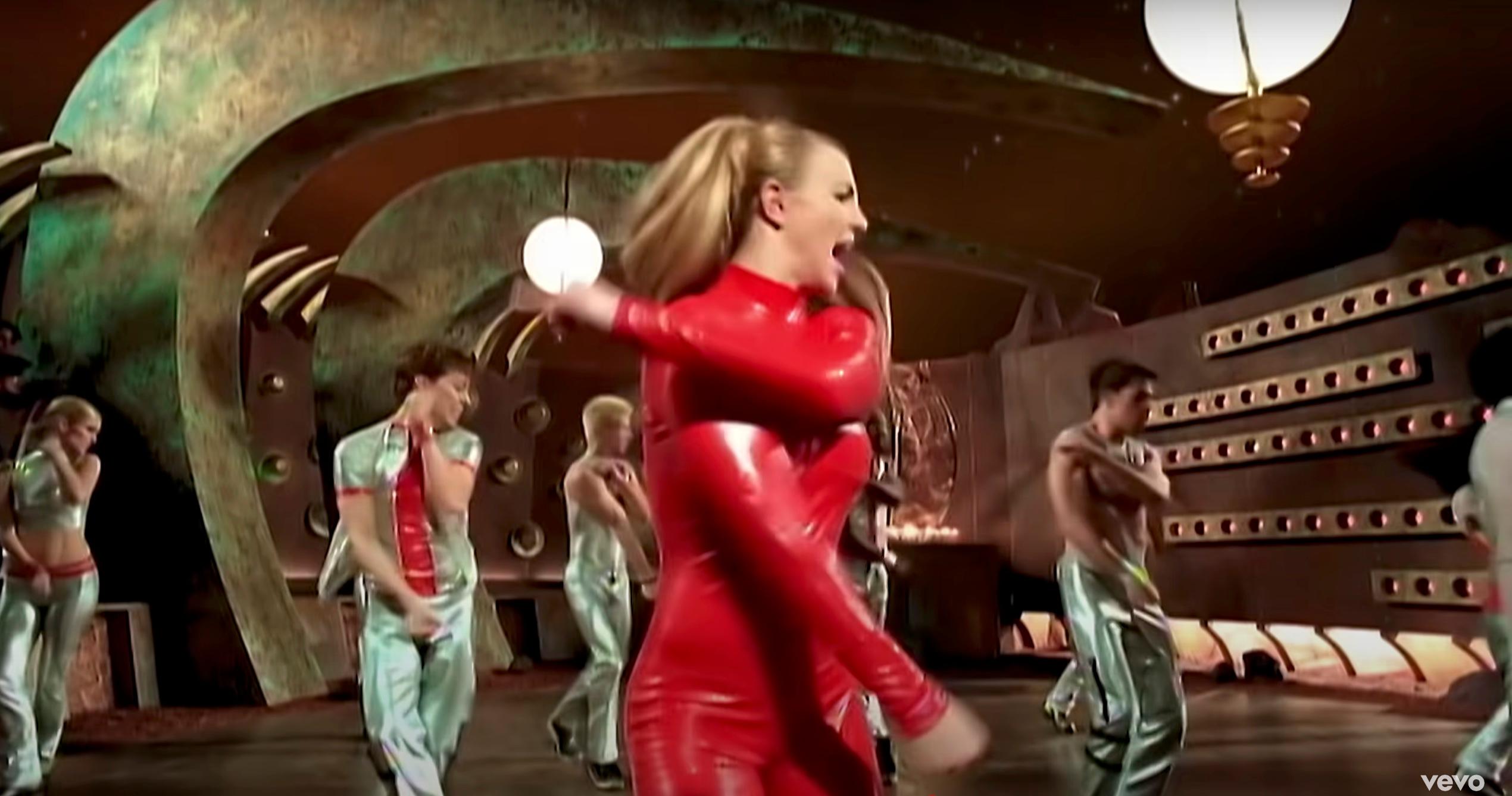 This might not be the comfiest Britney look, but it's definitely one of the hottest. Suit up in this futuristic red getup from Amazon. Bonus points if you get a headset, too. We suggest this one.
Article continues below advertisement
"Toxic" Flight Attendant Britney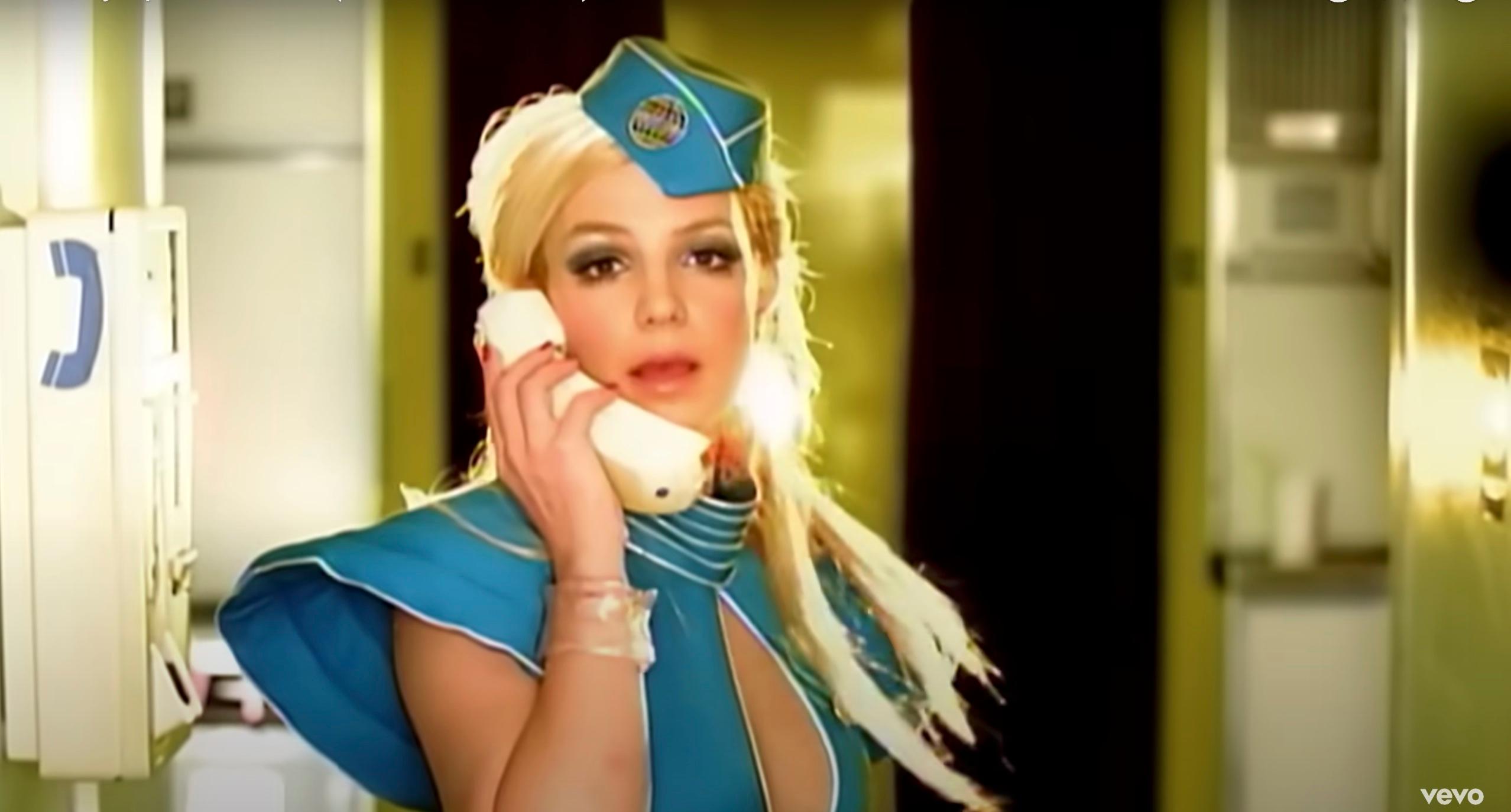 Britney has some iconic getups in her music video for "Toxic," but the safest and most practical one has to be her flight attendant uniform. We found a similar one on Amazon.
Article continues below advertisement
VMA "Slave 4 U" Britney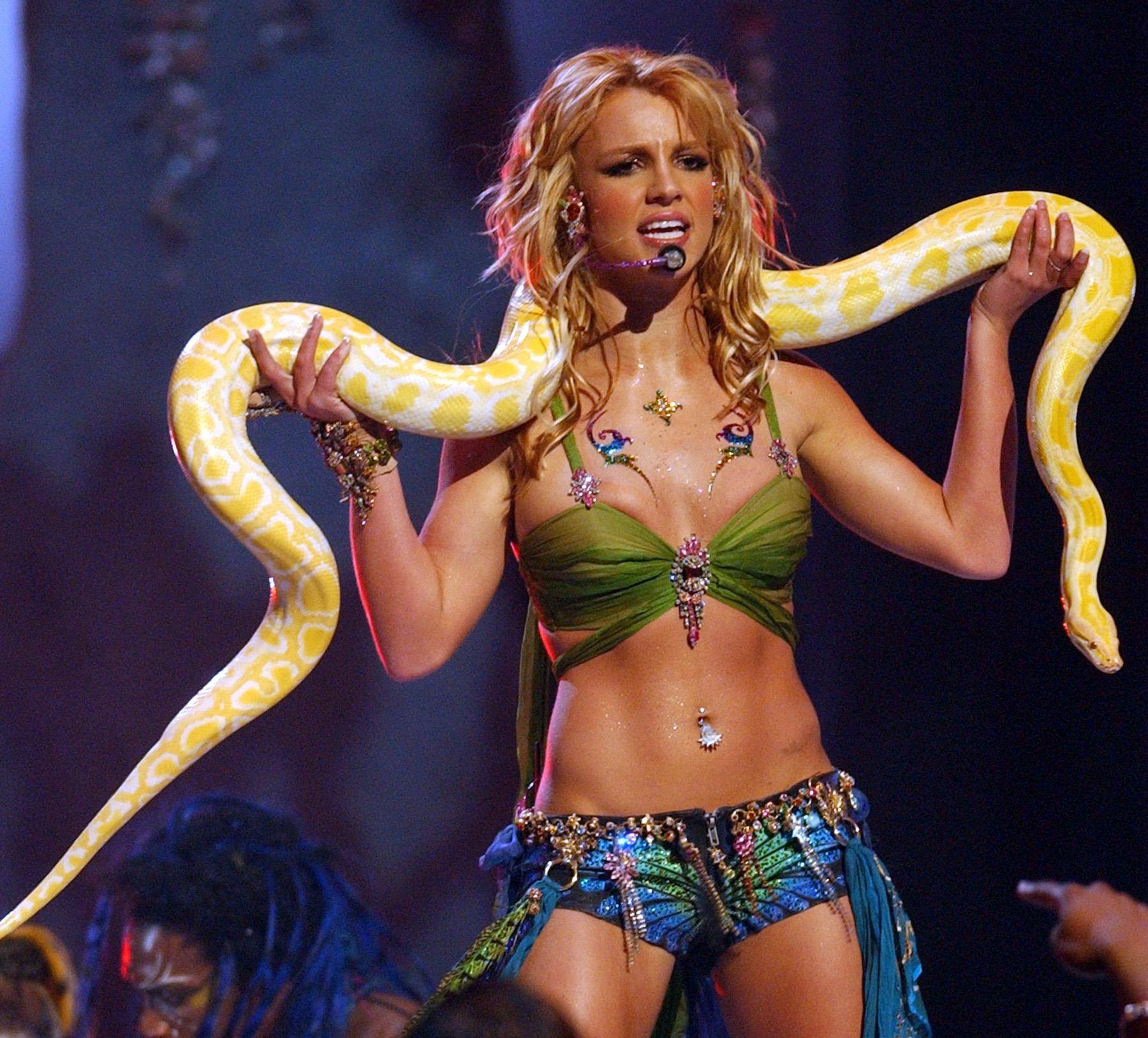 Britney went all out for her performance of "Slave 4 U" at the 2001 VMAs by bringing a massive yellow python to the stage. Fortunately, to cop this look you won't need to get a real snake as there are plenty of fun dupe costumes that include a snake prop.
Article continues below advertisement
"If U Seek Amy" Britney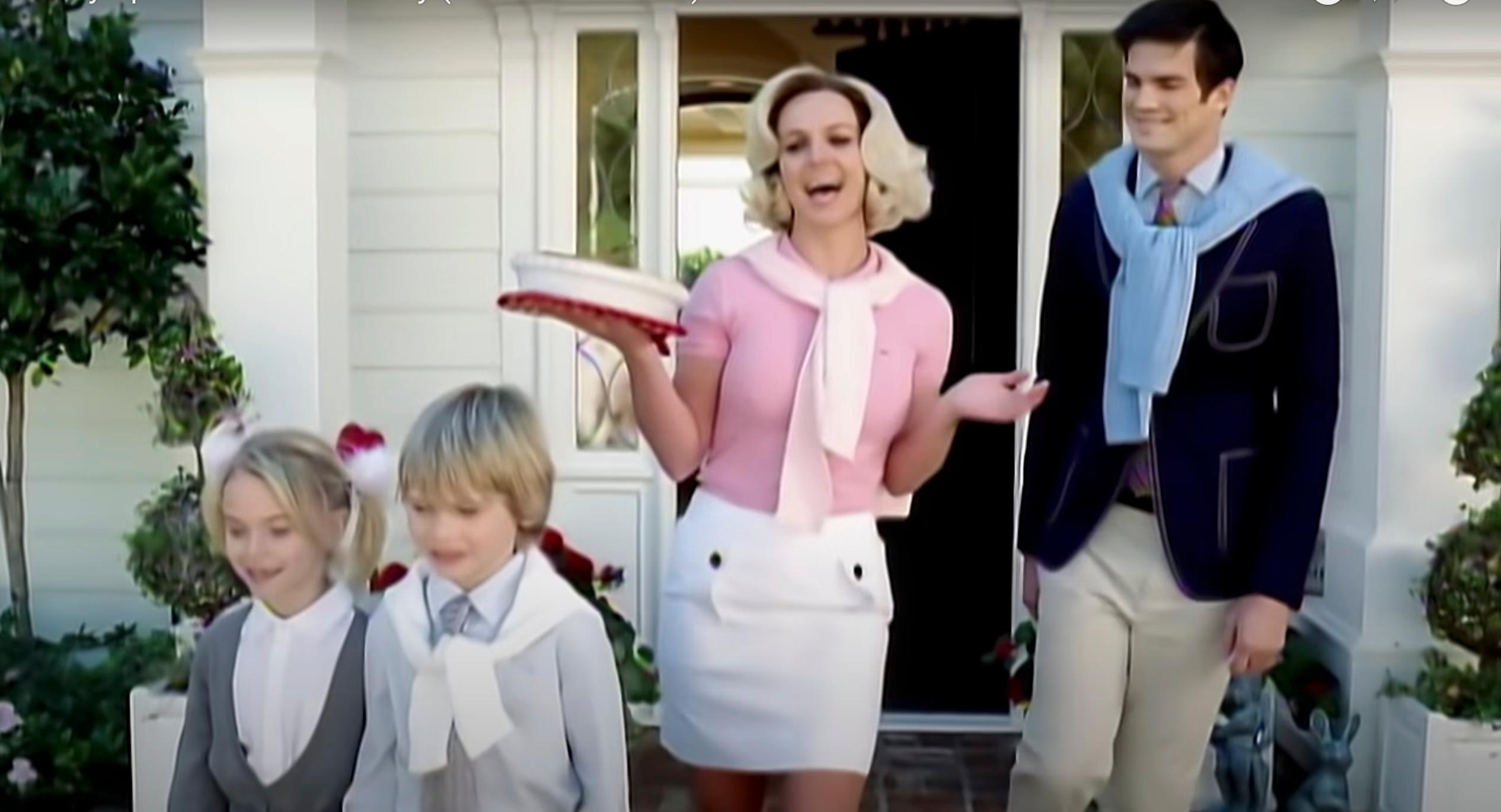 Article continues below advertisement
Wedding Dress VMA Britney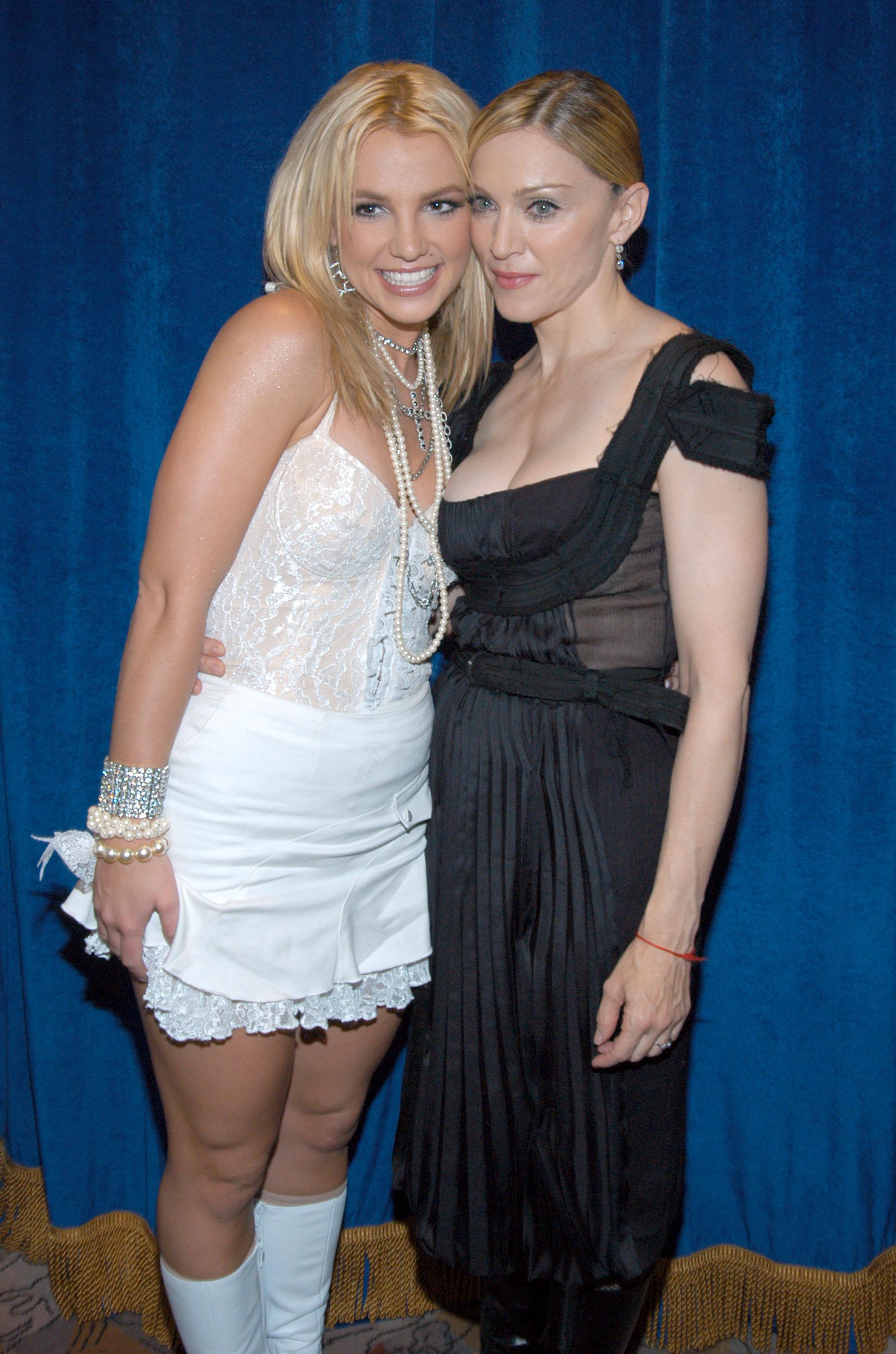 Remember the night Britney kissed Madonna on stage at the 2003 VMAs? She was wearing a semi-wedding dress similar to this one. Bonus points if you do a group costume with Madonna and Christina Aguilera