Britney Spears' Lawyer Hinted Her Mental Capacity Is Similar to a Comatose Patient
There has been a lot of speculation regarding Britney Spears' mental illness, and her lawyer hinted she may never be able to make big decisions.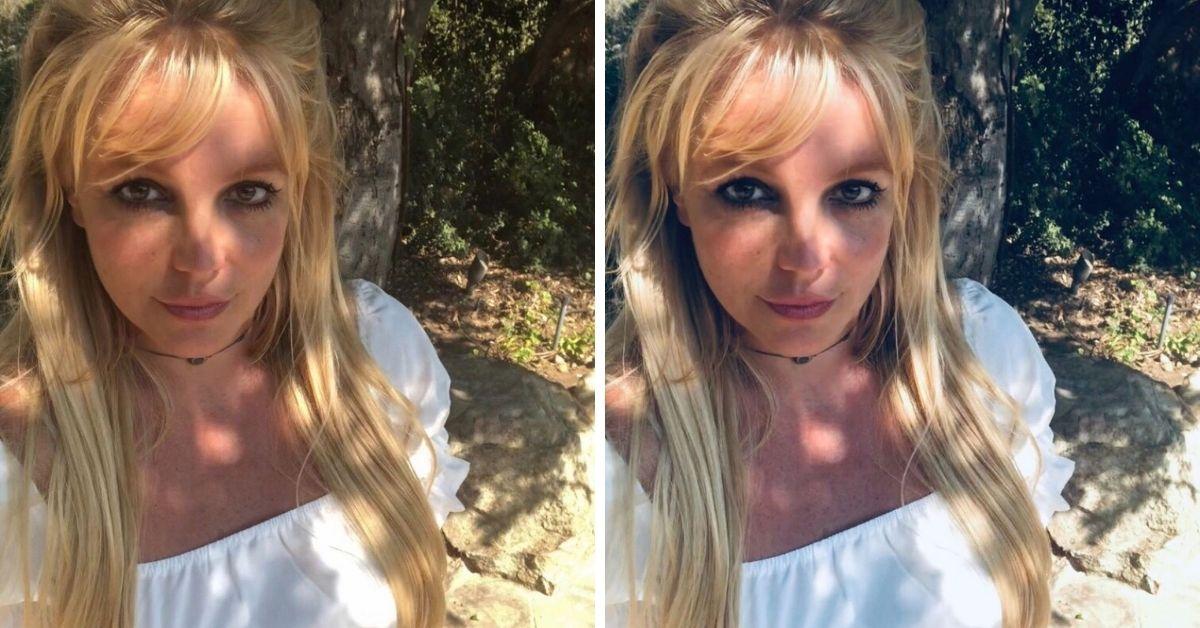 There has been a lot of speculation regarding one of the world's most famous pop stars for over a decade. Since the moment she was captured by the paparazzi shaving her head and attacking cars with umbrellas, fans and critics have been worried about her.
Article continues below advertisement
Her life seems to have settled down since she was placed on a conservatorship, which has the large decisions not being handled by her. Recently that's been contested and with it, Britney Spears' mental illness has been the center of more headlines.
Britney Spears' mental illness has been at the center of her court cases.
The latest happening in the case revolving around Britney Spears' conservatorship, the judge began asking questions about Britney wanting a co-conservator of her estate, to work alongside Jamie Spears, while she pursues perhaps having the conservatorship removed, which has been in place since 2008.
Article continues below advertisement
According to TMZ, the judge asked if Britney would sign a declaration so he could have information coming directly from her, that she doesn't want to work anymore — whether that be in releasing new music or going back to her Las Vegas residency when the strip reopens.
After the judge asked, Britney's lawyer stepped in and said that she "lacked the capacity to sign a declaration, and likened her to a comatose patient," TMZ reported. "He was not saying she is comatose by any means, but he used it by way of example to show she was not capable of signing a legal document."
Article continues below advertisement
Britney Spears' mental illness has been a topic of discussion for social media since 2007.
Britney suffered a very publicized breakdown in 2007 and in 2008, where questions were raised about her mental health. Britney would later address her mental health in her 2013 documentary I Am Britney Jean, saying, "I have always been kind of shy, since I was a little girl. It's who I am to be modest, so I really can't help it. It's almost like it's my alter ego when I get on stage … I turn into this different person, seriously. Bipolar disorder."
Article continues below advertisement
Britney had several stays at rehab facilities, and later in 2008, Britney's dad, Jamie, petitioned the court to have her placed under a conservatorship.
Under this legal document, Jamie was given the legal right to oversee all the decisions about Britney — including her estate and health. This put restrictions and safeguards on any of her business deals and restricted anyone who would be in her inner circle for personal or business reasons.
She seemed content under the conservatorship for some time, even after it continued to get extended and extended. She was able to continue to see her two sons, Sean Preston and Jayden, and she entered a long-term relationship with Sam Asghari.
Article continues below advertisement
Then, fans started to get concerned over Britney, fearing that she was being controlled, but since the whole picture of her mental illness hasn't been made public, there is likely more to the reason for her conservatorship than most are privy to.
In April 2019, Britney addressed her fans and said the rumors were making things harder for her. Britney took to Instagram on April 23, 2019, to slam the "rumors, death threats to my family and my team, and just so many things, crazy things being said" while she was in still in rehab treatment. "Everything that's happening is just making it harder for me."
Article continues below advertisement
In 2020, Jamie's dad, who had been sick, asked for another person to be named head of her conservatorship, which started a whole new level of legal proceedings for Britney. And once again, the conspiracy theories started to run rampant under the hashtag #FreeBritney.
Article continues below advertisement
While some well-meaning fans may believe Britney would be safer and happier if the conservatorship were to end, there's a chance she may stay on it for the remainder of her life. Britney's former estate manager, Andrew Wallet, told The Daily Mail that she may be on the conservatorship for her life and criticized people behind the conspiracy theories as being dangerous.
Article continues below advertisement
"Britney is in a conservatorship for good reason but a lot of the #FreeBritney people have no experience with the law," he said, later addressing the "people lurking in the shadows," saying, "I can't say who but it is hurting Britney, she's the only one who gets hurt by all this."