Yes, Brittany Murphy Did Briefly Play Tia and Tamera's Friend on 'Sister, Sister'
Brittany Murphy tragically passed away in 2009. Her past role in 'Sister, Sister' has been getting a lot of attention since the show was released on Netflix.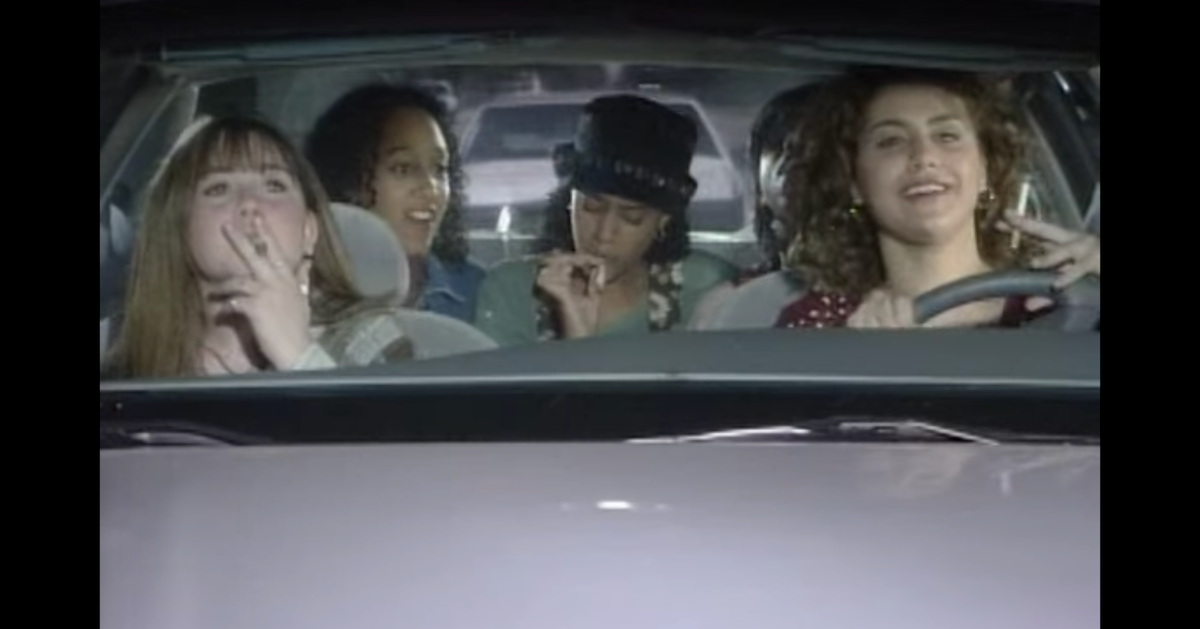 More than 21 years after it first went off the air, Sister, Sister dropped on Netflix on Sept. 1, and a new generation of viewers are getting introduced to everyone's favorite set of twins who break the fourth wall: Tia Landry (Tia Mowry) and Tamera Campbell (Tamera Mowry).
The show became an iconic '90s staple for teens and tweens, and it led to many arguments over whether they were more of a Tamera (extroverted) or a Tia (nerdy).
Article continues below advertisement
Sister, Sister begins after the girls accidentally run into one another in a shopping mall after growing up separately. Their adoptive parents, Ray (Tim Reid) and Lisa (Jackee Harry), decide to raise them in one home together.
The twins deal with all the throes of being teenagers, including finding the right friend group. Brittany Murphy, who is best known for her roles in Clueless and Just Married, had a brief but key role on Sister, Sister during the first two seasons.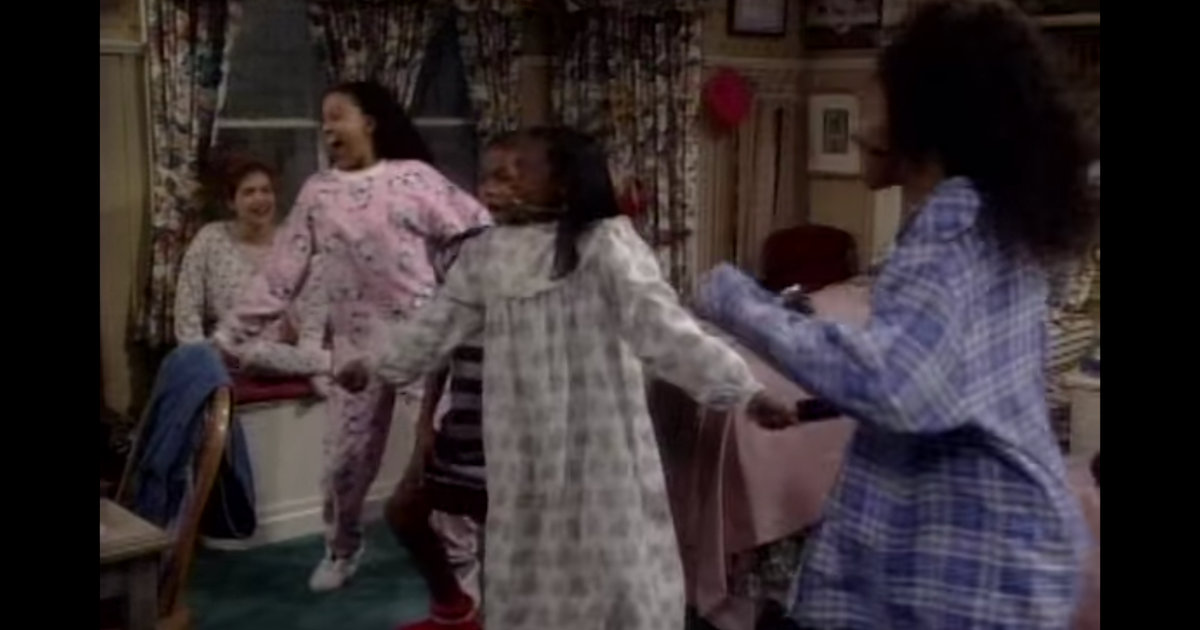 Article continues below advertisement
Who is Brittany Murphy's character in 'Sister, Sister'?
Right before her breakout role as Tai in Clueless, the late actress had a recurring role on Sister, Sister as Sarah, one of the twins' classmates. Her first appearance on the family-friendly comedy was in the second episode of the first season, "First Dates."
Sarah was a key player in the third episode, "Slumber Party." The twins decide to plan a sleepover at their house, and they invite over four of their close friends, including Sarah.
During the episode, Sarah discusses how her parents won't let her see her boyfriend Adam after he is caught spray-painting.
Adam later sneaks in through Tia and Tamera's window, and the twins get nervous that Ray and Lisa will notice. Of course, they do, and all of the girls at the get together get punished.
Article continues below advertisement
Sarah proves to be even more of a troublemaker in her subsequent cameos on the series. She also is present in "Cheater, Cheater" (Season 1, Episode 4), "Love Strikes" (Season 1, Episode 9), and "The Concert" (Season 1, Episode 11).
Her final appearance is in "Smoking in the Girls' Room," which is the seventeenth episode of the second season. Like the episode title suggests, Brittany's character, Sarah, continues to prove that she's a less than positive influence on Tia and Tamera's lives.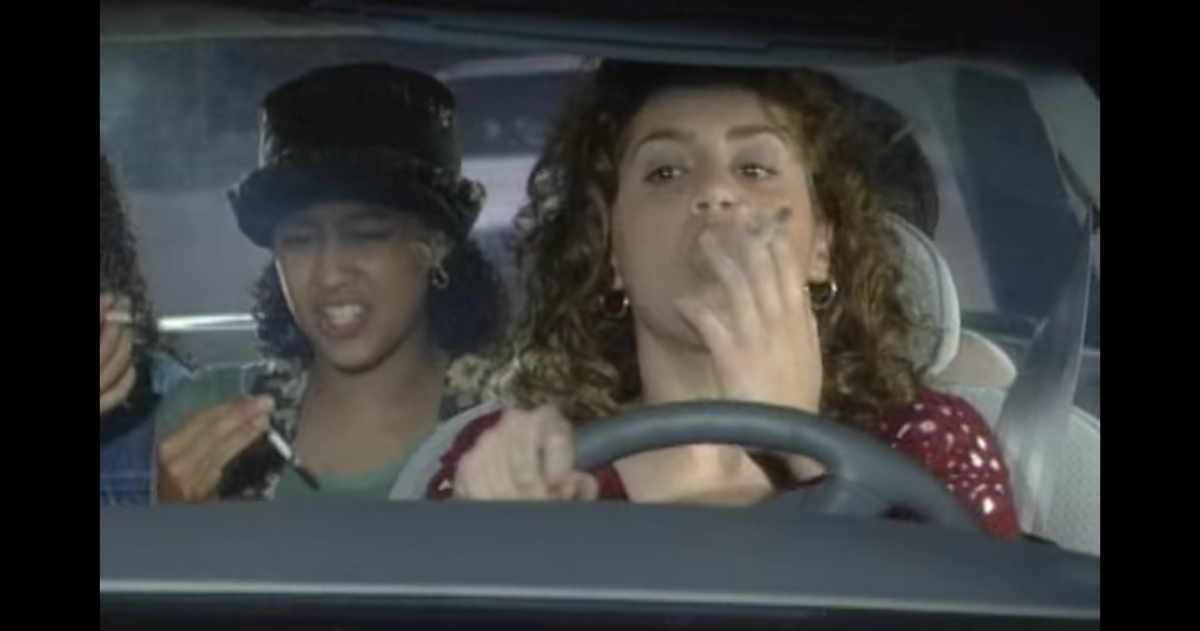 Article continues below advertisement
The girls begin smoking cigarettes, which Lisa discovers. While she decides whether or not to confront the girls about it, Tia and Tamera come to the conclusion that they don't want to smoke.
They later convince their friends, including Sarah, that smoking is bad for their health.
After Sister, Sister, Brittany Murphy's next role was in Clueless, which premiered in July of 1995.
'Sister, Sister' featured a lot of A-list guest stars.
Whether you're nostalgic while rewatching Sister, Sister or you're previewing the series for the first time, there are a few celebrity cameos that you should look out for. In addition to Brittany Murphy's guest arc, the likes of RuPaul Charles (Season 2, Episode 12), Kenan Thompson (Season 4, Episode 20), and Taraji P. Henson (Season 5, Episode 10) all had one episode roles.
Article continues below advertisement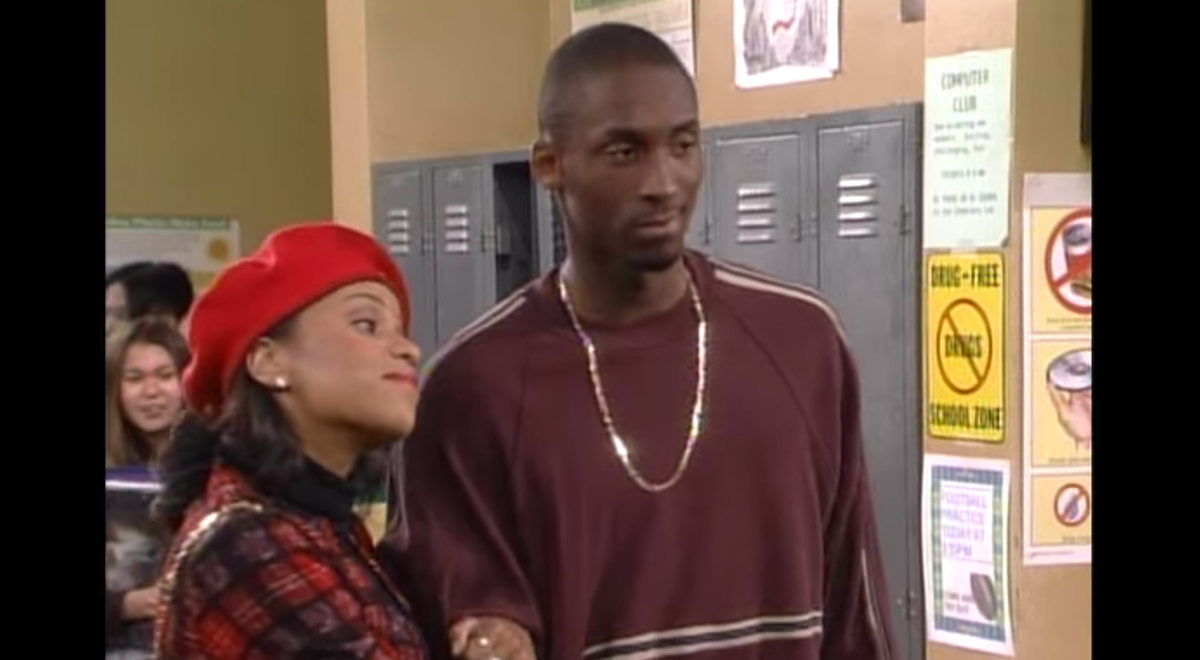 Late basketball legend Kobe Bryant played himself the year that he was drafted to the Los Angeles Lakers (Season 4, Episode 6).
You can catch up on all six seasons of Sister Sister on Netflix.