Is Brittish Williams Married? Details on the 'Basketball Wives' Star's Love Life
Does 'Basketball Wives' star Brittish Williams have a husband? The reality TV star has dealt with a lot dating wise, but she seems eager to move on.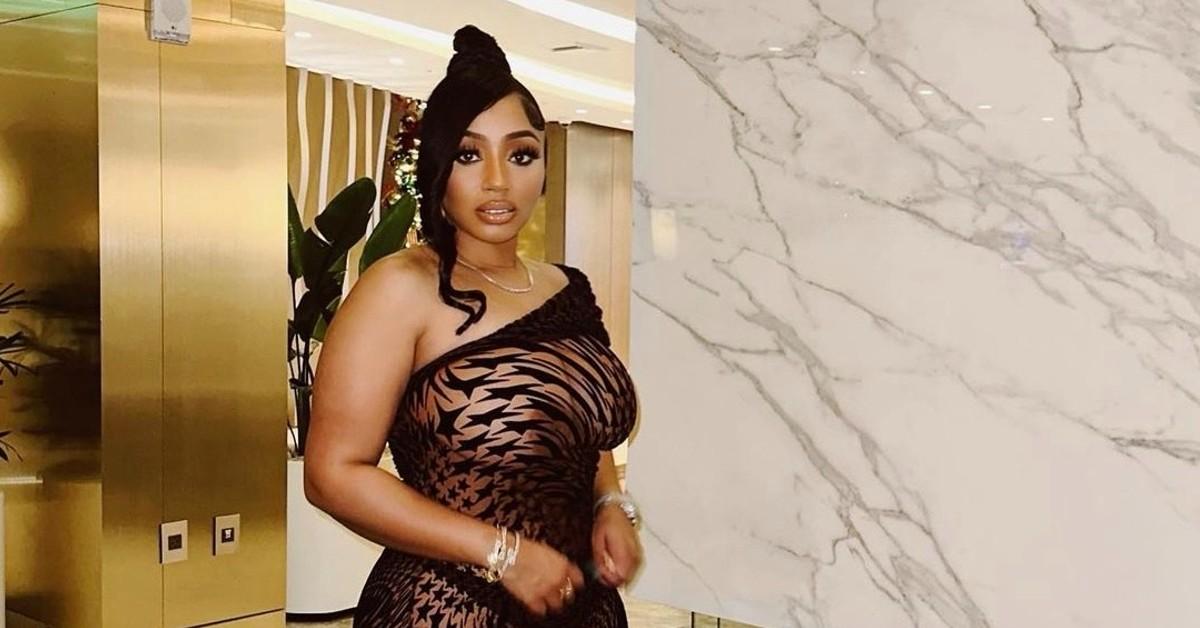 Basketball Wives star Brittish Williams has experienced a lot of drama on and offscreen lately. Given the stress of her legal troubles and the added pressure of raising daughter Dash Dior Gordon, has Brittish been able to rely on her husband to help her out?
Article continues below advertisement
Sadly, that hasn't been the case for the Basketball Wives star. Her ex Lorenzo Gordon was about to become her husband – until he cheated on her.
So does Brittish have a new husband now? Is she dating anyone? Here's what we know.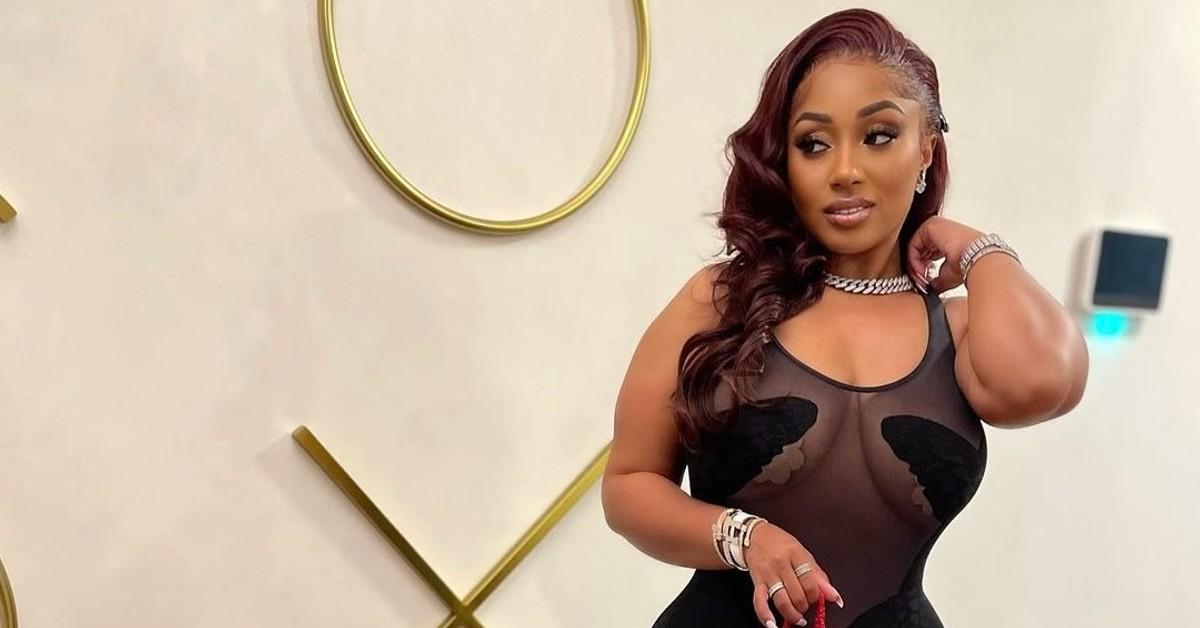 Article continues below advertisement
Does Brittish Williams have a husband?
Brittish doesn't currently have a husband. However, she advised followers during one of her Instagram "Girl Talk" sessions to stay dangerous around men that play games (i.e., don't let your guard down too much!).
The Basketball Wives star is sharing her truth based on her own experience. After all, her ex-fiancé (and never husband) Lorenzo Gordon allegedly cheated on her, hence why Brittish broke off the engagement.
In a now-deleted 2016 Instagram post (The Shade Room saved a screenshot for posterity), Brittish wrote about how she caught Lorenzo talking to other women.
The same post even alleges that Brittish's own grandma overheard a girl talking about how she had spent time with Lorenzo when Brittish and Lorenzo were still engaged.
Article continues below advertisement
Recent Instagram activity seems to hint that Brittish has a new man.
After Brittish and Lorenzo had a very public spat on social media in 2020 (with Lorenzo claiming that Brittish's boyfirend at the time threatened to harm him in front of Lorenzo and Brittish's daughter, per The Shade Room), any opportunity for a reconciliation between the two exes seemed impossible (their stint on Marriage Bootcamp didn't work!).
Article continues below advertisement
However, it's a new year, and Brittish seems to be teasing a new man on her Instagram page. In one recent post, Brittish wrote, "You know I love Chanel ... Daddy keep me in Coco," with the hashtag #happygirl.
Of course, in true Insta fashion, Brittish could just be feeling herself and feeling more confident than ever before, and she's certainly proven she doesn't need a man to buy her Chanel!
Article continues below advertisement
How old is Brittish and Lorenzo's daughter, Dash?
Forget husbands for a second, let's talk about Brittish's adorable angel daughter, Dash. She does appear on Basketball Wives from time to time, and it's abundantly clear how devoted Brittish is to her baby girl.
Dash was born on May 13, 2018 (that was Mother's Day that year!), so she'll be celebrating her fifth birthday soon!
In spite of Brittish's ongoing legal troubles (to her credit, she did own up to being imperfect in an Instagram post instead of just pretending like nothing was happening online), the Basketball Wives star appears to be determined to take her future into her own hands.
You can watch Brittish on new episodes of Basketball Wives when they debut Monday nights on VH1 at 8 p.m. EST.