Jackie Christie Is a Mom of Three, but Only Has a Solid Relationship With Two Children
How many kids does Jackie Christie have? The 'Basketball Wives' cast member has had issues with her children displayed on the VH1 series.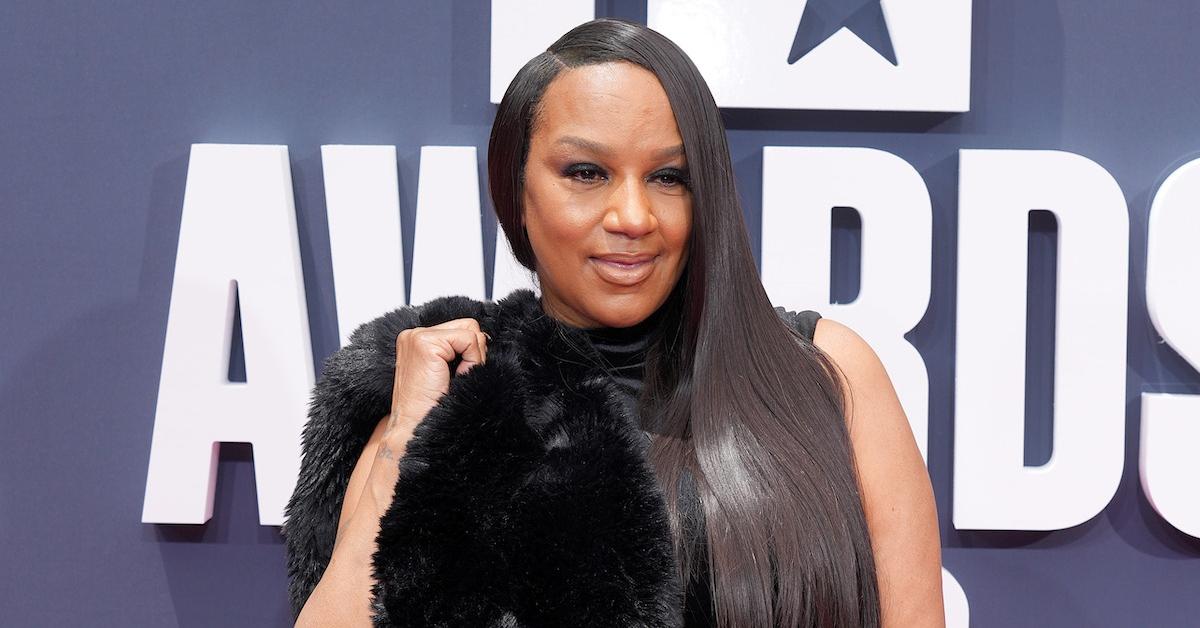 The Gist:
Jackie Christie is the longest-standing married cast member on Basketball Wives.
Jackie has made headlines for her estranged relationship with her eldest daughter.
Article continues below advertisement
They're back! In case you've been out of the loop, Basketball Wives Season 11 is back on the small screen. Over the years, folks have often critiqued the show due to the lack of actual wives of basketball players to be cast. During the show's run, there have only been a few wives that have been longtime cast members on the show, Malaysia Pargo and Jackie Christie. And since Malaysia bid fans adieu in Season 10, folks are intrigued with following Jackie's story.
Jackie has been quite controversial during her time on the series. The wife of Doug Christie has bumped heads with OG's and newbies on the show. Not to mention, Jackie's issues with her children have also surfaced. So, with talks of Jackie possibly being pregnant, it's only right that we take a look at her small family tree.
Article continues below advertisement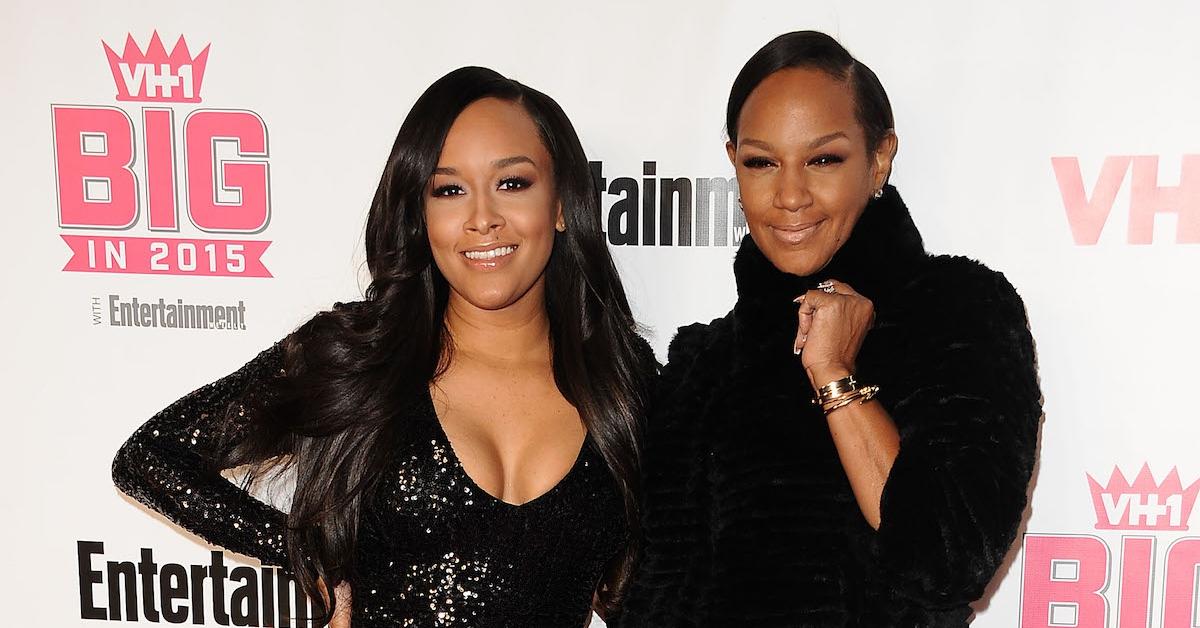 Jackie Christie is a mom of three kids.
Jackie Christie is not only a wife, but a mother of three children — two girls and one boy. Jackie's firstborn, Ta'Kari Lee, who is from a previous relationship, was born in 1990. Ta'Kari is a mother herself, with three children.
Article continues below advertisement
Unfortunately, Ta'Kari and Jackie have a strained relationship. Ta'Kari's issues with Jackie came to a head on Basketball Wives when news of her son being burned surfaced after co-star Evelyn Lozada donated to a GoFundMe. Jackie, who was upset with Evelyn over donating, was put on blast by Ta'Kari for knowing about her grandson's injuries and doing nothing to help.
Article continues below advertisement
Additionally, Ta'Kari's has publicly discussed her issues with Jackie via social media and in interviews.
Jackie shares her two other children, Chantel and Doug Jr., born in 1993 and 2001, with the retired NBA star. Chantel and Doug Jr. have both made appearances on the series through the years. For Chantel, her appearances have included her issues with Jackie along with details about her dating life.
Article continues below advertisement
Is Jackie Christie pregnant?
Thanks to the rumor mill, word on the street is that Jackie is currently pregnant with her fourth child. Interestingly, Jackie has not paid any attention to the rumors and has been displaying details about her life on social media.
Not to mention, Doug has also made no mention of the couple welcoming a child into their family. So, since neither Doug nor Jackie have confirmed that they are expecting, it's safe to assume that it's just another rumor.
Plus, Jackie's October and September 2023 Instagram posts don't show any signs of a baby bump. So, we can just write off this rumor as another unsubstantiated claim.