Brittney Griner Is Taking Time Away From the WNBA to Focus on Her Mental Health
Brittney Griner is taking a mental health break from the WNBA. Many fans want to know about her overall health after being in Russian custody.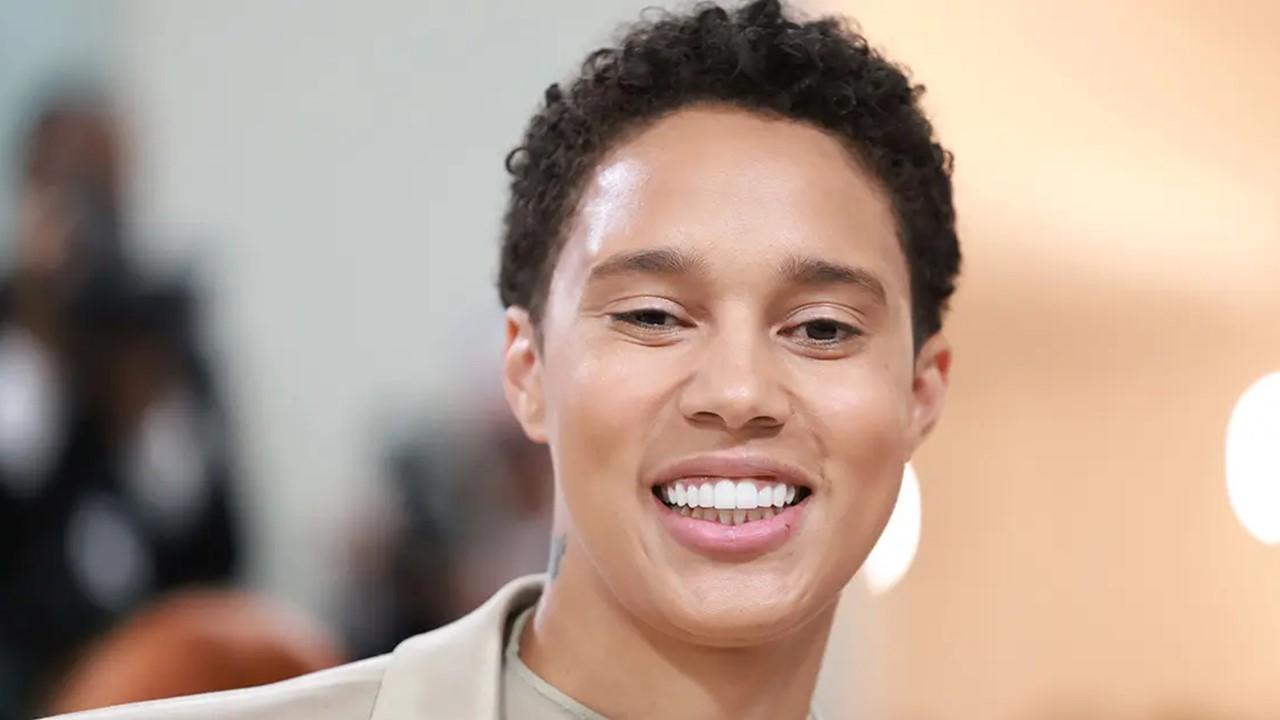 The gist:
WNBA star Brittney Griner announced that she wouldn't be traveling with her team, the Phoenix Mercury, on their next trip and would miss several games.
This temporary step away from the WNBA is an effort to focus on her mental health.
As of July 31, it's unclear exactly when Brittney will return to the court.
Article continues below advertisement
Few professional athletes have been through a more taxing ordeal in recent memory than Brittney Griner. Brittney was in Russian custody for nearly 10 months in 2022 on drug-related charges, and only rejoined the WNBA earlier in the 2023 season. Now, Brittney has announced that she won't be traveling with the Phoenix Mercury on its upcoming road trip. She plans to focus on her mental health.
Following the news that Brittney is stepping away from the WNBA, at least temporarily, many wanted to learn more about her overall health in the time since she returned to the league. Here's what we know.
Article continues below advertisement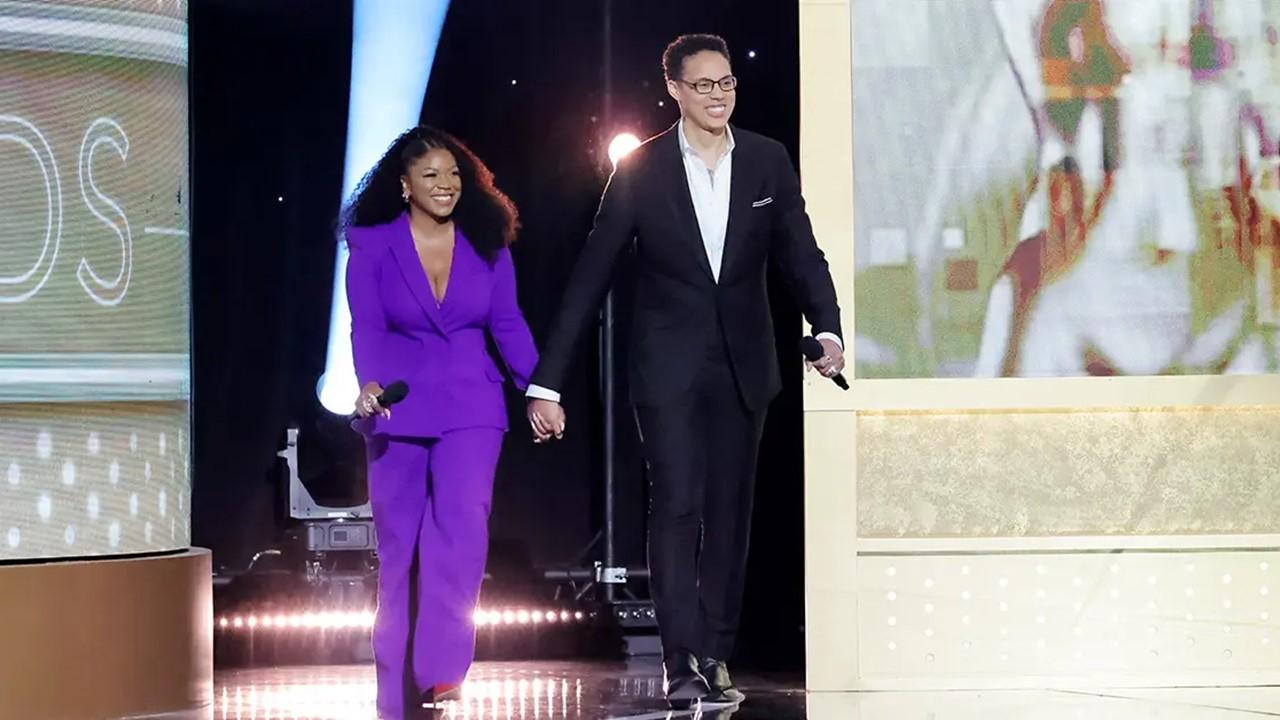 What is Brittney Griner's overall health status?
Brittney was largely unharmed physically following her return from Russia. It's obvious, though, that time in captivity would be damaging to a person's mental well-being. So, it shouldn't come as a huge surprise that Brittney has decided to take this step back. In an official statement, the team said that Brittney would miss an upcoming road trip with the team. It isn't clear when exactly she might return.
Article continues below advertisement
"Mercury center Brittney Griner will not travel with the team on its upcoming two-game road trip to Chicago and Indiana (July 30–Aug. 1) to focus on her mental health. The Mercury fully support Brittney and we will continue to work together on a timeline for her return," the team's official statement read.
They are currently traveling to Indiana and Chicago for a pair of games on the road.
Brittney is one of the highest profile players in the WNBA.
Even before her time in Russian custody, Brittney was already an all-star in the WNBA with an Olympic gold medal under her belt. Brittney was ultimately freed from Russian custody in December 2022 after a widely covered prisoner swap in which she was exchanged for a Russian arms dealer in U.S. custody.
Following her return, Brittney resigned with the Phoenix Mercury, the team she had played for before she was taken into custody.
Article continues below advertisement
Brittney made her first appearance with the team in May 2023 against the Los Angeles Sparks. Roughly a month later, Brittney played in the All-Star Game and spoke about what her return had meant to her.
"It meant everything to me," she said at the time. "I didn't think that I would be here today, honestly but everybody sending letters, sending love, posting.
Article continues below advertisement
"I'm still seeing it to this day everything that everybody did. It really meant a lot to me, it gave me hope. It made me not want to just give it up for anything, so it was this league that helped me out," she continued.
Brittney has also received an outpouring of love and support following the news that she would take some time away from the game.
Given everything that Brittney has been through, it makes total sense that she would need time to process and adjust to her life back in the U.S. The exact date of her return is unclear, but fans will hopefully continue to support her until then.