Brooklyn Beckham's Fianceé, Nicola Peltz, Comes From Major Celeb Royalty Too
On July 11, Brooklyn announced that he and girlfriend Nicola Peltz were engaged. Here's all you need to know about Brooklyn Beckham's fianceé.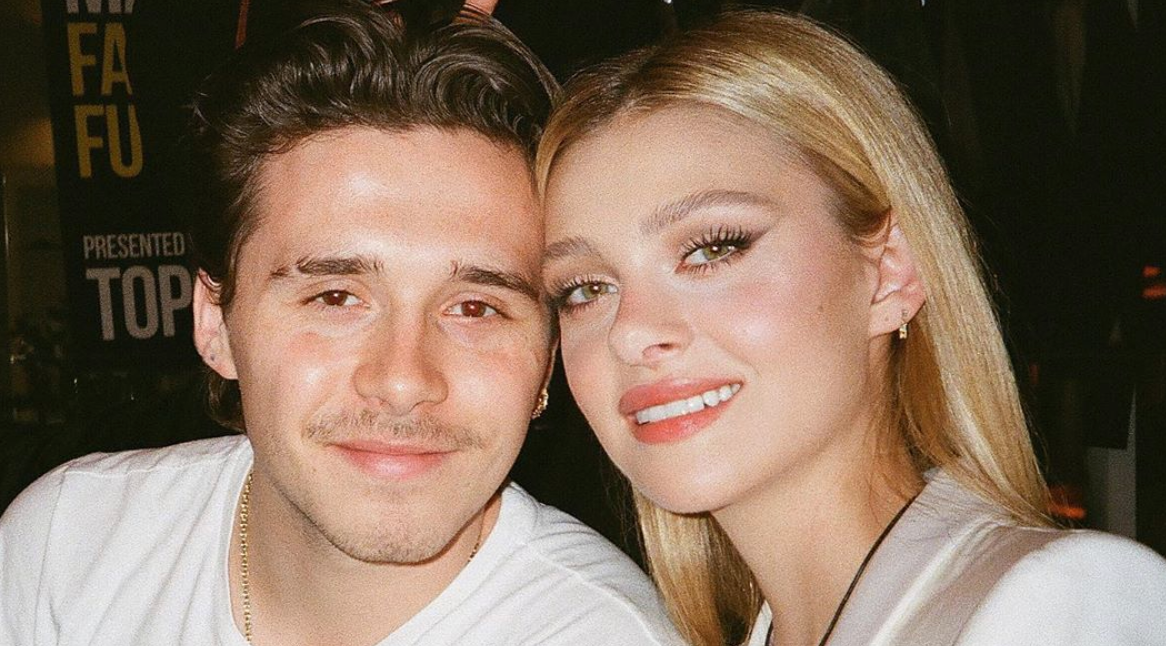 They grow up so fast! Brooklyn Beckham, Victoria Beckham's eldest son with David Beckham, announced that he's engaged. On July 11, he posted the news to Instagram, writing, "Two weeks ago I asked my soulmate to marry me and she said yes xx I am the luckiest man in the world. I promise to be the best husband and the best daddy one day. I love you baby xx."
Article continues below advertisement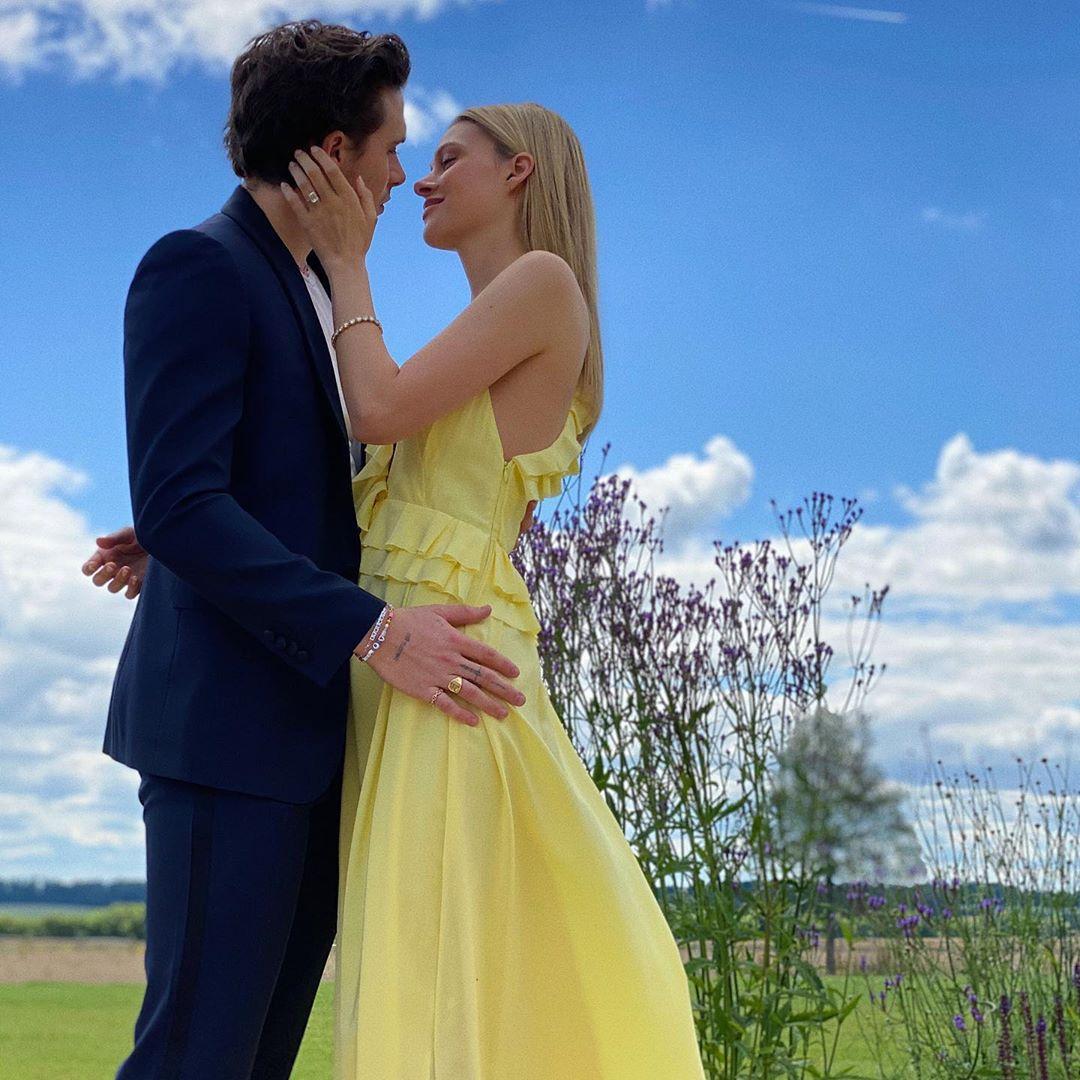 The 21-year-old is engaged to Nicola Peltz, a 25-year-old American actress and model who's been in films like Our House, Transformers: The Last Knight, Transformers: The Age of Extinction, and the Last Airbender. She's also known for her role as Bradley Martin in Bates Motel as well as her part in the Marvel show Inhumans. Nicola was born in Westchester County, N.Y., to model Claudia Heffner and billionaire businessman Nelson Peltz.
Article continues below advertisement
Yup, both Brooklyn and Nicola come from celeb royalty and Victoria is reportedly thrilled about their relationship. According to a source, Victoria "knows it would be the wedding of the year and she has so many ideas already."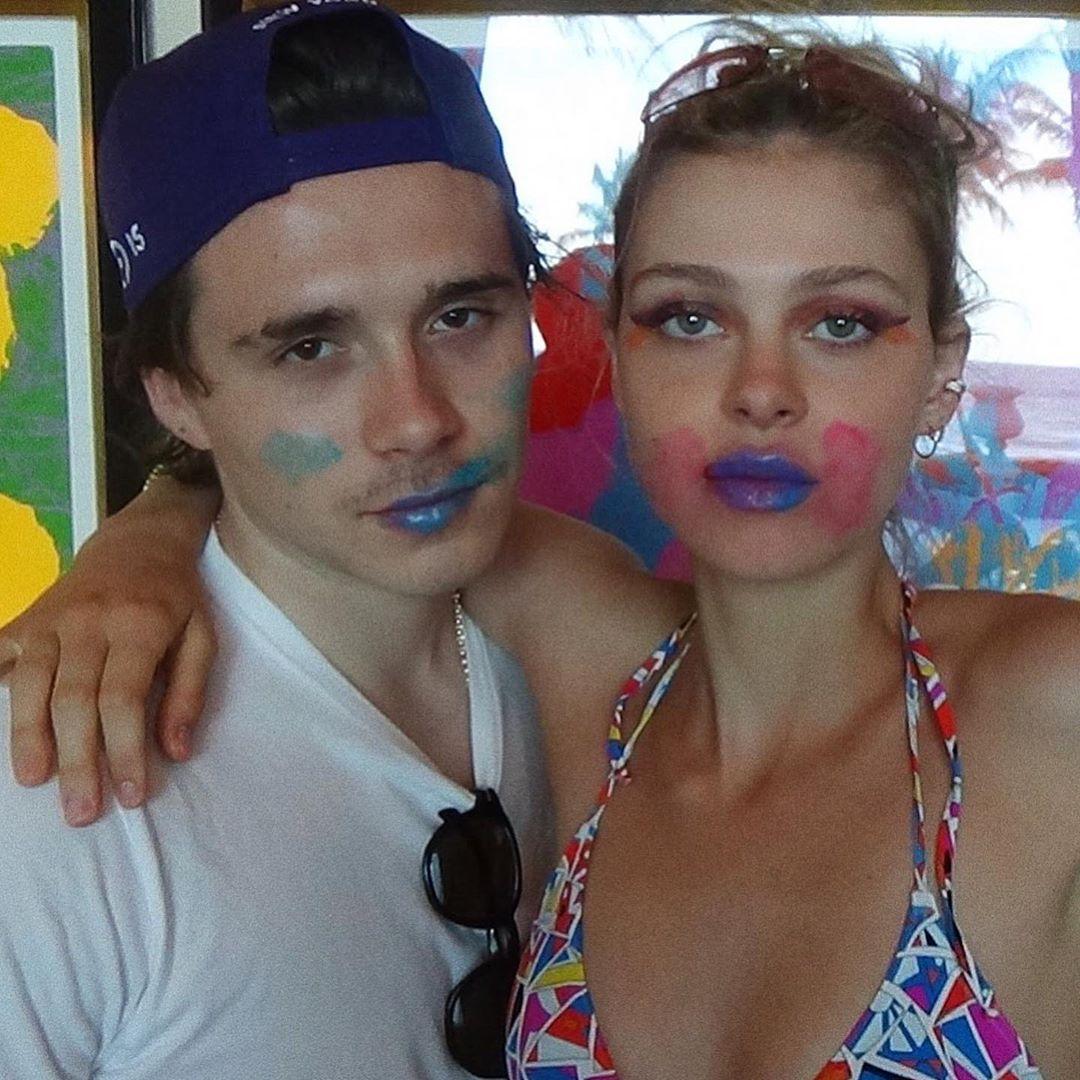 Article continues below advertisement
Victoria even took to Instagram on July 11 to confirm her son's engagement. "The MOST exciting news!! We could not be happier that @brooklynbeckham and @nicolaannepeltz are getting married!" she captioned a photo of Brooklyn embracing his bride-to-be. "Wishing you so much love and a lifetime of happiness. We all love you both so much."
Article continues below advertisement
As for Nicola's last dating history, we know that she was previously in a relationship with Anwar Hadid (another celeb who comes from a crazy rich and famous family). They dated for a year before they broke up in 2018 and Nicola unfollowed the entire Hadid family on Instagram.
What's Nicola Peltz's net worth?
As anyone can imagine, Nicola is pretty loaded. She's been in several major franchises, plus her parents are billionaires. Her dad alone is worth $1.6 billion and her acting and modeling career has definitely kept her comfortable. She's reportedly worth $50 million.
Article continues below advertisement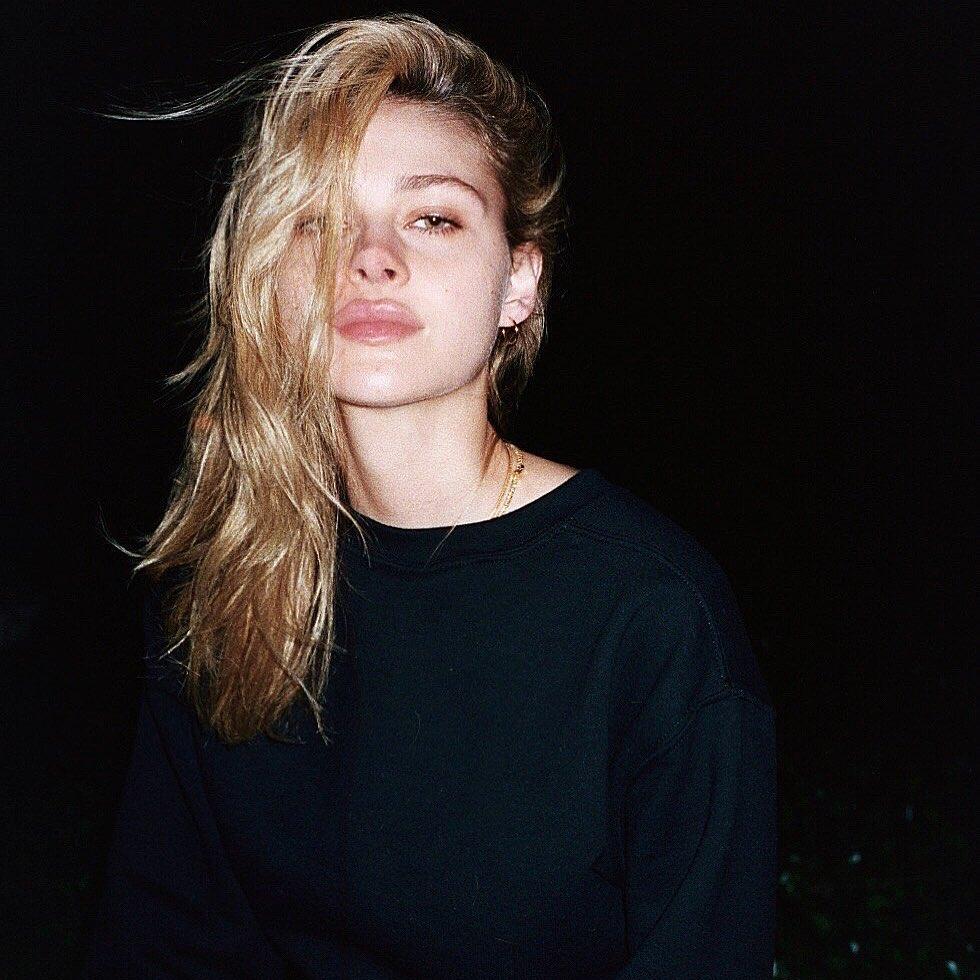 How long have Nicola and Brooklyn been dating?
Nicola and Brooklyn have reportedly been together for about nine months before he popped the question. The two were linked back in October 2019, a month after Brooklyn and Hana Cross broke up. According to the Daily Mail, Brooklyn and Nicola were at a Halloween party together late October, but became Insta official in January 2020.
This is Nicola's first photo of the two of them (she posted this on Jan. 2):
Article continues below advertisement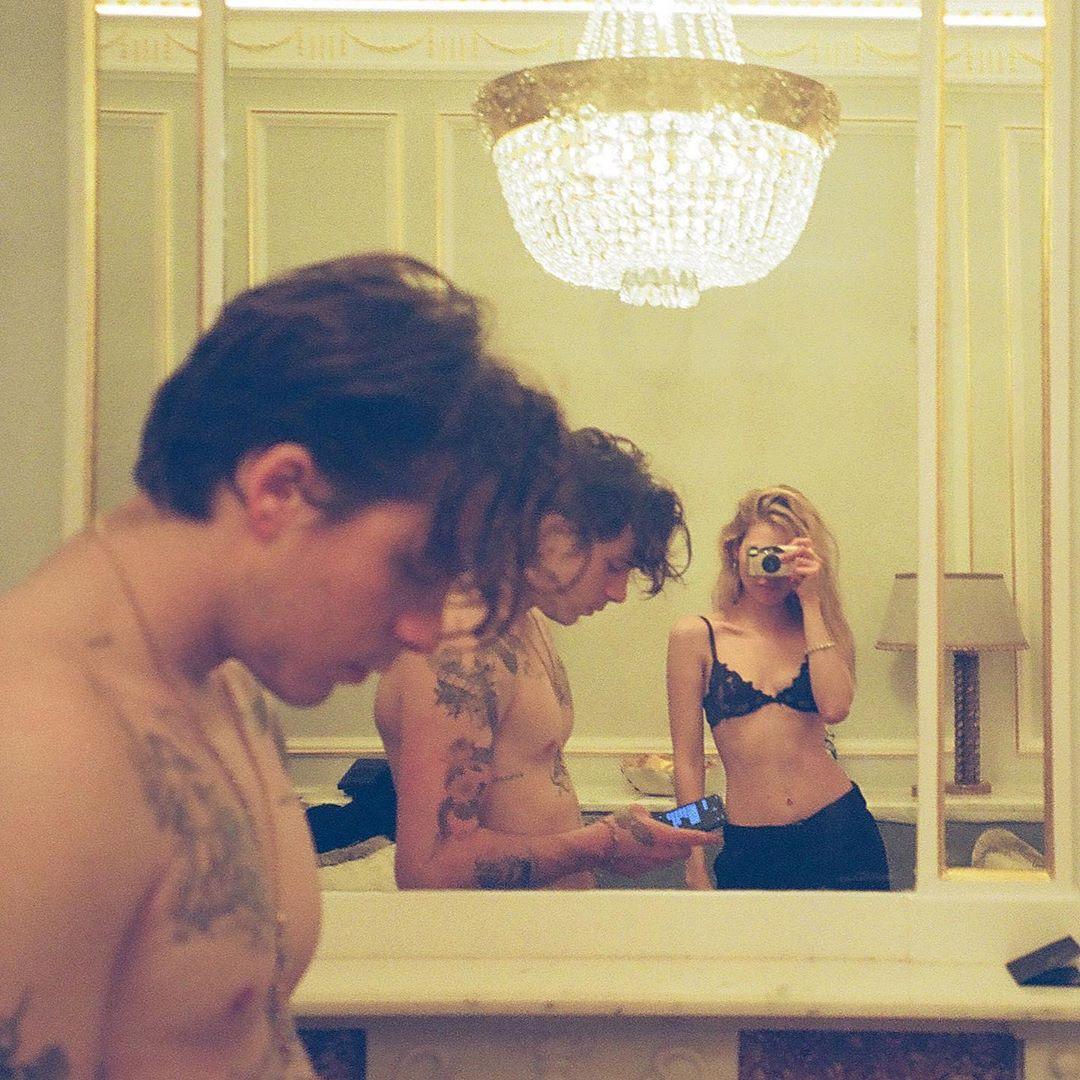 And on Jan.1, Brooklyn shared this photograph of Nicola. Both captioned their photos with heart emojis.
Article continues below advertisement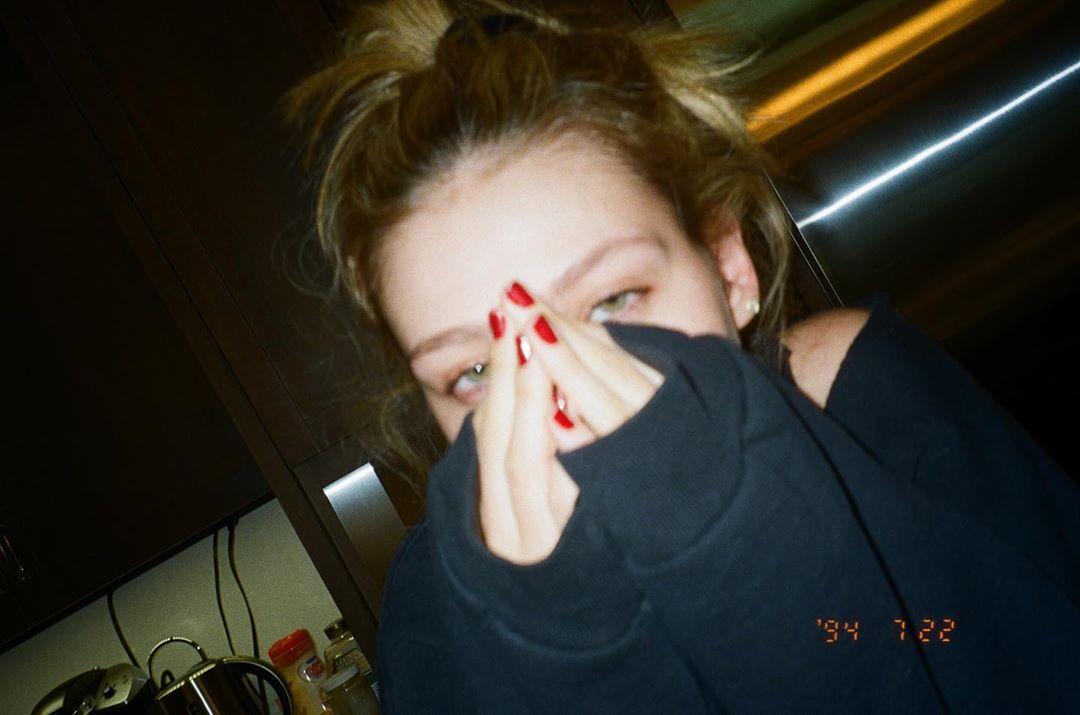 You can find countless photos of the couple on their Instagram accounts, like this one on Nicola's account. She captioned it, "u have my heart."
Article continues below advertisement
Or this one on Brooklyn's, which he captioned "Stay home everyone. Love you."
Article continues below advertisement
No official dates for the wedding have been announced, but we're sure Victoria is hard at work on beginning to plan the most chic wedding for her son.