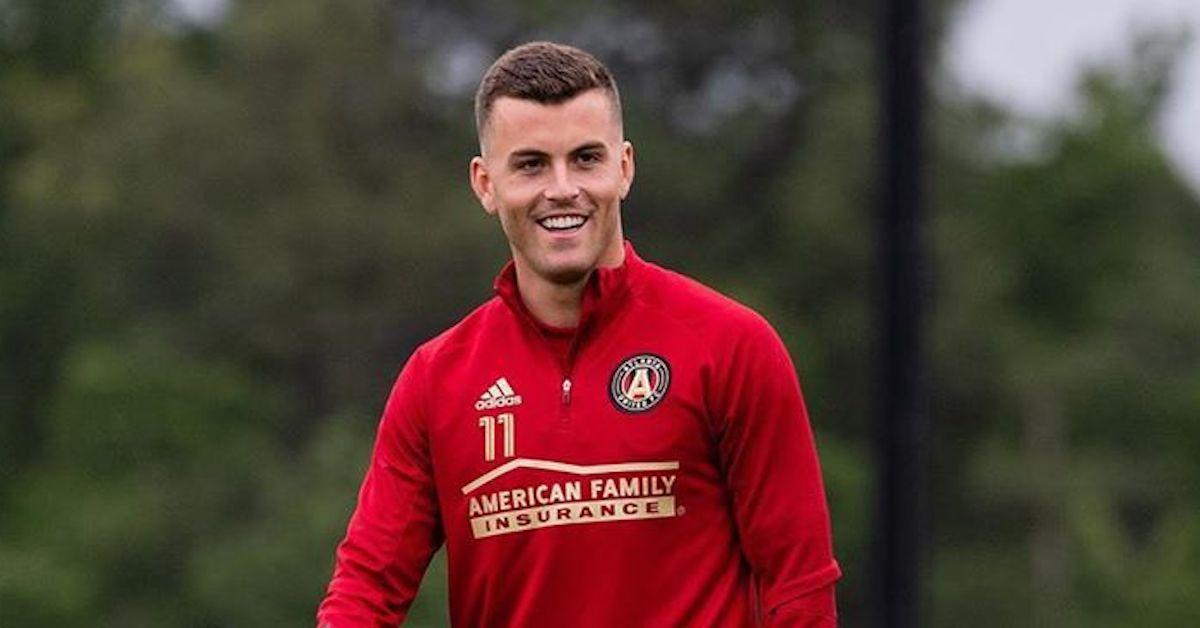 Everything You Need to Know About Atlanta United Defender, Brooks Lennon
If you're a fan of Atlanta United, then you might be curious about one of its newest members, midfielder/defender Brooks Lennon, who signed with the team in December 2019.
Article continues below advertisement
The 22-year-old kicked off (pun totally intended) his career in Real Salt Lake's residency program in Arizona. Afterward, he went on to sign with Liverpool of English Premier League, spending two years at the academy. In 2017, he returned to RSL and officially joined Major League Soccer, with his first game against LA Galaxy. This year, he joins Atlanta United as #11.
Article continues below advertisement
What you need to know about Brooks Lennon.
The Arizona native holds a lot of promise. According to DirtyYouthSoccer.com, Brooks has a unique style of playing, which could serve him really well in his already successful career.
"Brooks is a speedy right-sided player," the site says, but asserts that "he's not a defender at heart." His signature move is "cutting past a defender, carrying the ball to the end line, and sending in a cross." And in 2017, we know that he got three goals and four assists when he was with RSL. Although the numbers have "dropped," pros speculate the skilled player will grow and contribute a lot to Atlanta United.
Article continues below advertisement
Here's a video Brooks posted to his Instagram that shows him scoring a goal for Atlanta United on Sept. 2 during a game against Inter Miami. However, Brooks' "left-footed touch went over the bar." Brooks wrote on Instagram, "Happy to score my first goal for @atlutd Saturday. Not the result we wanted but we will keep fighting!"
Article continues below advertisement
Experts think Brooks will eventually replace Julian Gressel.
Although Brooks isn't quite as good as Julian, there's definitely a chance he could replace him in the future.
"If de Boer is able to [spend] time with Brooks, the player is very willing to learn. He's always seen himself as an attacker, but when asked to play right back, he did so very willingly and made significant strides in that role over the last two seasons," DirtyYouthSoccer.com shared.
On a personal level, Brooks is really close to his family, especially his mom. He's posted several photos of her on his Instagram, with one from 2017 calling her his "Valentine." He wrote in his caption, "Happy late Birthday to my Valentine I love you!"
Article continues below advertisement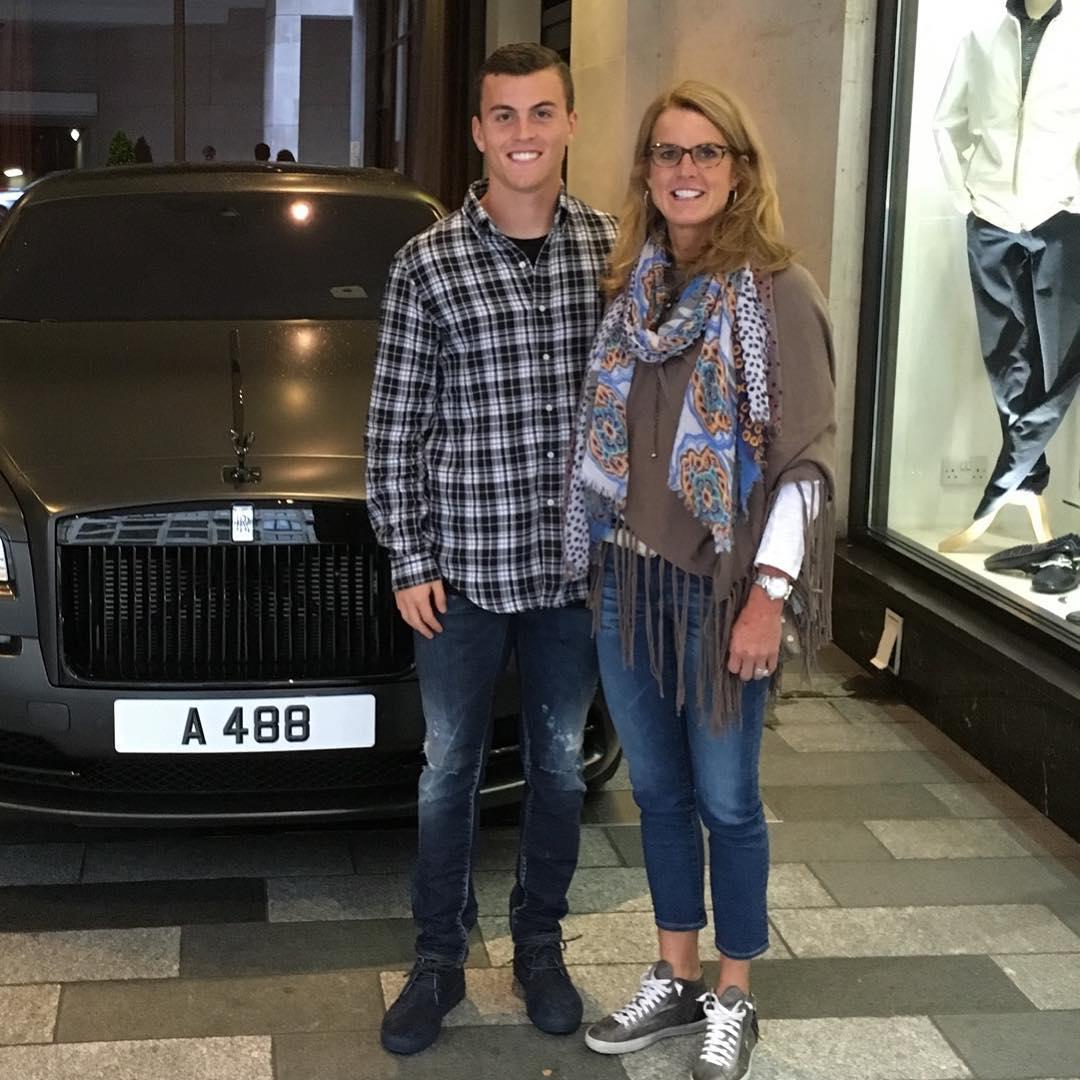 Brooks has a brother as well, who's also featured in some of his Instagram photos. "Incredibly blessed and thankful. Happy Thanksgiving!" he wrote last year.
Article continues below advertisement
He also loves dogs, according to his Instagram. Here's a photo back from 2012, with Brooks introducing his Instagram followers to his new puppy, Bentley.
Article continues below advertisement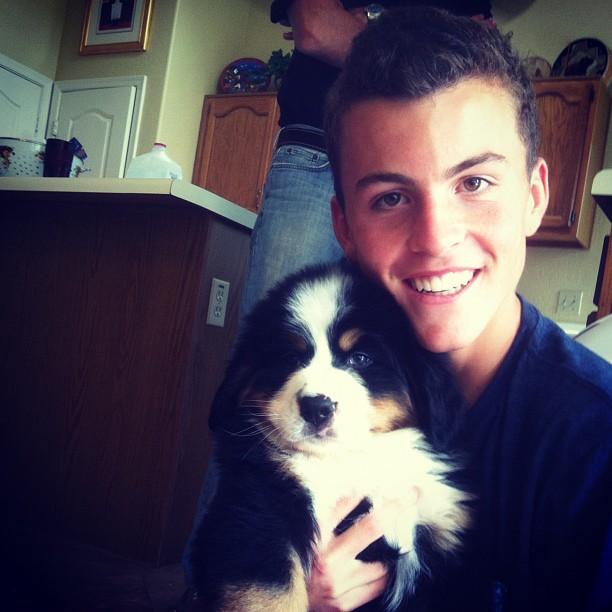 And in 2019, he posted a pic of himself and his new "teammate" Spike, a yellow lab puppy.
Article continues below advertisement
Brooks currently lives in Atlanta, and is a super positive presence on social media, mostly sharing photos from the game, or behind the scenes. Wearing an ATL UTD T-shirt, Brooks wrote that he was "Ready for the return."
Article continues below advertisement
Brooks seems to totally be a soccer star on the rise, so keep an eye on him.