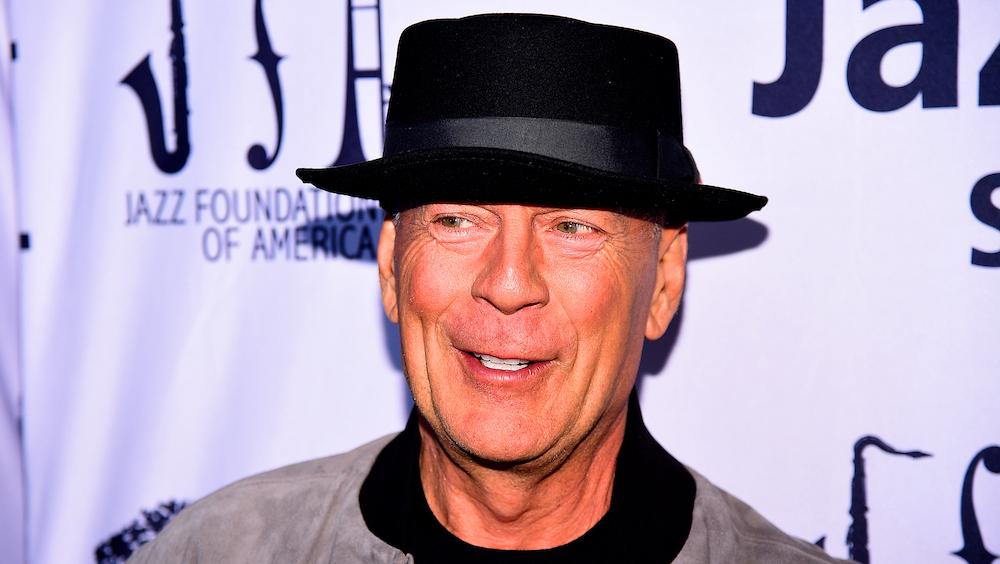 Bruce Willis's Family Has Reached out to His Fans to Share His Aphasia Diagnosis
Accomplished actor Bruce Willis has been in a number of well-known roles over his career. According to his IMDb, his acting credits begin in the1980s. He's appeared in classic movies like the Die Hard series, Pulp Fiction, and The Sixth Sense.
Article continues below advertisement
Unfortunately, the actor's family recently announced that he's retiring after being diagnosed with a condition called aphasia. His older daughters made announcements in his honor, but who are they? Here's what we know about Bruce Willis's kids and wives.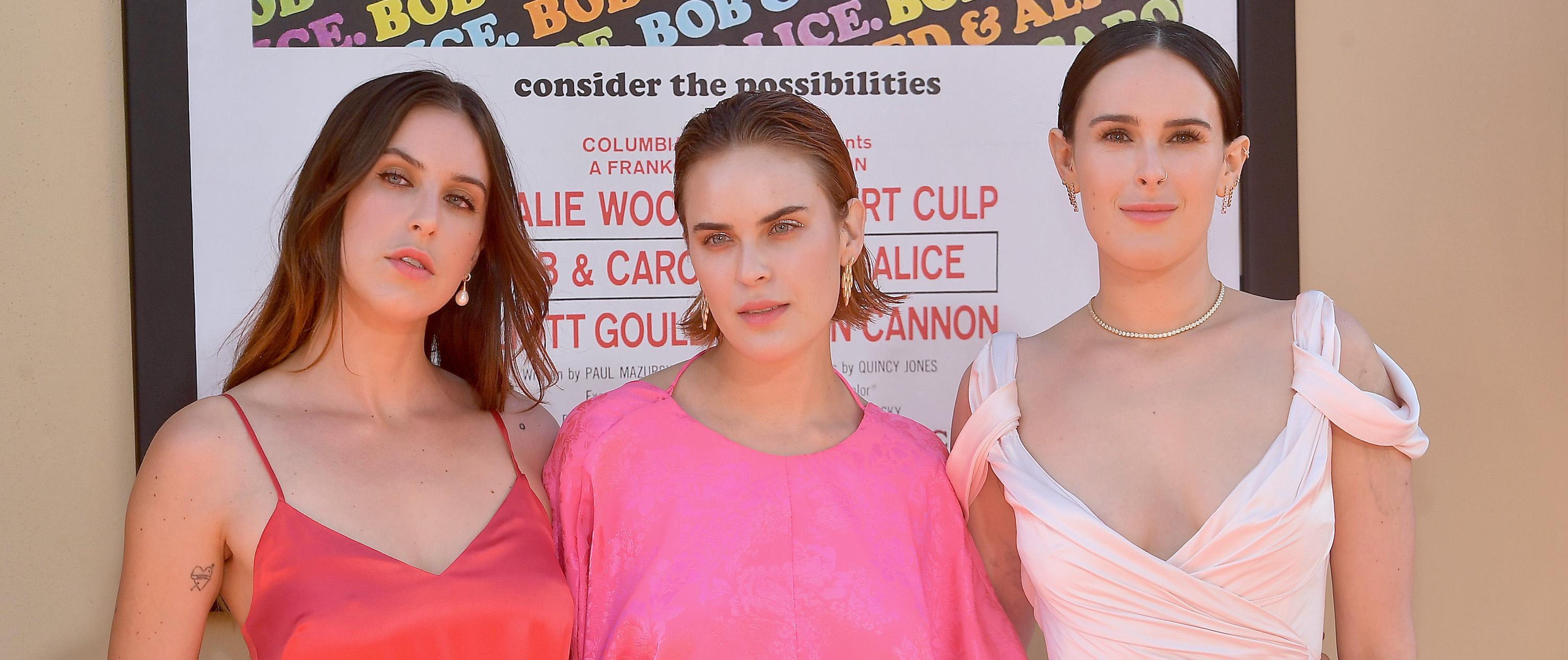 Article continues below advertisement
Who are Bruce Willis's kids?
Bruce has been married twice and between the two marriages, he has five daughters. His three eldest are with his ex Demi Moore. Rumer, Tallulah, and Scout are all in their late twenties and early thirties. Rumer is the first born, and she's an actress and singer. She also founded the lifestyle brand Rumer Has It, which she seems to have started in April 2020.
The second eldest is Scout, who is also an actress and singer. Her latest single, called "Shouldn't I Be," was released in March 2022, and she's had roles in movies like The Scarlet Letter and Bandits. She has some behind-the-scenes experience as well. According to her IMDb, she's also worked in the wardrobe and catering departments of several film productions.
Article continues below advertisement
The youngest of Demi and Bruce's kids is Tallulah Willis. She's an actress and has her own clothing brand, called Wyllis. On its website, the brand describes itself as vintage-inspired and size-inclusive. There are options for adults and children.
Finally, Bruce has two younger daughters with his current wife named Mabel Ray and Evelyn Penn.
Who is Bruce Willis's wife?
Although Bruce was married to Demi for 13 years, the two are no longer together. They ended their marriage in 2000 but have continued to have a positive relationship.
Article continues below advertisement
Currently, Bruce is married to Emma Heming Willis. The two got married in 2009. They initially had a ceremony at Bruce's house in Turks and Caicos, and then six days later, they had a legal one at a friend's house in Beverly Hills, according to Today.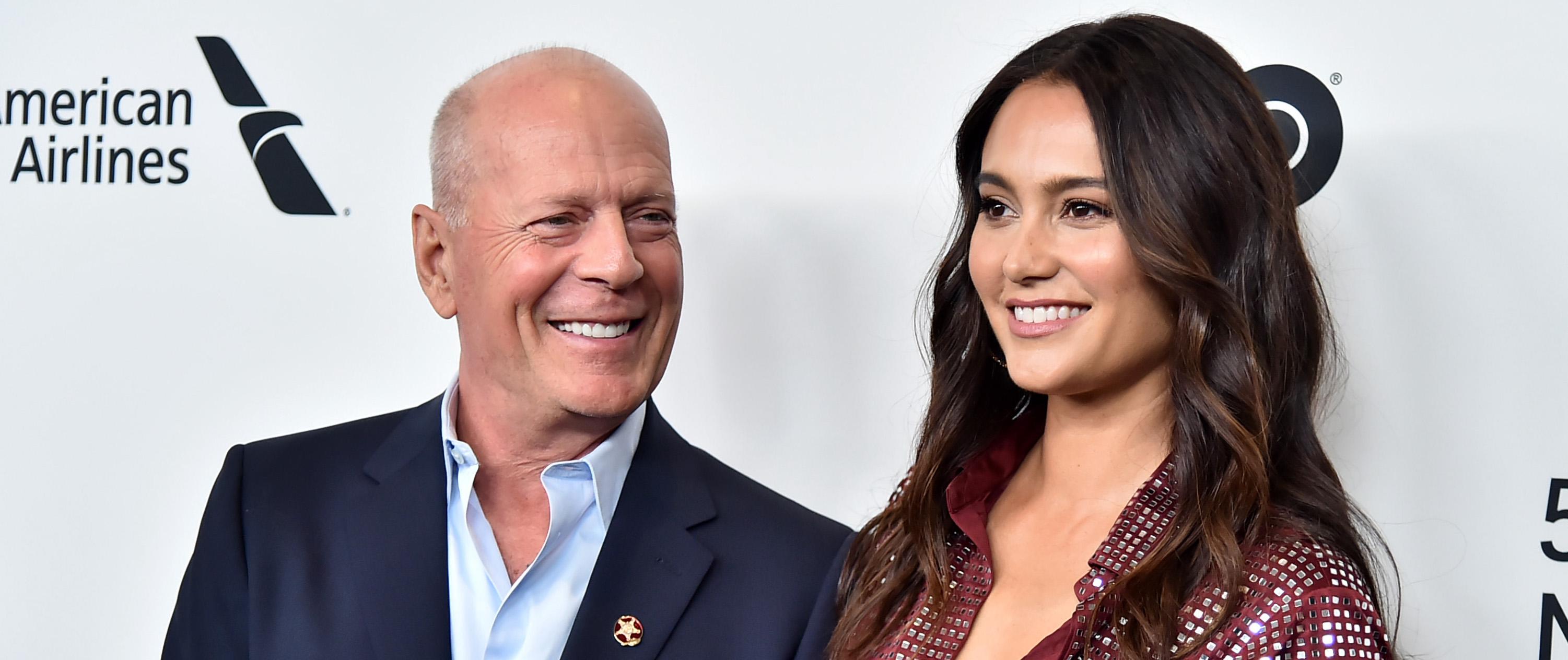 Article continues below advertisement
Emma and Bruce met through mutual friends and dated for a year before getting married. Now, the couple has been together for over a decade. Although Bruce has never been one for social media, Emma is very active on Instagram. She posts plenty of pics of them with their kids showing the different things they get into.
Emma is a beauty professional and the founder of CocoBaba, a line of vegan and cruelty-free body lotions and other products geared toward mothers.