Bruno Mars' Longtime Girlfriend Jessica Caban Is a Triple-Threat
The "That's What I Like" crooner has always been low-key about his love-life. Who inspired Bruno Mars to write many of his hits? Meet his girlfriend, Jessica Caban.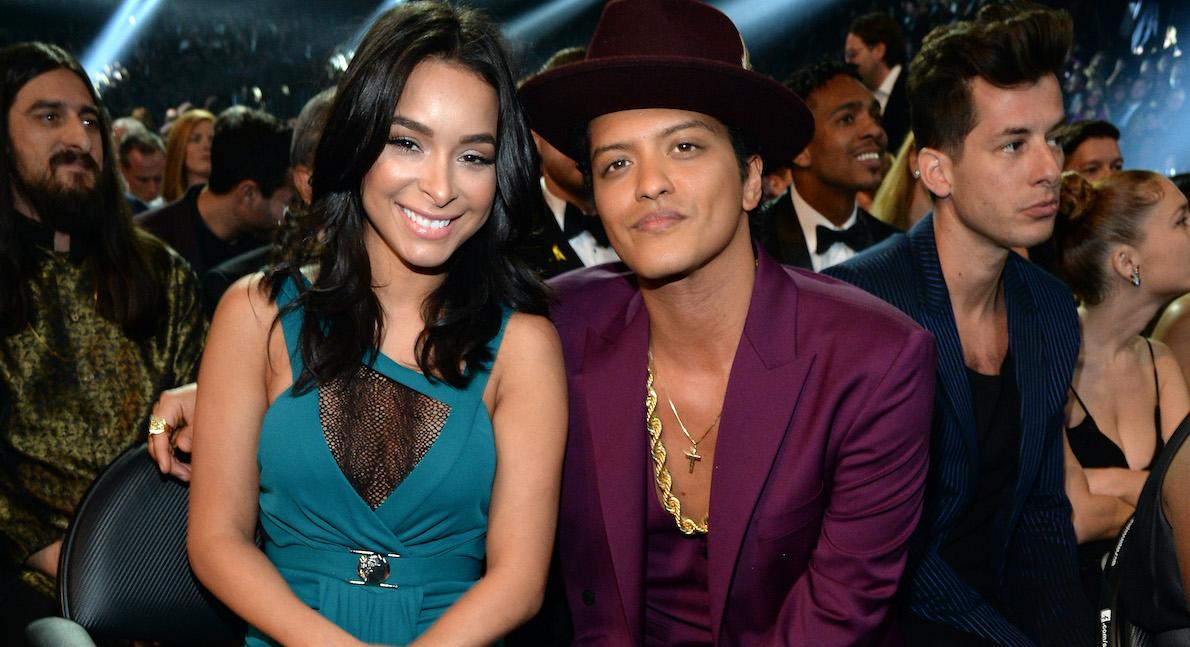 Since 2011, Bruno Mars has been going steady with his girlfriend — entrepreneur and model Jessica Caban. Although his work has certainly been in the spotlight, their love life has been pretty low-key.
She and Bruno keep to themselves most of the time.
Article continues below advertisement
But Jessica is known for more than just being a "girlfriend" to the music legend. She is a whirlwind of her own, gaining massive public attention as the first Model Latina champion.
Because of this, we are lucky enough to know Jessica beyond her relationship with the "Finesse" singer.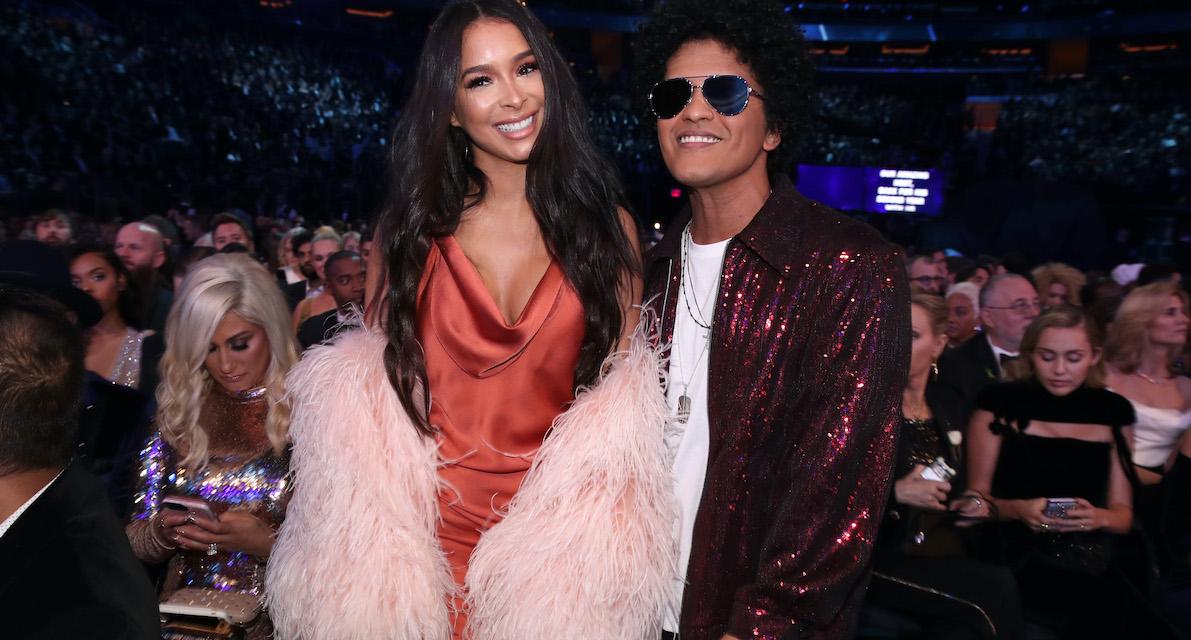 Article continues below advertisement
Bruno Mars met his girlfriend Jessica Caban was born and raised in New York City.
Jessica was born on June 13, 1982, in New York City and raised in Spanish Harlem and the Bronx. She is of Puerto Rican descent and has one older brother. Growing up, she wanted to be an entertainer, a lawyer, and a director.
Jessica's biggest inspiration is Rita Moreno, best known as Anita from West Side Story (1961). It was Rita who inspired Jessica and made her want to jump into show business.
Article continues below advertisement
Jessica was discovered by another famous Latina — Jennifer Lopez.
While in her first year at Valencia Community College in Orlando, Fla., Jessica was handpicked by Jennifer Lopez as part of a nationwide model search for her clothing line, J.LO.
Even though the then 19-year-old Jessica didn't win, she had the night of her life with Jennifer and the five other finalists.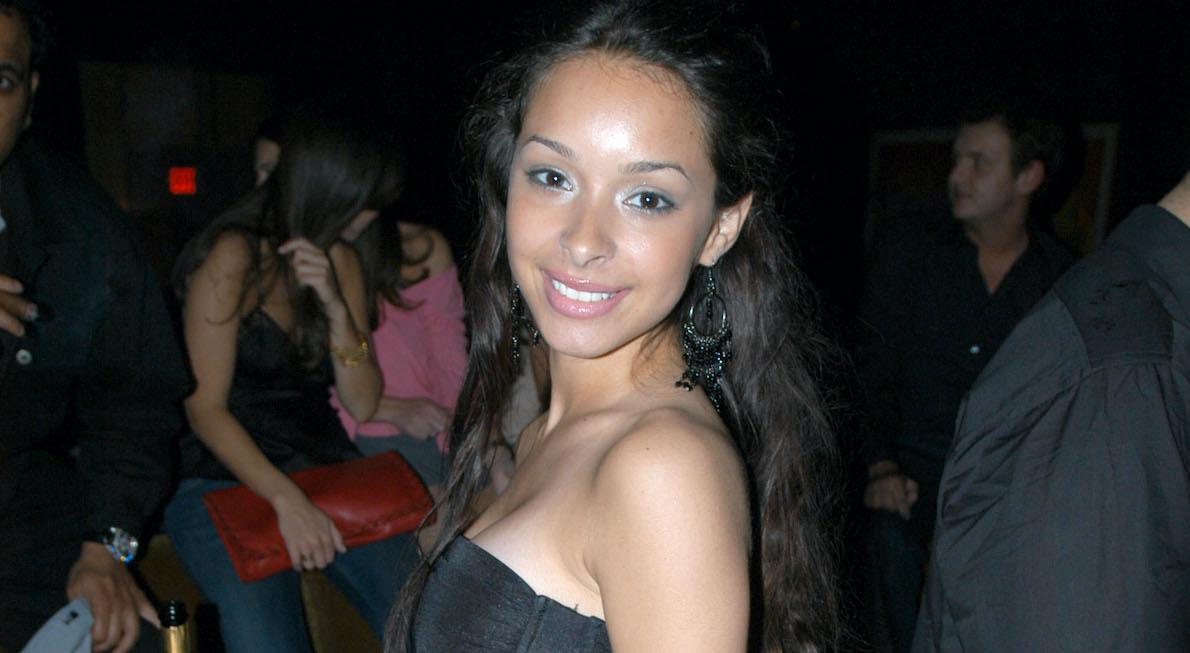 Article continues below advertisement
Jessica considers this to be the break that launched her modeling career. Shortly after the competition, she was invited to appear in Proyecto Uno's music video for their song "Holla."
Now, Jessica has her own swimsuit line.
Back in 2008, when Jessica auditioned for Model Latina, you could tell she was well-spoken, confident, and motivated by things other than beauty. One of her talking points was that she wanted to own her own company one day, particularly a production company.
Article continues below advertisement
After winning the competition, she told Complex that if she weren't a model, she would still want to do the same thing. "I would start my own production company, so that I may provide a platform for Latinos to showcase their work. That is my future goal."
Article continues below advertisement
She has yet to launch her production company, but she did launch J. Marie Swimwear in 2016. She told Latina magazine that she wanted everyone who wore the swimsuits to feel like Maria from West Side Story. In fact, each piece in her collection is named after a character from the musical
"I feel pretty, oh so pretty…"
Jessica is also an aspiring actress — and you have probably seen her on TV.
In 2010, Jessica landed a role in the drama/romance film Are You for Great Sex. She won Best Actress for her portrayal of Thea Gala Larson at both the Boston and Hoboken International Film Festivals.
From 2016 to 2018, Jessica joined the cast of CW's Jane the Virgin as Sonia, appearing in several episodes.
Article continues below advertisement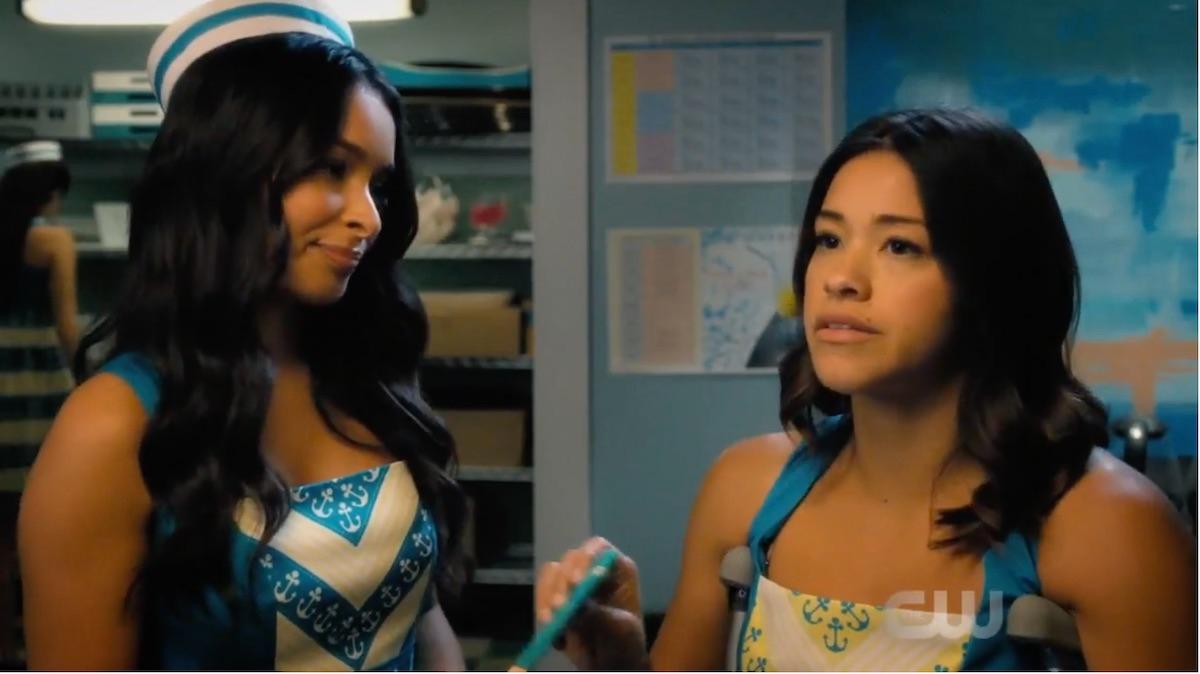 Jessica has also worked with Bruno, both on and off-screen. The online sketch comedy group, Funny or Die, featured Bruno in a parody skit protecting a woman played by Jessica.
And in the music video for "24K Magic," the women in the background are actually wearing swimsuits from Jessica's J. Marie Swimwear line.
Article continues below advertisement
Bruno's hit song "When I Was Your Man" is inspired by his longtime girlfriend.
Bruno Mars is a huge part of Jessica's life and even though it's a bit hush-hush, there is plenty of proof out there that she adores him. Just take a look at Jessica's Instagram! Scroll through and you'll see they're totally in love.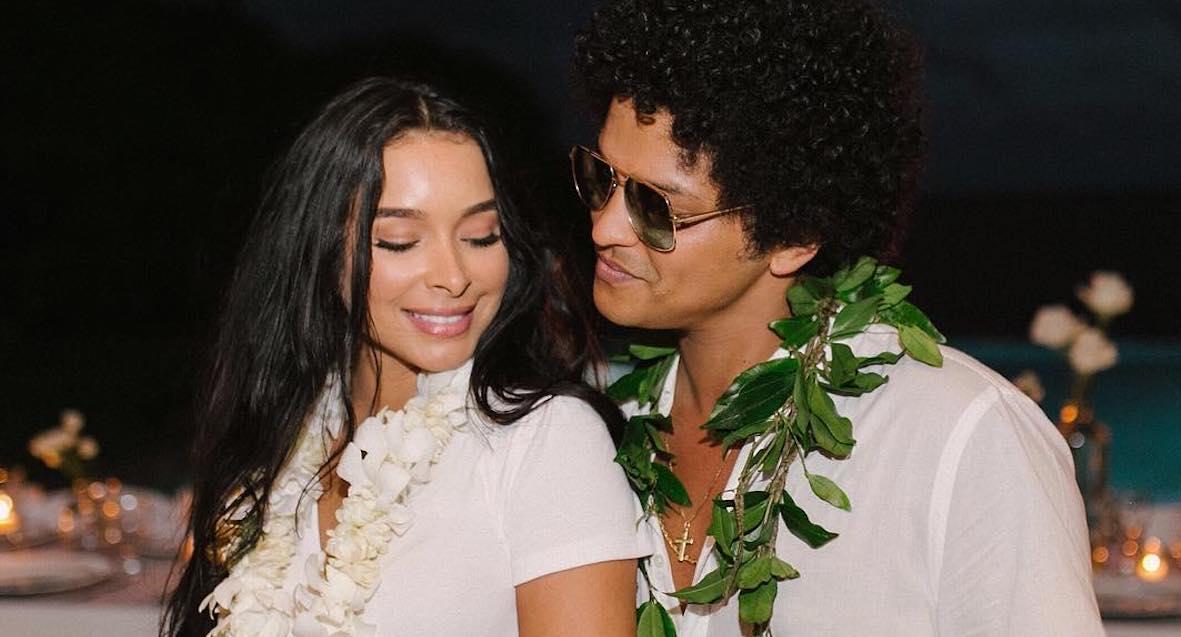 Article continues below advertisement
Don't forget that Jessica is one of Bruno Mars's biggest inspirations. "When I Was Your Man" was written out of fear that Bruno would lose her. He also gave her a big shout out when he won Album of the Year for Unorthodox Jukebox in 2014: "Jessica, I love you!"
Bruno may get more airtime than Jessica, but it doesn't mean that we shouldn't keep an eye out for her. She has done so much already in her career as both a model and a fashion entrepreneur. Who knows what she'll do next!