Bryce Hall Headed to Court for Channeling the Paul Brothers With His Parties
Los Angeles has been attempting to implement social distancing rules even when it comes to house parties, so does that mean Bryce Hall's court bound?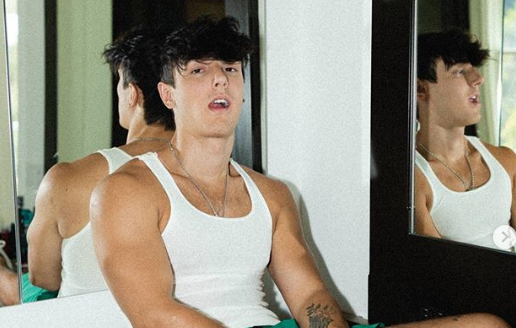 COVID-19 has altered the way a lot of us interact with one another and just go about our daily lives. In fact, experts have already seen the adverse effects of social distancing on the human psyche, with huge jumps in anxiety and depression already occurring in people ever since lockdowns and quarantines were put into effect.
Which could be why so many people are jonesing to party, just ask Bryce Hall, who may have a hard time in court following his large gatherings.
Article continues below advertisement
Will Bryce Hall go to court for his excessive partying?
The popular Influencer and TikTok-er was charged with a misdemeanor, along with Blake Gray, after they both hosted two ginormous house parties that were so "disruptive" towards their neighbors that they could each spend up to a year in jail and be forced to pay $2,000 in fines.
Part of me thinks that the idea of forking over $2k isn't something that really perturbs these young men, and I doubt they'll spend any time in prison.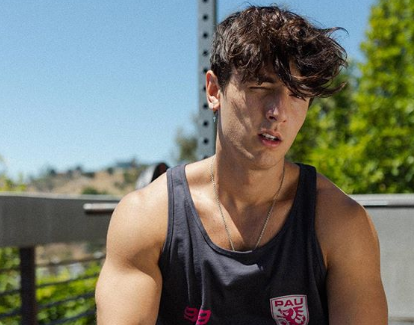 Article continues below advertisement
Los Angeles City Attorney Mike Feuer stated that the two young men were setting a bad example for other youngsters who watch their every move on social media.
LA county has some of the nation's strictest social distancing and group gathering guidelines in the nation. While Feuer has stated that those who attend parties aren't necessarily subject to criminal punishment, that may change down the line.
"If you have a combined 19 million followers on TikTok in the middle of a public health crisis, you should be modeling great behavior...rather than brazenly violating the law," Feuer stated.
Blake and Bryce were both found in defiance of local health orders on multiple occasions, and this is where Feuer's issues with the young men stemmed from.
Article continues below advertisement
City prosecutors stated that the two men held a party on Aug. 8, which police were called to investigate. The TikTok-ers were warned that group gatherings weren't allowed under city law by the officers, who were called in by neighbors who put in a noise complaint. Later on in the night, police returned to Bryce Hall's home after another caller reported there were "shots fired" at the location.
Article continues below advertisement
Blake received another warning on Aug. 14 for yet another party. This time, he was handed a citation from officers and given a final warning to no longer put on large-scale parties that would disturb their neighbors and violate the large-gathering rule set in order from the city of Los Angeles.
On Aug. 19, the two men violated the ruling for a third time, and Los Angeles Mayor Eric Garcetti cut power to their Hollywood Hills home.
"Despite several warnings, this house has turned into a nightclub in the hills, hosting large gatherings in flagrant violation of our public health orders. The City has now disconnected utilities at this home to stop these parties that endanger our community," Garcetti said in a news release.
Article continues below advertisement
Feuer hopes that the misdemeanor charges brought against both Bryce and Blake with the threats of jail time will theoretically curb both the young men and others emulating their behavior from throwing large scale parties in the their homes.
Bryce was scheduled for a Sept. 3 court date, but the results of the hearings haven't been released as of yet.
Article continues below advertisement
Bryce Hall is one of TikTok's most followed personalities, along with Addison Rae and her mom.
Addison and Bryce have admittedly been romantically linked in the past but the two influencers are by no means exclusive. Interestingly enough, the young woman's mother, Sheri Easterling, is a TikTok star too with 8 million followers. The two have launched a Spotify-owned podcast called Mama Knows Best.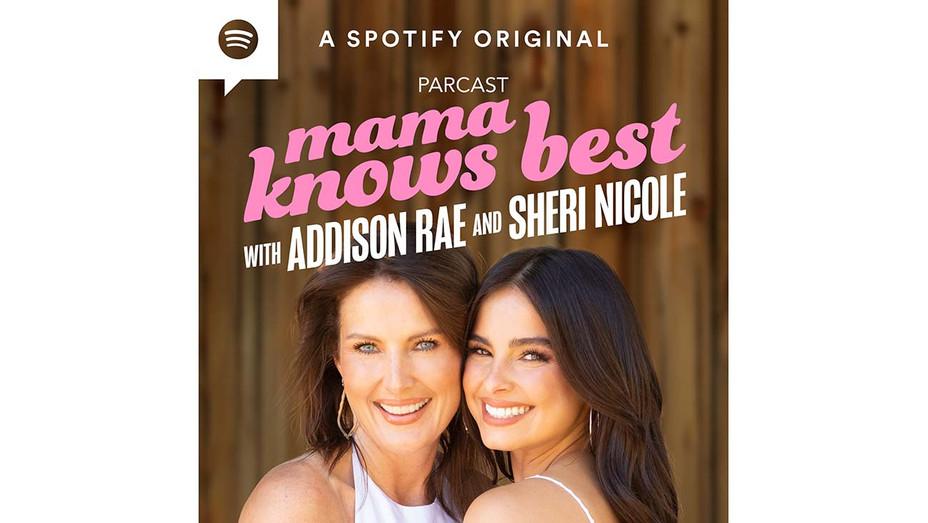 And if what mama knows best about is garnering a huge social media following then yes, the title of his podcast is not a misnomer.