Buddy Holly's Widow María Elena Holly Is Helping Keep His Legacy Alive and Well
Musician Buddy Holly's tragic death affected millions, but no one more than his widow, María Elena Holly. Where is María Elena now? Here's the scoop.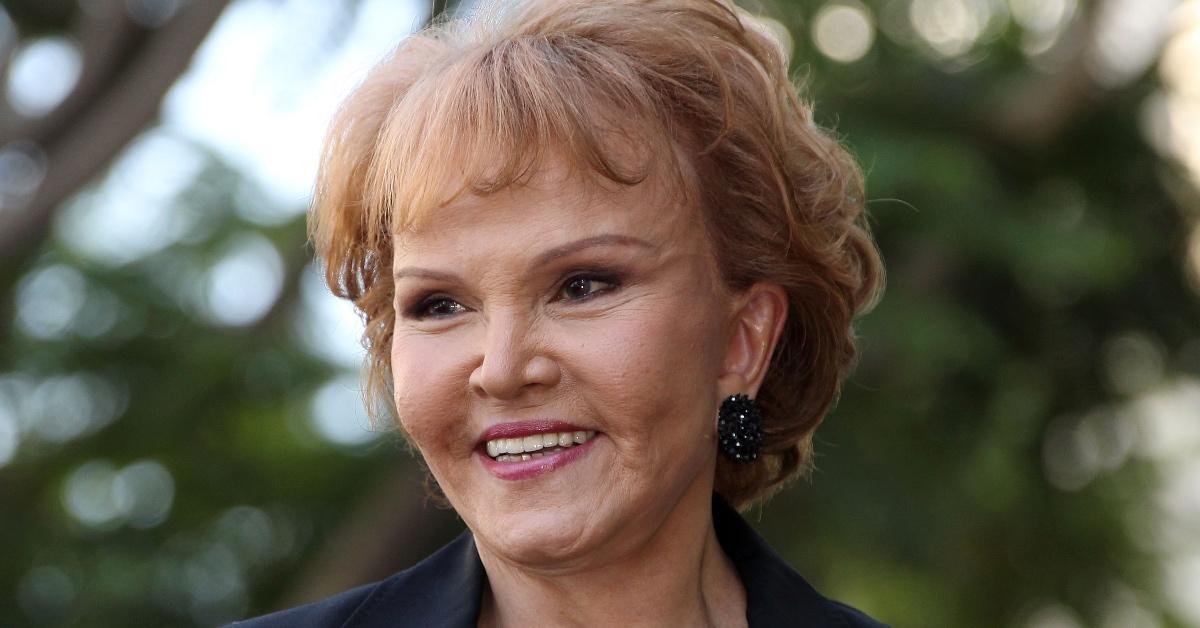 It's always shocking when a celebrity passes away due to an accident, and the sudden loss of rock and roll pioneer Buddy Holly is no different. Charles Hardin Holley, known better by his stage name Buddy Holly, was only 22 when he and Ritchie Valens, disc jockey The Big Bopper, and pilot Roger Peterson died in a sudden aircraft crash on Feb. 3, 1959.
Article continues below advertisement
Although Buddy was very young, eight months before he died, he had married PEER Music Publishing receptionist María Elena Santiago. Where is María Elena today? And did Buddy Holly have any children? Here's everything we know about their relationship and Buddy's legacy.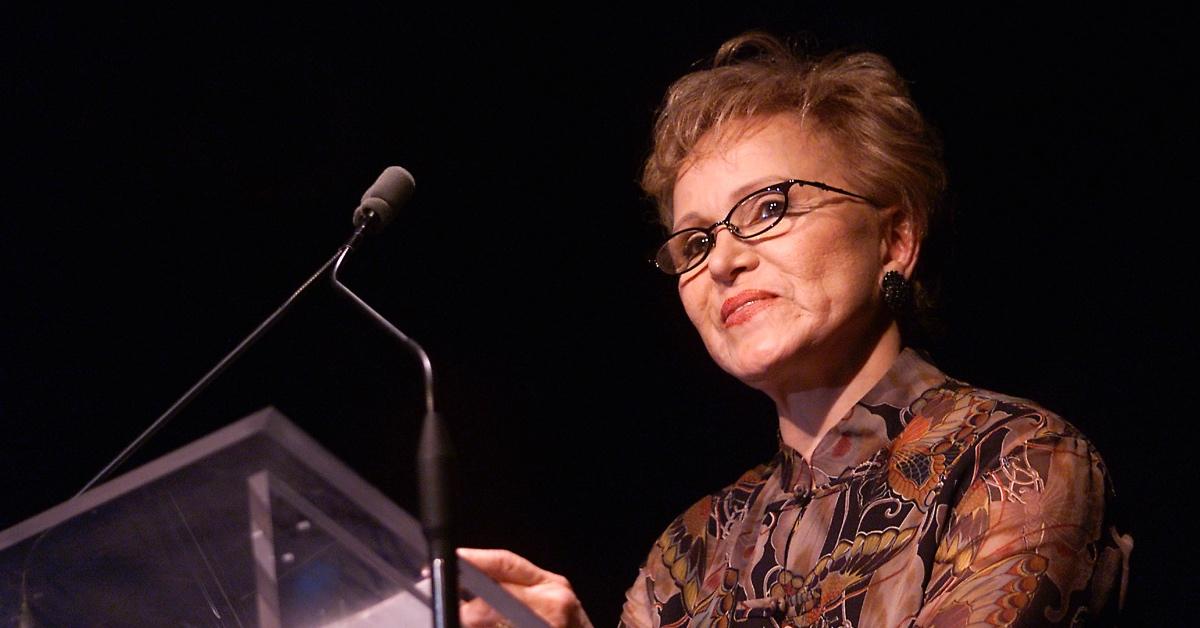 Article continues below advertisement
Where is María Elena Holly now?
In 2010, María Elena co-founded The Buddy Holly Educational Foundation alongside Peter Bradley, an antiquities businessman, after encouragement from guitar historian and professor John Thomas. The purpose of the foundation is to keep Buddy Holly's legacy alive while also providing music education to those in need regardless of income, ethnicity, or educational limitations.
She was also influential in creating the "Buddy Holly Law" in Texas, which protects the rights of entertainers to control their image and brand, especially where commercialization is concerned. Since his death, María Elena has been the manager of Buddy's estate, and her expertise inspired the way other high-profile music estates are managed today, including John Lennon's and Sam Cooke's.
Article continues below advertisement
During the early stages of his career, she helped promote Buddy's music and even produced songs for the Maria Music publishing company Buddy established.
Article continues below advertisement
Following her husband's death, María Elena did not attend the funeral and said in 1959 that she blamed herself in part for his death. "In a way, I blame myself. I was not feeling well when he left. I was two weeks pregnant, and I wanted Buddy to stay with me, but he had scheduled that tour. It was the only time I wasn't with him. And I blame myself because I know that, if only I had gone along, Buddy never would have gotten into that aeroplane," she said at the time, per Far Out.
Shortly after Buddy's death, María Elena suffered a miscarriage, which she blamed on psychological trauma. Four years after Holly's death, María Elena remarried, this time to Joe Diaz, a Puerto Rican government official. Together, they share three children. As of 2021, María is divorced and a grandmother living in Texas.
Article continues below advertisement
Although fans rally together every year on Feb. 3 to mourn one of rock 'n' roll's forefathers, rest assured, María Elena is doing her best to ensure his legacy continues for generations to come.