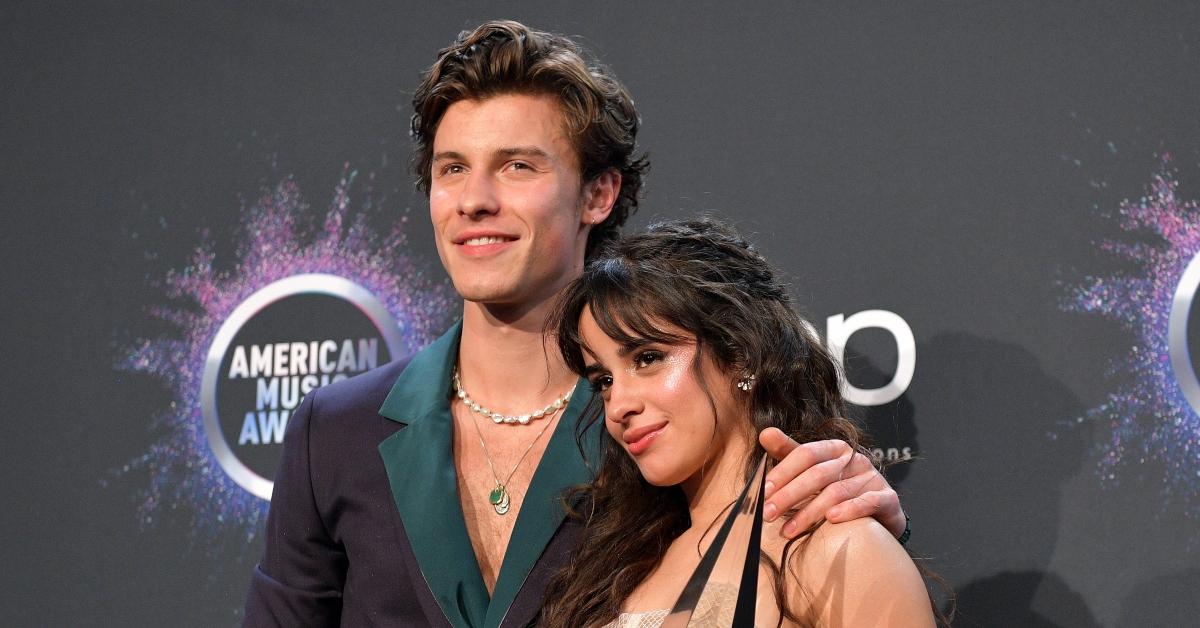 There May Be a Reason Celebrities Keep Carrying Empty Coffee Mugs in Paparazzi Pics
It's almost impossible to keep track of all of the celebrity relationships happening on a daily basis. There are couples who have been together for years, while others are known for hopping around different circles with their love interests (*cough*Pete Davidson*cough*).
Some celebrities date their co-stars, while others date someone their fanbase never would have guessed they'd be with. Some of these relationships are real — and of course, others aren't so genuine.
Article continues below advertisement
If you keep up with celebrity relationships with any regularity, you may notice that some couples have been spotted out with a coffee cup in hand that is very clearly not from their to-go coffee shop of choice. But why do they carry these ceramic mugs around?
Article continues below advertisement
Celebrity couples like Shawn Mendes and Camila Cabello have been spotted with empty coffee mugs.
To the average person, it may seem like they were just taking a stroll with their homemade daily dose of caffeine. But if you looked closer, you'd notice that every time they were spotted, the mugs were completely empty.
And we mean completely empty. Not a dreg or drop or bit of residue in sight.
Article continues below advertisement
More recently, Spider-Man co-stars and love interests Tom Holland and Zendaya were spotted out together — and in one hand, Tom held another ceramic mug.
This quickly made the rounds on the internet, with many comparing the couple to Shawn and Camila. But what does an empty coffee mug in a paparazzi photo even mean?
Article continues below advertisement
The coffee cup conspiracy has a few different takes on the internet.
Of course, there could be a simple, logical explanation for celebrities holding a ceramic mug while out and about with their significant other. Maybe the cup actually had water, or all of the celeb's portable drink holders were dirty that day and they didn't feel like washing one before walking out the door.
But there are a few different conspiracies on the internet that offer a very different explanation.
Article continues below advertisement
For starters, some believe that a ceramic coffee mug in a paparazzi pic indicates that the pair is a PR couple. These are not uncommon in Hollywood, and while there are definitely some couples that are easily denounced as only being together for the press, there are others where it's not quite clear whether or not their romantic feelings are legitimate.
Another theory is that a mug in a photo indicates that the photo itself was staged. It's not unheard of for celebrities to call the paparazzi on themselves, and there are a few different indicators beyond a mug to tell whether or not a photo is staged. But regardless, celebrities carrying around empty ceramic mugs is a bit too weird to just be an accident.