We Ship These Potential Celebrity Couples for 2022
It's about time to start shipping couples for 2022. Here are some of the celebrity couples we hope to see link up over the next 12 months.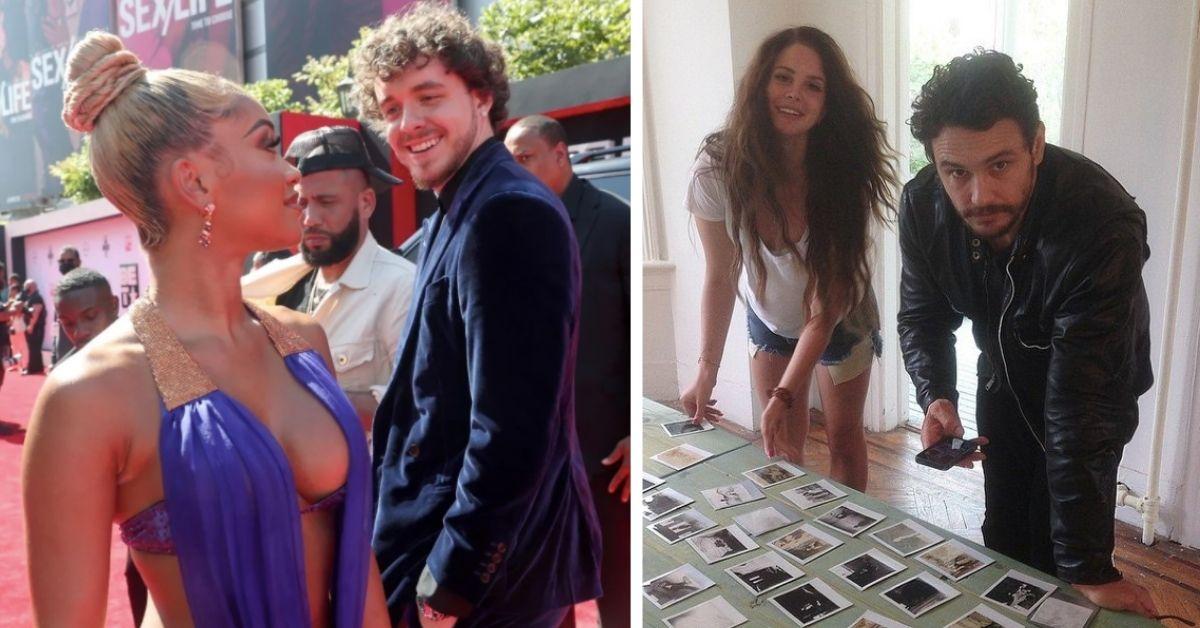 With 2022 right around the corner, it's time to get excited about all the new magically exciting moments that will undoubtedly happen in the new year. 2021 was filled with a lot of highlights in the world of celebrity romance.
Article continues below advertisement
It's possible 2022 will follow that same pattern with adorable new couples popping up and maybe even becoming Instagram official! Here are some of the celebrity couples we hope to see over the next 12 months.
We totally ship Saweetie and Jack Harlow.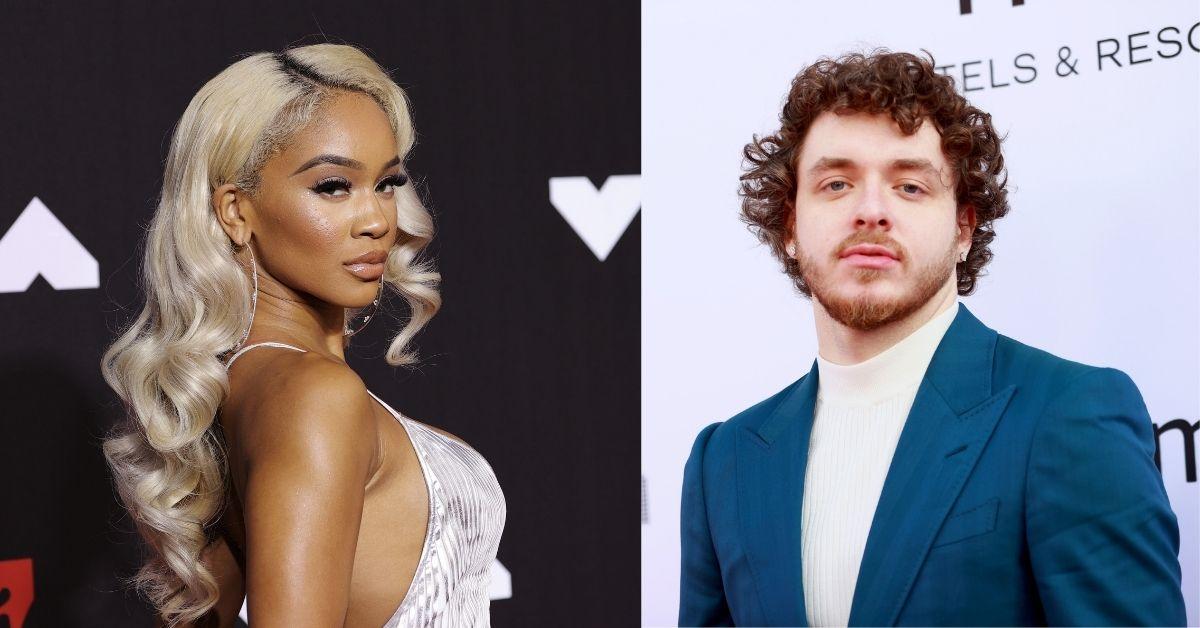 The moment Jack Harlow pulled Saweetie to the side on the red carpet of the BET Awards, social media was buzzing. He decided to shoot his shot in front of the whole world. When he took her hand, Saweetie asked him why he was shaking. The flirty moment in front of the cameras hasn't resulted in anything legitimate between the two quite yet, but it's possible something might blossom in the new year. Her relationship with Quavo has been hot and cold since 2018.
Article continues below advertisement
A reconciliation for Khloé Kardashian and French Montana could be ideal.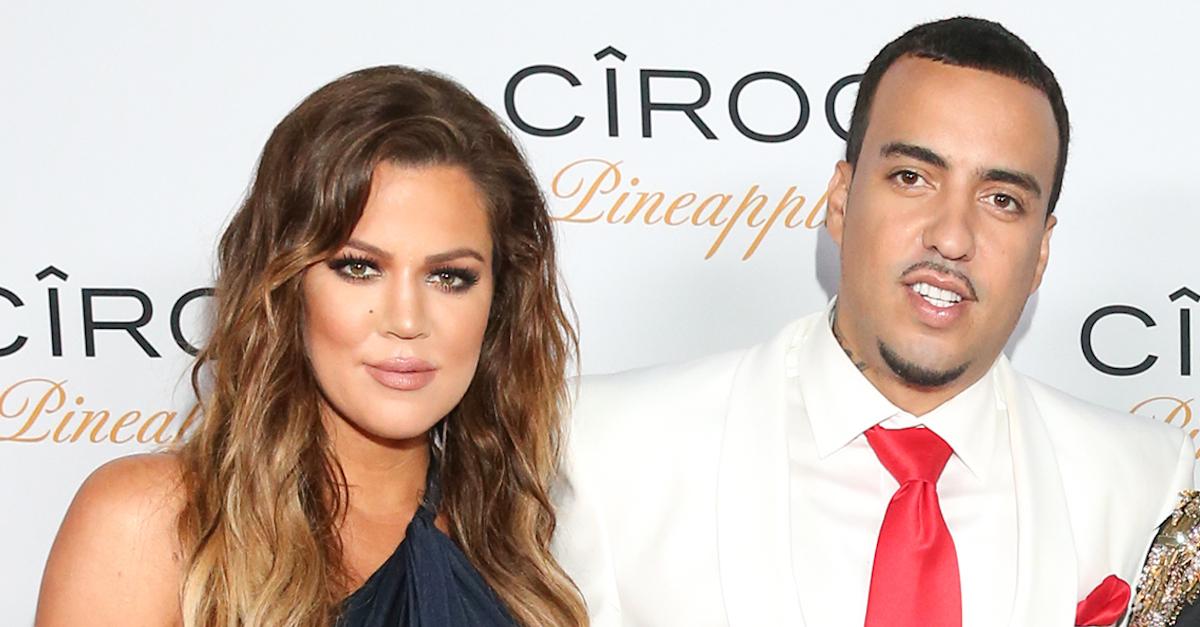 Fans of Khloé Kardashian are keeping their fingers crossed that she'll be officially done with Tristan Thompson for good moving forward. He's truly put her through the emotional wringer, and it would be wonderful to see her happy in love with a guy who treats her better. According to E!, it turns out French Montana is one of her exes who sounds willing to re-open the door on what they once had.
Article continues below advertisement
He said, "I feel like we had a real dope relationship. There was no bad blood, nobody did something to somebody that we couldn't come back from. The love was real." In other words, there wasn't any infidelity (or worse) between Khloé and French, and second chances are always possible.
Article continues below advertisement
Lana del Rey and James Franco would be amazing together.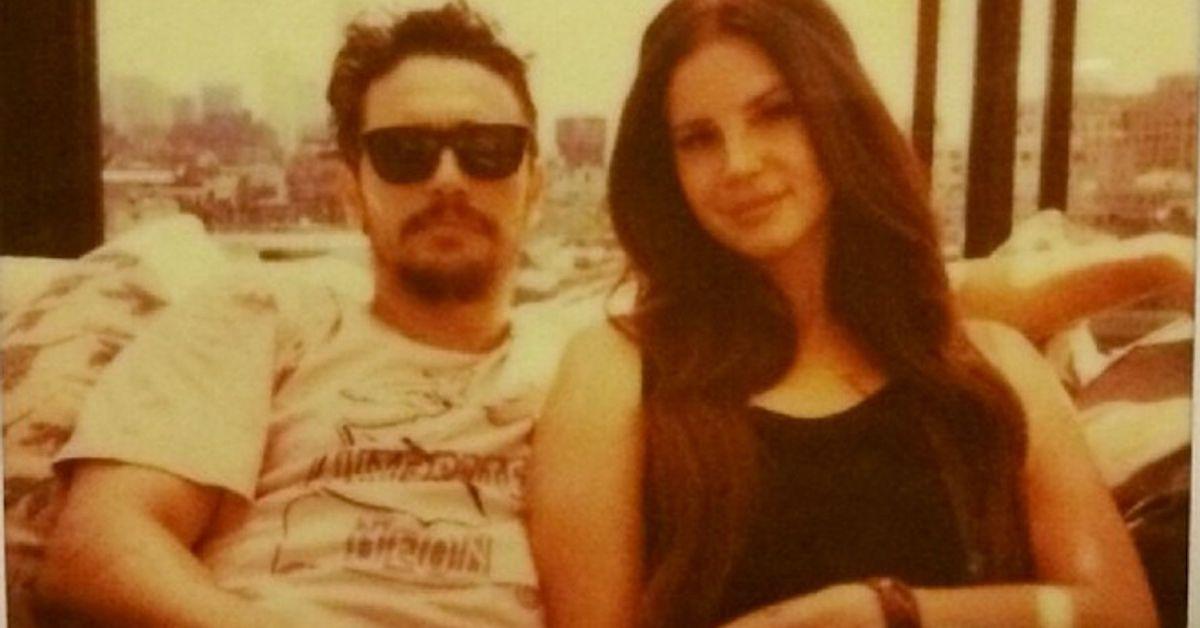 In mid-2021, Lana Del Rey called off her engagement to her ex-fiancé Clayton Johnson. He popped the question after the two met on social media, but they never made it down the aisle. As of now, Lana is totally single, but it would be interesting if she decided to start dating James Franco.
Article continues below advertisement
The actor has publicly spoken highly about her on a handful of occasions, and one of those instances was during a Howard Stern interview. His thoughts on her lead us to believe something could possibly develop there. Now that Lana's deleted all her social media platforms, it's going to be even trickier trying to keep up with her and her love life.
Article continues below advertisement
Tana Mongeau and Harry Jowsey could be cute together.
Ever since Tana Mongeau and Harry Jowsey started hanging out together filming TikTok videos and posing for Instagram pics together, their fans have been shipping them in their comment sections. It's a little messy because Tana was once romantically linked to Harry's ex-girlfriend Francesca Farago from Too Hot to Handle. Aside from that, these two could have a super cute relationship that goes far beyond clout chasing.
Article continues below advertisement
Chris Evans and Selena Gomez would be an instant power couple.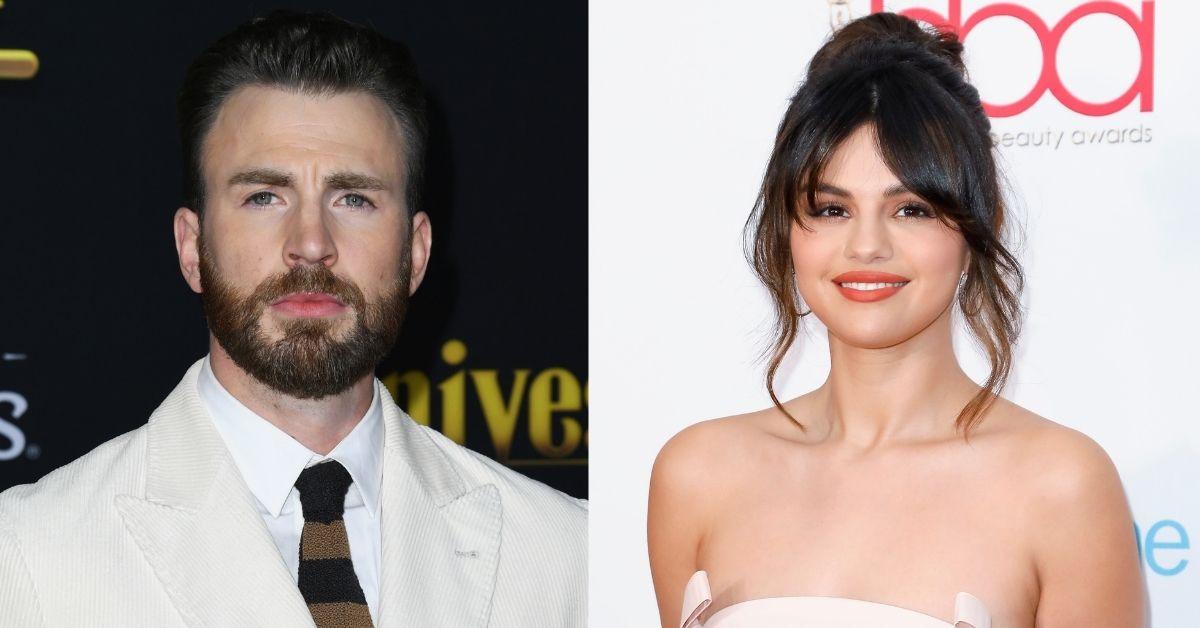 Rumors about a relationship between Selena Gomez and Chris Evans circulated heavily in 2021 after she posted a selfie wearing a similar sweater to the one he wore in the movie Knives Out. In October 2021, Chris followed Selena on Instagram, causing people to ask even more questions than before! As of now, they haven't been spotted in public together, but that doesn't mean there's not a chance for something to develop in 2022.