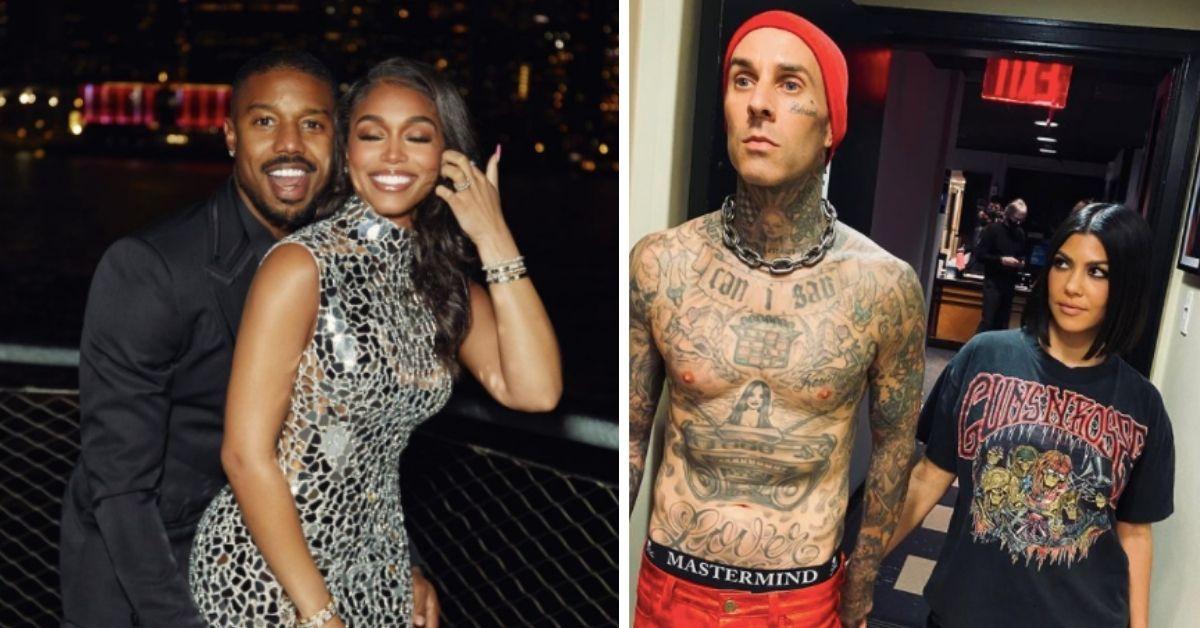 Love Was in the Air in 2021 — These Are the Cutest New Celeb Couples of the Year
The highlights of 2021 include epic new movie releases, amazing collaborations between talented musicians, and plenty of super cute celebrity couples linking up.
Article continues below advertisement
Even though some celebs prefer to keep their romantic life out of the spotlight, with millions of people interested in what they've got going on, it's not always easy to keep every detail under wraps. At this point in time, the whole world knows about these famous couples and the charming relationships they've sparked up in 2021.