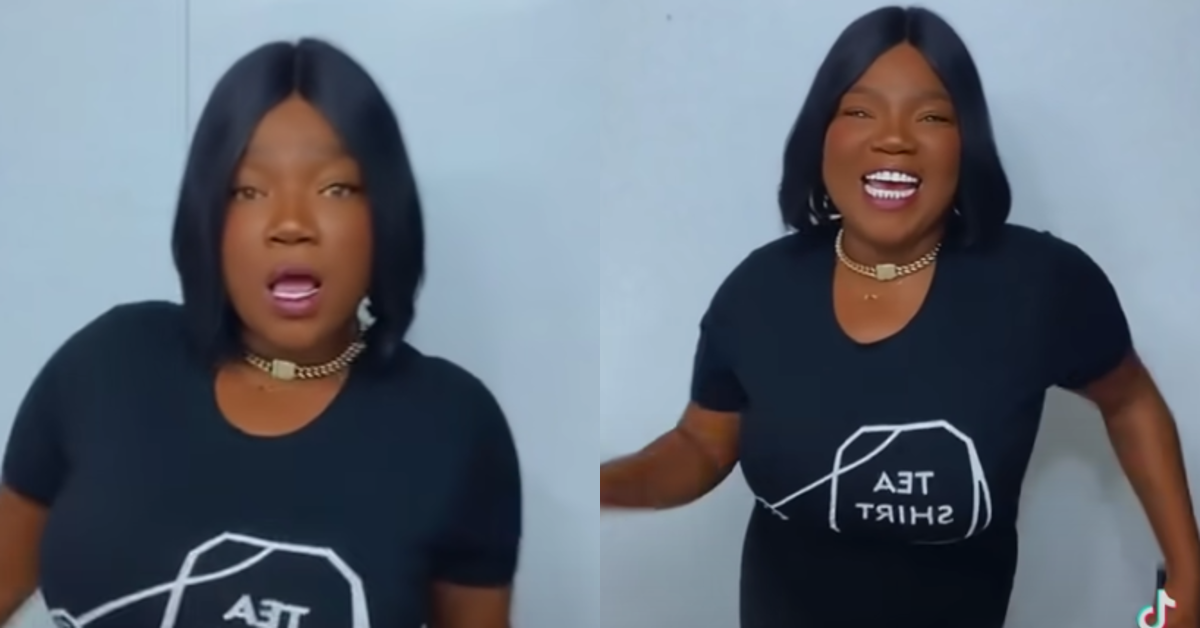 This TikTok Is the "Rubric" for Viral Video Fame — Influencers, Take Note
There's no real rhyme or reason as to why things go viral. Sure, there are some commonalities between e-personalities who are able to build strong followings regardless of which platform they go on.
But for things to become viral "sensations," they need to embody some kind of inexplicable "magic." That magic is embodied in the Buenas Buenas TikTok.
Article continues below advertisement
What is the Buenas Buenas TikTok?
Uploaded by user @chikybombomreal, the video features a woman greeting everyone in Spanish before launching into series of enthusiastic poses and dances. There's something wonderfully awkward about the clip, which — and maybe this is just the way I view it — @chikybombomreal acknowledges but seemingly doesn't care about.
Article continues below advertisement
She continues on for about a minute, looking into the camera, smiling, rolling her r's, and just feeling herself while playing music off of her phone and dancing. So why is it going viral?
Well, it's because she's literally taking something as simple as a greeting and having a good time. It's the same reason why so many people seemed to enjoy the "M to the B" TikTok by Bella Poarch.
The simpler, the better. And it helps when whoever's uploading said content is enjoying whatever silliness they're putting out there for their viewers. @ChikyBomBomReal doesn't appear to be trying to get anyone to like her. She's just doing her thing and as it turns out, there are tons of people online who are absolutely here for it.
Article continues below advertisement
I mean, who wouldn't want to go out partying with her? Who wouldn't want to be tearing it up on the dance floor or a wedding, or grabbing drinks, or sharing a plate of food at a block party with such a vivacious human being?
Article continues below advertisement
Article continues below advertisement
Tons of other TikTok-ers are reposting their own "Buenas Buenas" videos with the audio from @chikybombomreal's OG clip.
Whether it's re-imagining their own "Buenas Buenas" dance or creating skits out of the original clip's sound, people are running amok with the latest viral TikTok.
Article continues below advertisement
Who is the woman behind the "Buenas Buenas" TikTok?
Her real name is Lisette Eduardo, and as of this writing, she was 6.8 million fans on the platform. She was originally born in the Dominican Republic but now appears to reside in the Bronx, NY, and is crushing it on social media. Her Instagram following is also pretty stellar as well: She has over 1.7 million followers.
Article continues below advertisement
She's also uploading her own videos to YouTube, where she's racked up millions of views. Where she really seems to have gotten the most traction, however, is her TikTok account, and with all of the folks re-posting her "Buenas Buenas' viral meme, it looks like @chikybombomreal is about to have a lot more followers.
What do you think of the viral video?