Is Addison Rae Really Quitting TikTok?
Is Addison Rae quitting TikTok in 2021? Rumor has it the 20-year-old is leaving the social media platform that made her a star and gave her millions.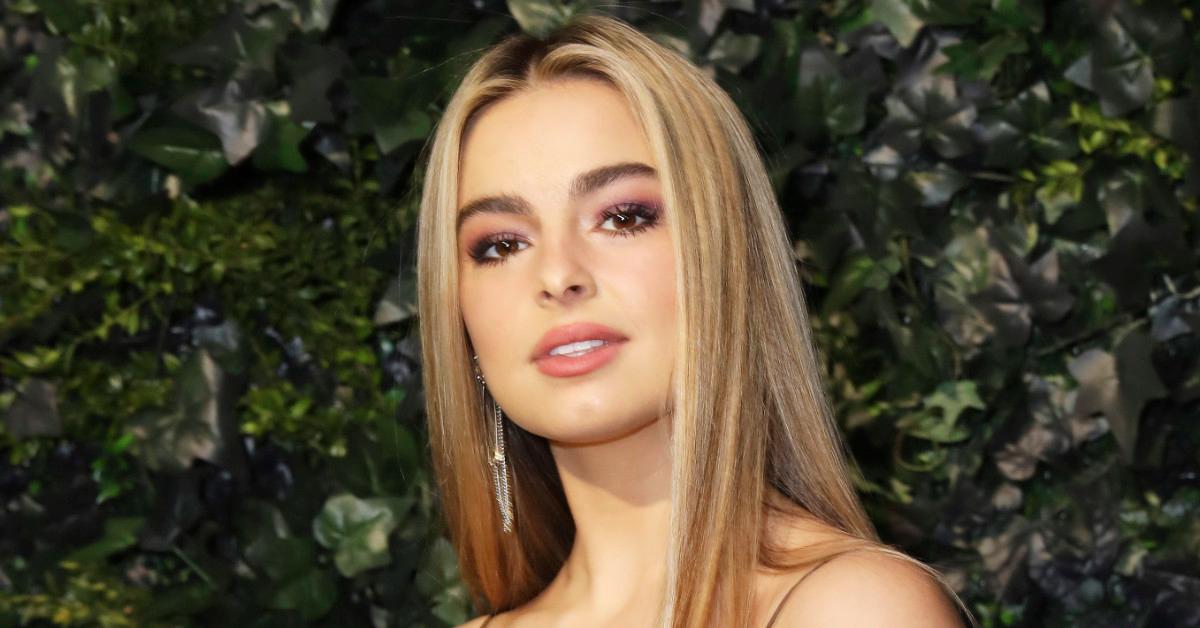 There's no indication that Addison Rae is quitting TikTok— in fact, she recently said she's in it for the long haul — but that hasn't stopped the rumor mill from churning.
Article continues below advertisement
Idle gossip would have you believe that Addison is quitting the social media platform that made her a household name, maybe even to focus on her music and acting careers. But don't believe the hype: Addison has been a TikToker for years now, and she'll likely stay a TikToker for years to come.
Addison has talked about the temptation to take her social media accounts offline.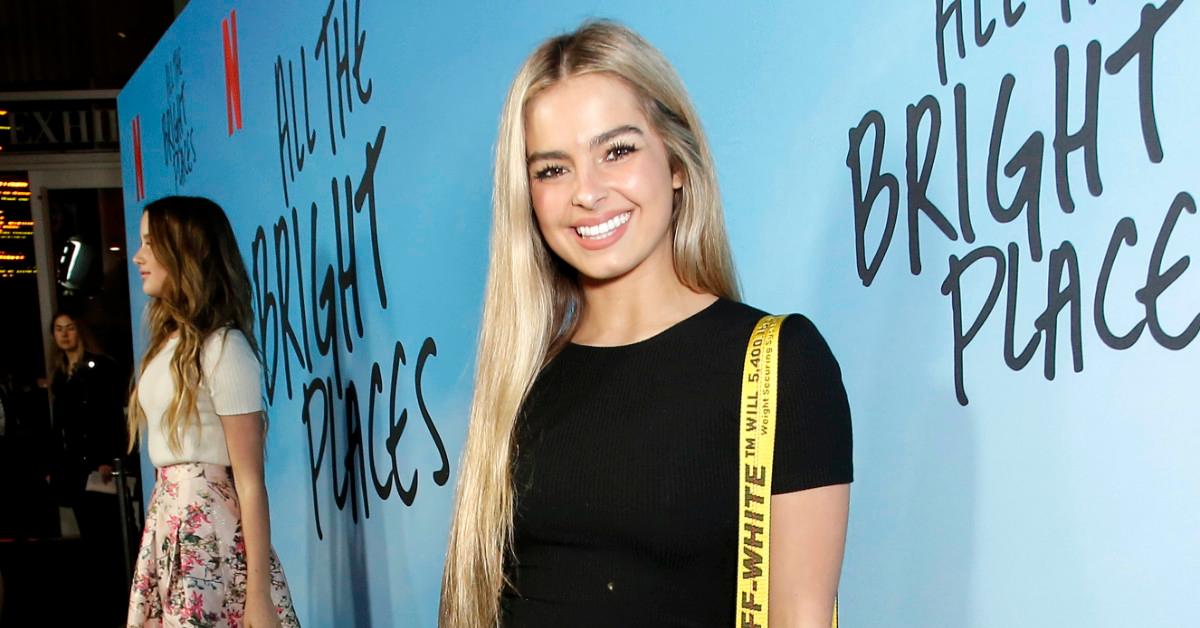 In the June 10 episode of her Spotify podcast,That Was Fun?, Addison discussed the challenges of social media fame, especially the constant criticism.
"It's really hard. It's a struggle," the 20-year-old said. "Sometimes, I'm like, ugh, I just want to quit everything. Like, I really do think that. And I'm like, I just wanna stop. Like, I just wanna delete all my social medias and stop. … I could! Easily. It's literally a click away."
Article continues below advertisement
But Addison said that when those thoughts spring up, she thinks about how her social media work feeds into her other creative pursuits. (She released the dance-pop single "Obsessed" in March, and she's making her acting debut in the rom-com film He's All That, due for release on Netflix later this year.)
"I was thinking about the movie, and then I was thinking about music and writing, and I was like, why would I give that up? 'Cause I love that so much," Addison said on the podcast. "If I deleted all my social media, I obviously could still do music and stuff, but that's a part of it for me. That's a part of writing, and finding my inspiration, and I mean all the stuff I've been through in the past year and a half."
Article continues below advertisement
But she thinks she'll be on TikTok for "as long as it's a thing."
Despite her moments of doubt, Addison told Mane Addicts in December 2020 that she has no plans on leaving TikTok any time soon. "I think as long as it's a thing, I'll be on it," she said.
She also revealed how she deals with her TikTok haters.
"I just remind myself at the end of the day that I surround myself with good people who love me and I love them," she said. "People want to hide behind the screen and use that to their advantage. I always look at it, too, like people who have negative things to say, a lot of them are going through things themselves, and they're trying to deflect that onto someone else… If people are being hateful, I just wish the best for them, you know?"
It's probably a smart move for Addison to stay online, considering she currently has 81.8 million followers and 5.3 billion likes on TikTok. Plus, in August 2020, Forbes named her the highest-earning TikToker after she pulled in $5 million over a 12-month span.