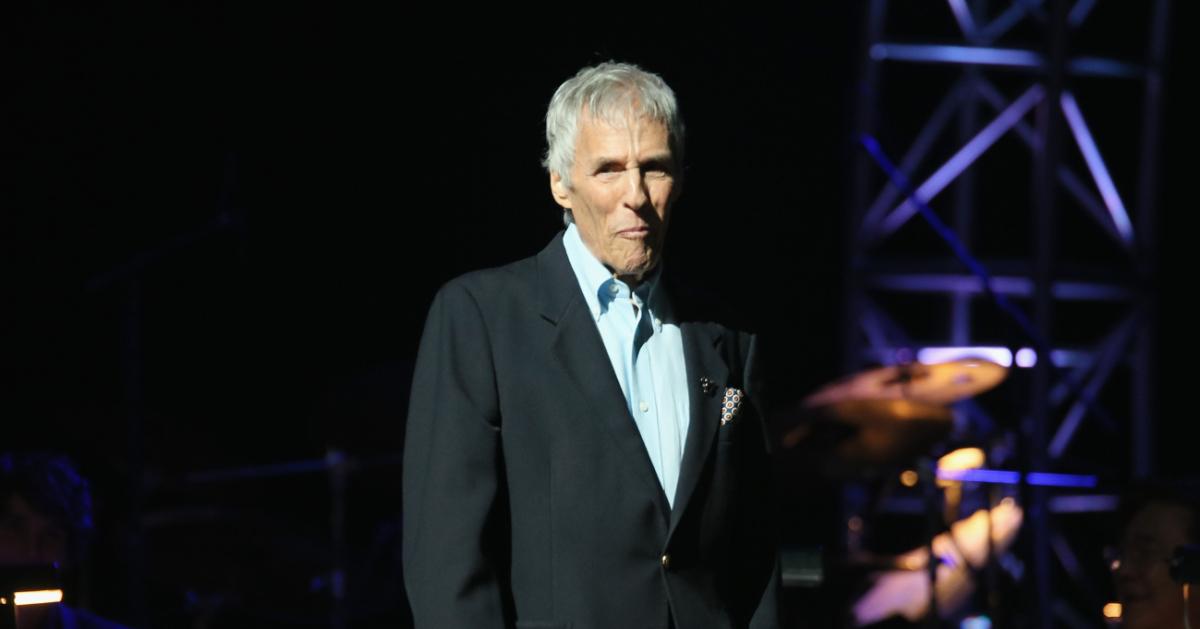 "Raindrops Keep Fallin' on My Head" Creator Burt Bacharach Died at 94 Years Old
From the late 1950s through the 1980s, legendary composer, songwriter, record producer, and pianist Burt Bacharach was responsible for the creation of hundreds of pop songs. Over 1,000 different artists have recorded music written by Burt, and his successes in music earned him accolades such as six Grammys and three Academy Awards.
Article continues below advertisement
Unfortunately, Burt died on Feb. 8, 2023, at 94 years old, leaving behind a strong legacy in music that will undoubtedly endure for generations to come. With all of that being said, what exactly was Burt's cause of death? Let's explore the known details surrounding his passing.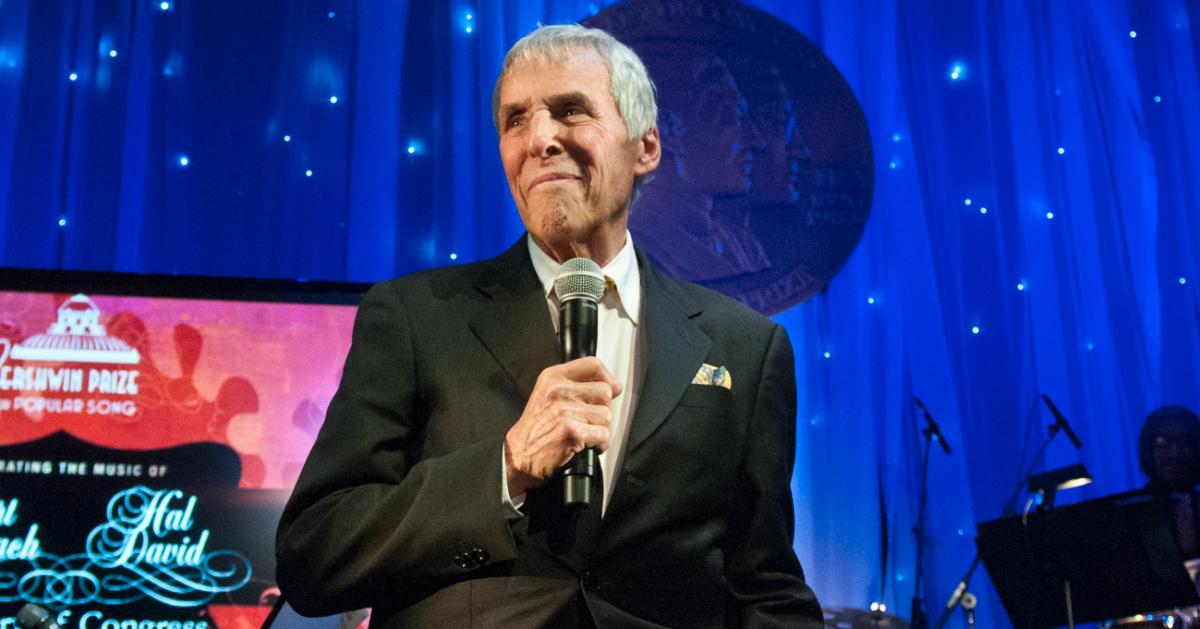 Article continues below advertisement
What was Burt Bacharach's cause of death?
According to NBC, Burt passed away as a result of natural causes at 94 years old on Feb. 8, 2023. In the wake of his death, fans of the illustrious musician took to social media to share their condolences.
"One of the greatest songwriting legacies in the history of ever. Farewell Burt Bacharach, you were a king," wrote Tim Burgess.
"Farewell Genius.. RIP #BurtBacharach," wrote Simply Red.
"Burt Bacharach created so much joy and beauty with his music. his partnership with Dionne Warwick and Hal David was magical," chimed in Alex Abads.
Article continues below advertisement
Burt's role in 20th century popular music can't be understated in any regard. Throughout his career, he worked with hitmakers such as Tom Jones, Neil Diamond, Dusty Springfield, and Dionne Warwick. For Dionne, he gave her what we now know as career-defining songs like "Say a Little Prayer," "Walk on By," and "Do You Know the Way to San Jose."
Burt was also responsible for other famous songs such as Perry Como's "Magic Moments," Neil Diamond's "Heartlight," and Tom Jones' "What's New Pussycat?" Arguably, his most famous composition was "That's What Friends Are For," which united Dionne Warwick, Elton John, Gladys Knight, and Stevie Wonder on a chart-topping anthem that ended up raising millions of dollars to support AIDS research.
Our thoughts are with Burt's family, friends, and fans during this difficult time.