Drifters Tenor Charlie Thomas Has Died at 85 — Cause of Death Revealed
Few musicians have had the kind of longevity that Charlie Thomas was able to maintain. Charlie was a founding member of the Drifters and was with the band for more than 60 years.
Article continues below advertisement
He recently died at the age of 85. Following the news of his death, some wanted to know more about how Charlie died and what kind of musical legacy he had left behind. Keep reading for all the details on his career and cause of death.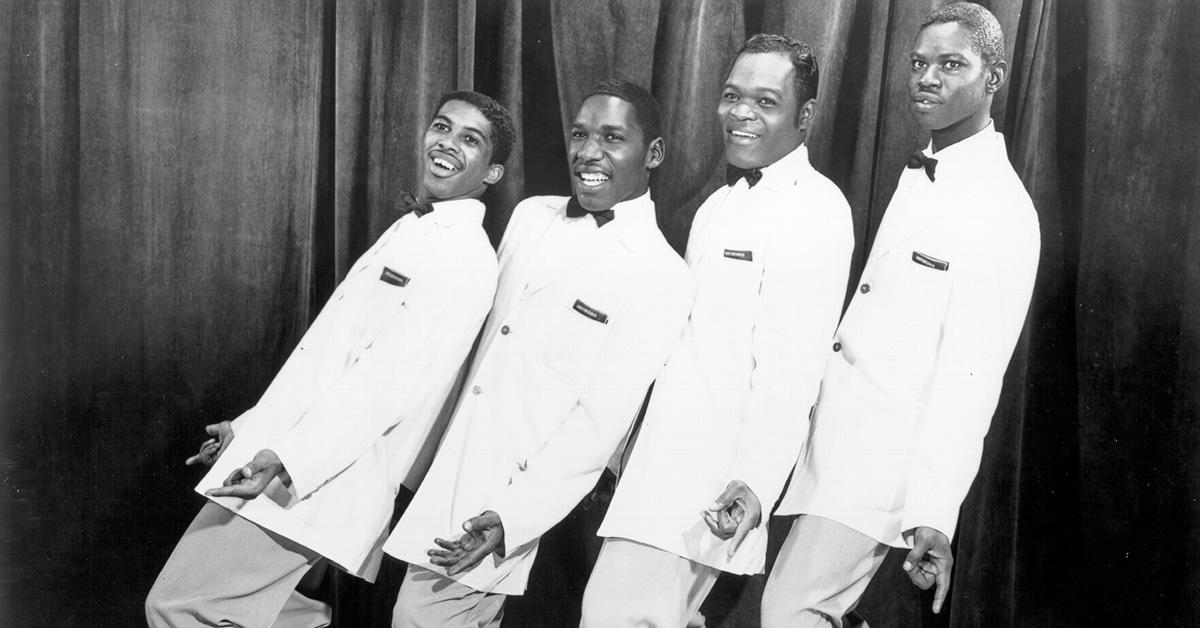 Article continues below advertisement
What was Charlie Thomas's cause of death?
According to The New York Times, who spoke with Charlie's close friend Peter Lemongello, Jr., Charlie's cause of death was liver cancer.
"He was aging, but he was active almost every weekend," Peter told the outlet. "Unfortunately, he went from being active to being at home and he started going downhill."
The lineup of singers in the Drifters shifted over the years, but Charlie was part of the influential group that recorded hits like "There Goes My Baby" and "Under the Boardwalk." Although Charlie didn't often sing leads in the group, he was responsible for lead vocals on songs like "When My Little Girl Is Smiling" and "I Don't Want to Go on Without You."
Article continues below advertisement
The band formally broke up in the late 1960s, although several members of the group continued to record and tour under the name. Charlie eventually started his only splinter version of the group, known as Charlie Thomas's Drifters, which toured as a group until 2020, when the COVID-19 pandemic forced them to stop. Charlie was among the members of the Drifters who were inducted into the Rock and Roll Hall of Fame in 1988, along with six others who were in the group from 1953 to the late 1960s.
Charlie became a member of the group by accident. He was performing as a member of the Crowns, who were touring with the Drifters. When every member of the Drifters was fired, they were replaced by members of the Crowns.
Charlie is survived by his wife Rita as well as his daughters Crystal Thomas Wilson and Victoria Green and his sons Charlie Jr., Michael Sidbury, and Brian Godfrey. He also has many grandchildren and great-grandchildren.