Byte Is WAY Different Than TikTok — Here's Why
Byte vs. TikTok — What's the difference? Vine just relaunched and changed its name, making it the newest short-form video app to compete with TikTok.
2016 was a tumultuous year, to say the least — a reality star became president, David Bowie died, and, most importantly, Vine disappeared from our lives. And while TikTok has somewhat managed to fill the void, internet junkies and creators worldwide have yearned for everything Vine stood for. That's why we're thrilled it has finally relaunched.
Article continues below advertisement
"Wait, Vine relaunched?" you might be asking, and the answer is: yes — Vine has — in fact — resurrected itself in the form of Byte. However, it's completely rebranded, and trust me — it's far different than TikTok. Stay tuned for everything you need to know regarding the difference between Byte vs. Tiktok.
Article continues below advertisement
Remember Vine? I sure do.
If you don't remember the glorious app that was called Vine, it enabled users to create and share six-second looping videos, according to The Verge. Like TikTok, users often utilized Vine to show off their ~moves~ while also using it as a platform for comedy and art. To be honest, Vine was a really remarkable vehicle for creators to show their stuff in less than 10 seconds.
Vine first launched in 2013, but the app's prime creators soon realized they couldn't make money off of it, as they could on Snapchat or YouTube. Twitter had acquired Vine, and three years later, announced it was folding in 2016. It ended up completely closing up shop in 2017, never to be heard from again... or at least that's what we thought.
Article continues below advertisement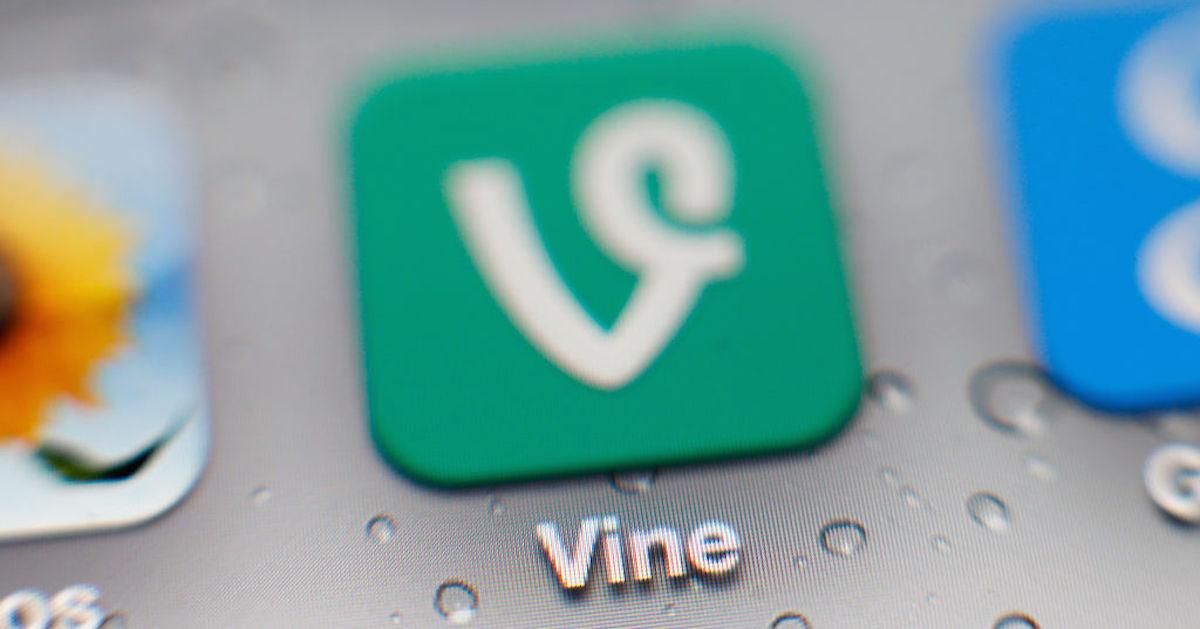 While Musical.ly — which eventually became TikTok — filled the void, Vine is resurrecting as Byte.
On Friday, Jan. 24, everything changed for techies, creators, and internet junkies around the world. One of Vine's co-creators, Dom Hofmann, has put forth a brand new app called Byte. It's currently available on iOS and Android, according to BuzzFeed, and it's giving us major Vine vibes, if you know what I mean.
Article continues below advertisement
Check out some of the latest videos that have been posted to Byte, below, and try telling me this isn't a literal time capsule to the mid-late 2010s. Nobody can deny that Byte is officially the new Vine, and in all honesty, I cannot wait for all of my time to be sucked up by this glorious masterpiece.
Article continues below advertisement
Article continues below advertisement
Article continues below advertisement
So really, what makes it different from TikTok?
One of the main differences between Byte and TikTok is the amount of time users are allowed per video. According to Insider, Byte only allows for videos that last six seconds or fewer. TikTok, on the other hand, allows for videos to last up to one full minute. And really, who has time for that these days?
The user base is also vastly different — several formally famous Vine stars have migrated to Byte, and — let me tell you — they really love hating on TikTok. The "Comedy" page is a literal breeding ground for TikTok jokes, and TikTok-esque videos are not welcomed warmly. For this reason, users also enjoy that genres are organized "pages," which includes anything from comedy to pets, art, etc. This makes way for users to get more innovative.
Article continues below advertisement
So, which are we going to stick with: TikTok or Byte? Either way, I truly can't wait to see my fave Viners make a comeback.