C. Thomas Howell Is a Minor (but Memorable) Character in 'The Walking Dead' Season 11
C. Thomas Howell was in an episode of 'The Walking Dead' before the Season 11 premiere, but some fans might not remember him or the character he plays.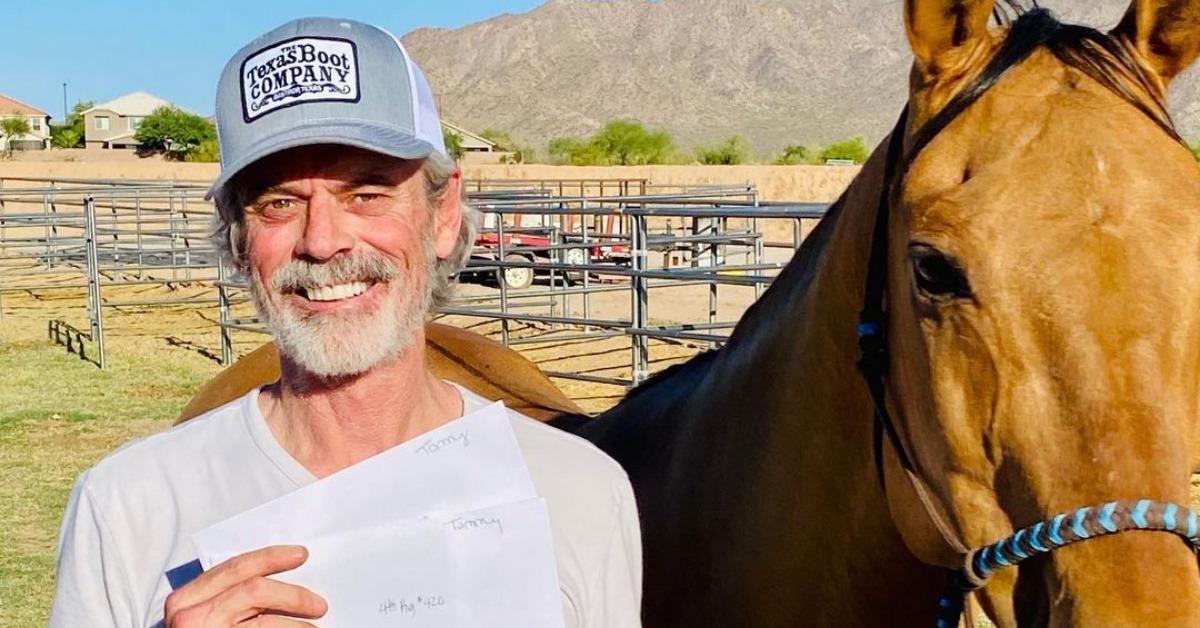 Spoiler alert: This article contains spoilers for the Walking Dead Season 11 premiere.
Season 11 of The Walking Dead is likely to test the remaining survivors of Alexandria, Hilltop, and other communities in ways they haven't been tested before. But while some are trying to figure out what their next move is after the Whisperer War, viewers at home are trying to figure out if they just saw Ponyboy from The Outsiders, aka C. Thomas Howell, among them.
Article continues below advertisement
Yes, he's one of the few who agree to go out on a suicide mission to find supplies with Maggie, Daryl, Negan, and the rest of them. With Hilltop and Alexandria in shambles after the battle, Maggie brings up the idea to go back to her old stomping grounds for supplies.
The only kicker? They have to trek through an older abandoned subway tunnel full of water and walkers. And although C. Thomas Howell's character doesn't say much, he's part of the action.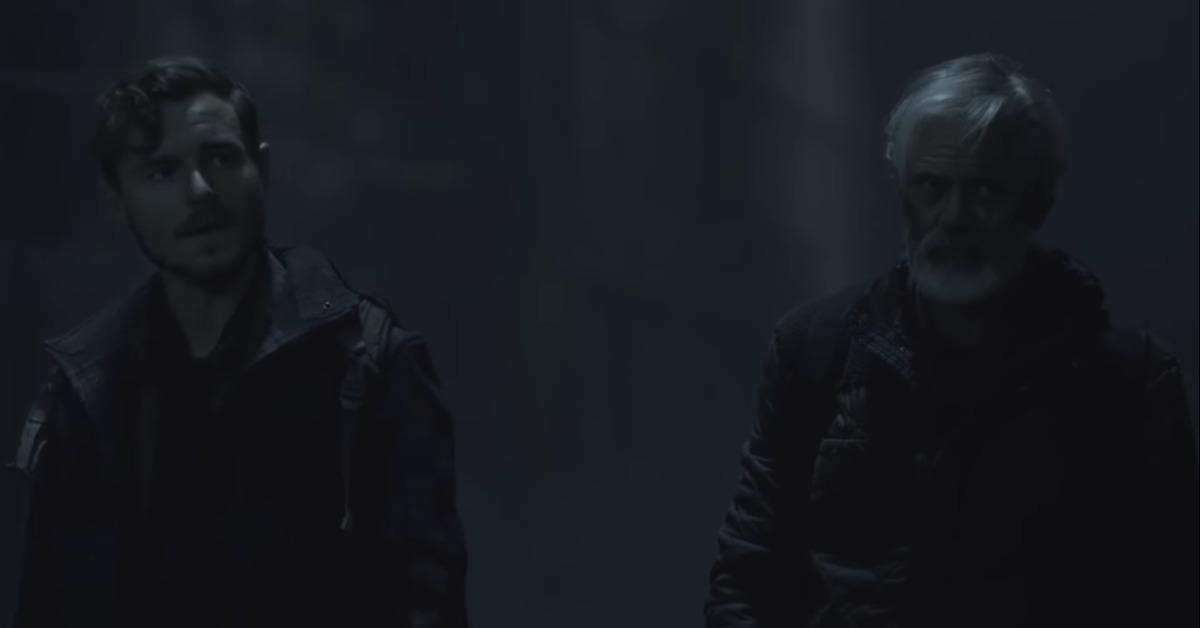 Article continues below advertisement
Who is C. Thomas Howell in 'The Walking Dead'?
C. Thomas plays Roy, a survivor from Hilltop. In the Season 11 premiere of The Walking Dead, he doesn't have many lines, but he does point out how one of the walkers they encounter in a mass grave doesn't make any noise.
It turns out, its throat was slit, almost to the point where its head was cut off. Yeah, this episode isn't for the faint of heart. Or stomach.
Roy also deserts the crew with the remaining supplies they have and they're left for dead. Literally. Maggie's final moments in the episode show her getting left behind in a pit of walkers who are all hungry for a snack. While it's unclear if she dies, Roy is still alive and well. And likely to show up again at some random point in the series.
Article continues below advertisement
C. Thomas Howell's character in 'The Walking Dead' isn't a walker yet.
C. Thomas's The Walking Dead character was in two other episodes back in Season 9. It's established in those episodes that he's a Hilltop guard. In Season 10, he's mentioned as one of the survivors after the Whisperer War, though he isn't shown.
The Season 11 premiere marks his return and an unfortunate moment which shows his character Roy's cowardice. But, as far as we know, he isn't dead yet, so we may not have seen the last of C. Thomas as Roy.
Article continues below advertisement
You probably know C. Thomas Howell best from 'The Outsiders.'
C. Thomas voiced characters in movies and appeared on tons of projects over the years. But many people know him best as Ponyboy from the iconic movie The Outsiders. He plays one of the main characters who is also part of the greasers, a group of outcasts in their neighborhood. Outside of acting, though, C. Thomas once thought he would be a rodeo star.
He told ProRodeo.com in August 2021 that his father was a rodeo star and he thought he would follow in his footsteps. Maybe playing a character by the name of Ponyboy was the next best thing? C. Thomas hasn't given up on the rodeo completely, though.
He told the outlet he planned to play with his band at ProRodeos in 2022 to support those who still ride.
Hopefully he can fit some more Walking Dead appearances in here and there.
Watch The Walking Dead on Sundays at 9 p.m. ET on AMC.