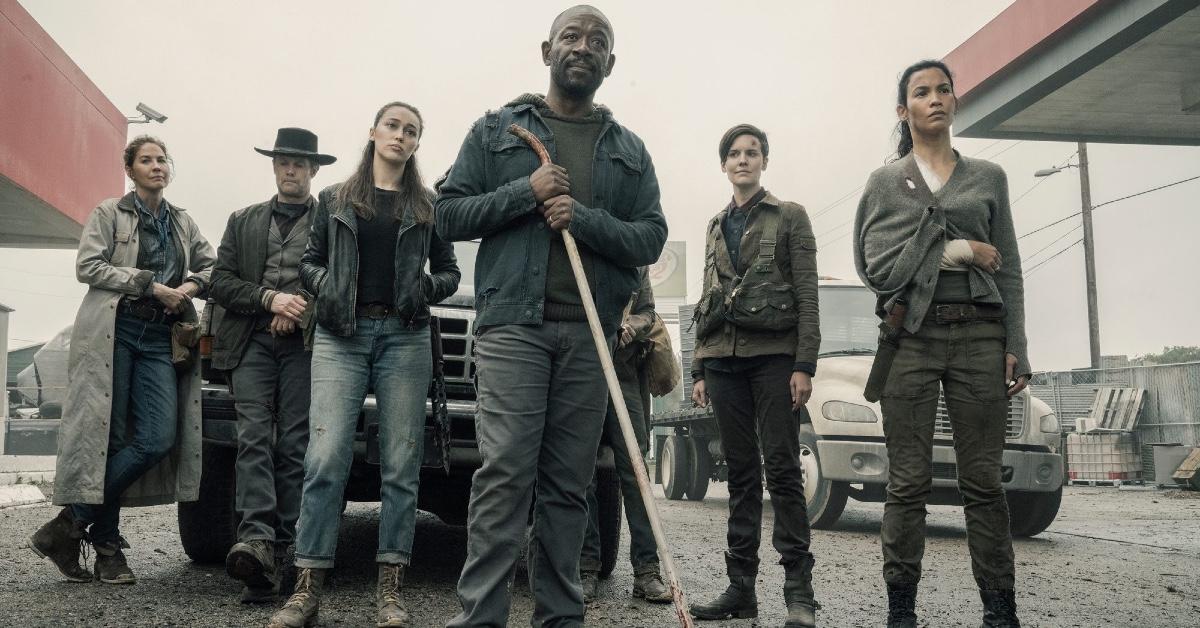 Season 7 of 'Fear the Walking Dead' Could Be Just Around the Corner
By Anna Garrison

Apr. 29 2021, Updated 9:56 a.m. ET
For anyone worried that Fear the Walking Dead was ending, the good news is that the show is officially not canceled! The bad news is that due to AMC trying to kick-start their zombie franchises following COVID-19-related production delays, fans are uncertain when seasons will premiere.
Thankfully, AMC has left some clues as to when Fear the Walking Dead will start — and it might be sooner than fans think.
Article continues below advertisement
Season 7 of 'Fear the Walking Dead' could start in Fall 2021.
The network has finally revealed what shows people can expect to return in 2021, and Fear the Walking Dead is included in all the zombie-related lineup AMC has to offer. Traditionally, Fear the Walking Dead has premiered in late spring and run through the summer. Due to the COVID-19 pandemic, however, many of the AMC shows had to delay or halt filming.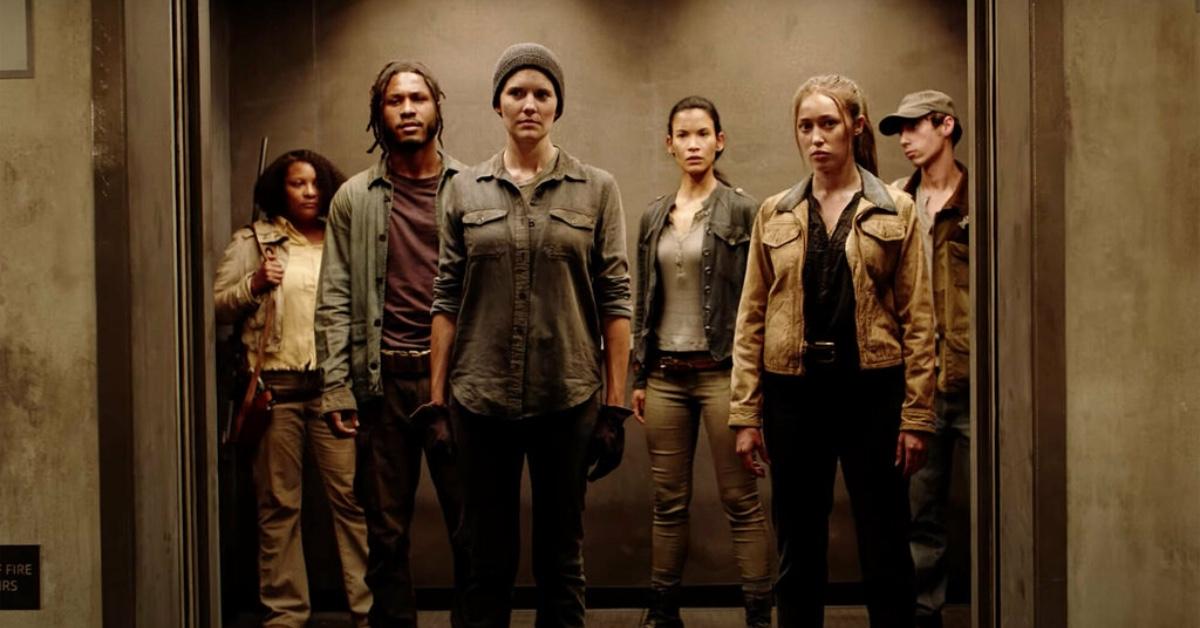 Article continues below advertisement
In 2020, Fear the Walking Dead Season 6 premiered alongside The Walking Dead Season 10 finale. Due to all the delays, viewers left Fear the Walking Dead at the mid-season finale, technically not yet Season 7. Initial spoilers hinted the show would return in Spring 2021, so fans won't be disappointed to know that Season 6B of Fear the Walking Dead returns April 11, 2021.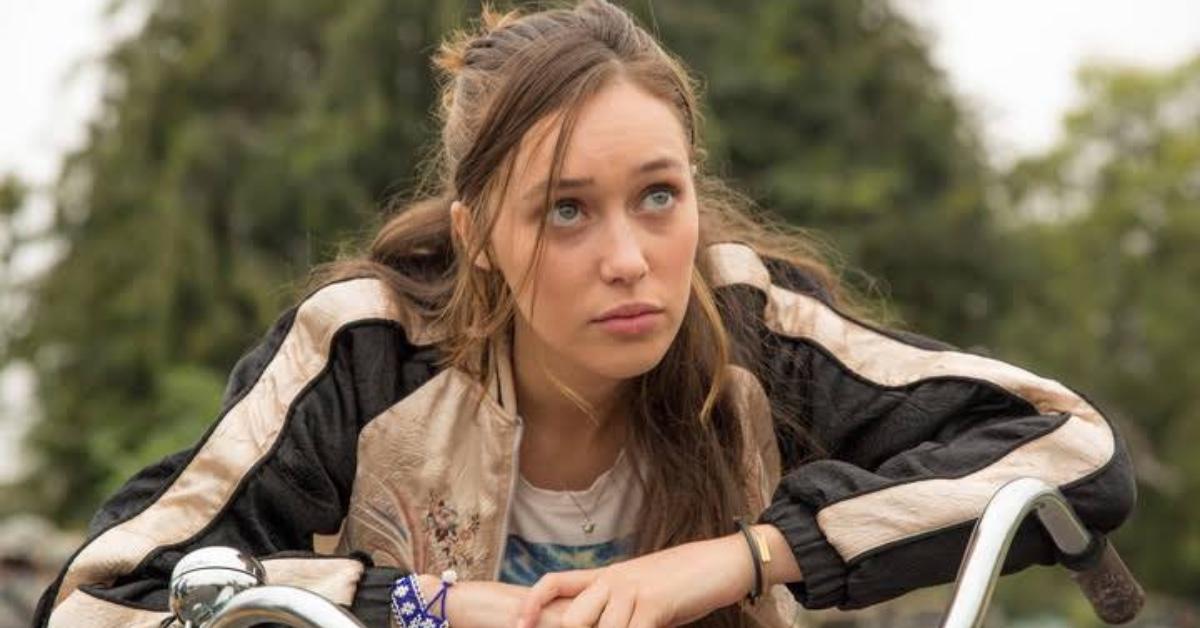 Article continues below advertisement
According to a Twitter post from AMC on Jan 14, 2021, announcing when all the shows would return, Fear the Walking Dead is set to premiere ambiguously in "Spring 2021." While this leaves a lot left to fate, it was also announced the Fear the Walking Dead Season 7 would premiere "later [2021]", implying that fans could see a Season 7 in the fall like Season 6. 
What's next on 'Fear the Walking Dead'?
When we last left Season 6A, which ended on Nov. 22, 2020, things have hit a bit of a snag. After a convoy of rangers escorting Dakota is attacked and killed, Strand uses the help of Alicia and Charlie to track Dakota down. They find Dakota at an old hunting lodge in the care of Ed, a taxidermist.
Article continues below advertisement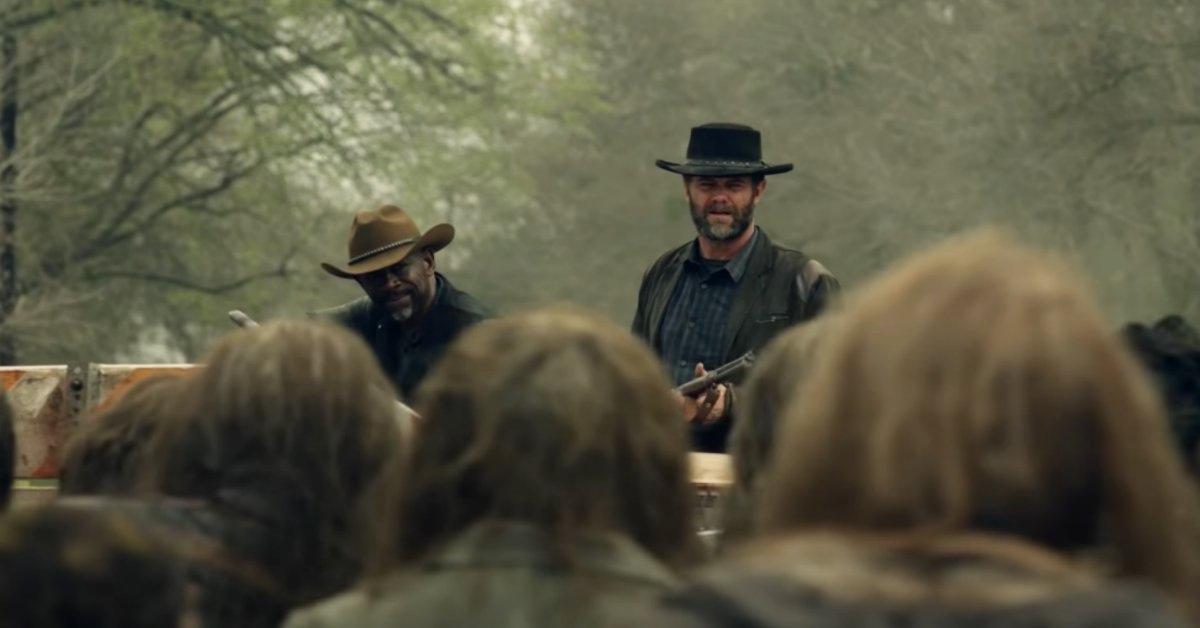 Alicia intends to trade Dakota for their freedom, but Ed isn't too keen on that, and there is a scuffle involving walkers in which Ed dies. Morgan shows up and helps Alicia fight the rest of the walkers but intends to use Dakota for her gain, and Alicia realizes Morgan isn't quite who she thought he was. Morgan agrees to take Dakota with them, but Strand refuses to come along and remains instead with Virginia and the Pioneers group.
Article continues below advertisement
Virginia then leads Strand to a pregnant Grace and tells him that she wants him to get everybody back who was taken from Humbug's Gulch. The second half of Season 6 will prove to be as equally as chaotic a ride as the first half, and Season 7 is set for arrival "later 2021," perhaps once more for October. 
New Fear the Walking Dead can be streamed now on AMC+, or you can watch on AMC April 11, 2021, at 9 p.m. ET.